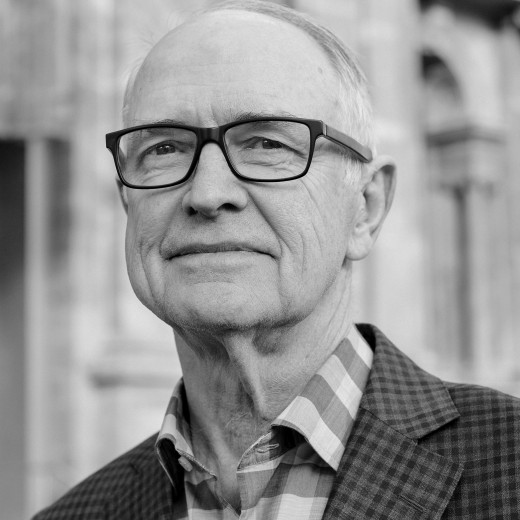 Reset: Ross Garnaut at Geelong Library (VIC)
Join us for our annual Fiona Baranowski lecture with esteemed economist and best selling author, Ross Garnaut.
In Reset, renowned economist Ross Garnaut shows how the COVID-19 crisis offers Australia the opportunity to reset its economy and build a successful future – and why the old approaches will not work.
Garnaut develops the idea of a renewable superpower, he calls for a basic income and he explores what the 'decoupling' of China and America will mean for Australia.
Venue: Geelong Library and Heritage Centre (The Dome), 51 Little Malop Street, Geelong, VIC 3220
Price: This is a free event.