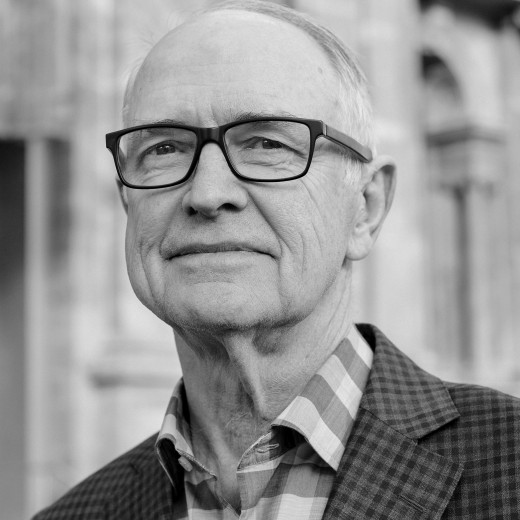 Reset: Ross Garnaut with The Mandarin (Online)
Join The Mandarin's Chris Johnson in conversation with renowned economist and best-selling author Ross Garnaut, exploring the challenges and opportunities for Australia as the nation recovers from the coronavirus pandemic.
In his newly-released book Reset, Professor Ross Garnaut AC explains why the old approach will no longer work; how Australia can reset to a successful economy following COVID-19; what a renewable superpower could achieve; and what 'decoupling' China and America will mean for Australia.
Price: This is a free event.