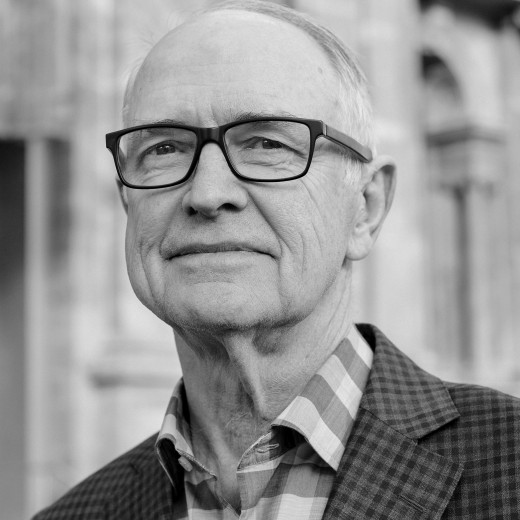 Reset: Ross Garnaut at Roaring Stories (NSW)
In Reset, renowned economist Ross Garnaut shows how the COVID-19 crisis offers Australia the opportunity to reset its economy and build a successful future – and why the old approaches will not work. Garnaut develops the idea of a renewable superpower, calls for a basic income and explores what the 'decoupling' of China and America will mean for Australia.
On Monday 29 March at The Royal Oak Balmain, Garnaut will be speaking on the book with ABC journalist and host of RN's 'The Money' Richard Aedy.
An online version of the event will be made available later as a recording, accessible via the Roaring Stories YouTube channel.
Venue: The Royal Oak Balmain, 36 College St, Balmain, NSW 2041
Price: This is a free event.