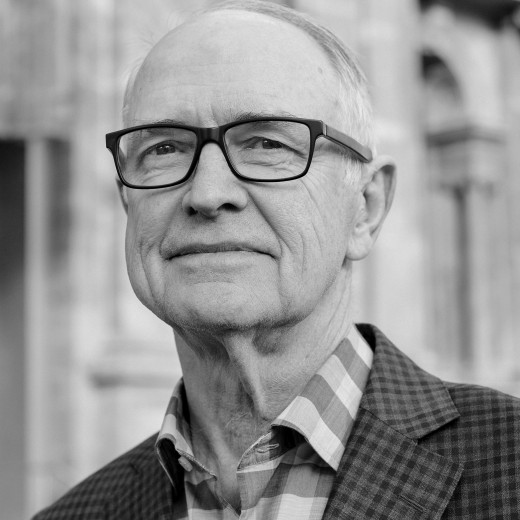 Reset: Ross Garnaut at University of South Australia (SA)
Join us for an in-conversation and book launch of Reset: Restoring Australia after the Pandemic Recession, written by Ross Garnaut AC.
Renowned economist Ross Garnaut will discuss how the COVID-19 crisis offers Australia the opportunity to reset its economy and build a successful future – and why the old approaches will not work.
Ross Garnaut will present his ideas, followed by an in-conversation with author and journalist, Tory Shepherd.
Venue: Allan Scott Auditorium, UniSA Hawke Building, 55 North Terrace, Adelaide, SA 5000
Price: This is a free event.