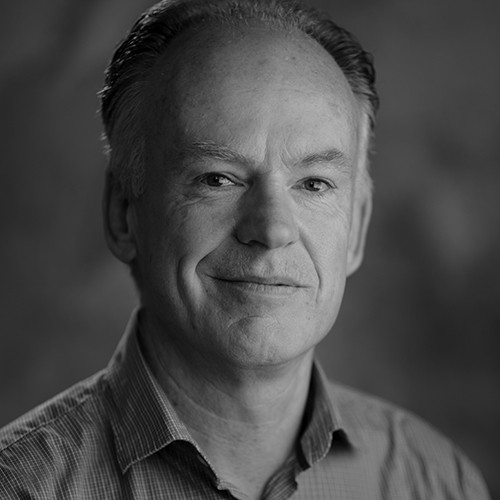 Return to Uluru: Mark McKenna at Readings (Online)
We are delighted to host Mark McKenna in conversation with Jock Serong to discuss McKenna's Return to Uluru.
When Mark McKenna set out to write a history of the centre of Australia, he had no idea what he would discover. One event in 1934 – the shooting at Uluru of Aboriginal man Yokunnuna by white policeman Bill McKinnon, and subsequent Commonwealth inquiry – stood out as a mirror of racial politics in the Northern Territory at the time.
Return to Uluru brings a cold case to life. It speaks directly to the Black Lives Matter movement, but is completely Australian. Ultimately it is a story of recognition and return, which goes to the very heart of the country. At the centre of it all is Uluru, the sacred site where paths fatefully converged.
Price: This is a free event.