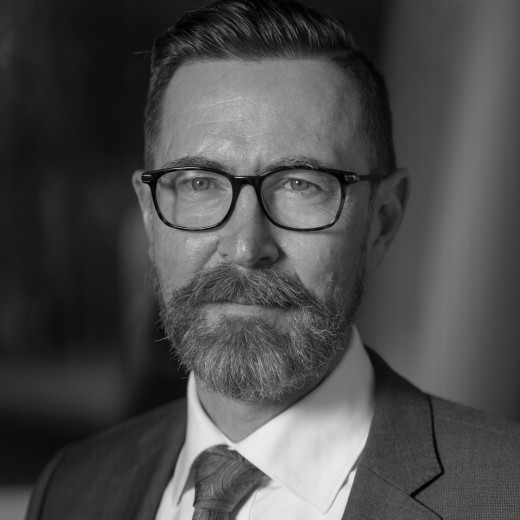 Rory Medcalf in conversation at State Library Victoria
Professor Rory Medcalf (Head of the National Security College at the Australian National University) will be in conversation with Dr Rebecca Strating (Executive Director, La Trobe Asia) at the Melbourne launch of his new book Contest for the Indo-Pacific: Why China Won't Map the Future published by La Trobe University Press.
The event will be introduced by Penny Burtt, Group CEO, Asialink.
This is a free event, but bookings are required.
Venue: Theatrette (Entry 3 off La Trobe Street), State Library of Victoria, La Trobe Street, Melbourne, VIC 3000
Price: This is a free event.