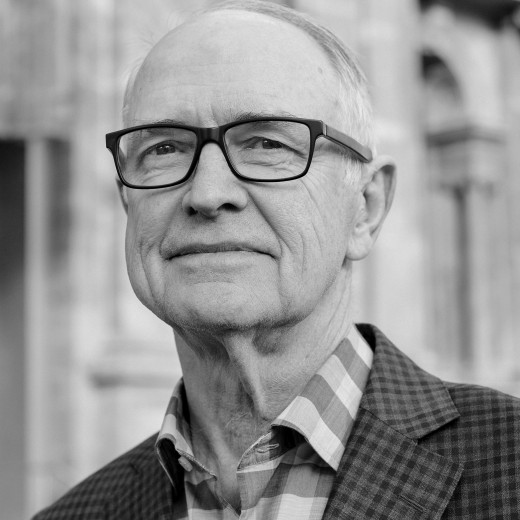 Ross Garnaut and Christiana Figueres on climate (VIC)
At this special event, Christiana Figueres will be joined by distinguished Australian climate economist Ross Garnaut. With his new book, Superpower, about energy economics in Australia, Garnaut brings a message of optimism, opportunity and urgency, too. 'We have unparalleled renewable energy resources,' he writes. 'We also have the necessary scientific skills.'
After the chaos and failure of the Copenhagen talks in 2009, Figueres spearheaded a historic agreement of 196 nations at Paris – an achievement few believed was possible. Garnaut has been a household name in Australia since his prescient report on the economics of climate change to the Commonwealth Parliament in 2008.
Hear these two peerless heavyweights in conversation at the Athenaeum Theatre, as they discuss reasons for hope and roadmaps for change. Hosted by Andrew Wear, whose new book Solved! explores solutions for some of the world's biggest problems.
This event will be Auslan interpreted.
Presented in partnership with WOMADelaide's Planet Talks Programme.
Venue: Athenaeum Theatre, 188 Collins Street, Melbourne Victoria 3000