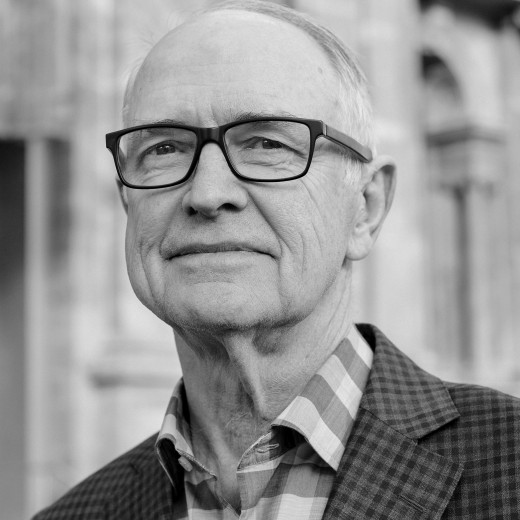 Ross Garnaut in conversation at La Trobe University (VIC)
In his new book, Superpower: Australia's Low-Carbon Opportunity, Garnaut says that while the fog of politics on climate change has obscured a fateful reality, Australia has the potential to be an economic superpower of the future post-carbon world.

What are these opportunities? And what needs to happen for them to be realised? To explore these and other questions about climate change and Australia's future, please join us for a conversation with Professor Ross Garnaut, to be hosted by Professor Lawrie Zion.
Venue: La Trobe University, Eastern Lecture Theatre (ELT 1 and 3), Kingsbury Drive, Bundoora, VIC 3086
Price: This is a free event.