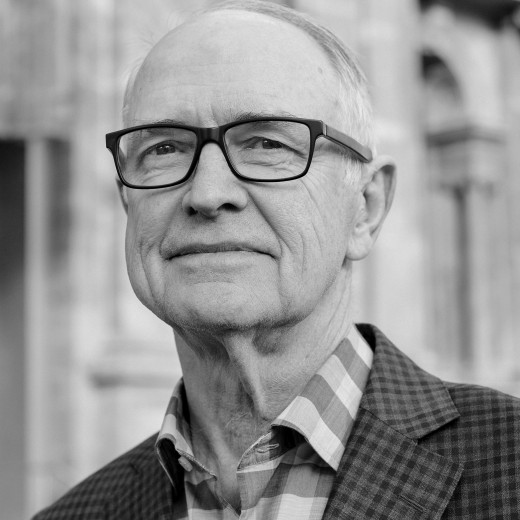 Ross Garnaut lunch and panel discussion for AICD (SA)
Rising power costs, energy policy and climate change are major concerns for directors, according to the Director Sentiment Index 2018 (second half of the year). Australia has fallen behind the technological and economic developments of the rest of the world and missed the opportunities to be a leader in adapting to the global energy transition – but is South Australia in the driver's seat for that very change?
What is the big picture? Recent Australian developments have sharpened the need for government, policy makers and business to come to grips with the systemic risks broader environmental sustainability poses to the economy, strategy and governance. The Clean Energy Finance Corp (CEFC) was established in 2012 and plays an enormous role in Australia's energy sector, investing billions in clean energy projects on behalf of the Australian Government.
So, while the issues of energy, power and sustainability bring additional risks and director responsibilities to manage they also bring with it huge opportunities for growth and investment.
What is the role of directors in this transition? Join our panel of experts including Andrea Slattery FAICD, Director – CEFC, Megan Flynn MAICD, Non-Executive Director – Sustainability Victoria and Professor Ross Garnaut AC, Professor of Economics – The University of Melbourne, as they discuss what the priorities should be for boards, business and government.
Venue: InterContinental Adelaide, Ballroom, North Terrace, Adelaide SA
Price: $120 (members) $150 (general)