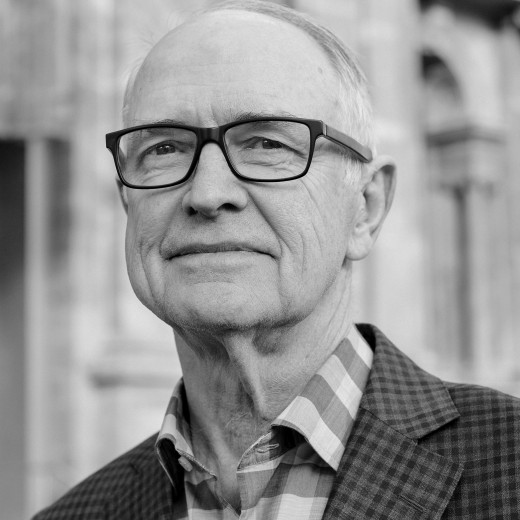 Ross Garnaut at University of Technology Sydney (NSW)
Launching his book on climate policy, Ross Garnaut discusses "the diabolical challenge" of policy making in this area, alongside the Hon. Bob Carr and UTS Executive Director, Social Justice, Verity Firth.
Professor Garnaut analyses the state of the argument over economics and assesses progress on slashing carbon in the current Australian context: no ambitious targets from government but a big movement by investors and a shift in markets. Might Australia pull it off? Ross Garnaut is uniquely placed to answer this and related questions.
Professor Ross Garnaut is a distinguished Professor of Economics at the Australian National University, and a Professional Fellow of Economics at the University of Melbourne. He served as Senior Economic Advisor to Prime Minister Bob Hawke (1983-1985) and as Australia's Ambassador to China (1985-1988). He advised Prime Minister Kevin Rudd on climate change policy.
This is a free event, but bookings are required.
Date: Thursday 21 November
Venue: The Balcony Room - University of Technology Sydney - Building 1 (Tower), level 5 15 Broadway, Ultimo
Price: This is a free event.