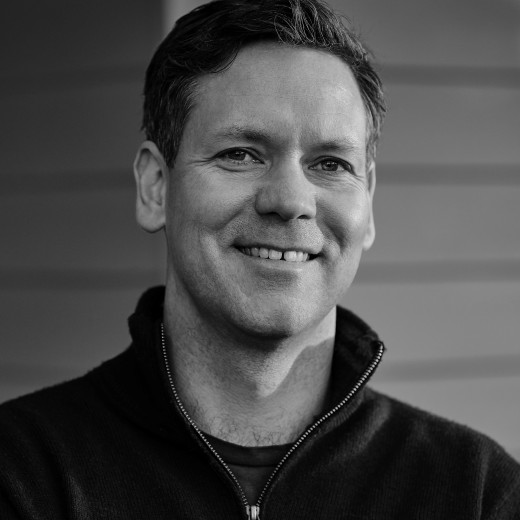 Solved! Launch (NSW)
Join us to launch Andrew Wear's Solved! at Gleebooks. In conversation with Jonathan Pearlman.
In Solved!, policy adviser Andrew Wear examines what has worked around the world and how we can apply the lessons at home, introducing us to inspiring community leaders, renowned authorities and visionary policymakers transforming the globe.
This is a free event, but bookings are required.
Venue: Gleebooks, 49 Glebe Point Road, Glebe NSW 2037
Price: This is a free event.