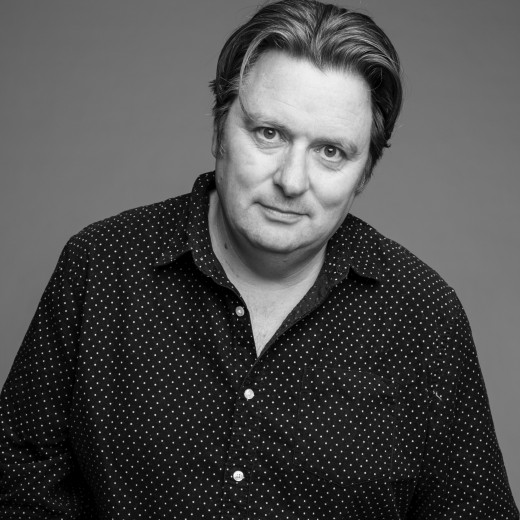 The Summer of '82
In the sultry summer of '82, comedian Dave O'Neil had ten weeks to fill between finishing school and figuring out his next move. Join him as he reminisces about the (mostly accidental) adventures that turned a boy into a man.
Date: Sunday 11 September
Venue: Queensland Museum Theatre, Corner of Grey & Melbourne Streets, South Bank, South Brisbane, QLD.
Price: $12 / $14 / $15 / $17