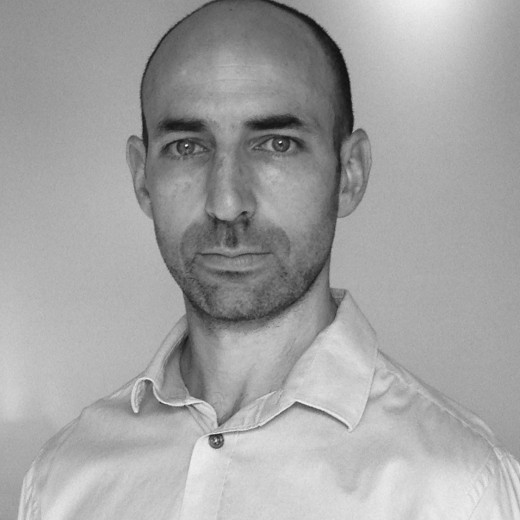 Trump in Asia Launch
The Perth USAsia Centre and Black Inc. will be launching the second issue of Australian Foreign Affairs, Trump in Asia: The New World Order.

This second issue brings together some of this country's best minds to examine the United States' sudden shift from the "Asia Pivot" to "America First". It provides insights into Donald Trump's White House and explores how his unpredictable approach to international affairs is affecting the volatile Asian region.

At this public event, Professor L. Gordon Flake, CEO of Perth USAsia Centre and The Hon Kim Beazley AC, Director and Distinguished Fellow of the Perth USAsia Centre will discuss their joint-chapter in Australian Foreign Affairs titled North Korea's Missile Stand-off: Prepare for War.

Venue: Theatre Auditorium, The University Club, The University of Western Australia, 35 Stirling Highway, Crawley