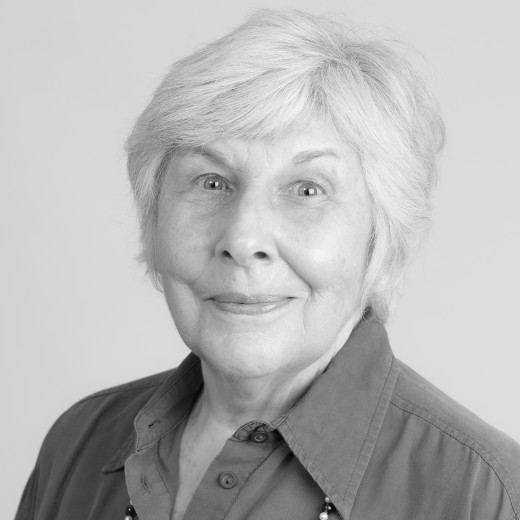 White Russians, Red Peril: Sheila Fitzpatrick at Gleebooks (NSW)
Sheila Fitzpatrick in conversation with Dr Ruth Balint, about her new book White Russians, Red Peril, a gripping account of the paths that led postwar Russian migrants to Australia – and what they found when they arrived.
Making use of newly discovered Russian-language archives and drawing on a lifetime's study of Soviet history and politics, acclaimed author Sheila Fitzpatrick examines the early years of a diverse Russian-Australian community and how Australian and Soviet intelligence agencies attempted to track and influence them. While anti-communist 'White' Russians dreamed a war of liberation would overthrow the Soviet regime, a dissident minority admired its achievements and thought of returning home. This is immigration history at its vivid, grounded best.
Venue: Gleebooks, 49 Glebe Point Road, Glebe, NSW 2037