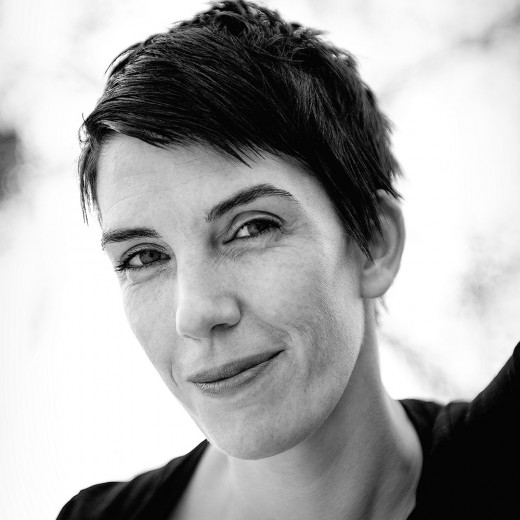 The Winter Road: Kate Holden at Gleebooks (NSW)
The brutal killing of Glen Turner splits open the story of our place on this land. Is our time on this soil a tale of tragedy or triumph – are we reaping what we've sown? Do we owe protection to the land, or does it owe us a living? And what happens when, in pursuit of a legacy, a man creates terrible consequences?
Join Kate Holden to discuss The Winter Road, a gripping tale of law, land and inheritance, in conversation with Richard Glover.
Venue: Gleebooks, 49 Glebe Point Road, Glebe, NSW 2037