News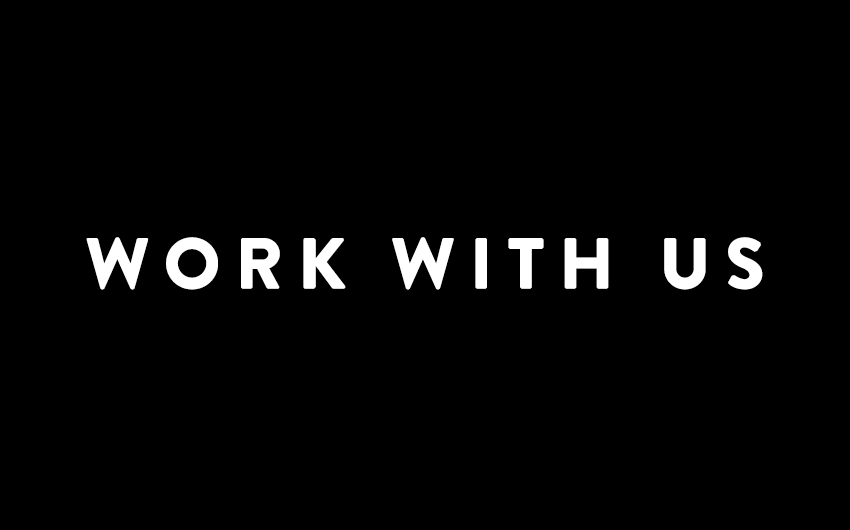 We're Hiring: Editor (Maternity Leave Replacement)
We're looking for an experienced editor to join our publishing team.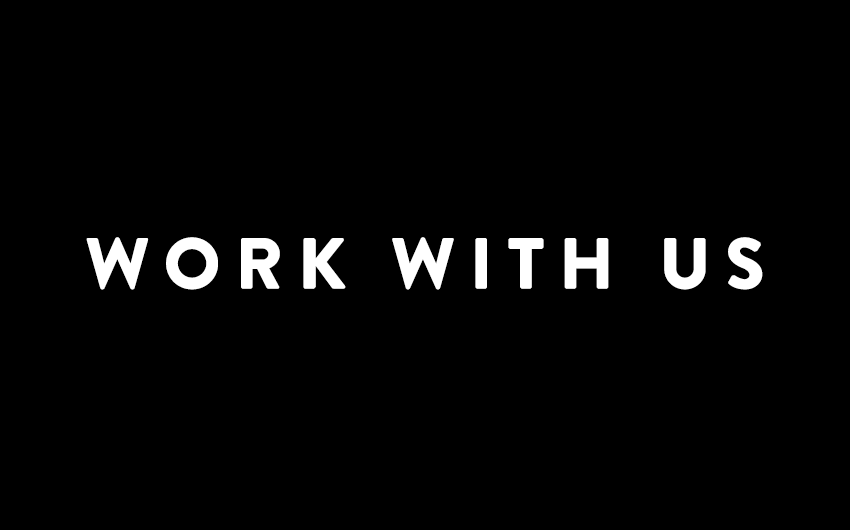 We're Hiring: Senior Editor
We're looking for a highly experienced senior editor to join our publishing team.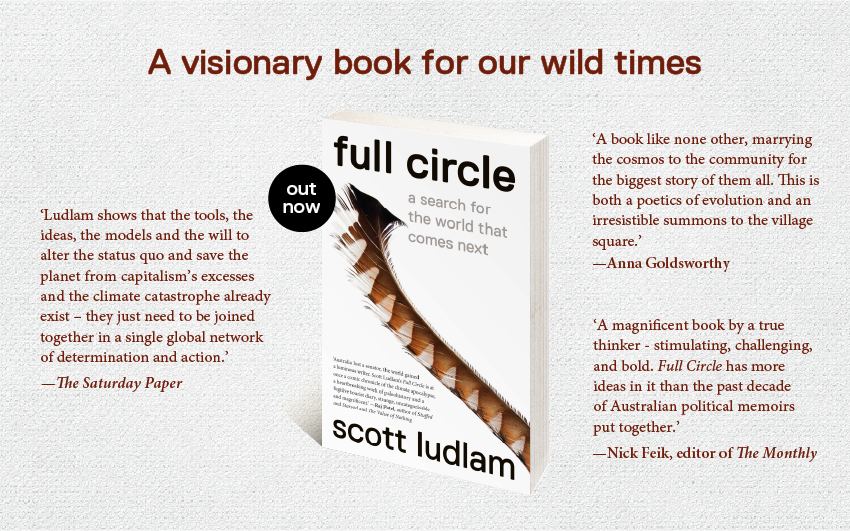 A visionary book for our wild times
Scott Ludlam draws on his experience as a senator and activist to capture our world on a precipice and explore what comes next.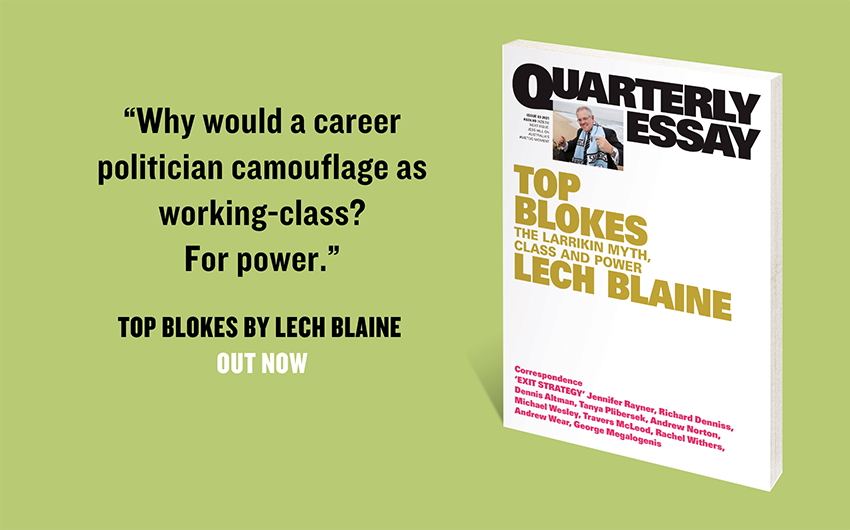 Quarterly Essay 83 Top Blokes Out Now
What makes a top bloke? Does the myth of the larrikin still hold sway? And whatever happened to class in Australia? Top Blokes by Lech Blaine is out now.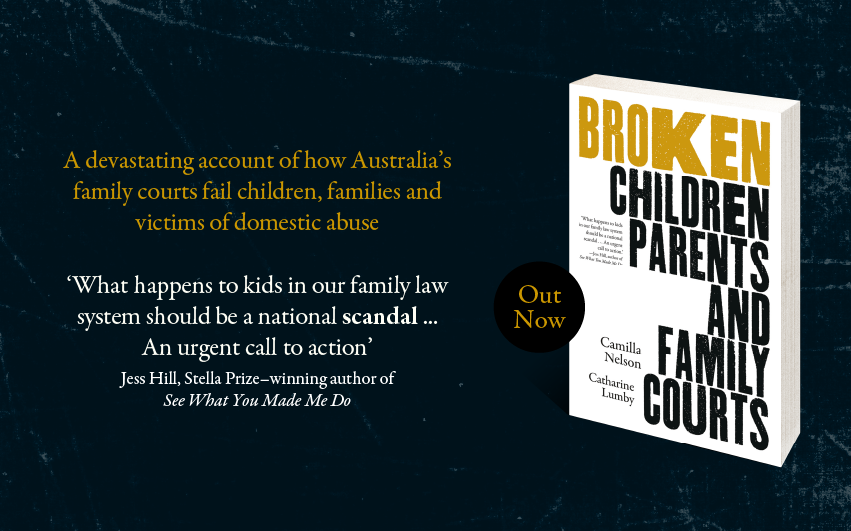 Broken: Children, Parents and Family Courts Out Now
A devastating account of how Australia's family courts fail children, families and victims of domestic abuse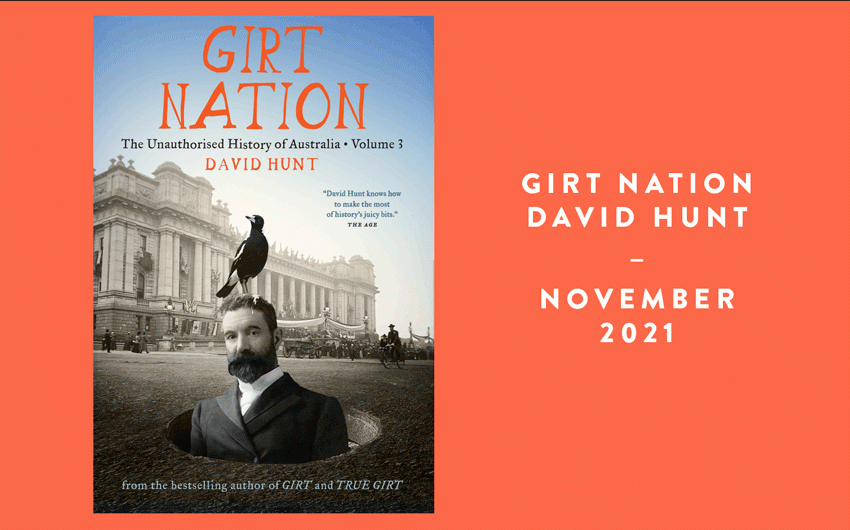 Pre-Order Girt Nation by David Hunt!
The saga of Australia continues with… GIRT NATION.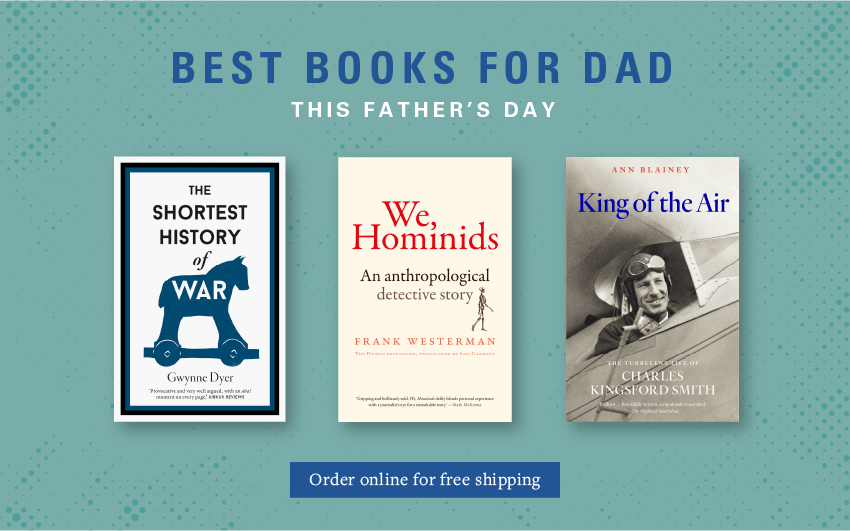 Best Books for Dad
Our top picks for gifts for Dad this Father's Day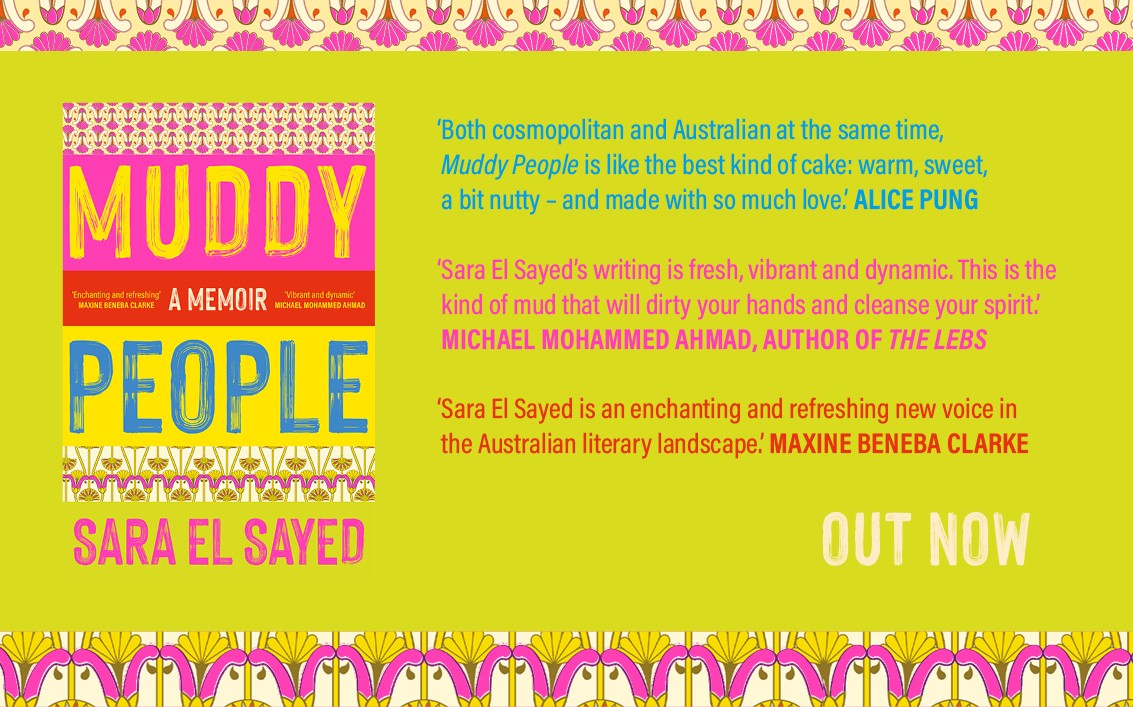 Read an Extract: Muddy People
A hilarious, heartwarming memoir of growing up and becoming yourself in an Egyptian Muslim family: read an extract from Muddy People, the debut memoir by Sara El Sayed: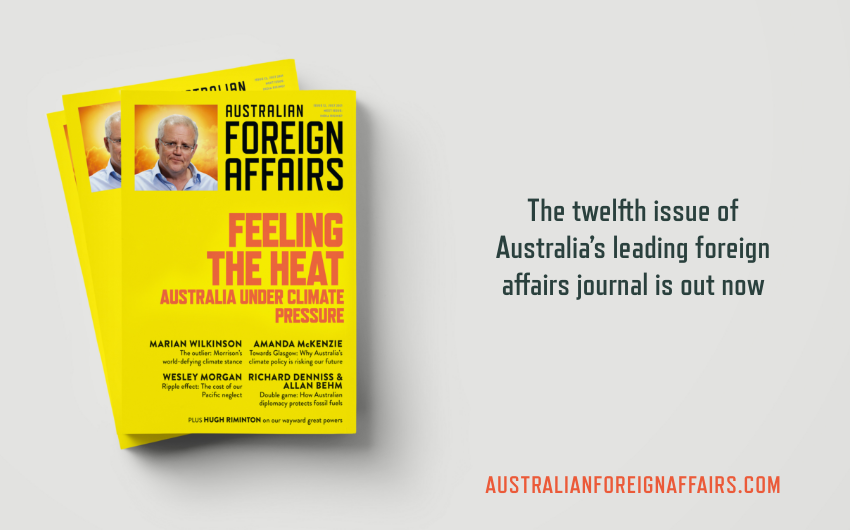 AFA12 Feeling the Heat is out now
The twelfth issue of Australian Foreign Affairs is out now.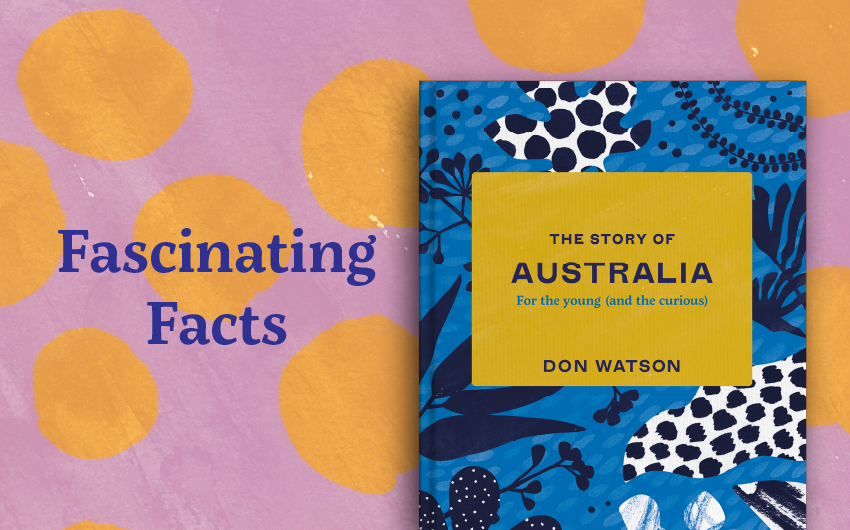 The Story of Australia by Don Watson is out now
A modern classic: Don Watson's history of Australia for children of the twenty-first century
Most Recent