The Inc. Blot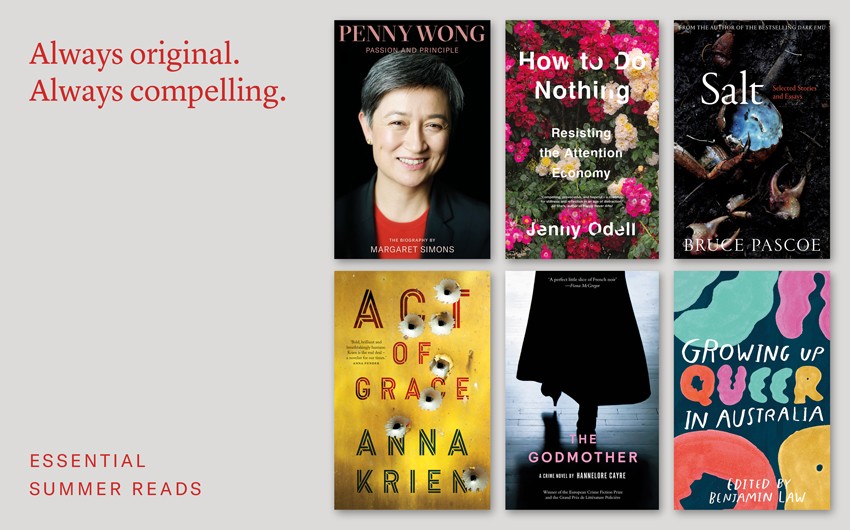 Essential Summer Reads
Our top ten picks of the books to lose yourself in this summer.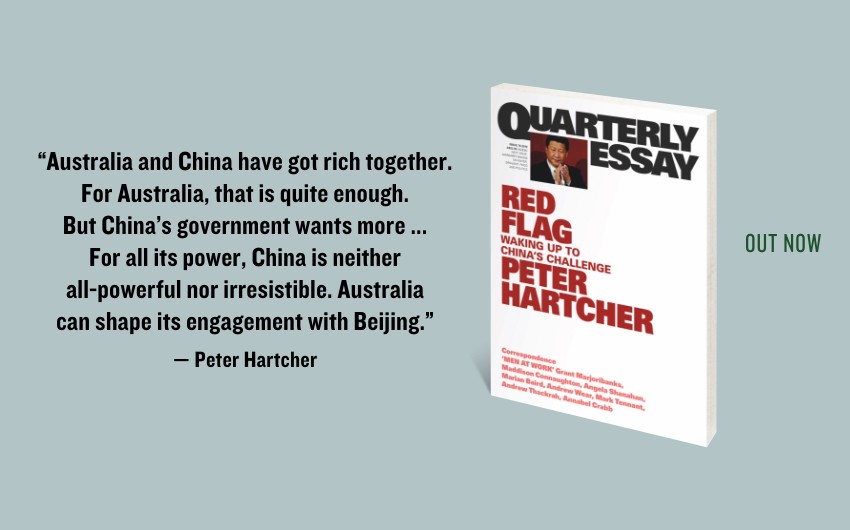 QE76 is Out Now
China has become a key nation for Australia's future – for our security, economy and identity. But what are China's intentions when it comes to Australia?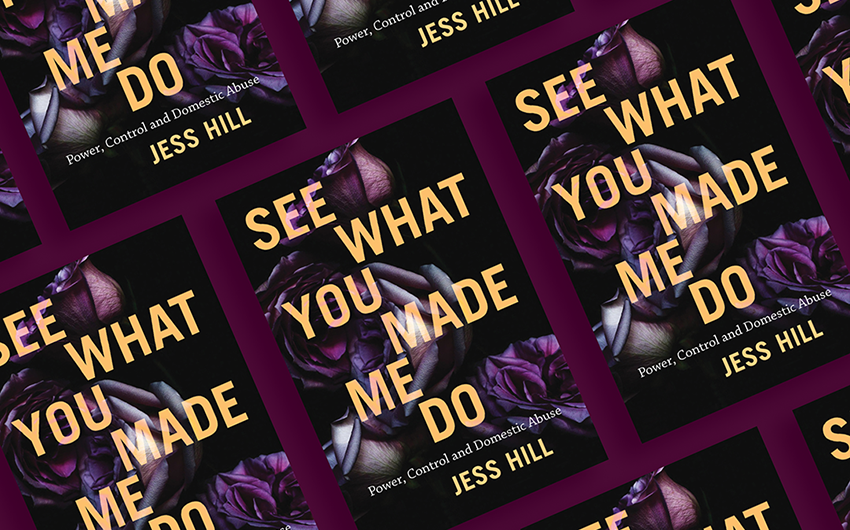 See What You Made Me Do documentary series on SBS TV
New documentary series announced based on the critically acclaimed book.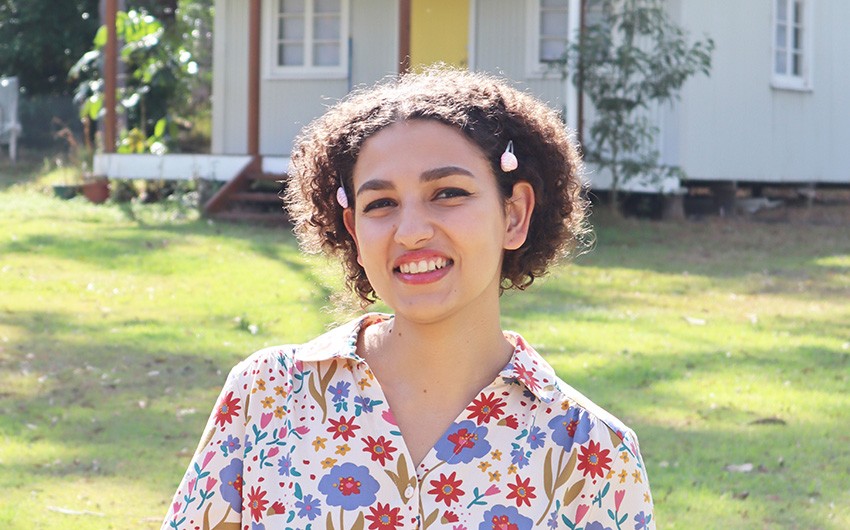 Black Inc. to publish debut memoir Muddy People by Sara El Sayed
A smart and funny memoir from the Growing Up African in Australia contributor.

Superpower: read an extract
Read an extract from the new book by Ross Garnaut, Australia's leading thinker on climate and energy policy.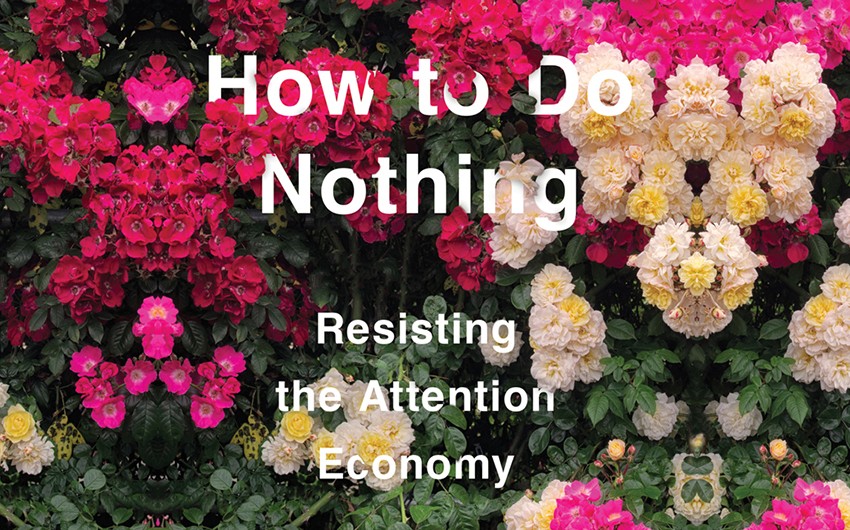 Reviews for How to Do Nothing
How to Do Nothing is out now – read reviews of Jenny Odell's guide to slowing down.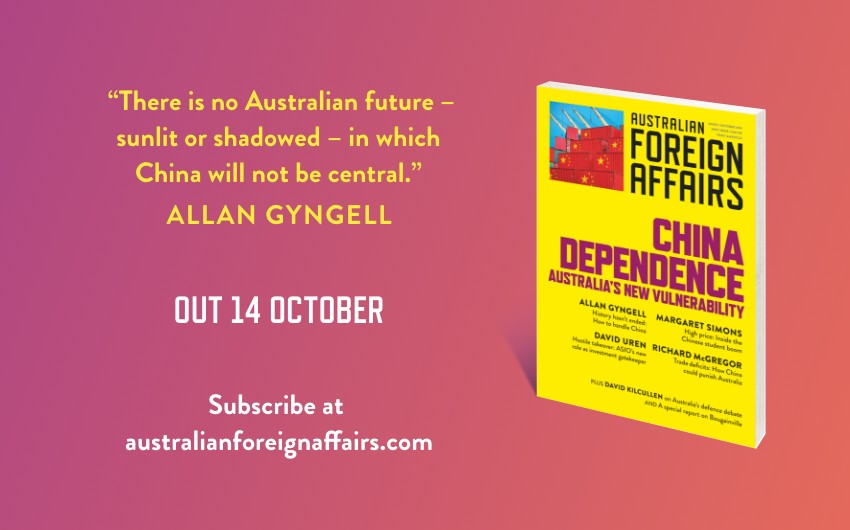 AFA7 is out now
The seventh issue of Australian Foreign Affairs explores Australia's status as the most China-dependent country in the developed world, and the potential risks this poses to its future prosperity and security.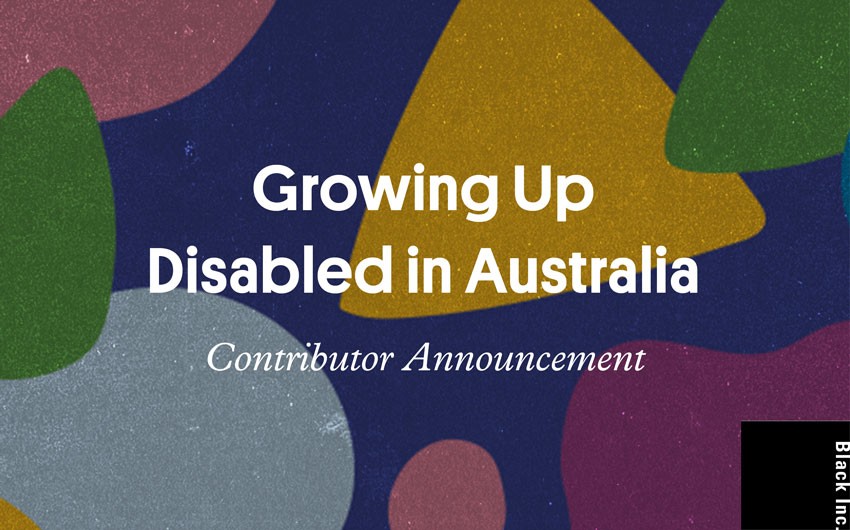 Growing Up Disabled in Australia contributor announcement
Black Inc. is pleased to announce the contributors to its new anthology, Growing Up Disabled in Australia.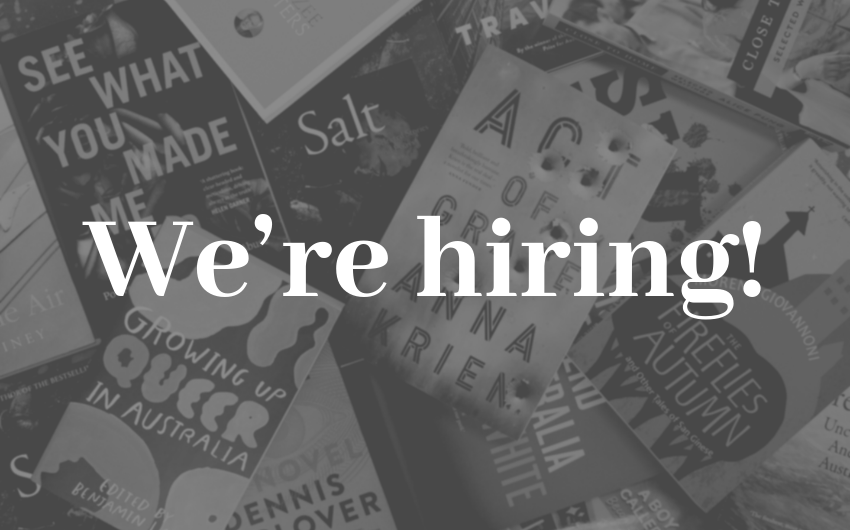 We're hiring!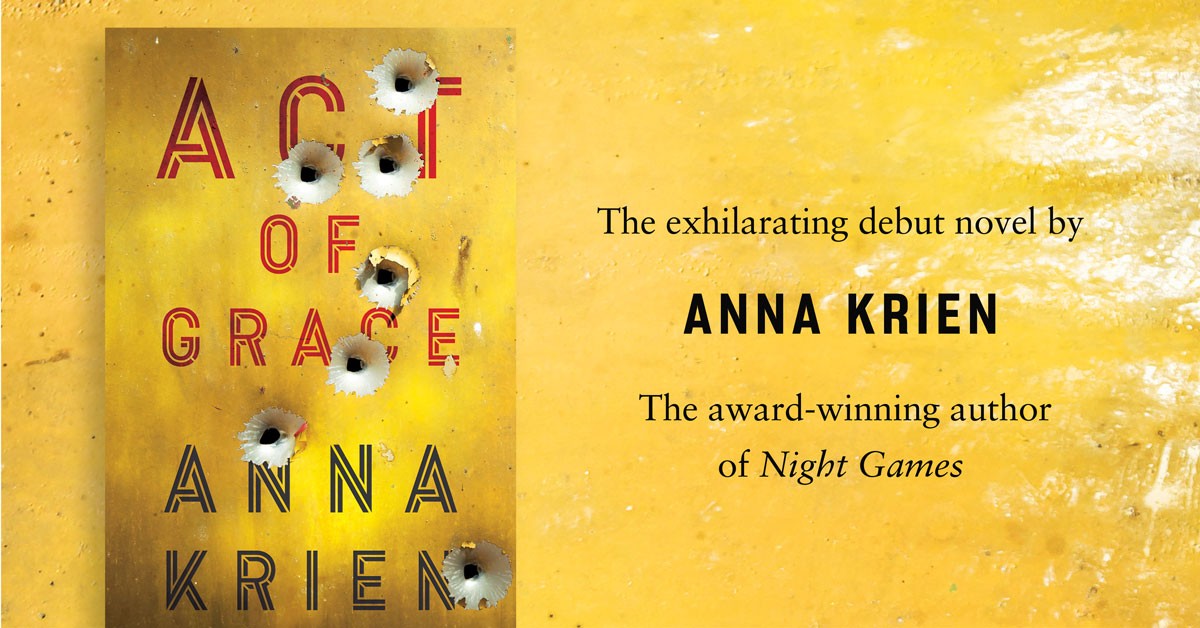 Act of Grace: extract
Read an extract from Act of Grace, the debut novel by Anna Krien.
Most Recent