News
Coming Soon: The Big Switch
The climate action plan to create new jobs and a healthier environment: electrify everything.
Coming Soon: The Ethical Investor
The essential, practical guide to growing your wealth while making a difference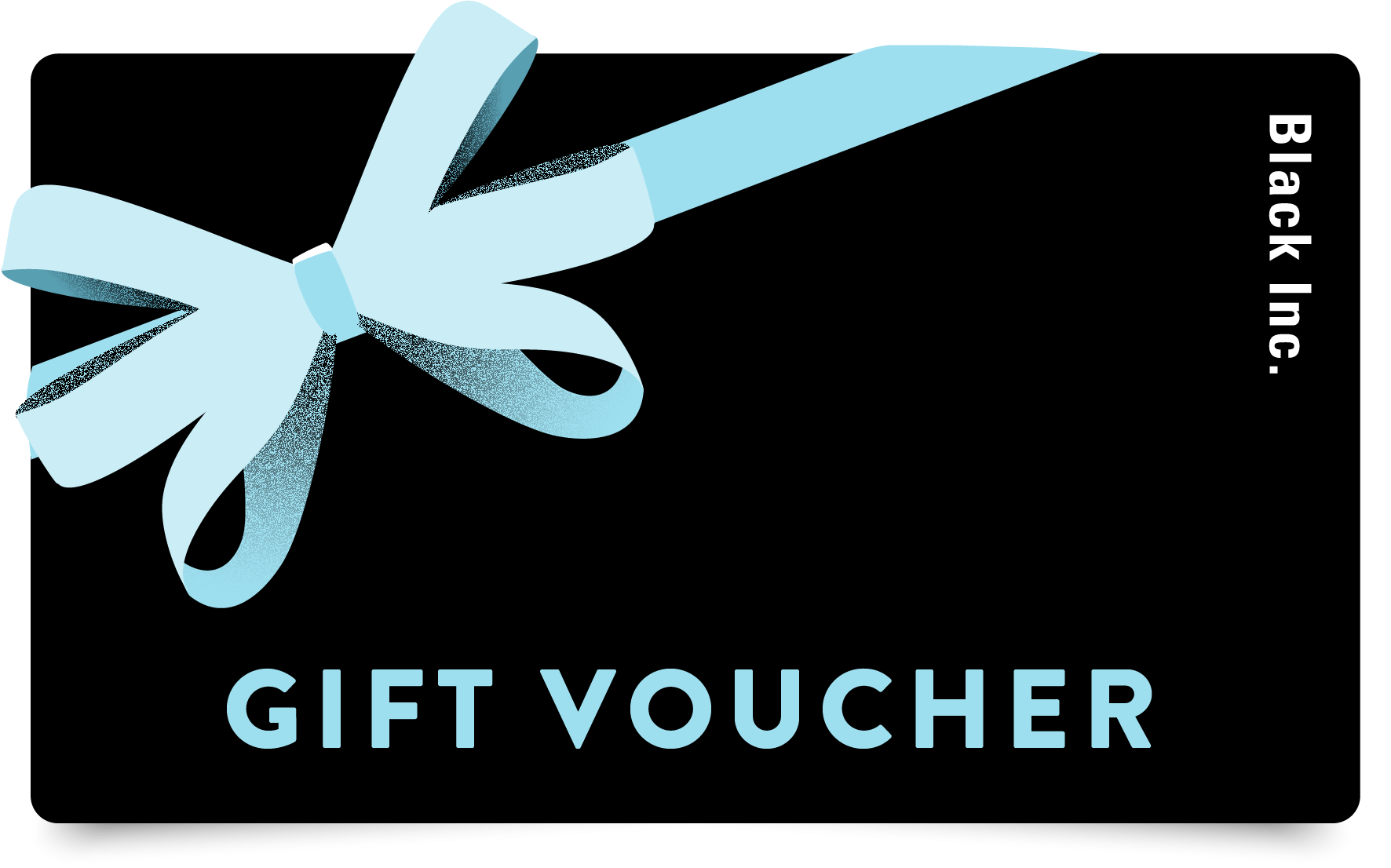 Need a last-minute gift for a reader?
Buy a Black Inc digital gift voucher and make a reader happy with a great book of their choice.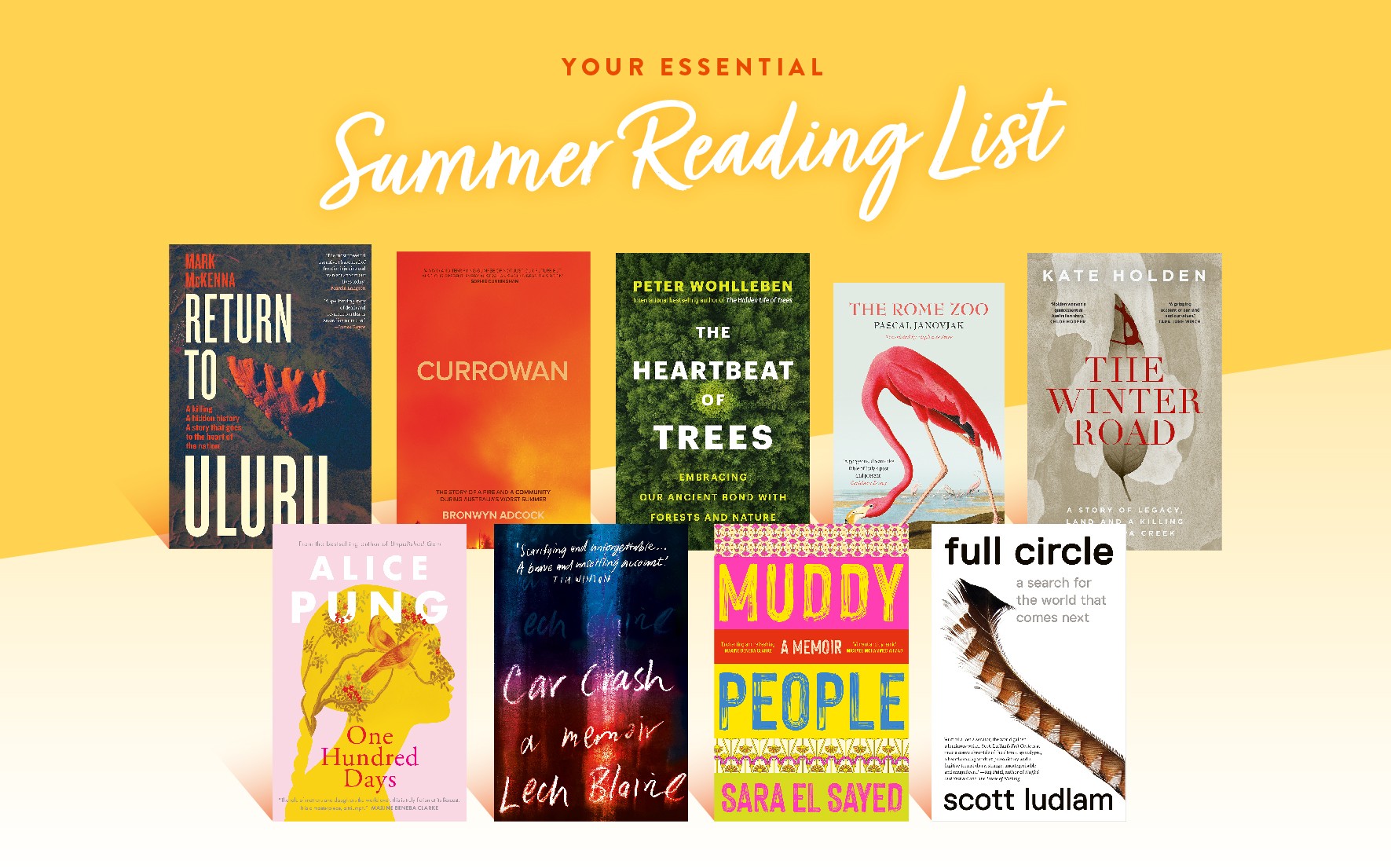 Your Essential Summer Reading List
As 2021 draws to a close we want to thank you for your support throughout the year.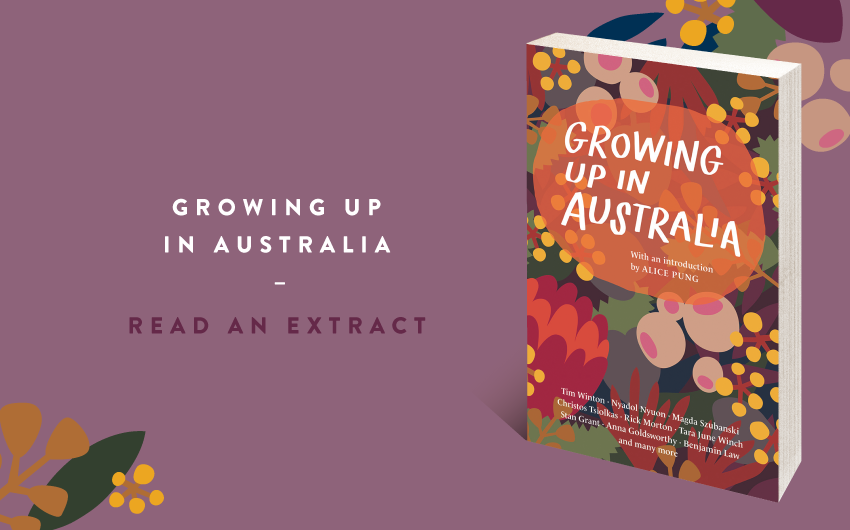 Read an extract: Growing Up in Australia
Growing Up in Australia is is the perfect addition to our definitive 'Growing Up' series. Read an edited version of Alice Pung's introduction from this special collection.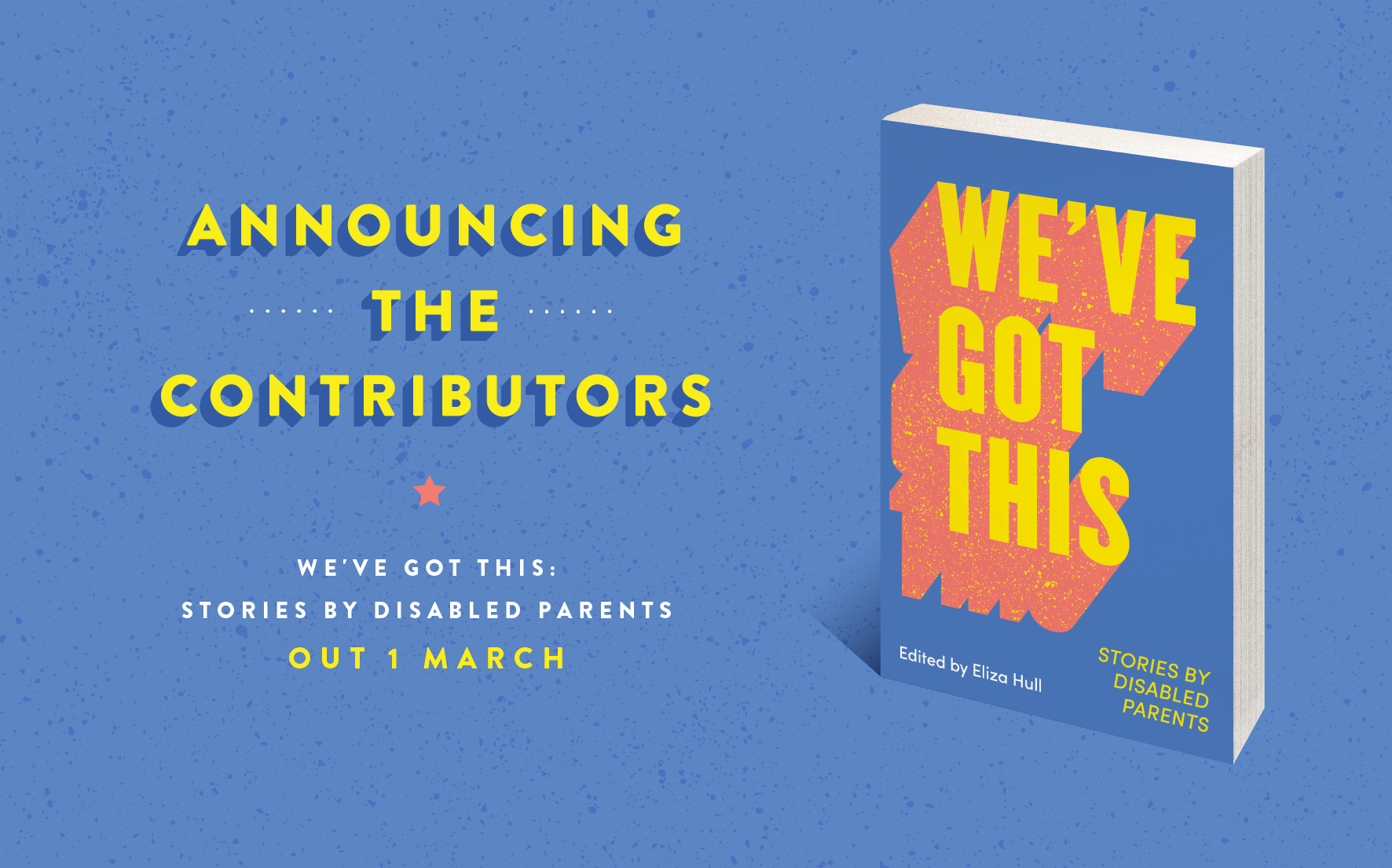 Announcing the contributors: We've Got This
More than 15 per cent of Australian households have a parent with a disability, yet their stories are rarely shared, their experiences almost never reflected in parenting literature.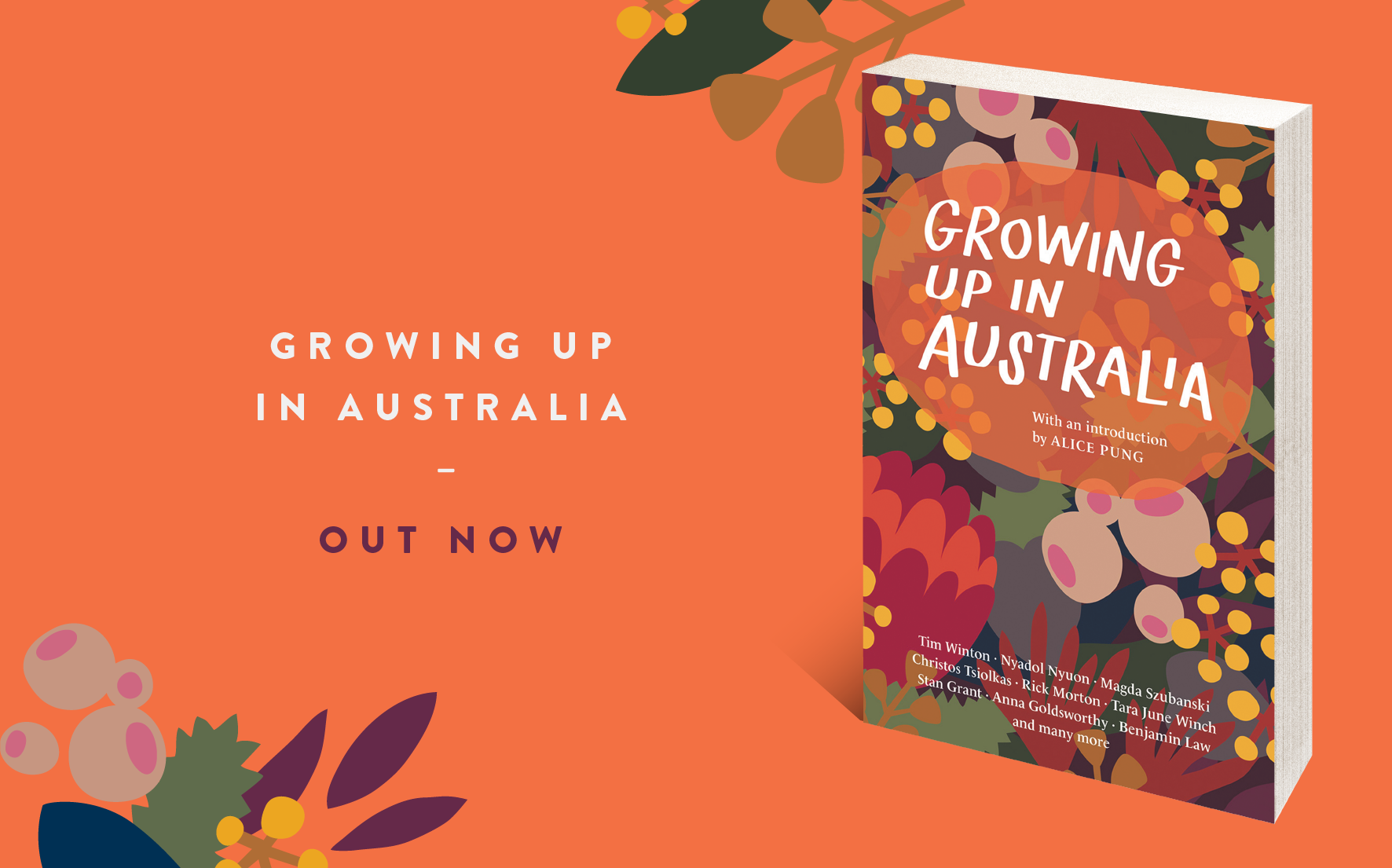 Growing Up in Australia is out now
Growing Up in Australia also features gems from essential Australian memoirs such as Rick Morton's 100 Years of Dirt and Magda Szubanski's Reckoning.
Contributors include Tim Winton, Benjamin Law, Anna Goldsworthy, Nyadol Nyuon, Tara June Winch, Miranda Tapsell, Carly Findlay and many more.
With a foreword by Alice Pung, this anthology is a wonderful gift for adult and adolescent readers alike.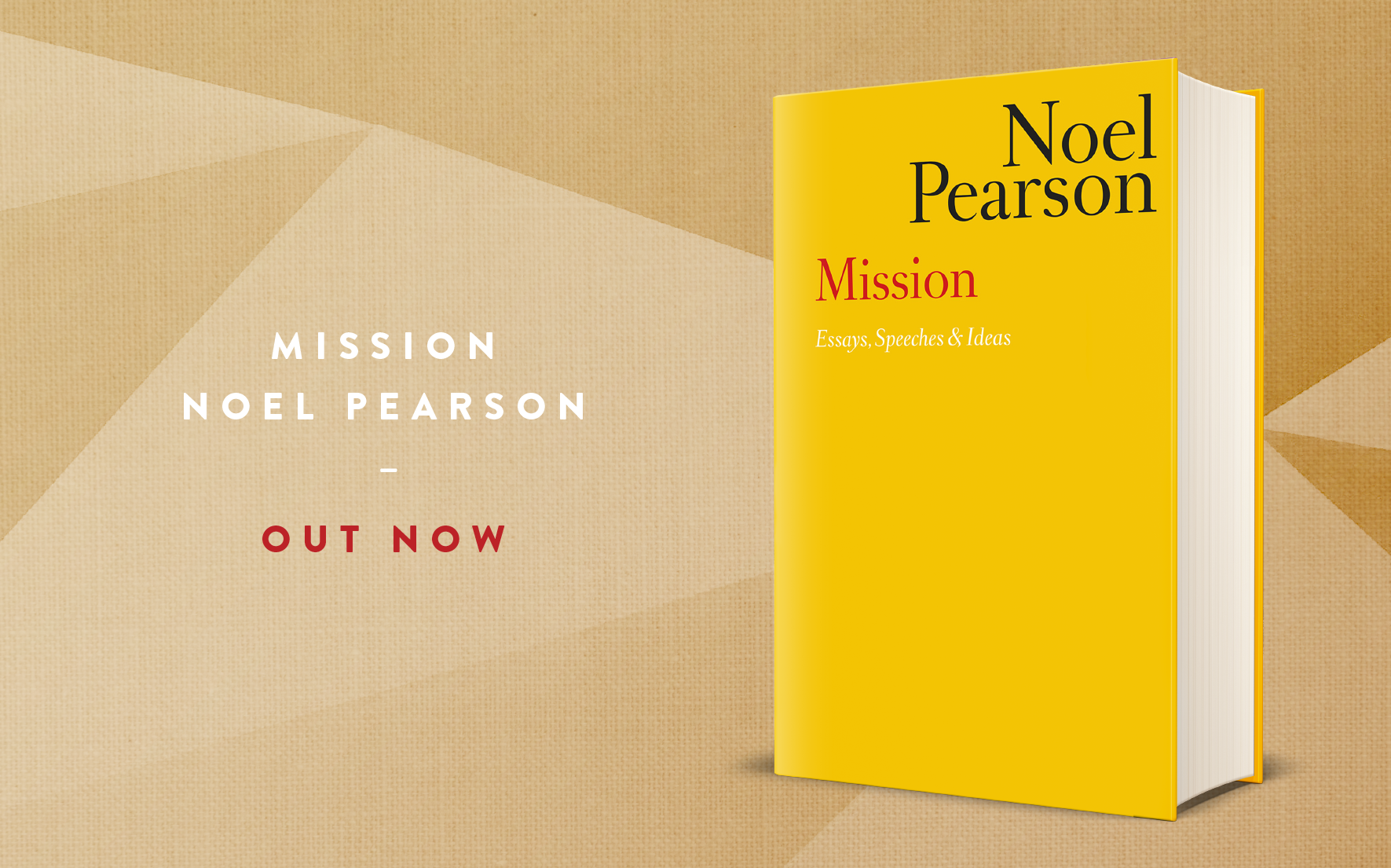 Mission is out now
Noel Pearson traces a life of politics, ideas and inspiring words in Mission.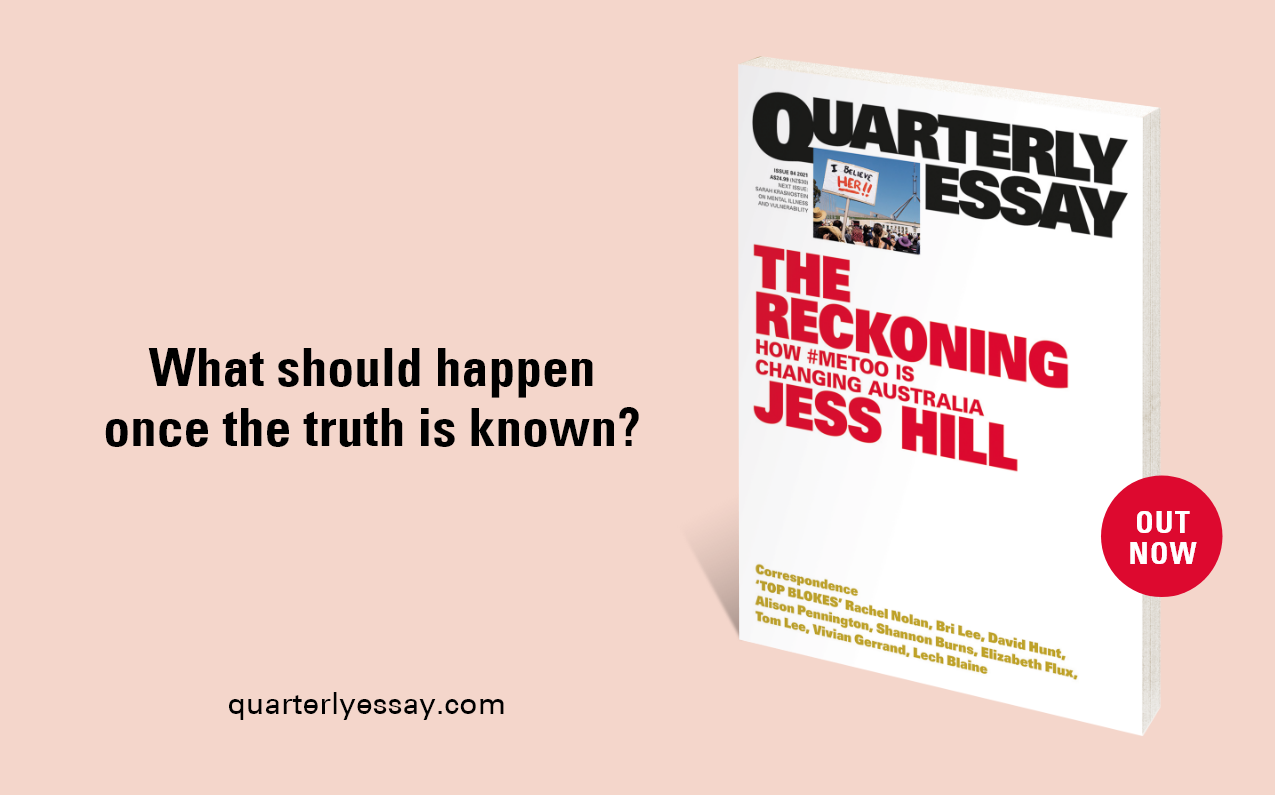 Quarterly Essay 84 The Reckoning by Jess Hill is out now
QE84 The Reckoning by Jess Hill is out now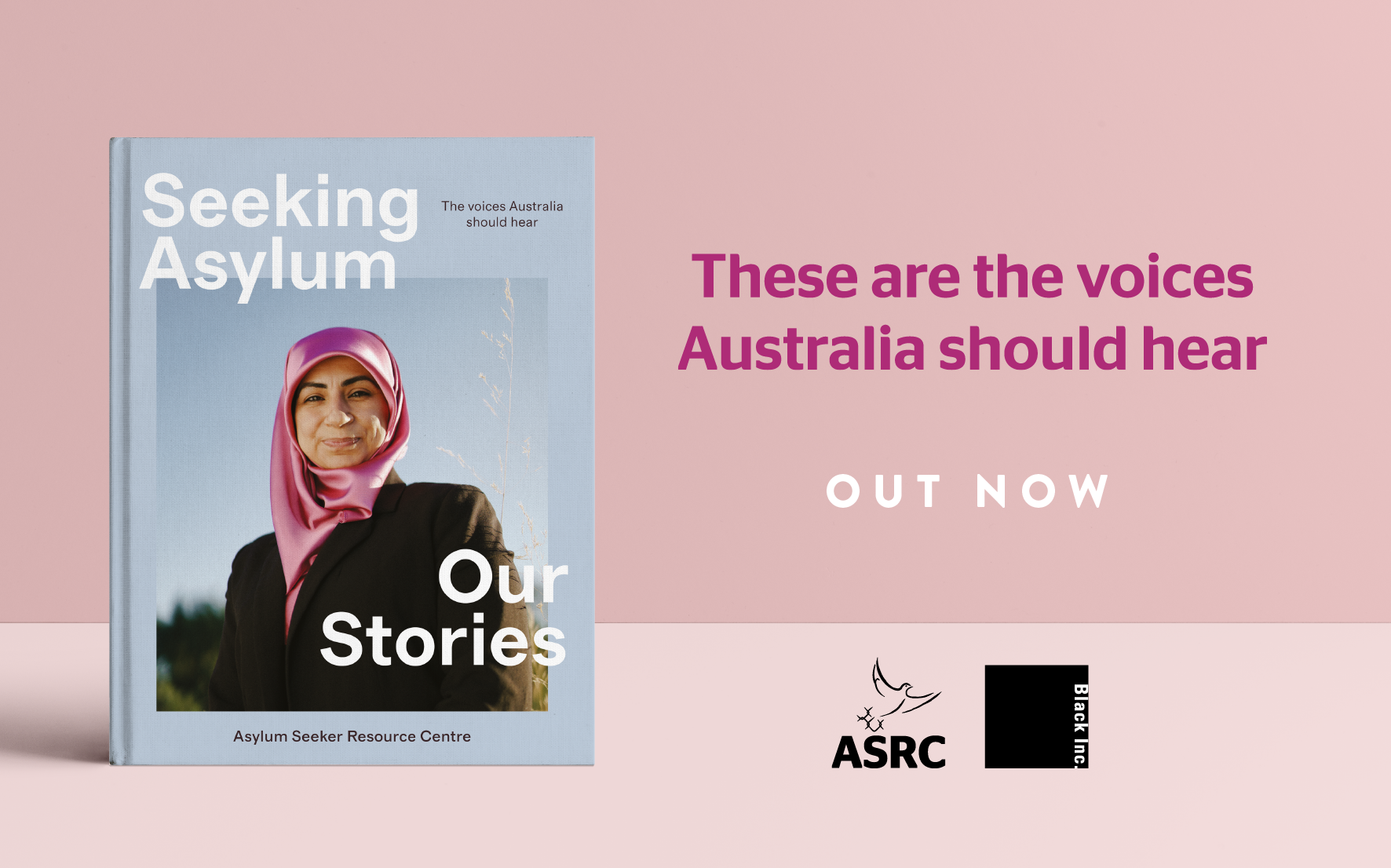 Seeking Asylum: Our Stories is out now
Seeking Asylum: Our Stories captures the stories of those who have lived the experience of seeking asylum. Published in partnership with the Asylum Seeker Resource Centre, this beautifully illustrated hardback shares stories of the resilience, courage, love and hope of people seeking asylum—in their own words.
Most Recent