The Inc. Blot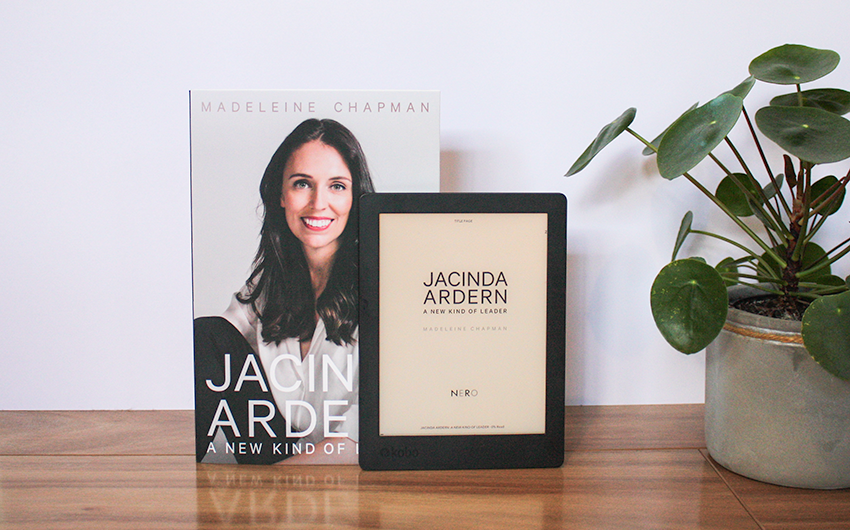 Ebook Friday: Win a copy of Jacinda Ardern
Free book Friday is now ebook Friday!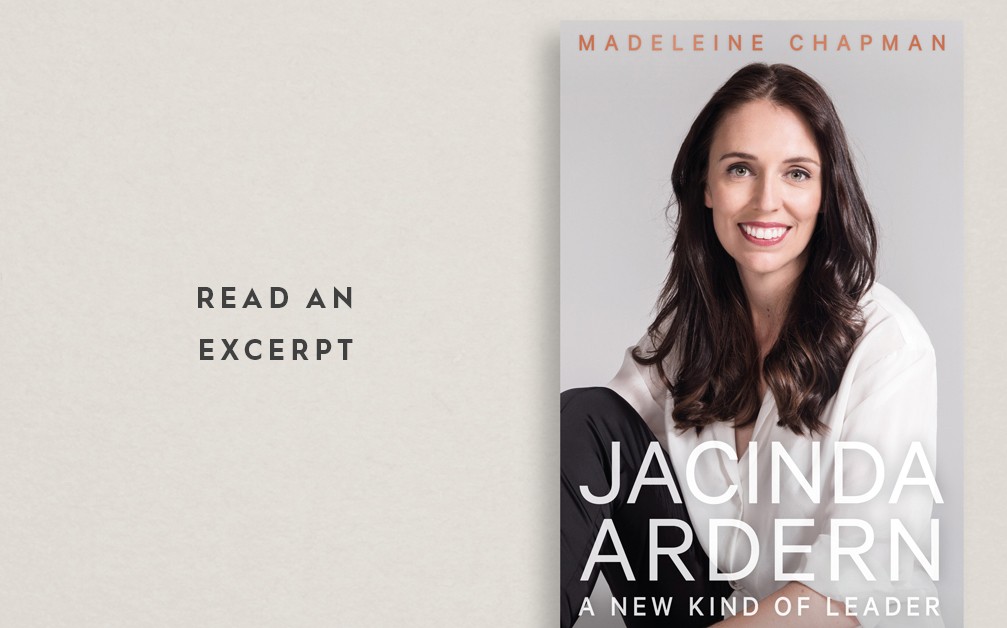 'Jacinda Ardern did not want to be prime minister': Read an excerpt
Growing Up Disabled release postponed until February 2021
The next book in the highly acclaimed series will be published in 2021.
QE77 is out now
The Murray–Darling Basin is the food bowl of Australia, and it's in trouble. What does this mean for the future – for water and crops, and for the people and towns that depend on it?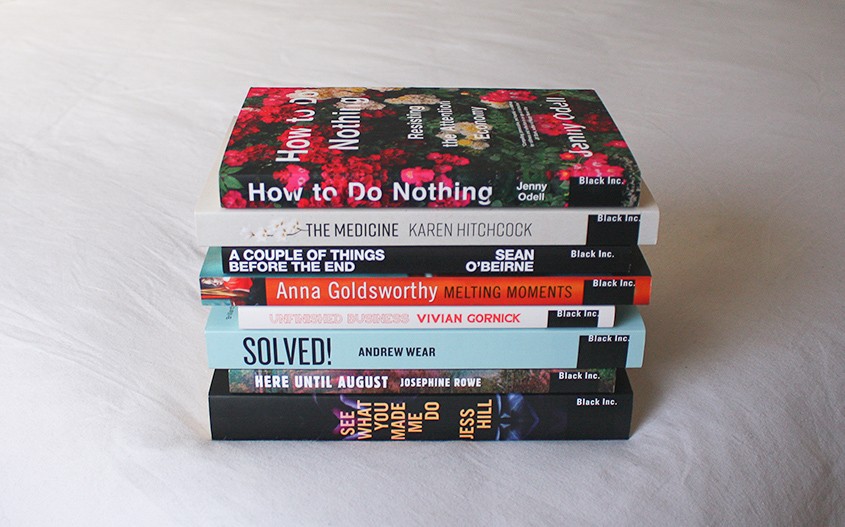 COVID-19: Event cancellations and bookstore deliveries
An update on our author events and a list of bookstores offering free deliveries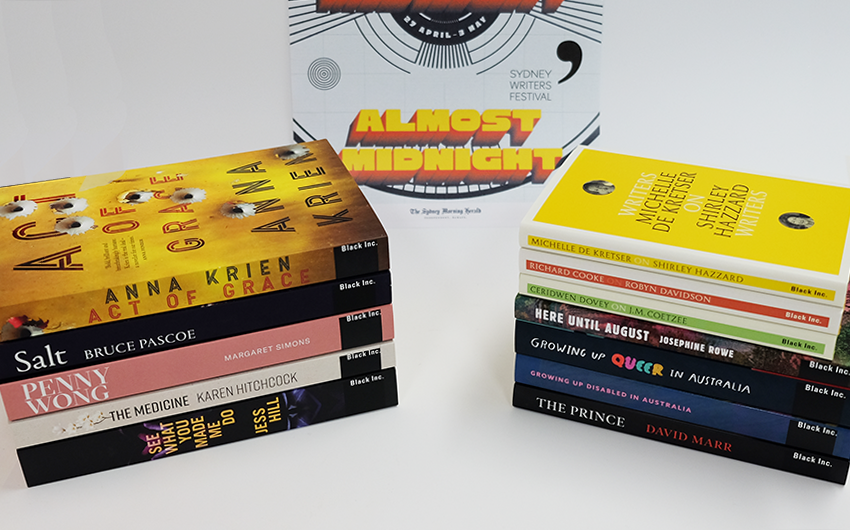 Sydney Writers' Festival program announced
SWF is on from 27 April to 3 May.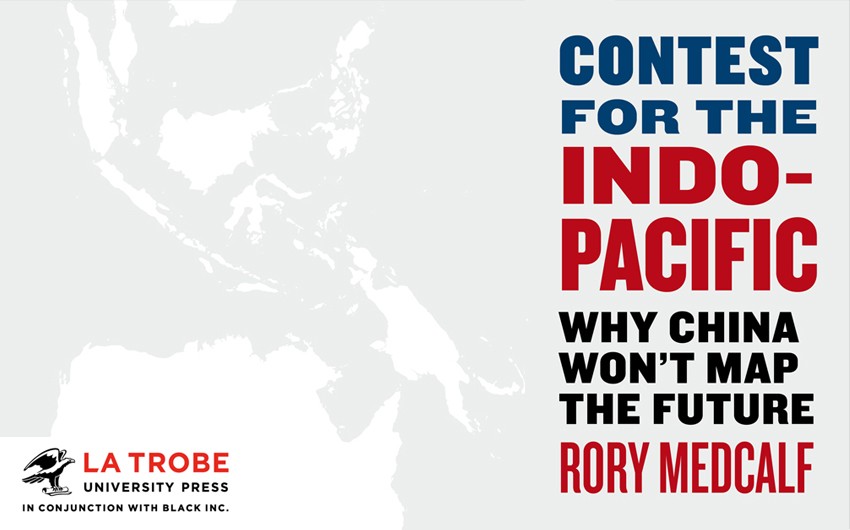 Extract: Contest for the Indo-Pacific
How can China's dominance be prevented without war? Read the preface from the definitive guide to tensions in the region by Rory Medcalf.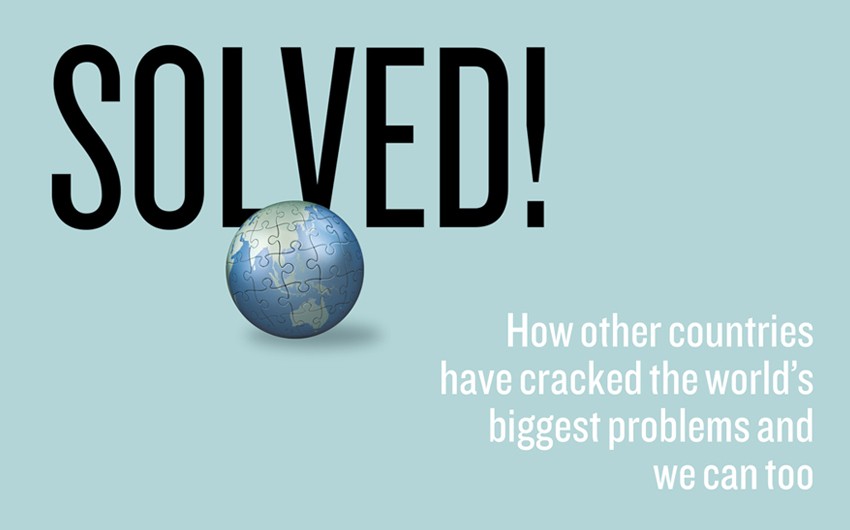 7 things Australia can learn from other countries
Solved! by Andrew Wear looks at what Australia can learn from around the world.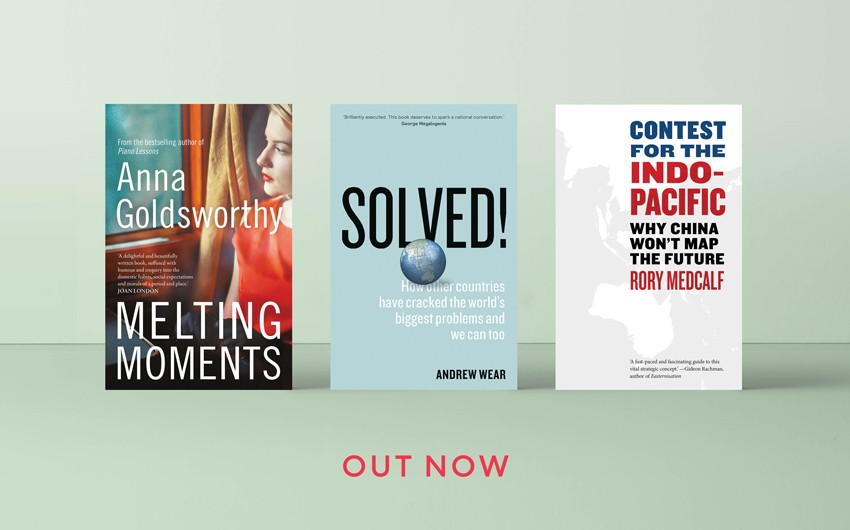 Win: New books in March
Discover more about our new releases and how you can win a copy.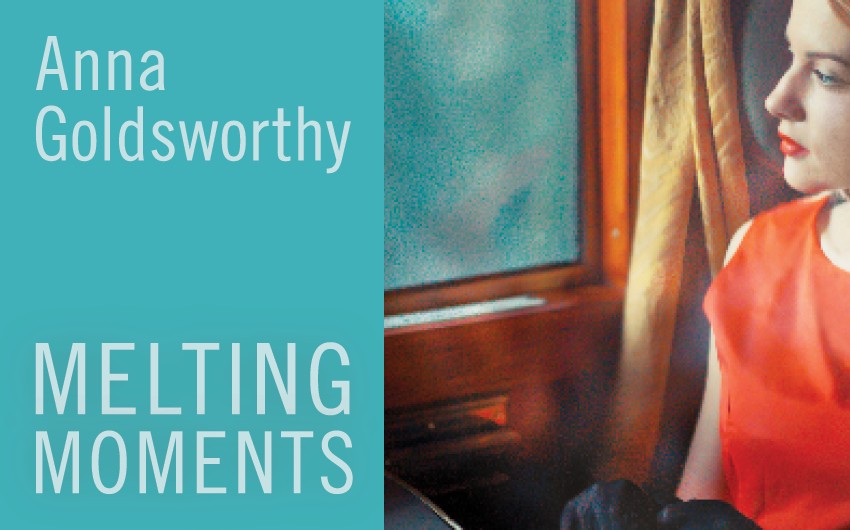 Author Q&A: Anna Goldsworthy on Melting Moments
Award-winning author Anna Goldsworthy tells us about her captivating fiction debut.
Most Recent