The Inc. Blot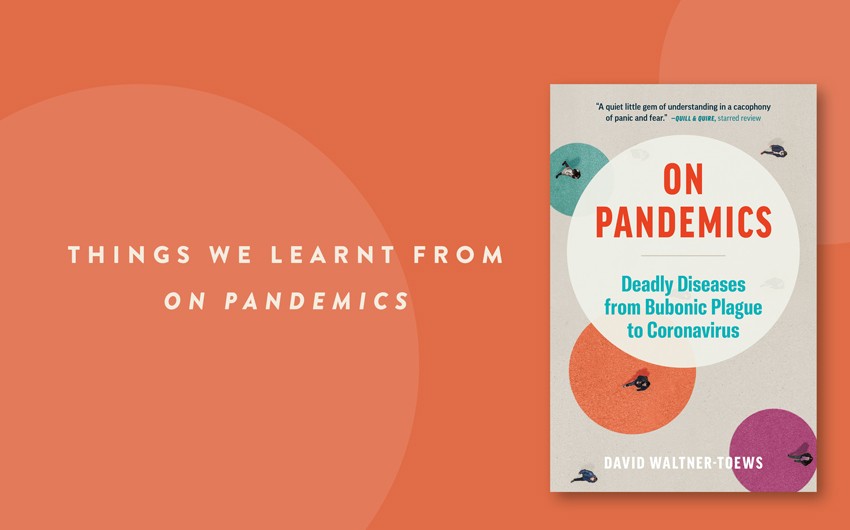 8 things we learnt from On Pandemics
A leading epidemiologist profiles deadly diseases from bubonic plague to coronavirus.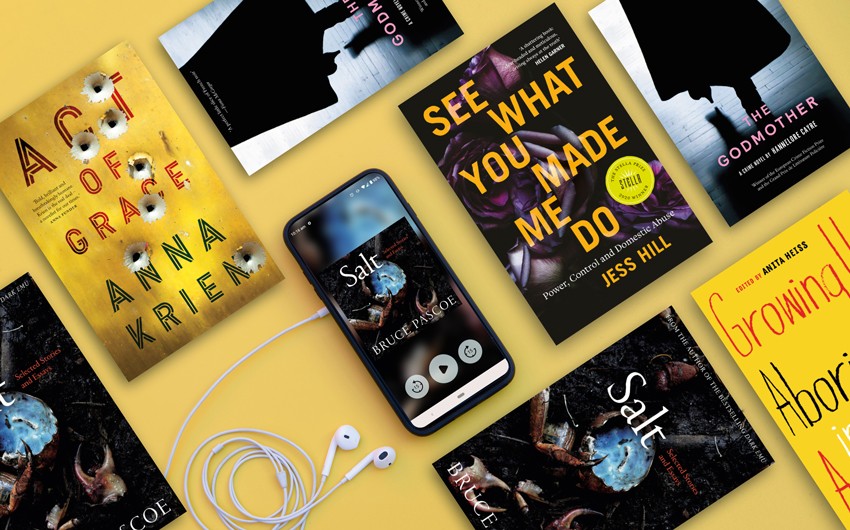 Audiobooks to keep you company
Whether you're an audiobook aficionado or keen to try them out for the first time, here are our recommendations for the back-to-work commute (or just hanging in the house).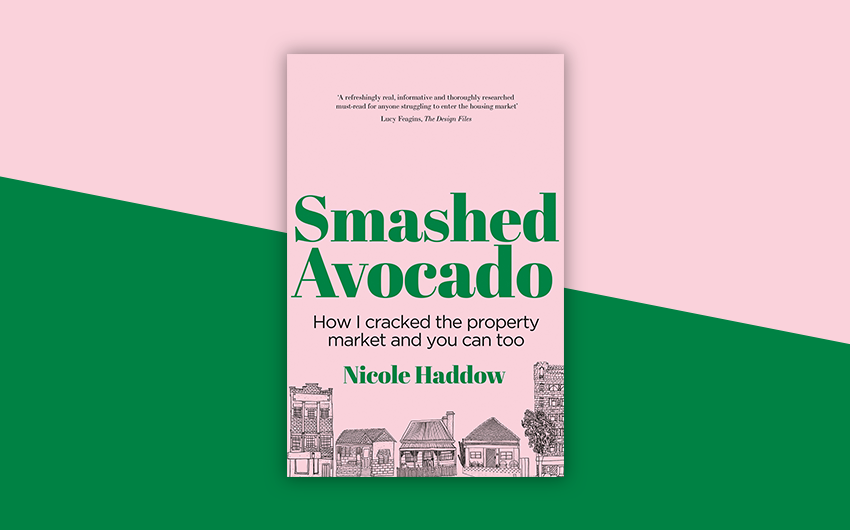 Smashed Avocado sells film and TV rights
Nicole Haddow's guide to entering the property market will be adapted for the screen.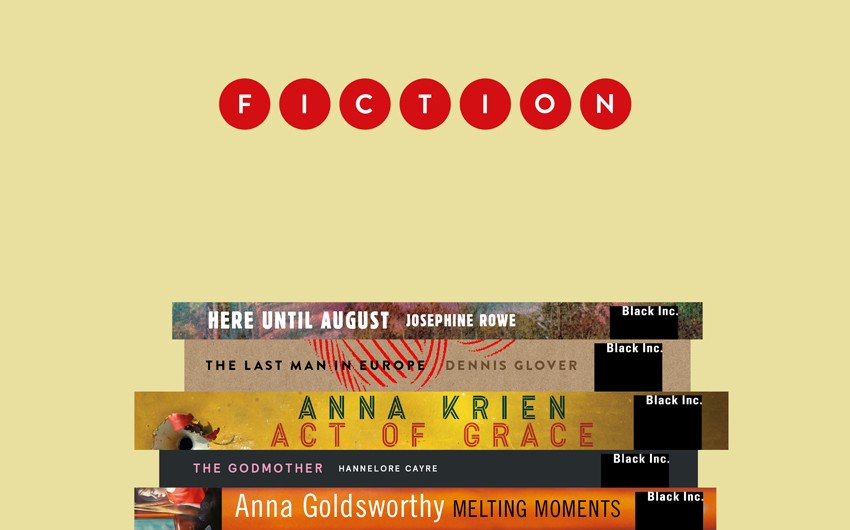 Fantastic fiction to lose yourself in
Our picks of gripping tales and captivating characters to transport you to another world.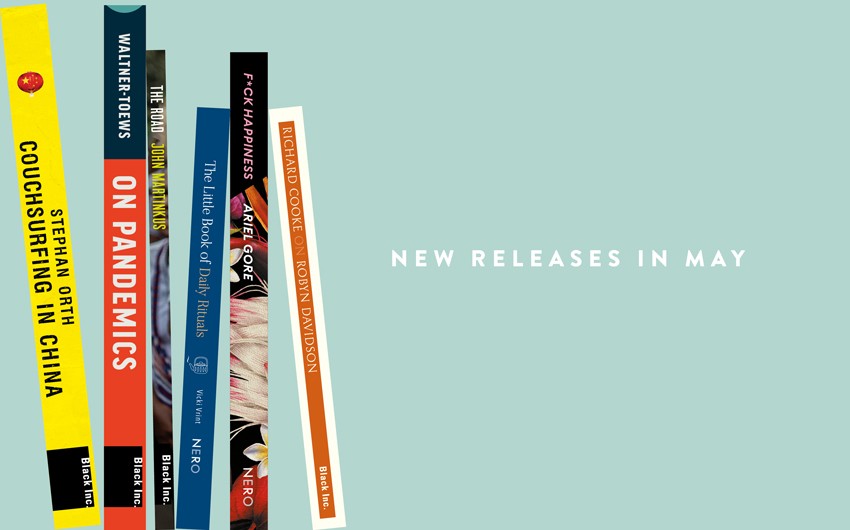 Win: New books in May
Your sneak peek at new titles this month, plus a chance to win a copy!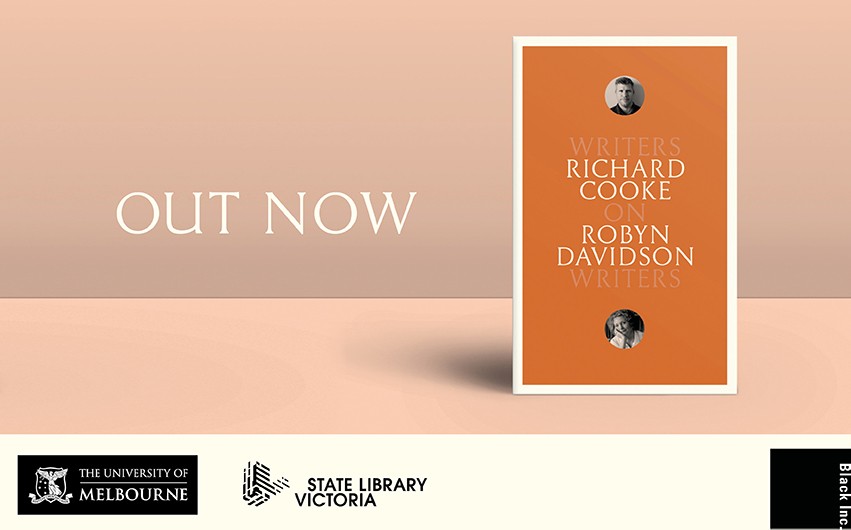 Read an extract: On Robyn Davidson
Richard Cooke explores Robyn Davidson's relationship with place and freedom, in this extract from the latest in the Writers on Writers series.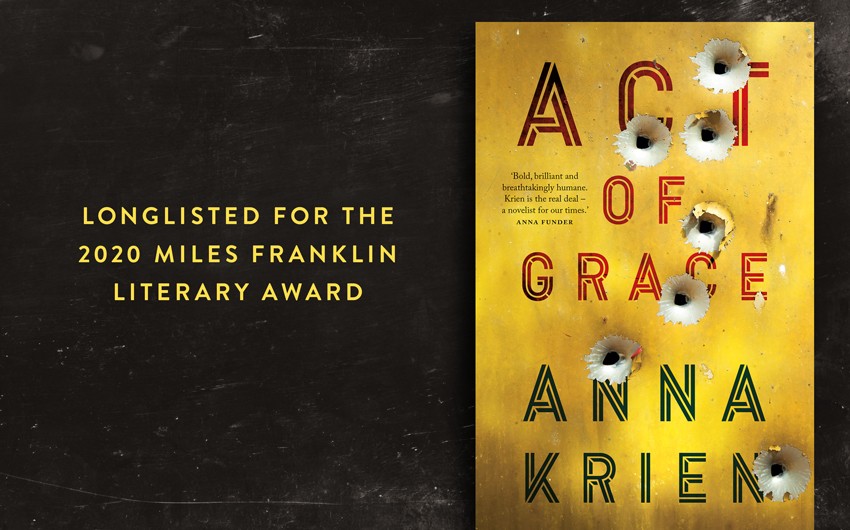 Act of Grace is longlisted for Miles Franklin Literary Award
The longlist for Australia's most prestigious literature prize has been announced.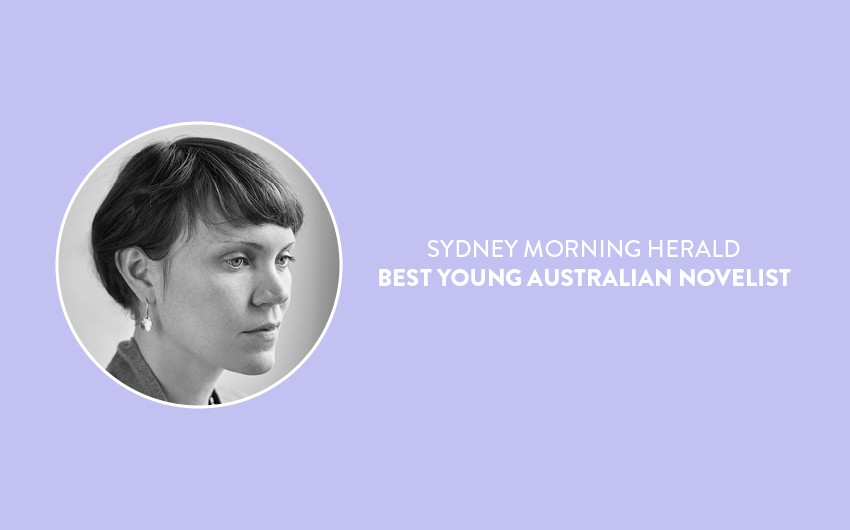 Josephine Rowe named one of SMH's Best Young Australian Novelists
The accomplished writer has been recognised for her short-story collection Here Until August.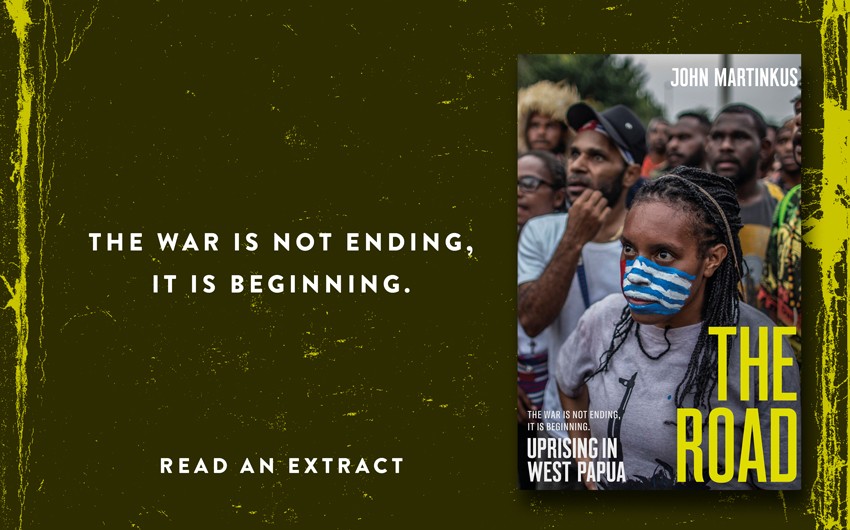 The Road: Read an extract
The story of the unfolding West Papua uprising told by acclaimed journalist and foreign correspondent, John Martinkus.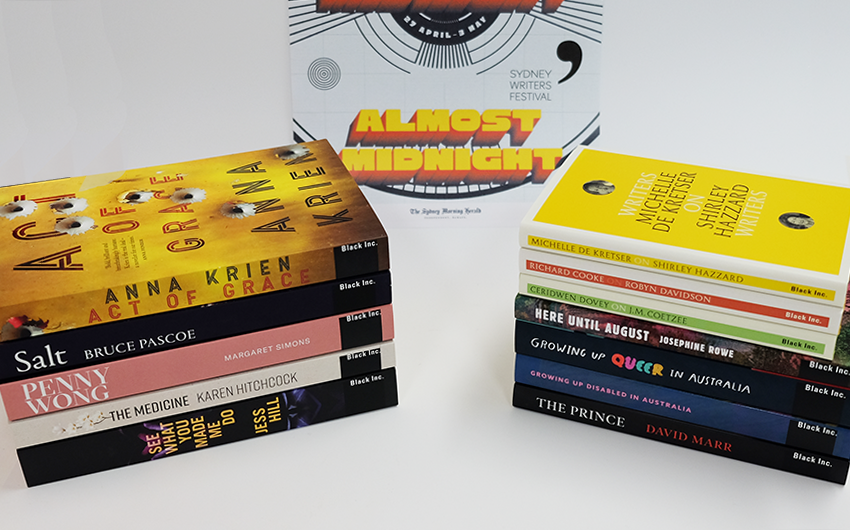 Sydney Writers' Festival 2020 reading list
While COVID-19 has meant that many of our beloved festivals have been cancelled, there's no need to miss out on your favourite Black Inc. authors.
Most Recent