News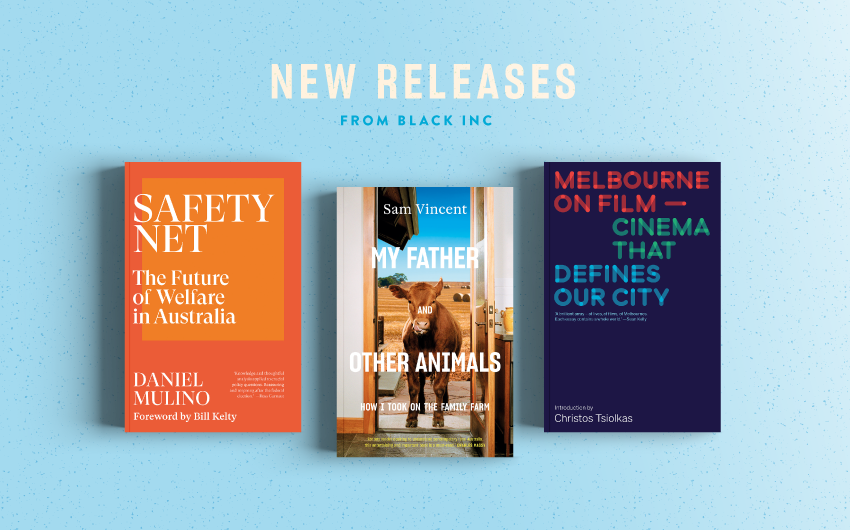 August new releases from Black Inc.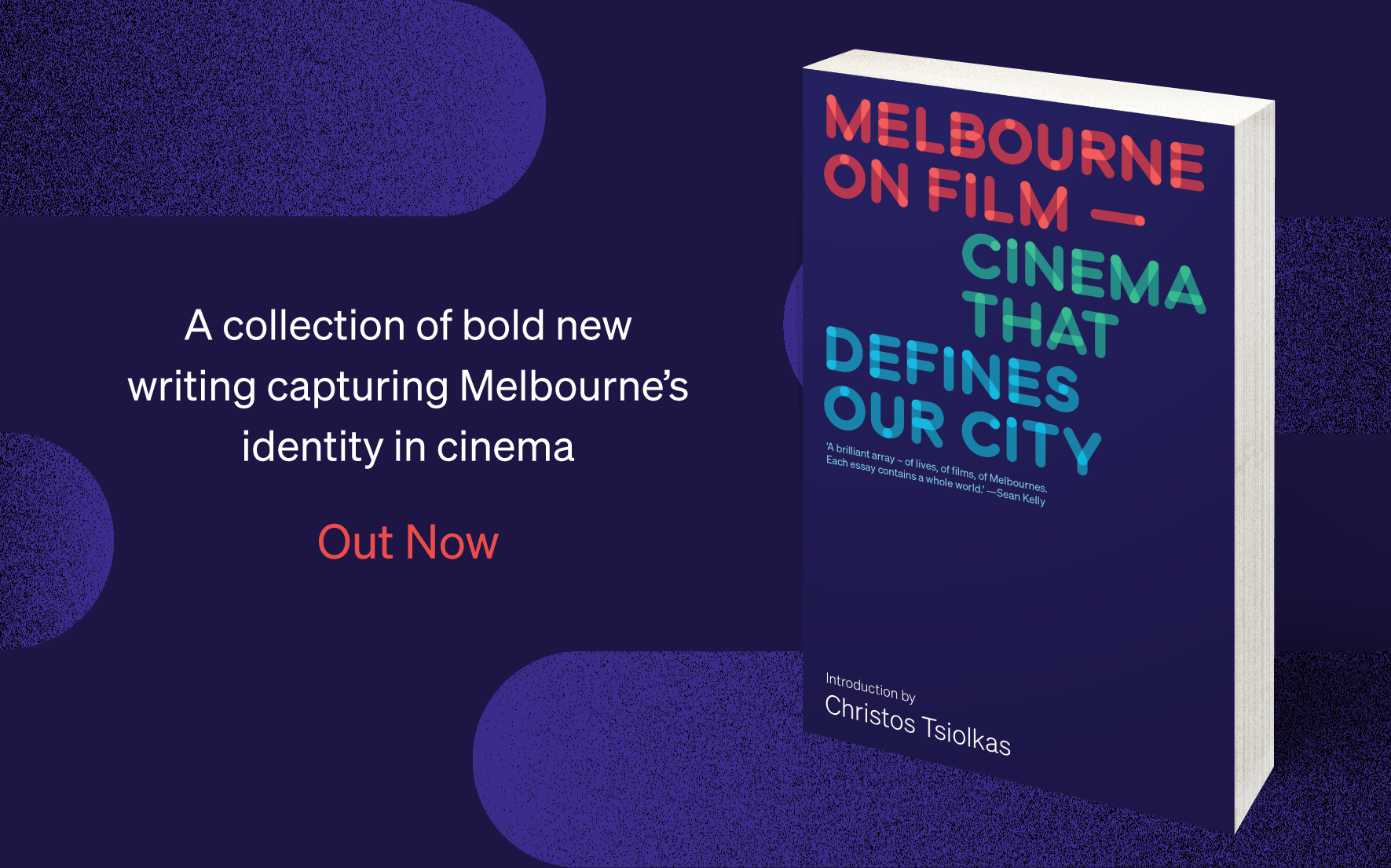 Out now: Melbourne on Film
A collection of bold new writing capturing Melbourne's identity in cinema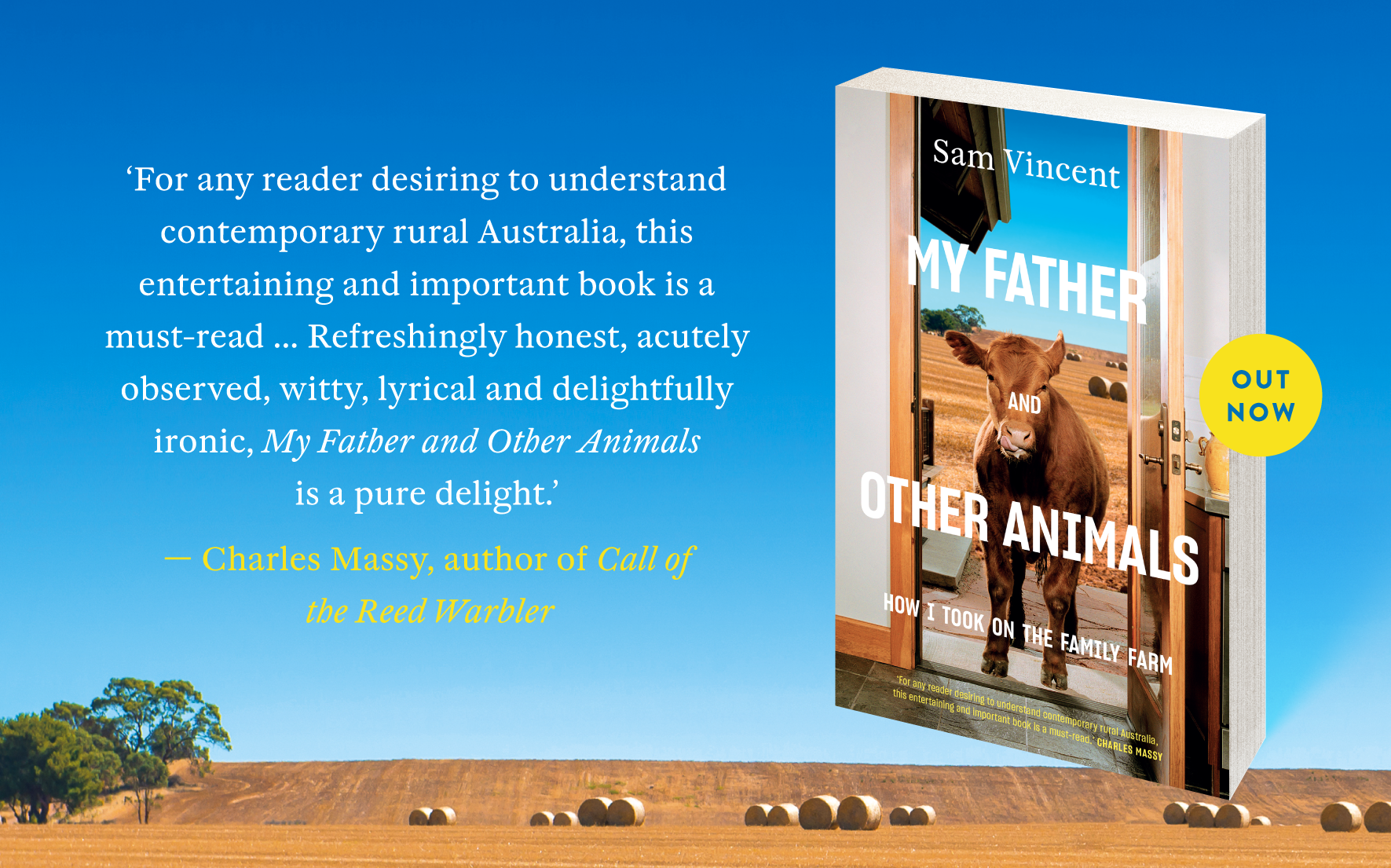 Out now: My Father and Other Animals
A moving and hilarious fish-out-of-water memoir of a millennial leaving his inner-city life to take over the family farm.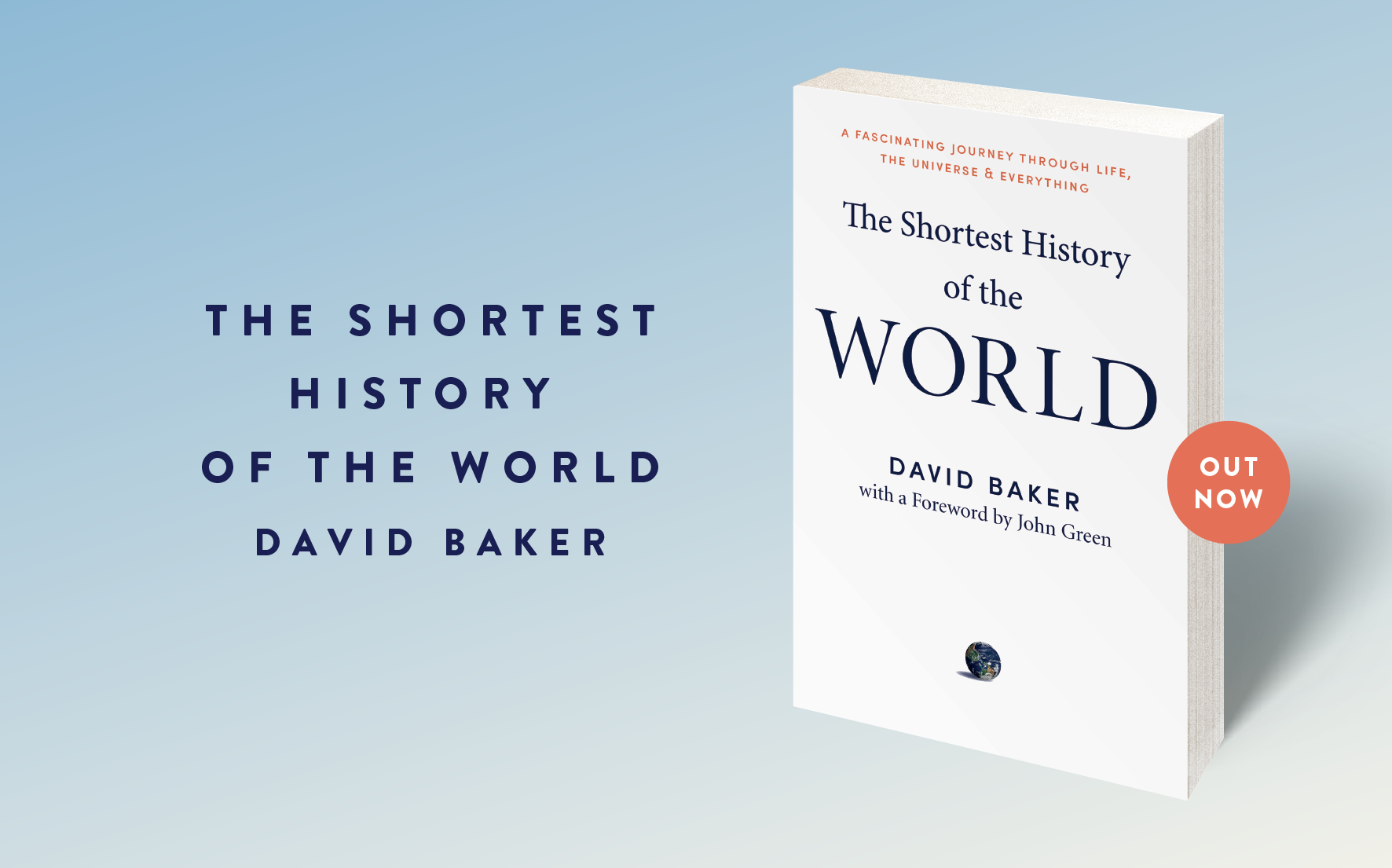 Out now: The Shortest History of the World
A fascinating journey through life, the universe and everything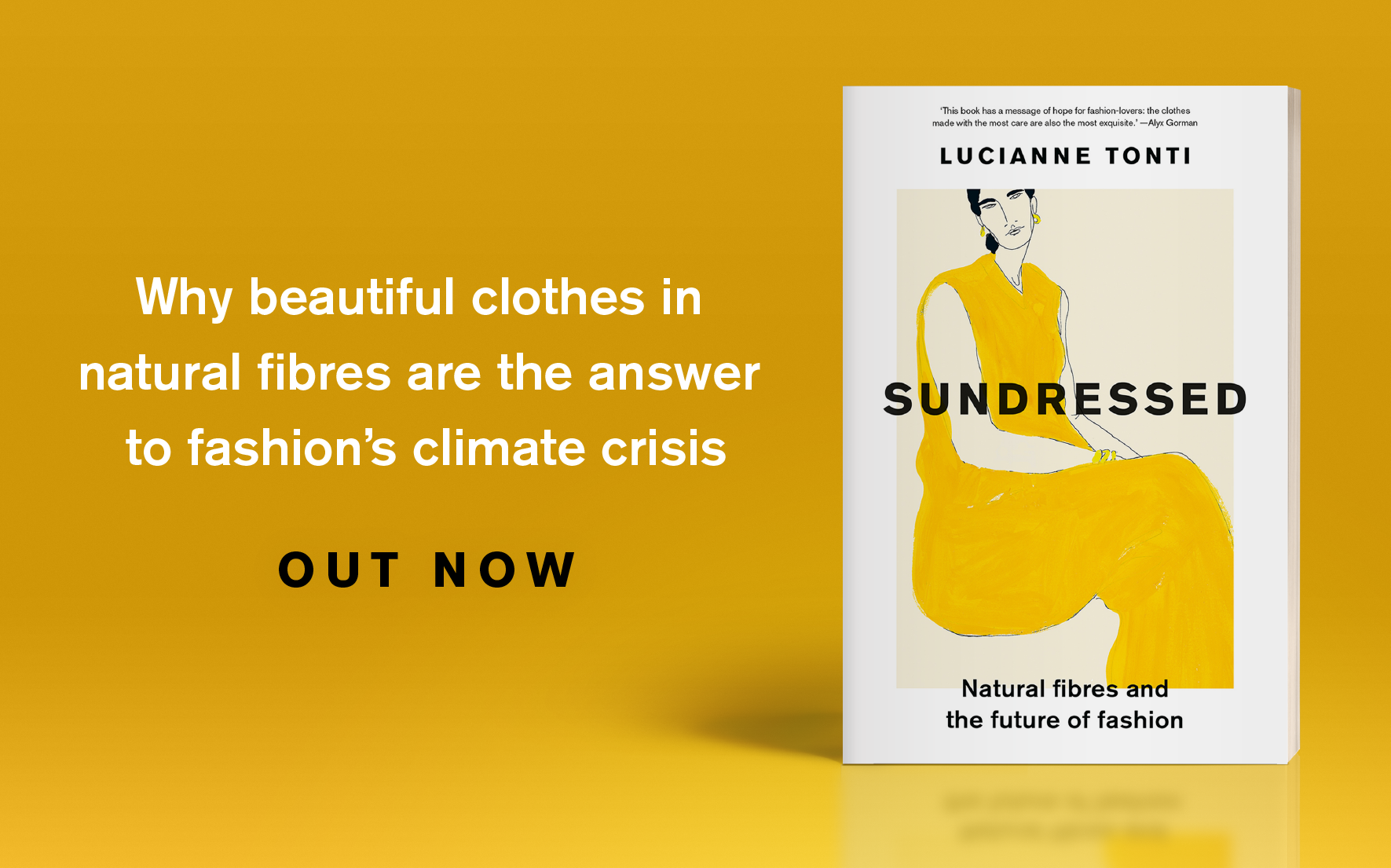 Out now: Sundressed
Why beautiful clothes in natural fibres are the answer to fashion's climate crisis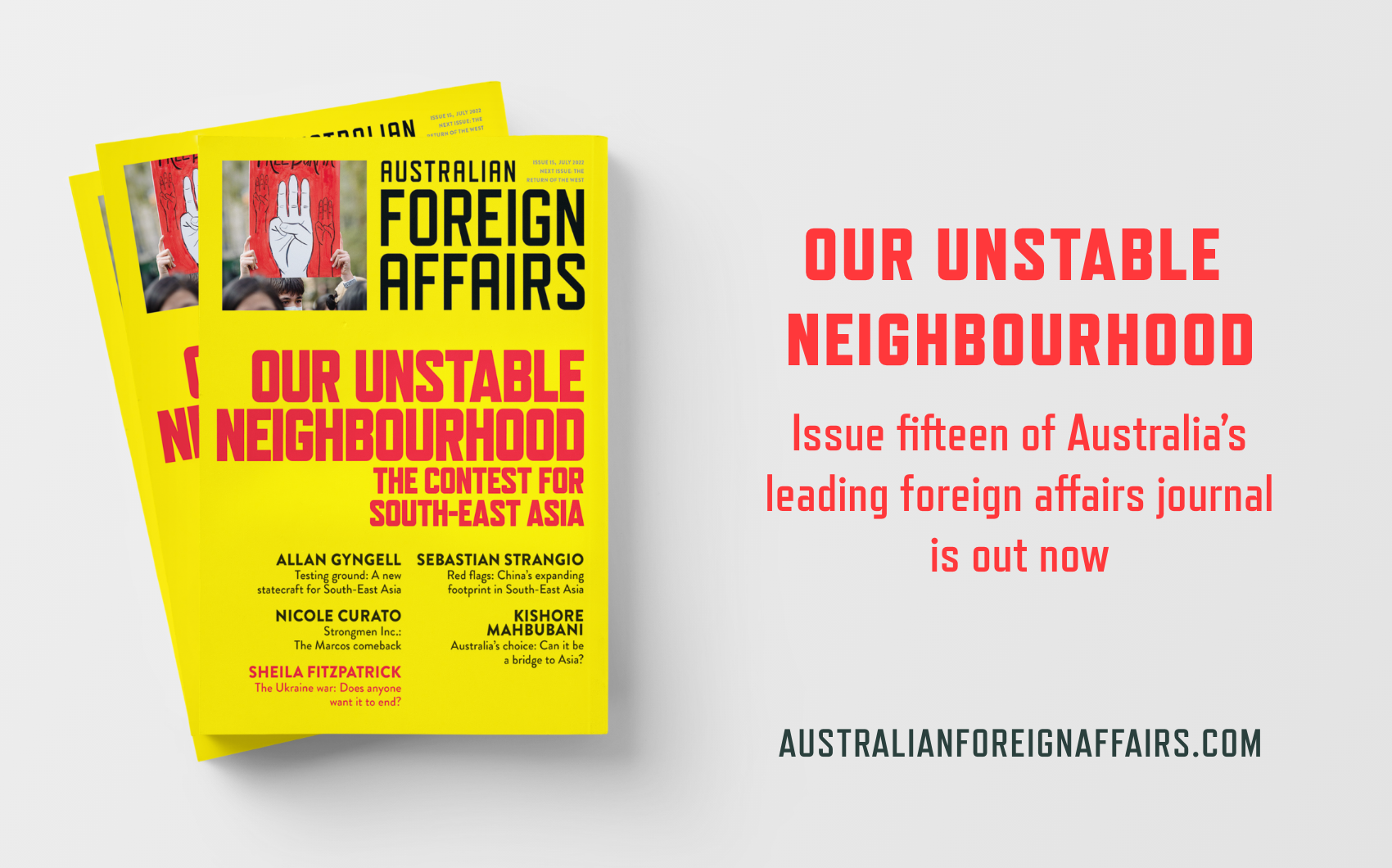 AFA15: Our Unstable Neighbourhood is out now
Our Unstable Neighbourhood looks at the fragile state of democracy and the growing threat of instability in the region, as well as the risks for Australia as it navigates ties with nations which have vastly differing interests and outlooks.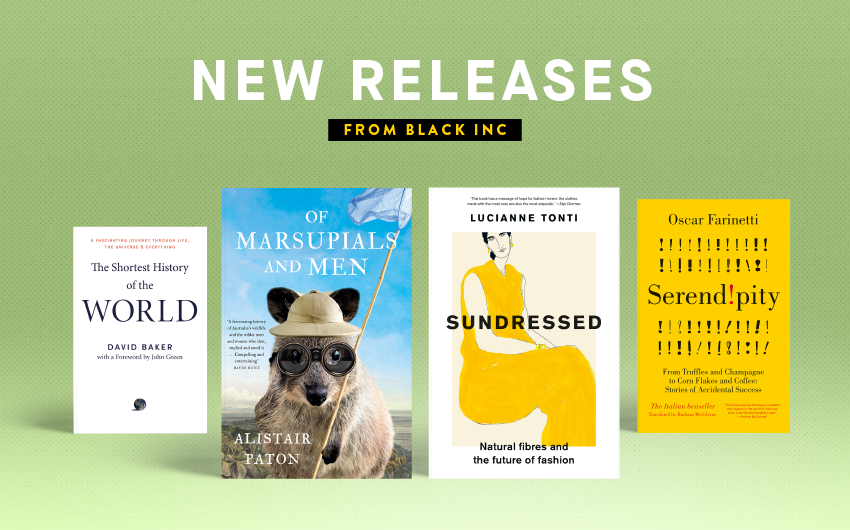 July new releases from Black Inc.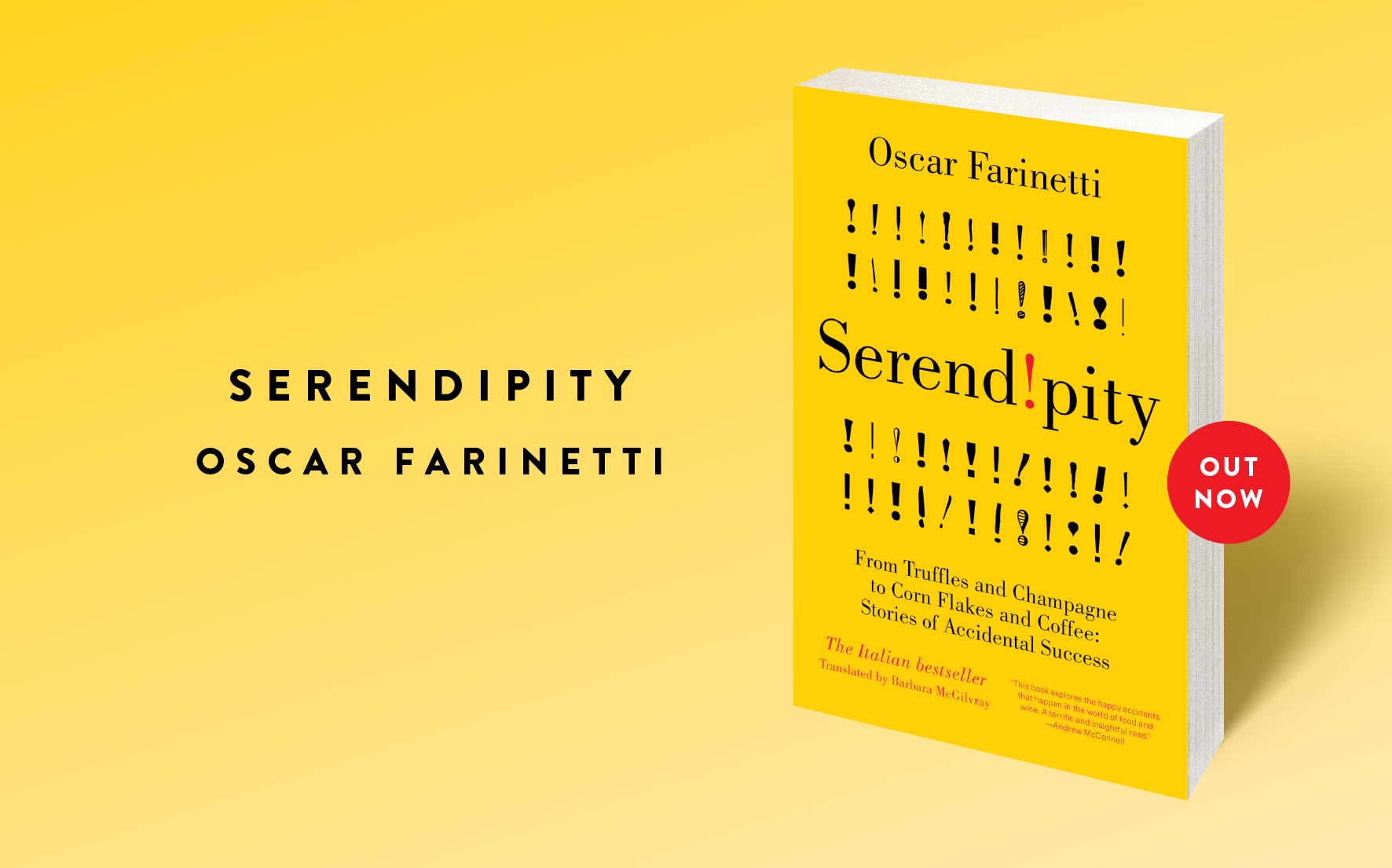 Out now: Serendipity
A celebration of accidental success in the world of gastronomy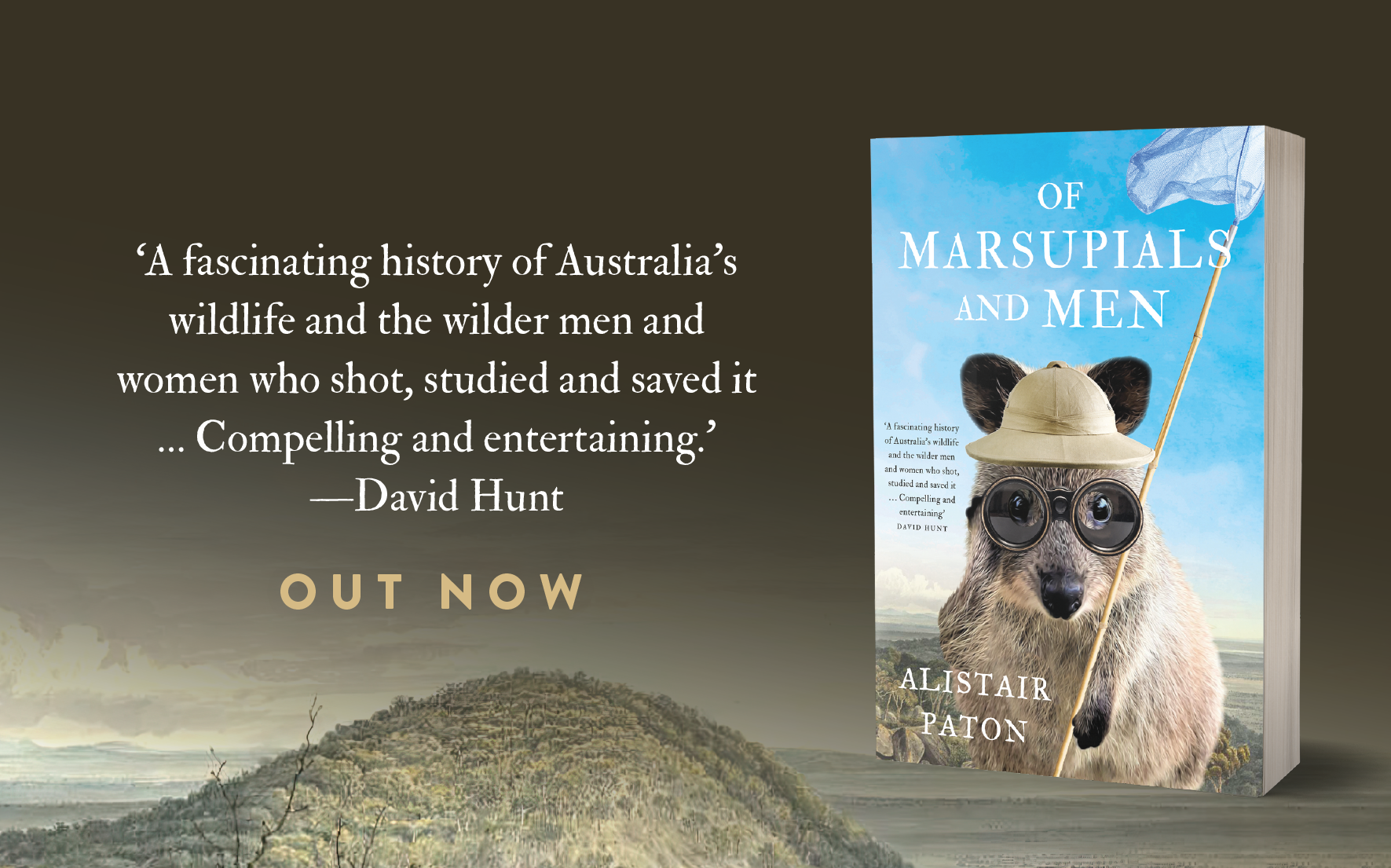 Out now: Of Marsupials and Men
Of Marsupials and Men recounts the fascinating and often hilarious history of the men and women who dedicated their lives to understanding Australia's native animals.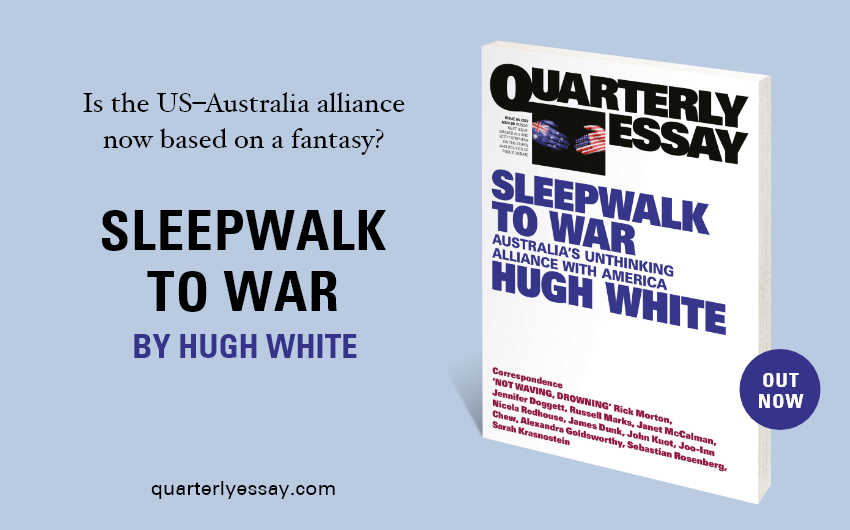 QE86: Sleepwalk to War by Hugh White is out now
QE86: Sleepwalk to War by Hugh White is out now
Most Recent