The Inc. Blot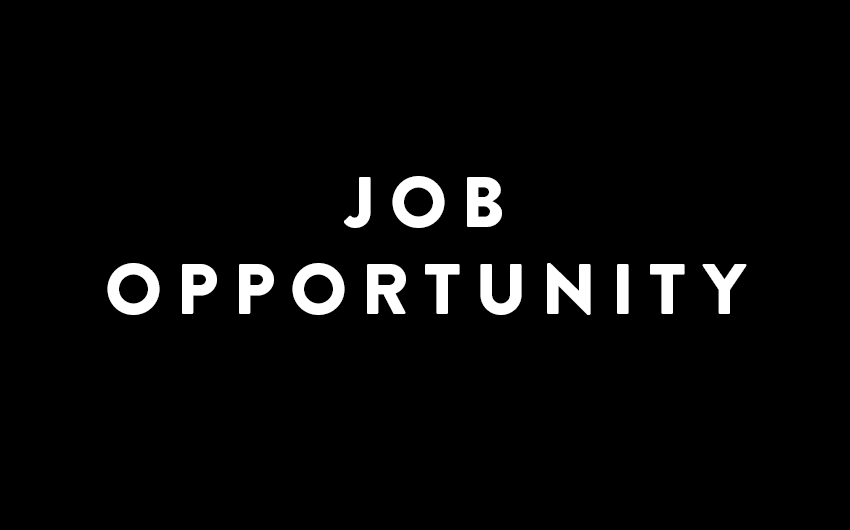 Job opportunity: Jewish Quarterly & Schwartz City
Hiring Jewish Quarterly Sales & Marketing Manager and Schwartz City Imprint Manager.
Jewish Quarterly is seeking a sales and marketing expert to re-launch the journal internationally with particular focus on the UK, US and Australian markets. The successful candidate will be a self-starter with excellent problem solving skills, a great copywriter, have experience with print and digital marketing including website management, exceptional project management and communication skills, a passion for marketing and experience with subscriptions and distribution. The role also includes management of art book imprint Schwartz City and publishing project management will be viewed favourably.
About Jewish Quarterly
Founded in 1953, Jewish Quarterly has cultivated literary journalism of the highest standard for almost 70 years. The journal which until now has been based in London, will now be published from Melbourne by a company associated with Morry Schwartz. It will be edited by Jonathan Pearlman and distributed internationally. Each issue will feature a major political or cultural theme, investigated in long-form essays by prominent writers and public intellectuals from around the world.
About Schwartz City
Schwartz City is an art imprint which publishes work by contemporary Australian artists including Angelica Mesiti, Marco Fusinato, Shaun Gladwell, Mike Parr, Dale Frank and many more. The most recent Schwartz City publication is Brett Whiteley: Catalogue Raisonné: 1955-1992.
For a position description and to apply, please contact [email protected] Applications close 5pm, Friday 25th September.