News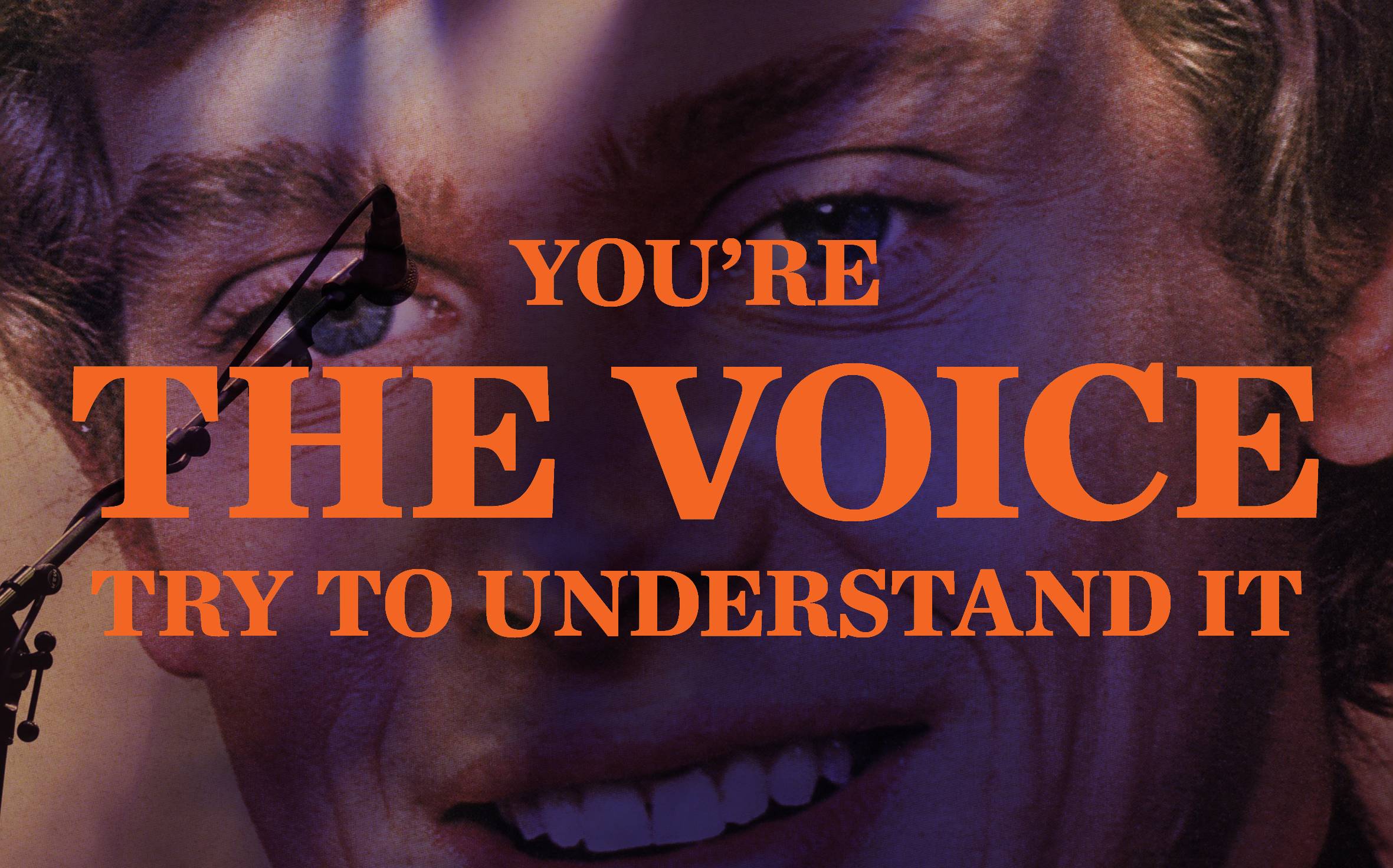 News > Extract
Read an extract from Playing to Win
Before he became known as 'The Voice', John Farnham was a typical awkward teenager growing up in North Dandenong. In his recently released biography of Farnham, Playing to Win, Jeff Apter reveals that the balladeers musical debut was fairly disastrous and that a 'fearful Farnham' was booed by the crowd before he even began to sing. Well, it didn't help that another singer's name was on the poster. Read an extract from Apter's book about the beginnings of Farnham's career below.
At the time of John's musical debut [...] the fastest rising star in Australia was a sharp-looking Melburnian by the name of Normie Rowe, who'd been championed by DJ Stan 'The Man' Rofe. In 1965 Rowe, still in his late teens, had blitzed the local charts with a rockin' reworking of 'It Ain't Necessarily So', the old Gershwin show tune. Rowe had a rebellious streak, too: he'd been holding down a day job training as a technician, while singing after hours in and around Melbourne. When his boss told him to get a 'respectable' haircut, Rowe scoffed and headed for the door. So much for regular employment. His pop-rebel reputation was further entrenched when Sydney radio station 2SM – owned by the Catholic Church – slapped a ban on 'Necessarily So' for its supposedly sacrilegious lyrics. Bingo. A hit. Five hundred screaming girls were treated for hysteria during one particularly wild Rowe show.
An end-of-year fundraiser was coming up at Lyndale High and the organisers of the event decorated the school with banners proclaiming: 'He is coming.' In Melbourne at the time, the only person this could relate to, John and his fellow students concluded, was Normie Rowe, pop star and accidental iconoclast. John was as excited as his classmates: Normie was playing at Lyndale! Imagine that. This was about the biggest coup any teenager could hope for in the 1960s.
As the big day grew nearer, John spoke with the girls who were arranging the event.
'How'd you get Normie Rowe?' he asked. 'That's amazing.'
They looked at John quizzically. 'Normie Rowe? What are you talking about?'
John was confused. 'So who is coming?' he asked.
'You are,' they told him. 'You can sing; we've seen you do it.' John was mortified. For one thing, he was dead keen to see Rowe sing – with his latest massive hit, 'Que Sera Sera', Rowe had given Doris Day the same treatment he had Gershwin. And John knew there was no way he could live up to the hype. What chance did he stand? He was no Normie Rowe. 'He is coming?' Really?
'I can't even tune a guitar,' John pleaded with them. 'I just can't do it.' He hid in the art storeroom until the organisers found him and dragged him to the stage.
The curtains parted to reveal a fearful Farnham. What ensued was one of John's shorter performances; the booing began even before he started to sing, and he slunk off stage.
'That really hurt me,' John admitted. 'It was a big letdown for me, for everybody.'
---
Awww... don't worry, we know it turned out okay for our blue-collared balladeer! Let us know if you're planning to read Apter's book on Twitter, Facebook or Instagram, and don't forget to tag #blackincbooks.
About the author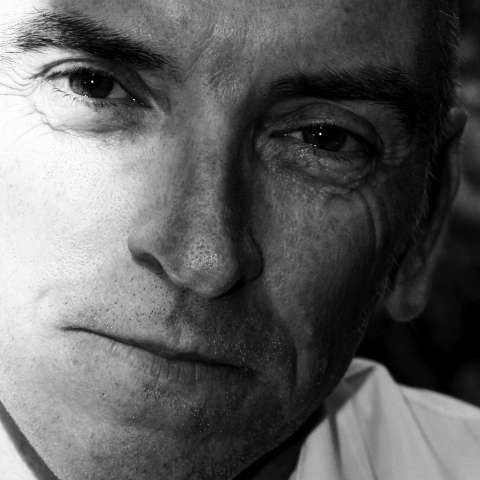 Jeff Apter is the author of more than 20 books, many dealing with the world of music. He has written biographies of Keith Urban, the Finn brothers, Johnny O'Keefe, Jeff Buckley and the Bee Gees. As ghostwriter, he has worked with Kasey Chambers, AC/DC's Mark Evans and Richard Clapton. He was also the creative consultant for the Helpmann Award–nominated live production A State of Grace: The Music of Jeff and Tim Buckley and spent four years on staff at Rolling …
More about Jeff Apter