The Inc. Blot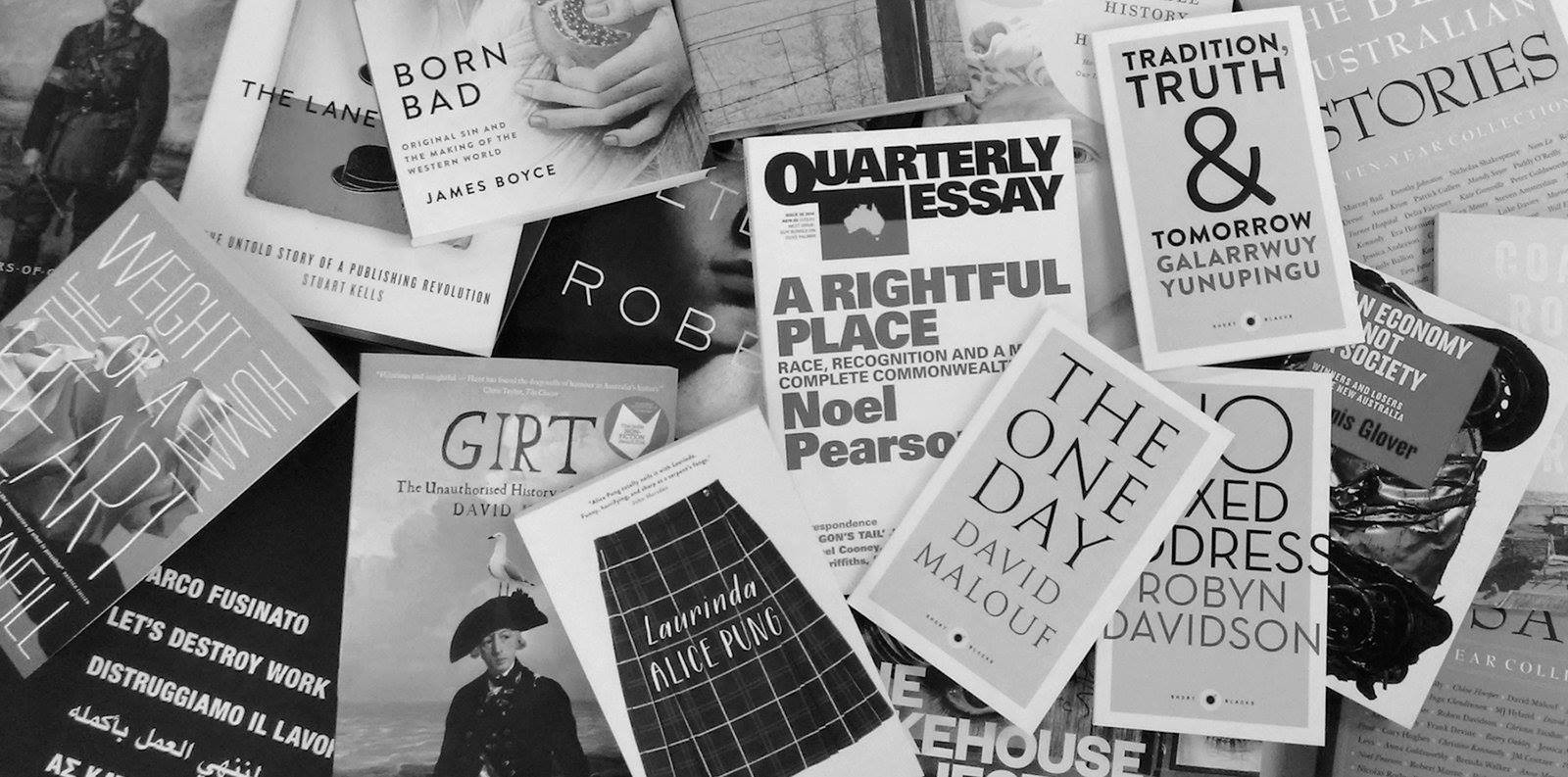 The Inc. Blot > News
We're Hiring!
We currently have a position open in the editorial department: come and work with us!
Senior Editor
Reporting to the Managing Editor, this role involves managing a wide range of titles from manuscript submission through to print and digital publication, including developmental and structural editing. It requires extensive project and author management and includes working with inhouse and external editors, designers, proofreaders and indexers, as well as the inhouse publishing, design, marketing, publicity and sales departments.
The perfect candidate will be an outstanding line editor with excellent project management skills.
For a detailed position description please email [email protected]. Applications are due September 25 2017 to the same adddress.