The Inc. Blot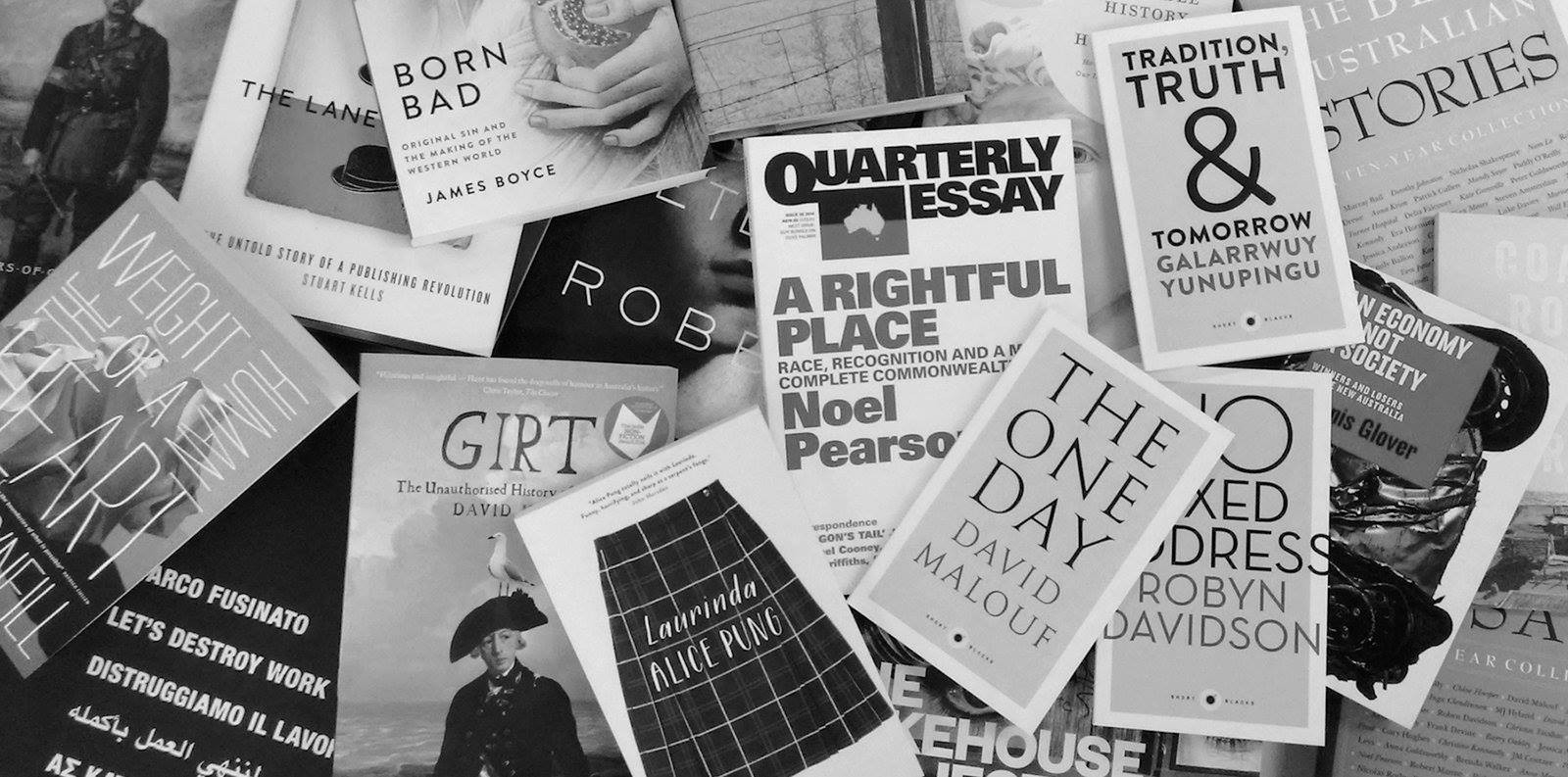 The Inc. Blot > News
We're Hiring!
We are looking to expand our team. Do you want to come and work with us?
Schwartz Publishing, publisher of Black Inc. books, Quarterly Essay and La Trobe University Press, is looking for a part-time managing editor in the area of foreign affairs.
The successful candidate will have a deep knowledge of Australia's foreign affairs and familiarity with the important writers and thinkers in the field.
The successful candidate will have a proven ability to work independently. The job involves both commissioning and editing. They will report to the publishing team at Black Inc., but will be driven and self-motivated.
Experience in publishing and editing is advantageous but not essential. At least three years' publishing experience is preferred.
This is a permanent part-time position. Our office is based in Carlton, Melbourne, but there is scope to work remotely. The job will commence Monday 3rd April 2017.
Please email expressions of interest to [email protected] by 30th March 2017.