The Inc. Blot
We're Hiring!
We are currently looking for a Designer/Typesetter to join our production department: come and work with us!
We're Hiring!
We are currently looking for a Publicist/Senior Publicist to join our marketing and publicity department: come and work with us!

AFA Weekly: our world in depth
AFA Weekly is a free email published each Wednesday by Schwartz Media's Australian Foreign Affairs journal. Written and curated by editor Jonathan Pearlman, it features news and insights on crucial world events and their effect on Australia.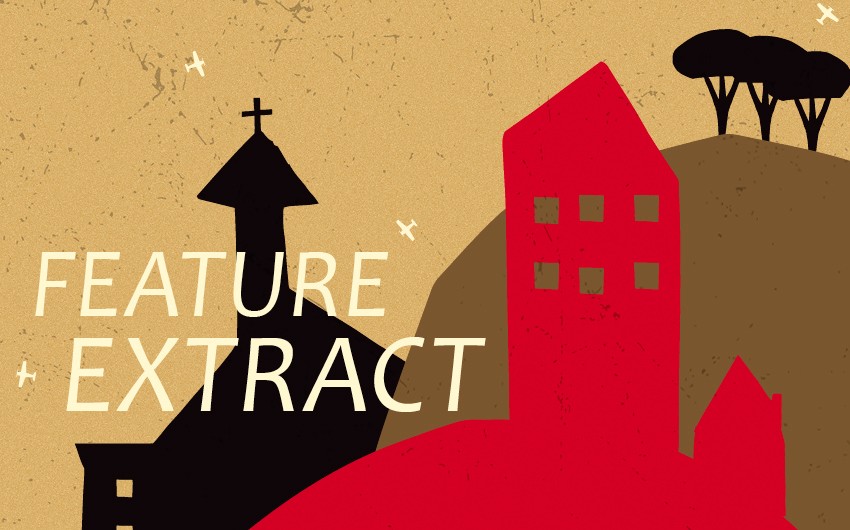 Feature extract from The Fireflies of Autumn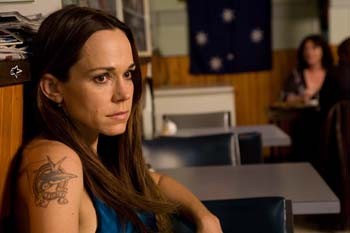 Mira Robertson: 'Three films I could watch again . . . and again'
Mira Robertson, award-winning screenwriter and author of The Unexpected Education of Emily Dean, shares three must-watch Australian films about women, directed by women and, for the most part, written and produced by women.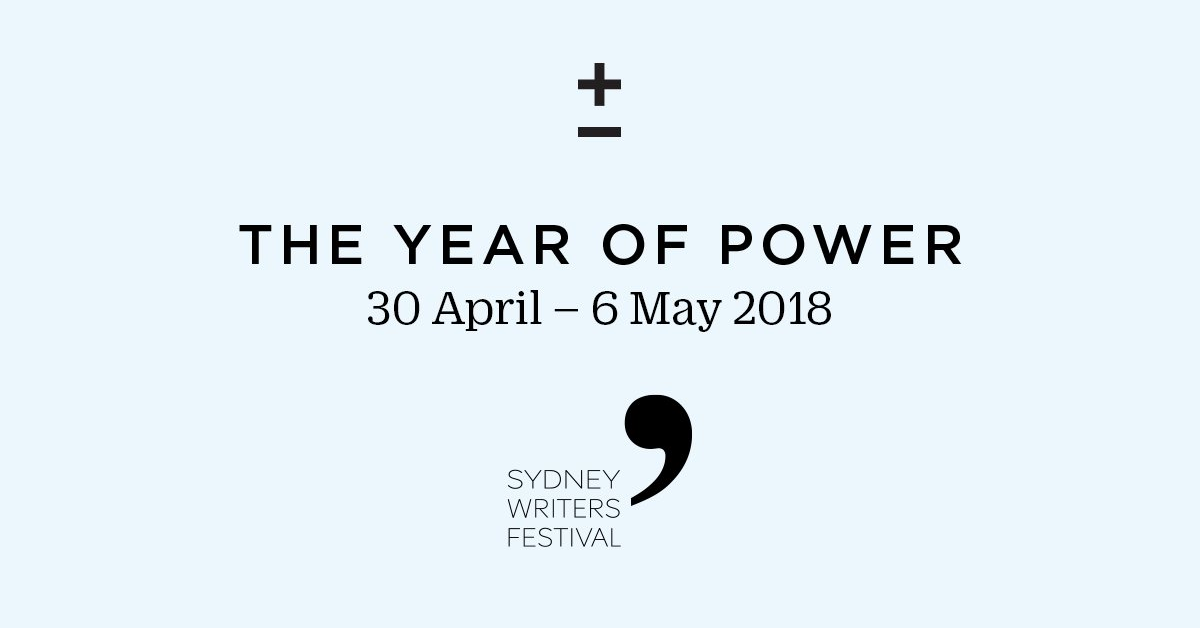 Sydney Writers' Festival Highlights

Call for Submissions: Best Summer Stories
Submissions for Best Summer Stories are now open.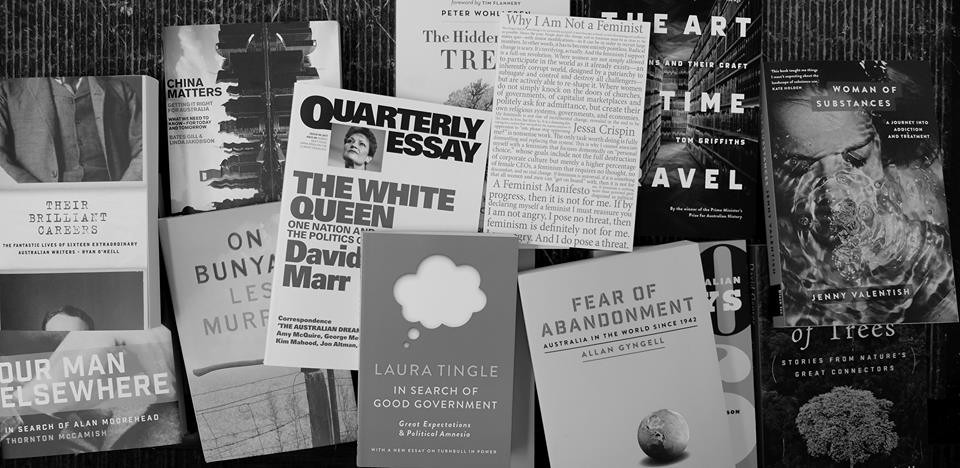 Black Inc. Awards News – March
The Last Man in Europe, Losing Streak and The Songs of Trees have all recived awards recognition this week.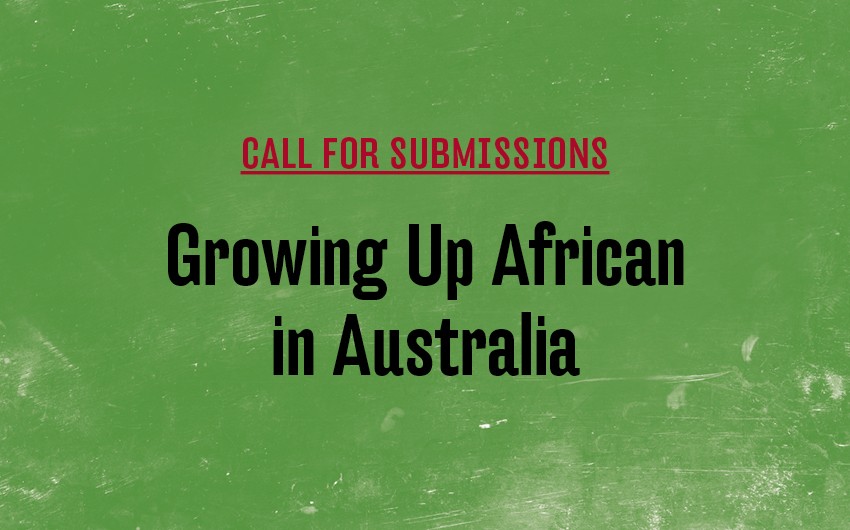 Call for Submissions: Growing Up African in Australia
A new anthology is open for submissions from all African Australian writers.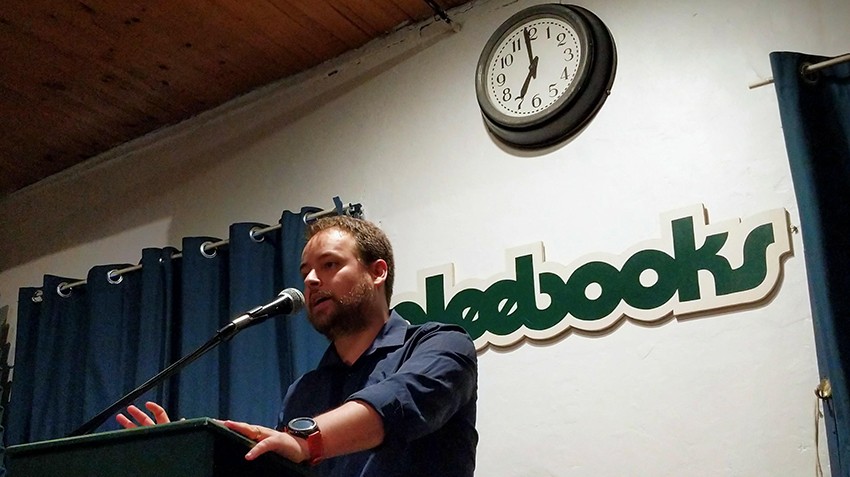 Benjamin T. Jones on Old Australia and New Australia
This is a transcript of Benjamin T. Jones' speech at the Sydney launch of his new book, This Time: Australia's Republican Past and Future.
Most Recent