News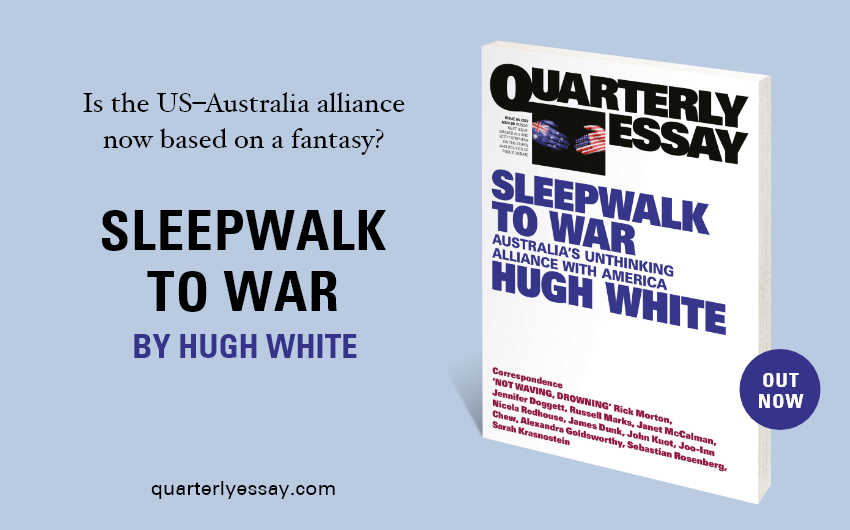 QE86: Sleepwalk to War by Hugh White is out now
QE86: Sleepwalk to War by Hugh White is out now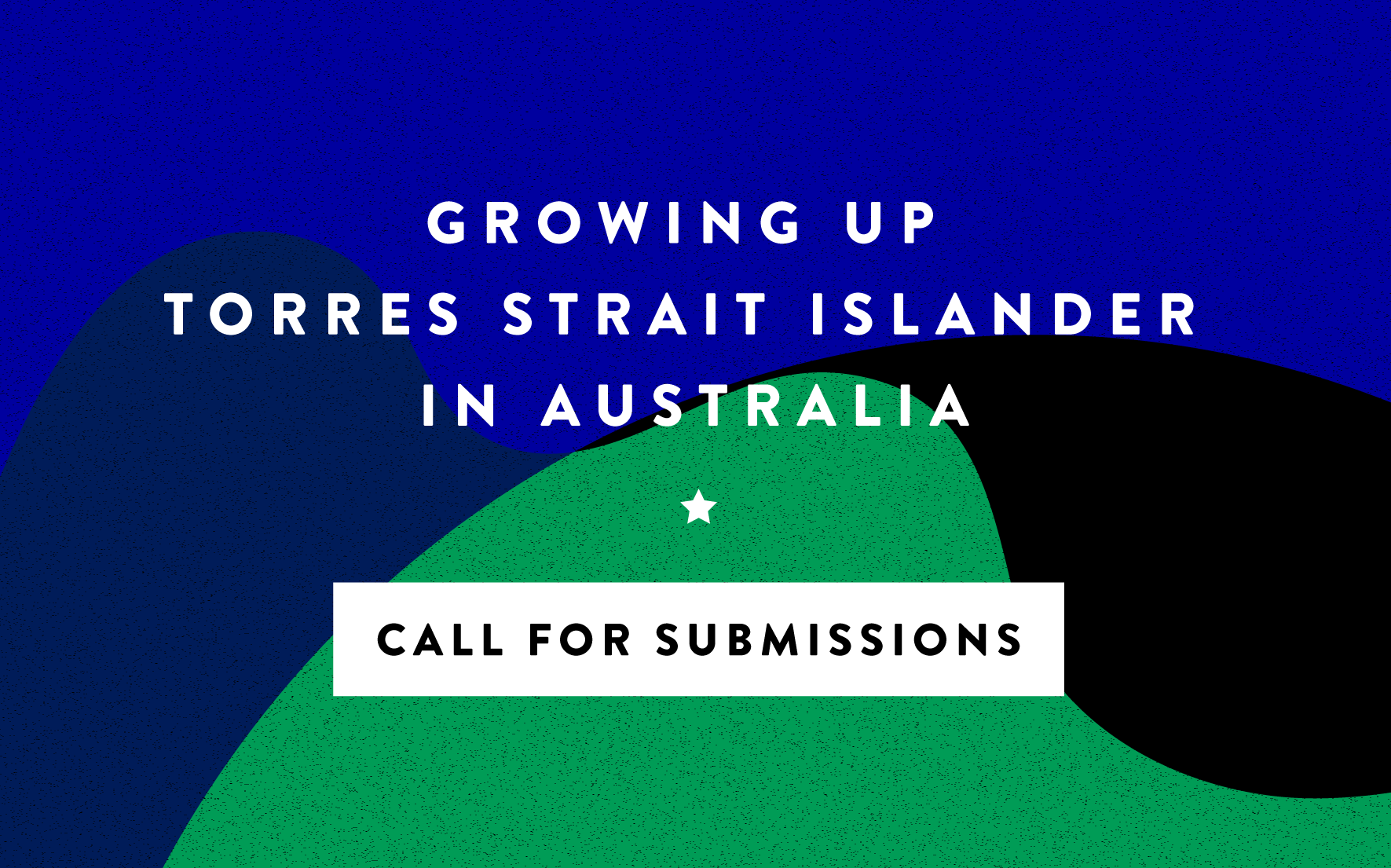 Growing Up Torres Strait Islander in Australia: Call for submissions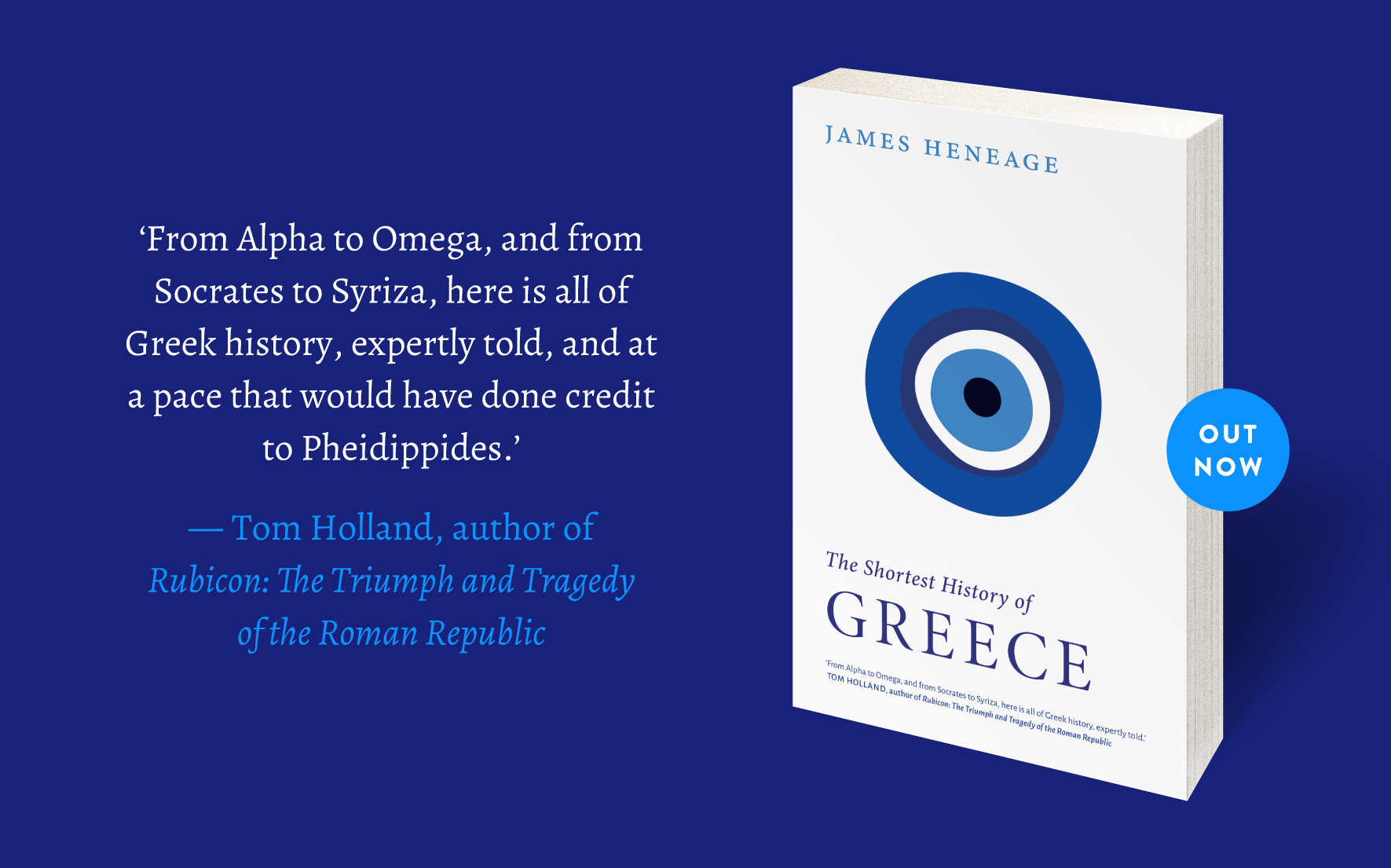 Out now: The Shortest History of Greece
How has Greece shaped the world we live in today, and what can we learn from its history?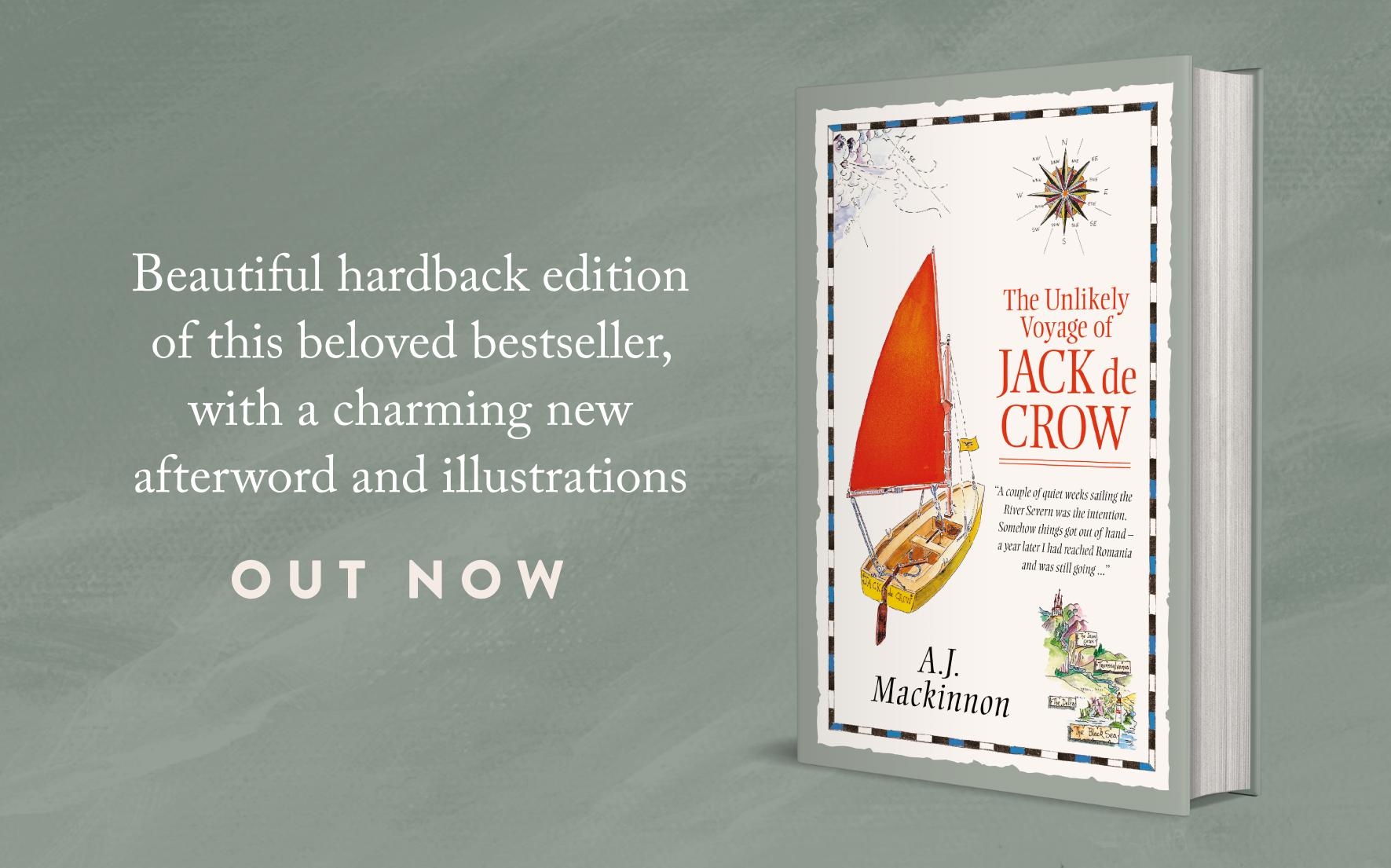 Out now: The Unlikely Voyage of Jack de Crow
Beautiful hardback edition of this beloved bestseller, with a charming new afterword and illustrations
Out now: Basin
A dark and compelling work by a new voice in Australian – and world – literary fiction
Out now: Swimming Home
In this stunning memoir, full of black humour and razor-sharp observations, visual artist Judy Cotton captures the intricacies of family relationships and the push–pull of home.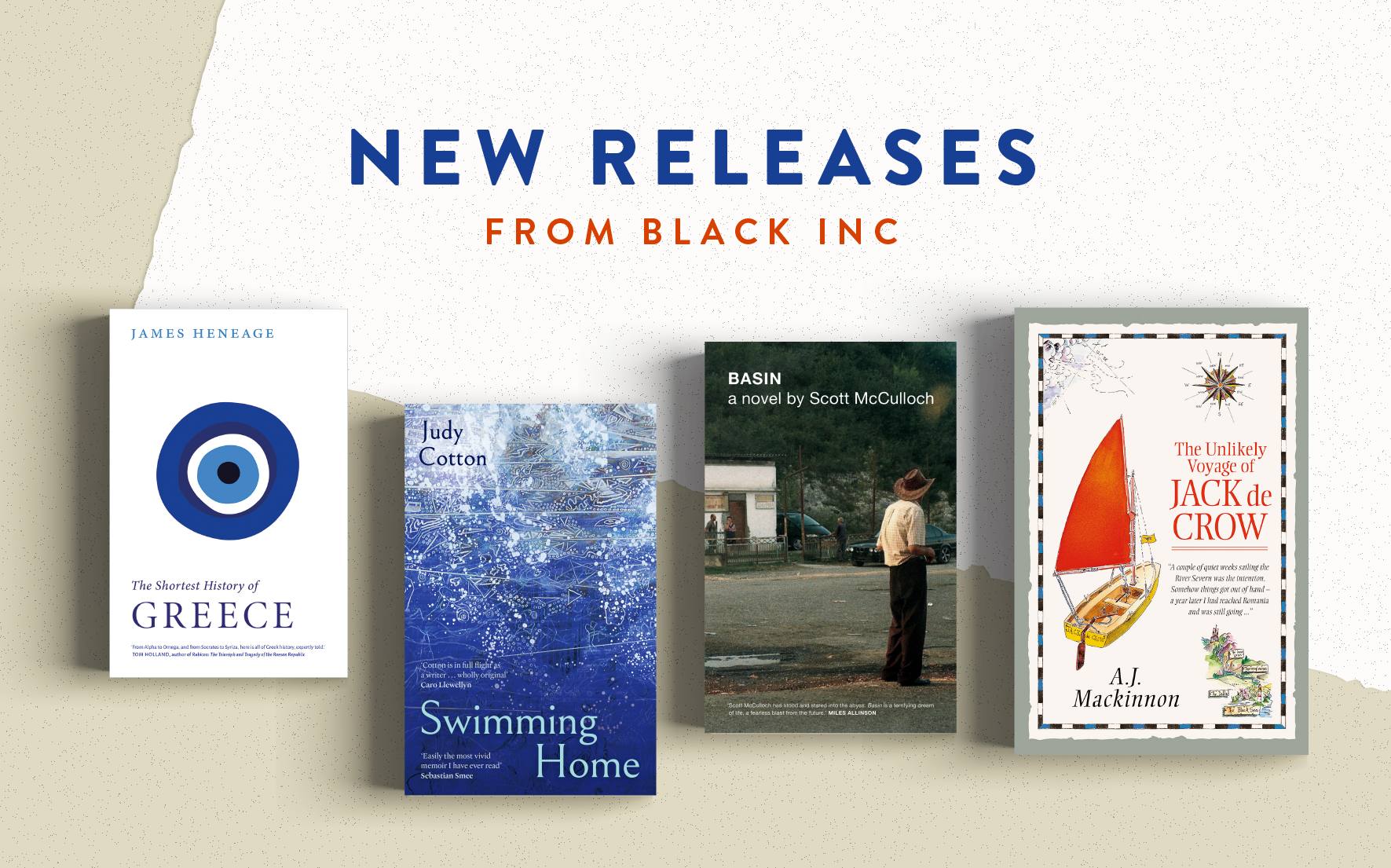 June new releases from Black Inc
New releases to keep you warm and wistful for June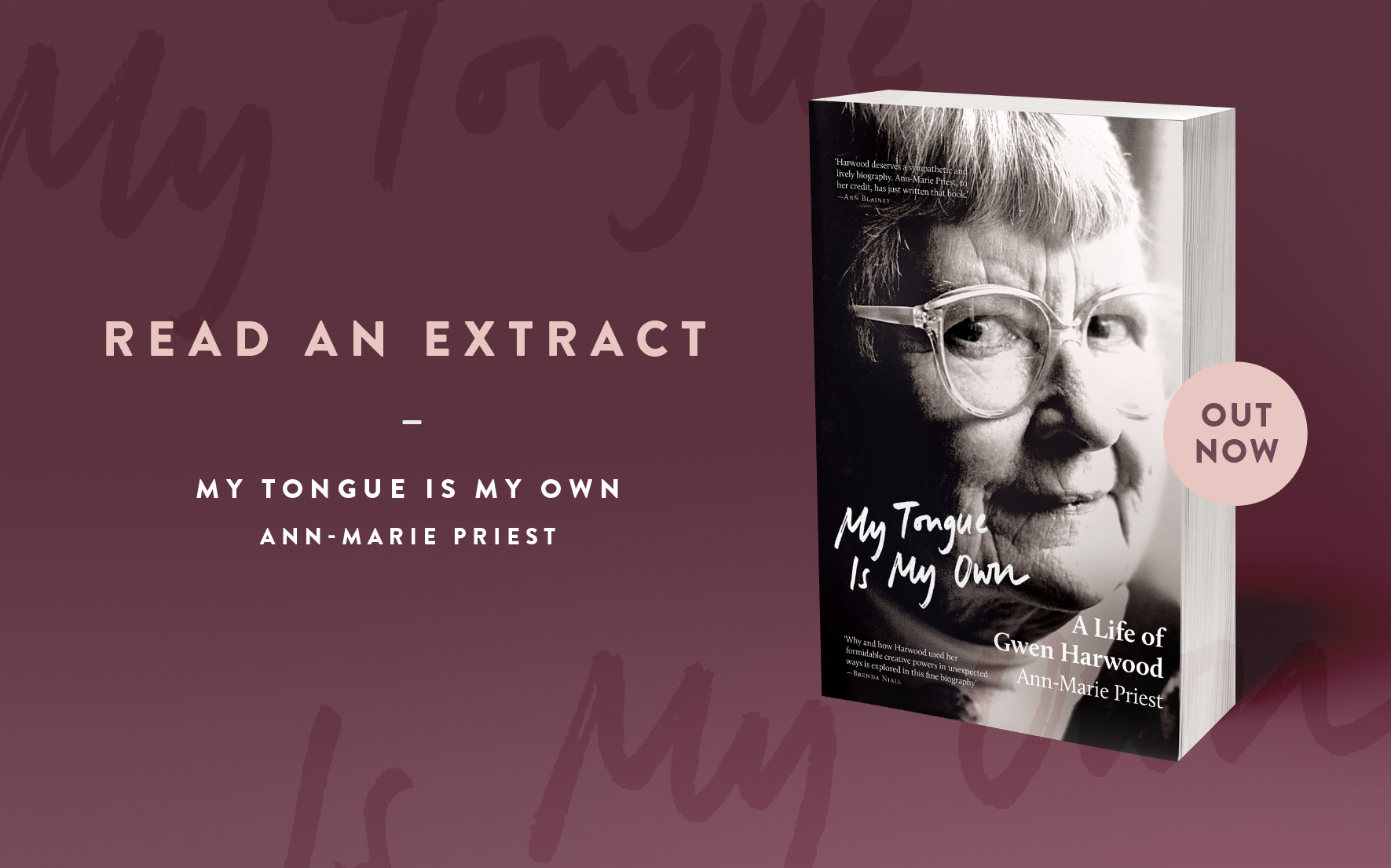 Read an extract: My Tongue Is My Own
The first biography of Gwen Harwood (1920–1995), one of Australia's most significant and distinctive poets. Read an extract.
Out now: Machines Behaving Badly
Can we build moral machines? Toby Walsh, AI expert, examines the ethical issues we face in a future dominated by artificial intelligence.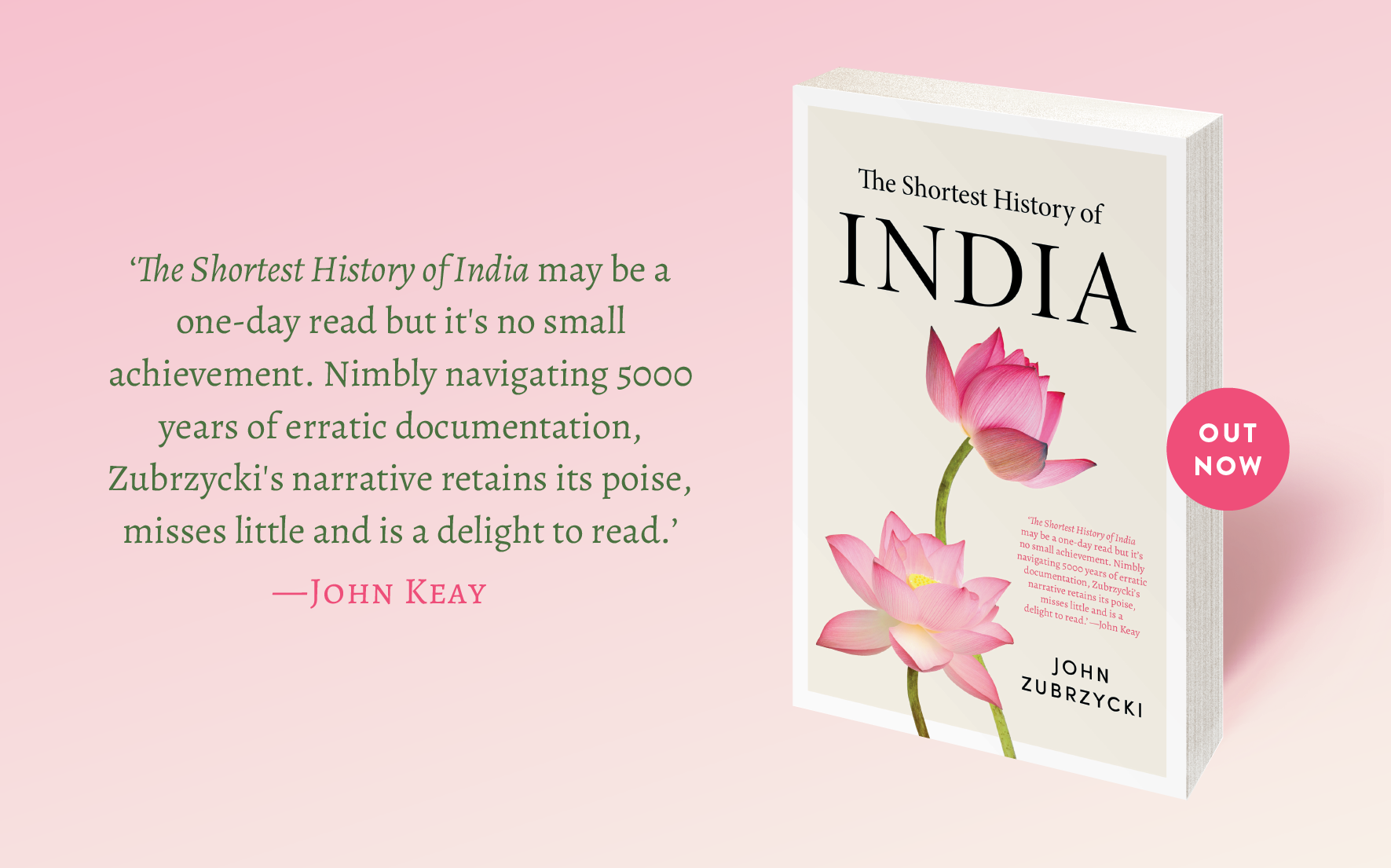 Out Now: The Shortest History of India
An illuminating and concise telling of the 5000 years of turbulent history that led India from the ruins of ancient civilisations to emerging global superpower
Most Recent