News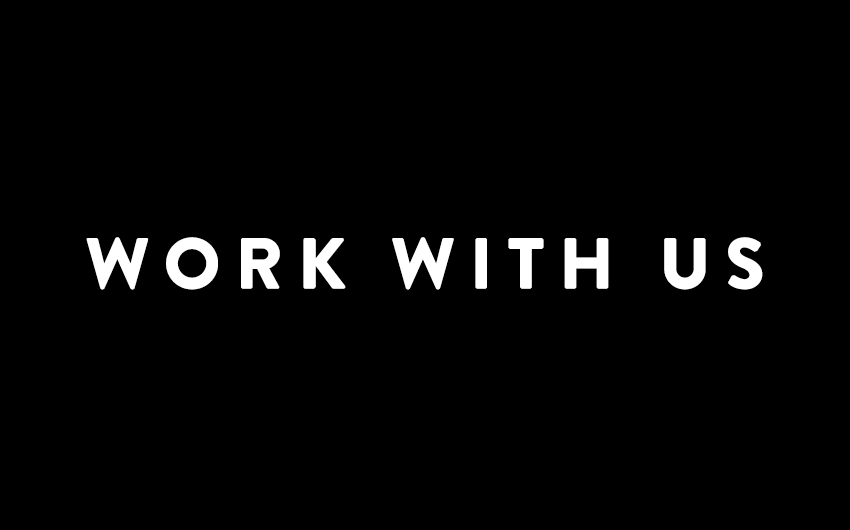 News >
We're Hiring: Editor (Maternity Leave Replacement)
We're looking for an experienced editor to join our publishing team.
Black Inc. is seeking an experienced editor to join its busy publishing team on a fourteen-month contract. The successful candidate will work across the Black Inc. and La Trobe University Press imprints, copyediting and project-managing a range of titles. At least two years' experience in a similar role will be highly regarded, as will a demonstrated interest in academic and trade nonfiction.
As editor, you will be responsible for project-managing all aspects of a book's journey from manuscript to finished copies. You'll be skilled and experienced in:
manuscript development and project management
copyediting, fact-checking and proofreading
writing sales and marketing copy
briefing covers and working with designers
briefing freelancers (including illustrators, proofreaders and indexers).
To request a position description, email [email protected]
Job details
Job: Editor
Company: Black Inc.
Location: Flexible (Collingwood office but can work from home part of the week)
Hours: 37.5 per week
Contract: 14 months, with the likelihood of ongoing work after that
Start date: Immediate start
Salary: Commensurate with experience
To apply, please submit a cover letter and CV to [email protected] by COB Monday, 4th October.