News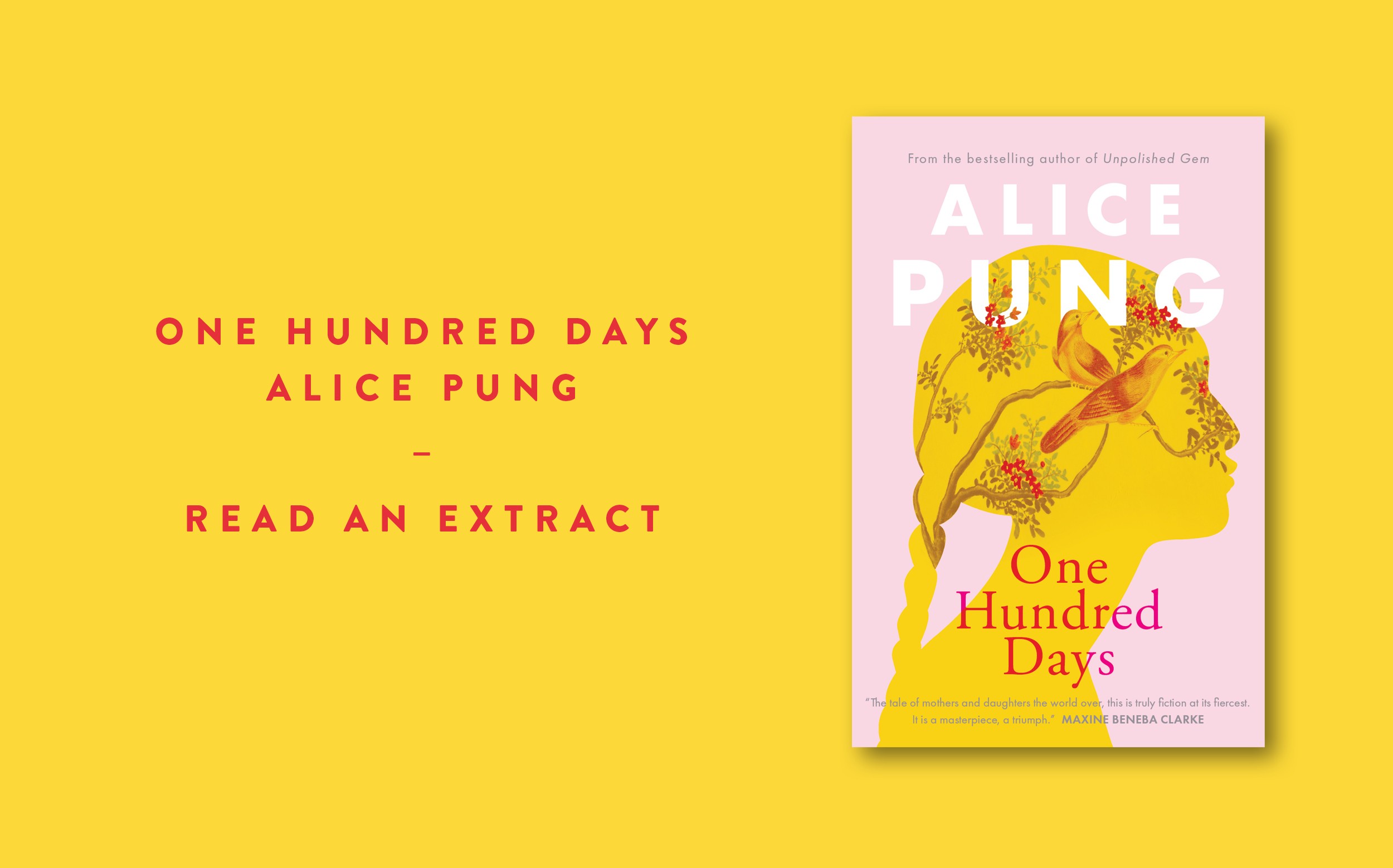 Read an extract: One Hundred Days
In a heady whirlwind of independence, lust and defiance, sixteen-year-old Karuna falls pregnant. Read an extract from One Hundred Days, the new novel from Alice Pung.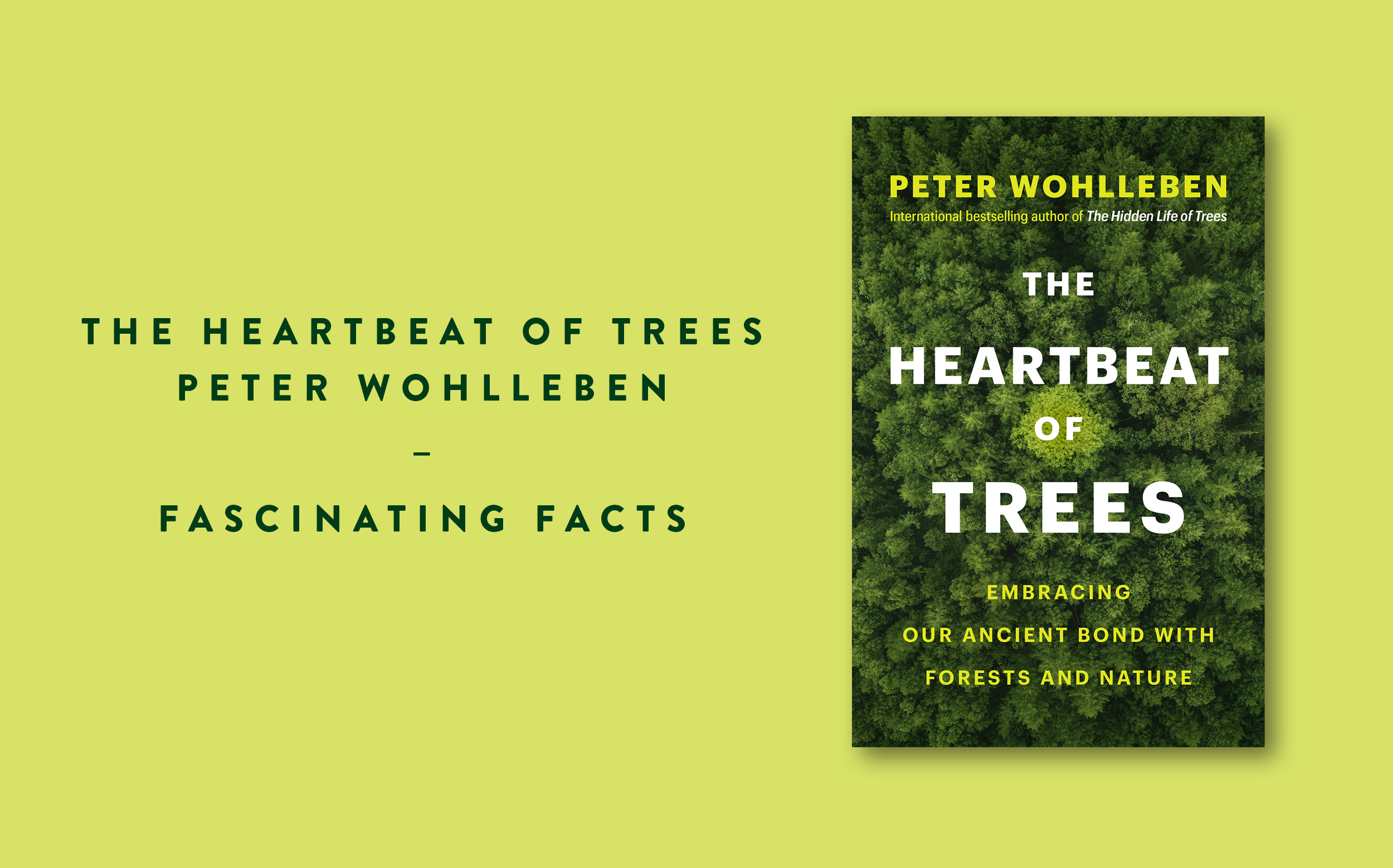 7 things we learnt from The Heartbeat of Trees
Bestselling author Peter Wohlleben's return to the forest is full of fascinating facts.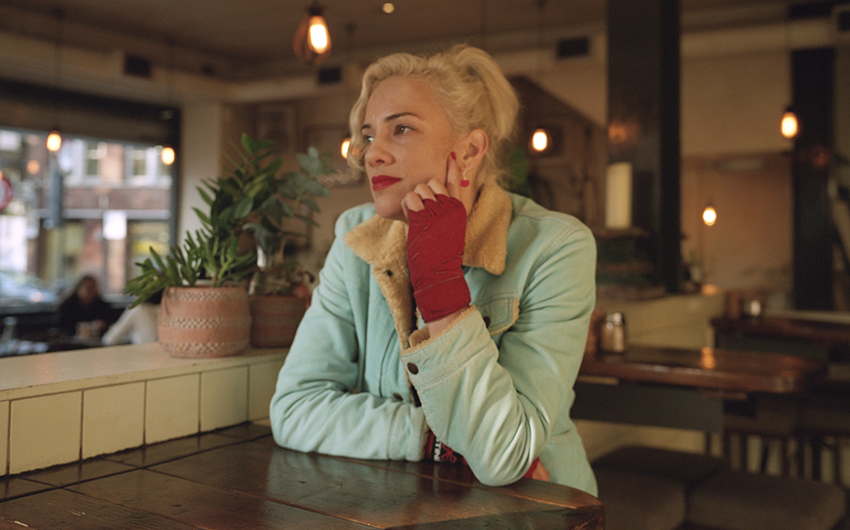 Author Q&A: Jenny Valentish on Everything Harder Than Everyone Else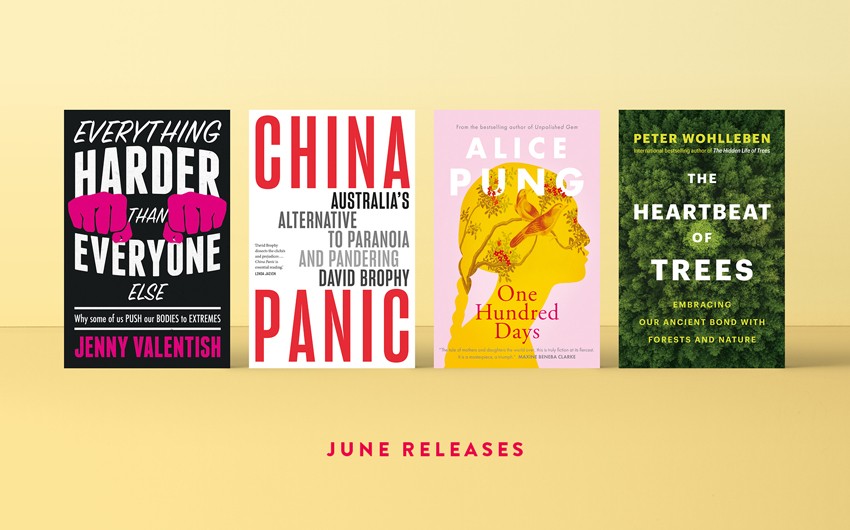 Win: New books in June
Discover our new books this month and find out how to win a copy.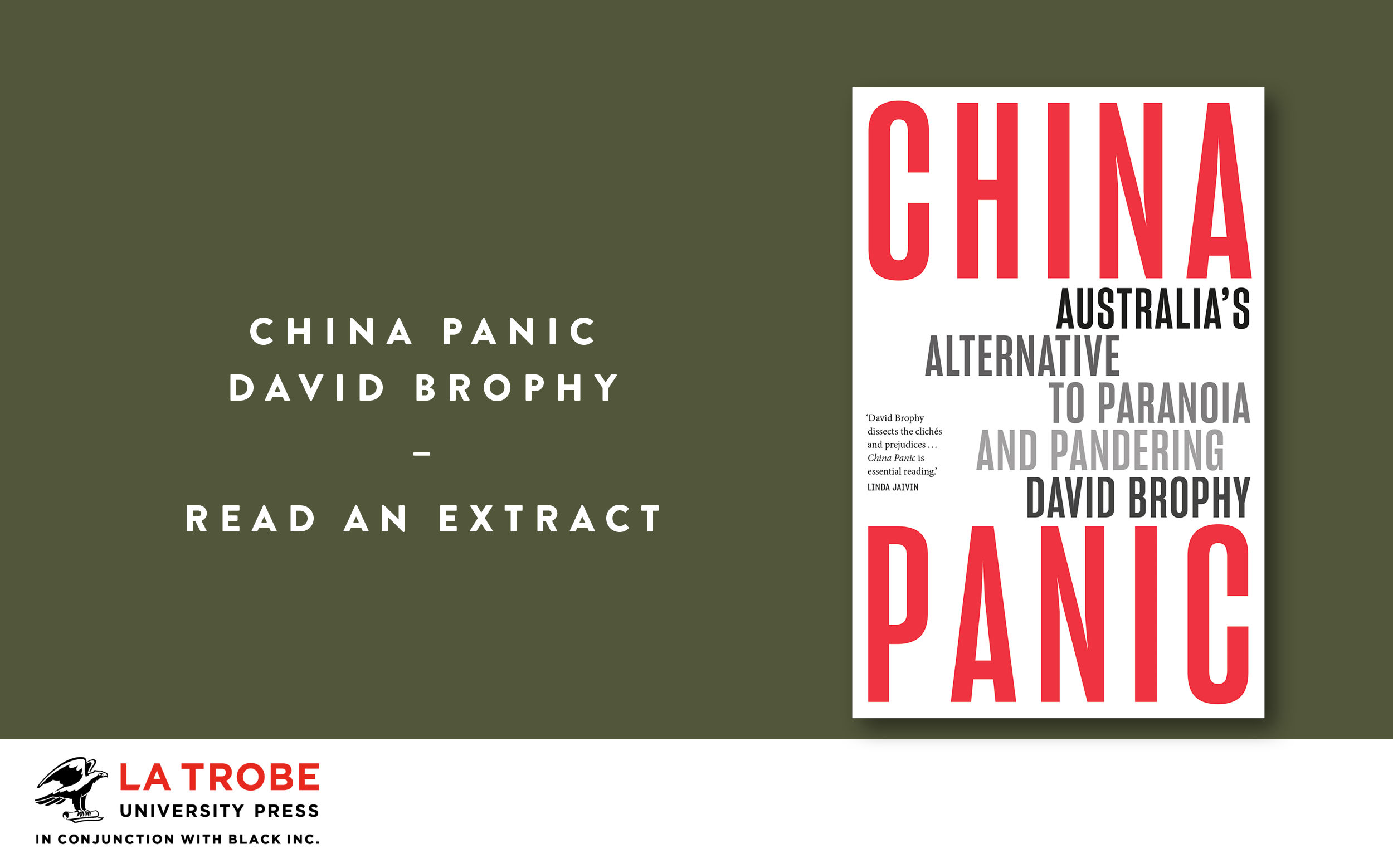 Read an extract: China Panic
A better way to think about foreign influence and the nation's future. Read an extract from China Panic.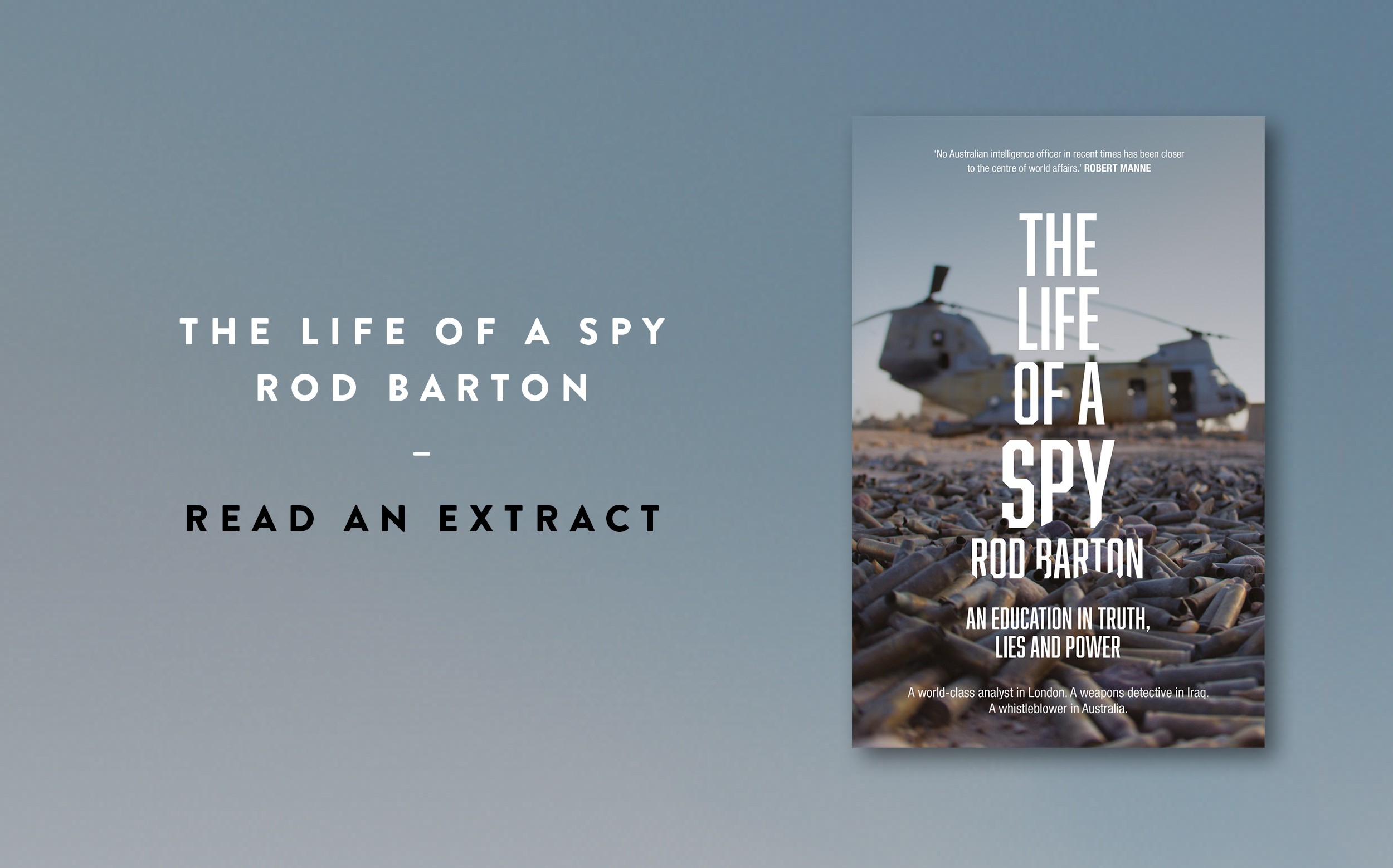 Read an extract: The Life of a Spy
A world-class analyst in London. A weapons detective in Iraq. A whistleblower in Australia. The Life of a Spy is the remarkable true story of an Australian intelligence officer.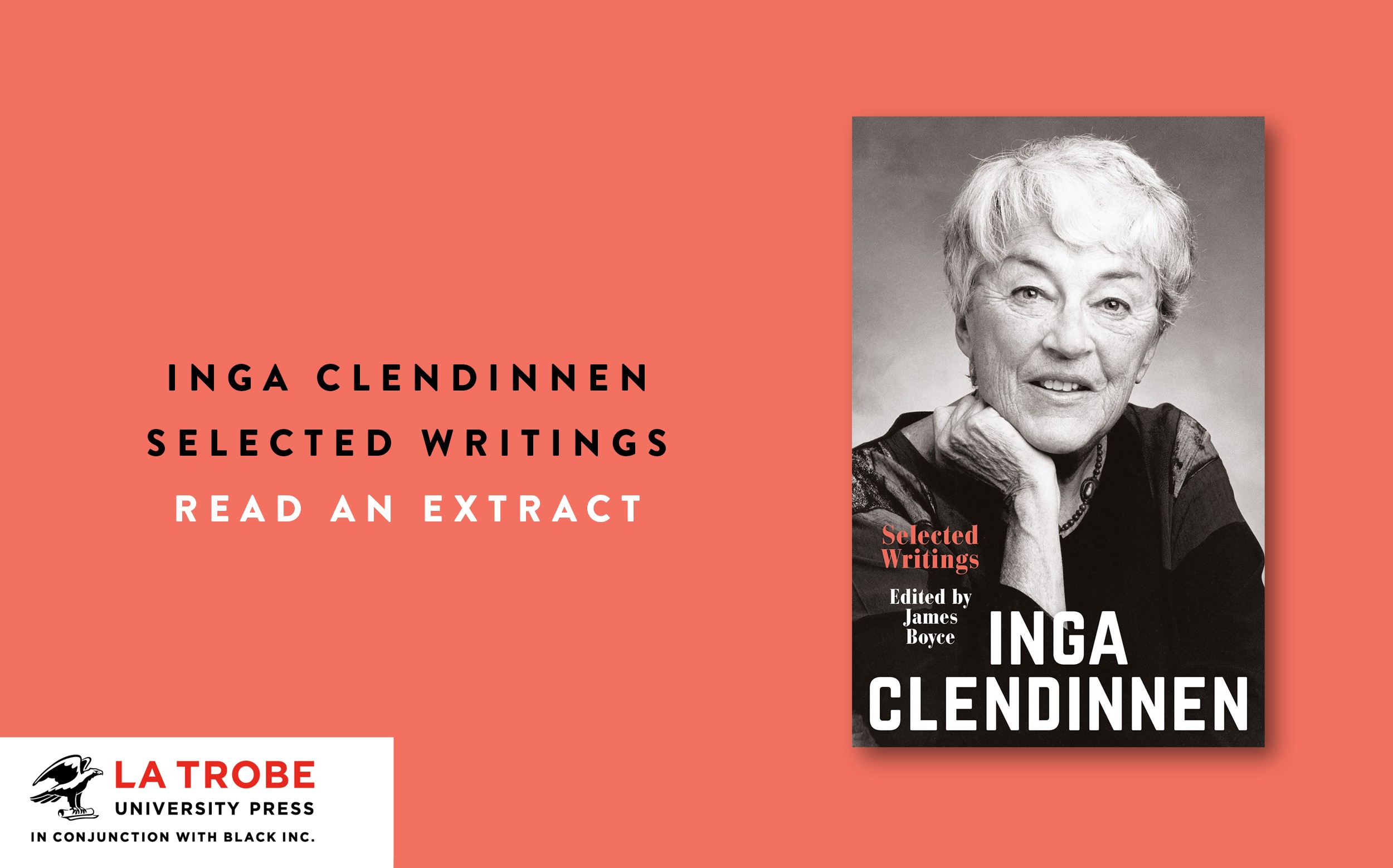 Read an extract: Inga Clendinnen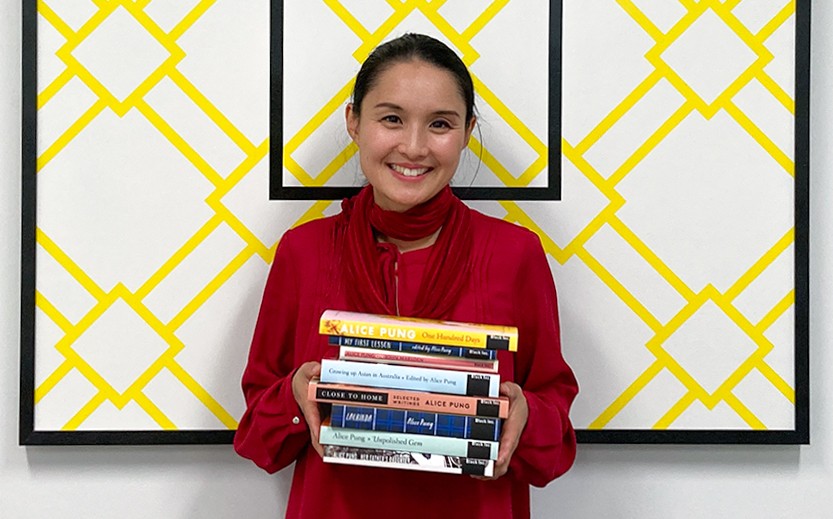 Win: Signed Alice Pung collection
Enter the giveaway for a chance to win eight books signed by Alice Pung!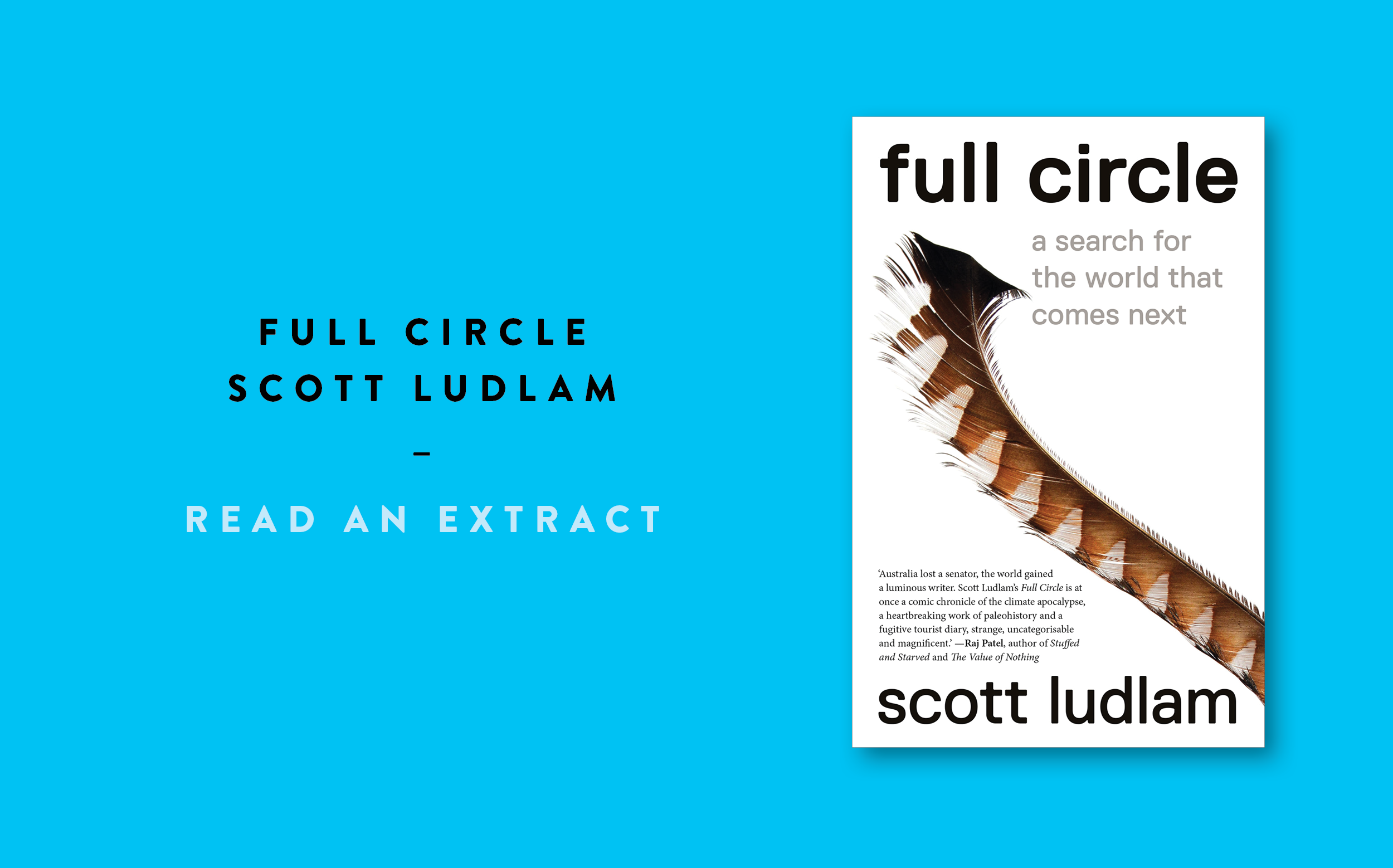 Read an extract: Full Circle
In Full Circle, Scott Ludlam travels the globe to see what happens when ordinary people stand up to corporations and tyrants. Read an extract.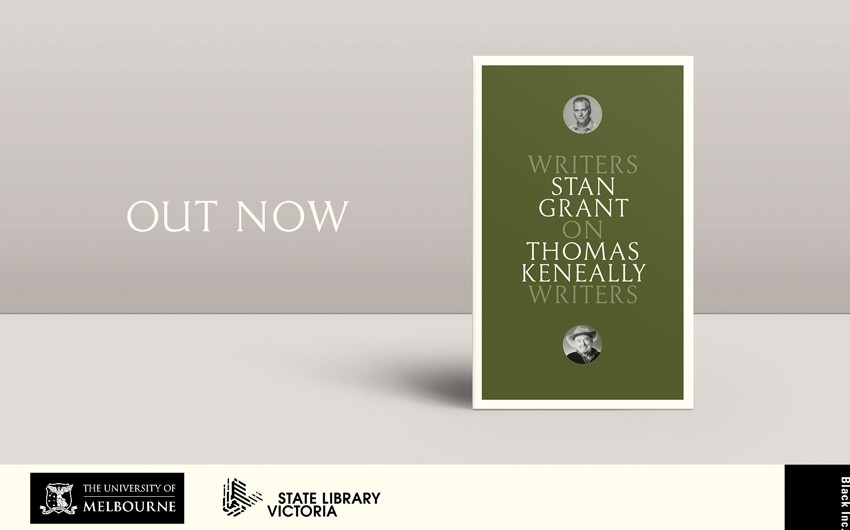 Read an extract: On Thomas Keneally
The latest in the Writers on Writers series is a thoughtful, nuanced look at Thomas Keneally's The Chant of Jimmie Blacksmith by award-winning journalist Stan Grant, which considers race, representation and Australian history.
Most Recent