News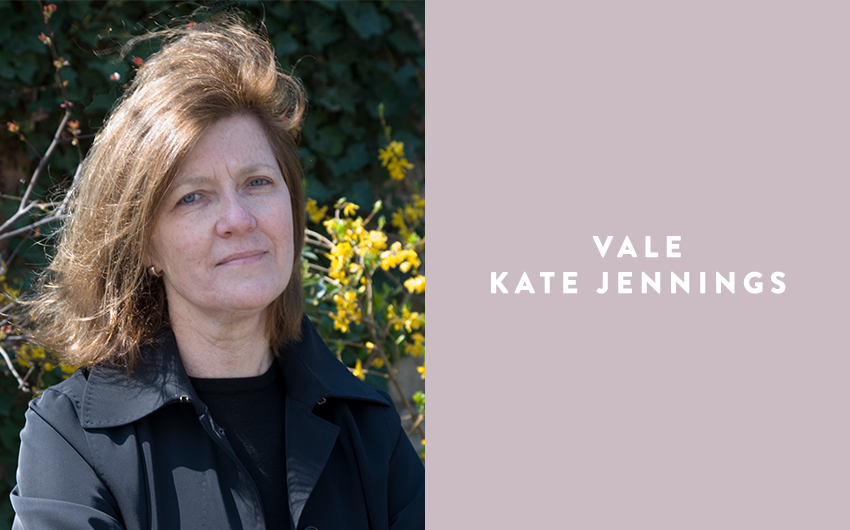 Vale Kate Jennings
Remembering a pioneering writer and friend.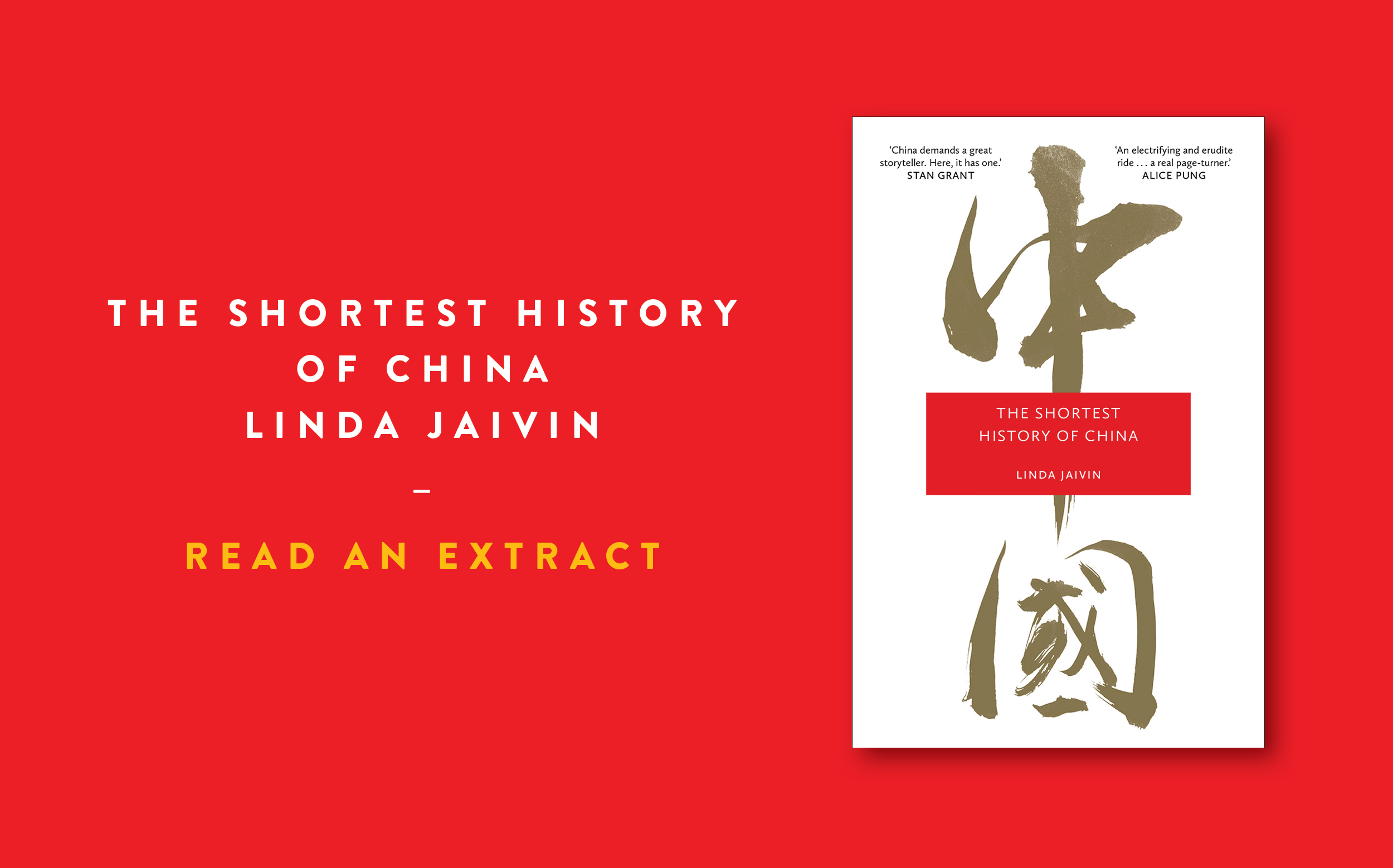 Read an extract: The Shortest History of China
A pacy history of China that can be read in an afternoon, but will transform your perspective for a lifetime. Read the introduction to The Shortest History of China.
Read an extract: Econobabble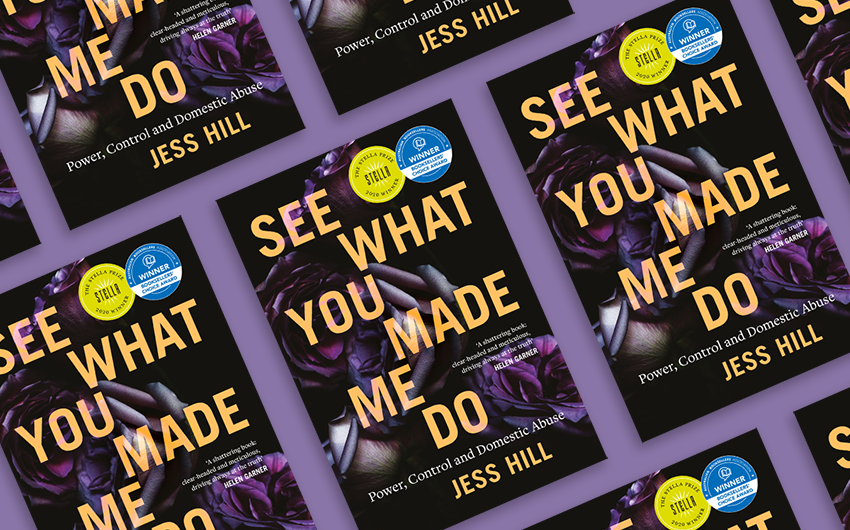 See What You Made Me Do: Documentary series premieres 5 May
The three-part series based on the award-winning book premieres on SBS and SBS On Demand.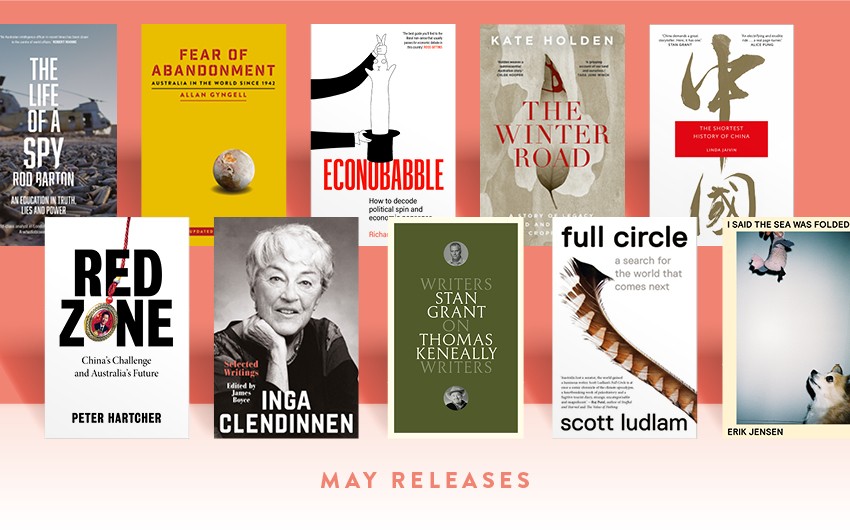 Win: New books in May
Discover our new books this month and find out how to win a copy.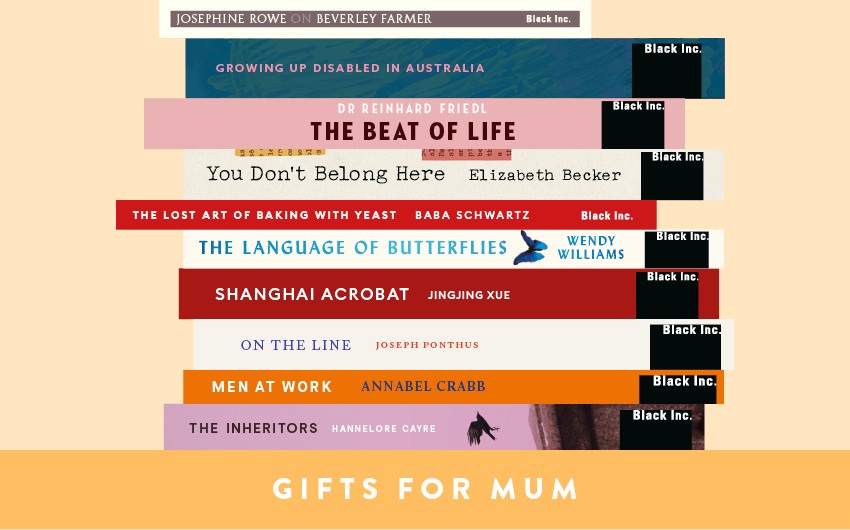 Gifts for Mum
Make Mum's day with our top picks for Mother's Day gifts. From riveting biographies and explorations of the world around us to award-winning fiction and a cookbook of delicious treats, there's something for everyone.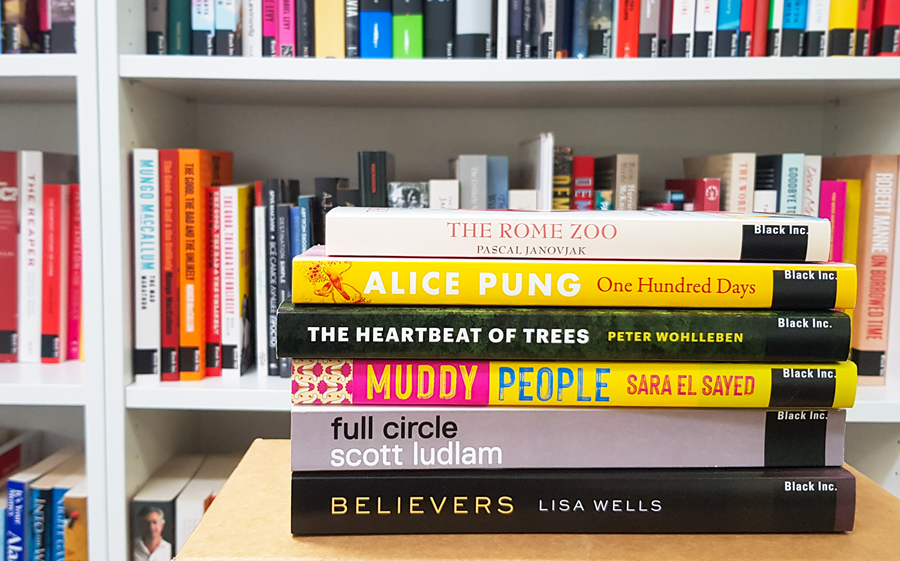 Win: Advance copies of upcoming books
Get your hands on our upcoming books before anyone else.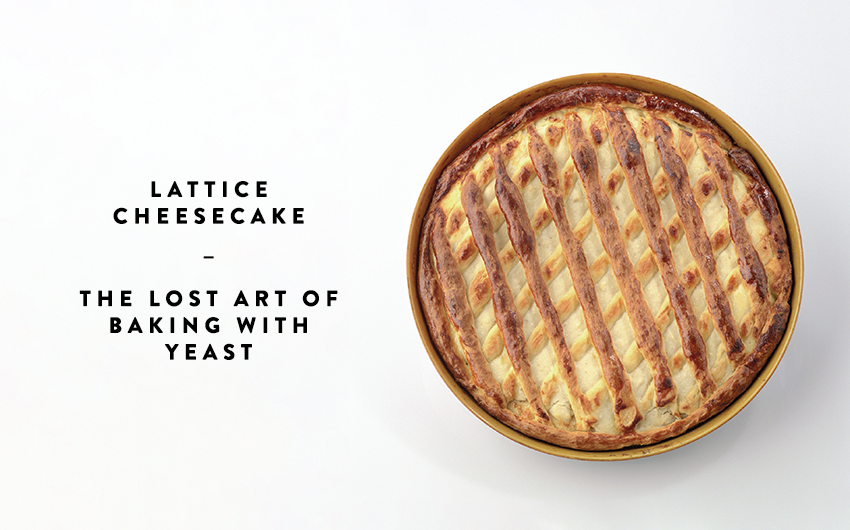 Lattice cheesecake recipe: The Lost Art of Baking with Yeast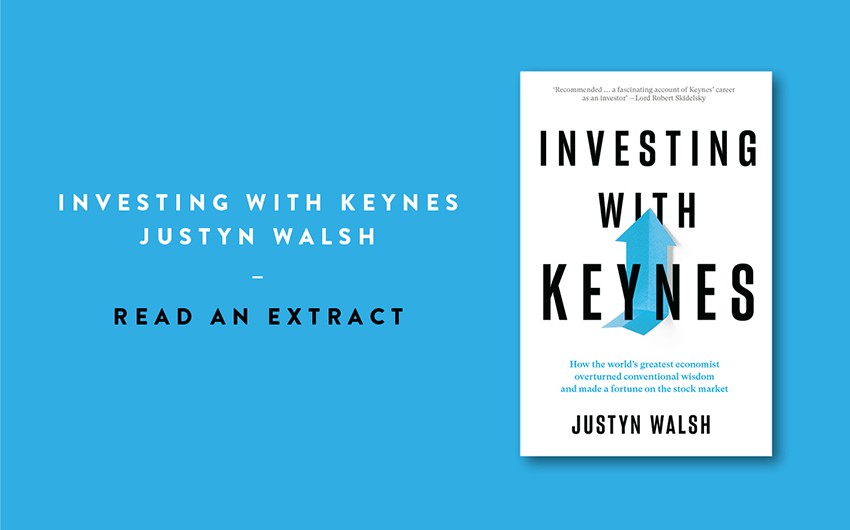 Read an extract: Investing with Keynes
In today's era of profound uncertainty and volatility, the insights of Keynes are more relevant than ever. Read the introduction to Investing with Keynes.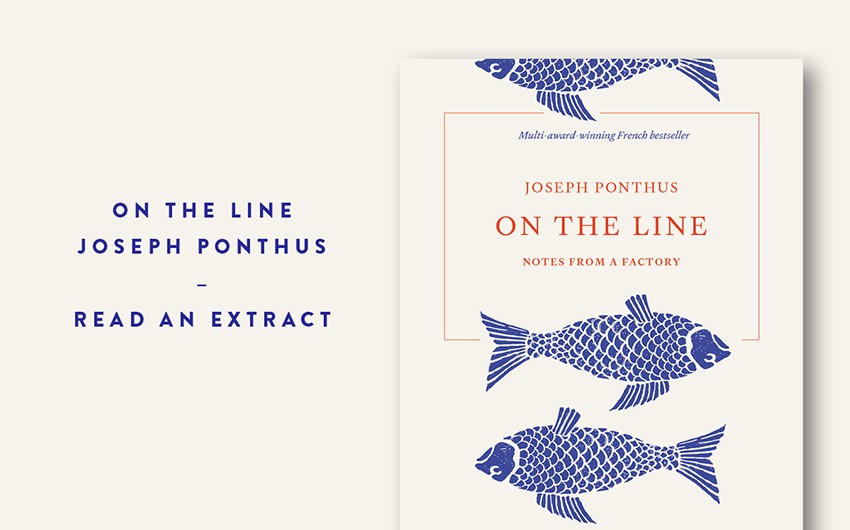 Read an extract: On the Line
Multi-award-winning French bestseller On the Line brings poetry to the factory floor.
Most Recent