The Inc. Blot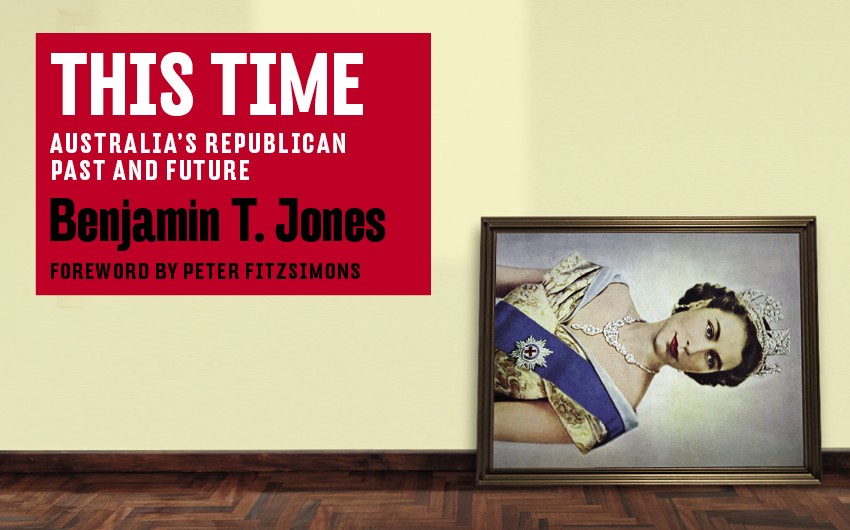 This Time: Australia's Republican Past and Future – Foreword by Peter FitzSimons
This Time: Australia's Republican Past and Future reveals the fascinating early history of the Australian republican movement of the 1850s and charts a path to an independent future.
The below extract is the foreword written by Peter FitzSimons, acclaimed author and Chair of the Australian Republican Movement.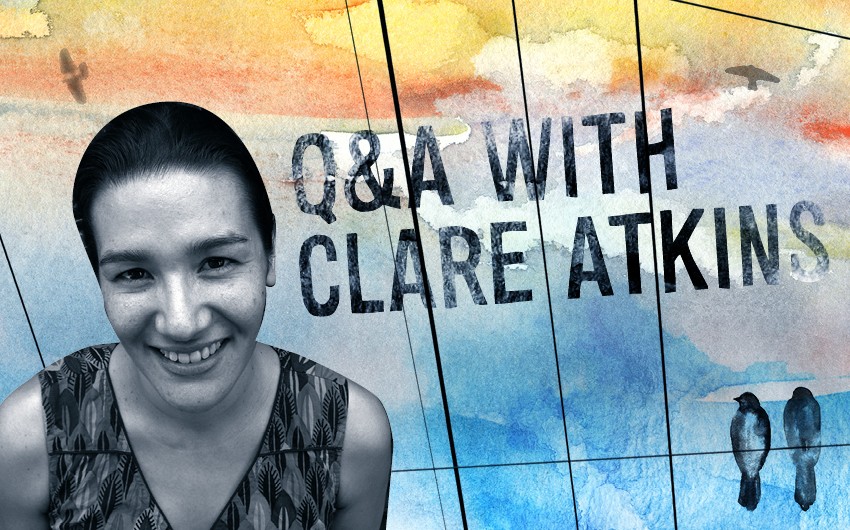 Between Us Q&A with Clare Atkins #LoveOzYA
'I was determined that Between Us would not only be the story of a modern day asylum seeker, but one that incorporates the rich and complex history of multiculturalism of Australia, and our changing attitudes towards migrants and refugees.' —Clare Atkins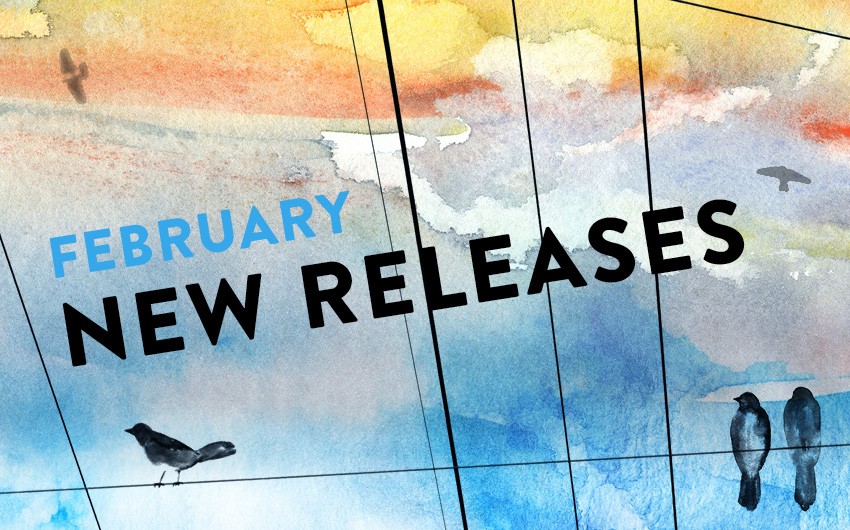 February New Releases
Here are the February new releases from Black Inc. (There's still another month to add to your 17/18 summer reads list!)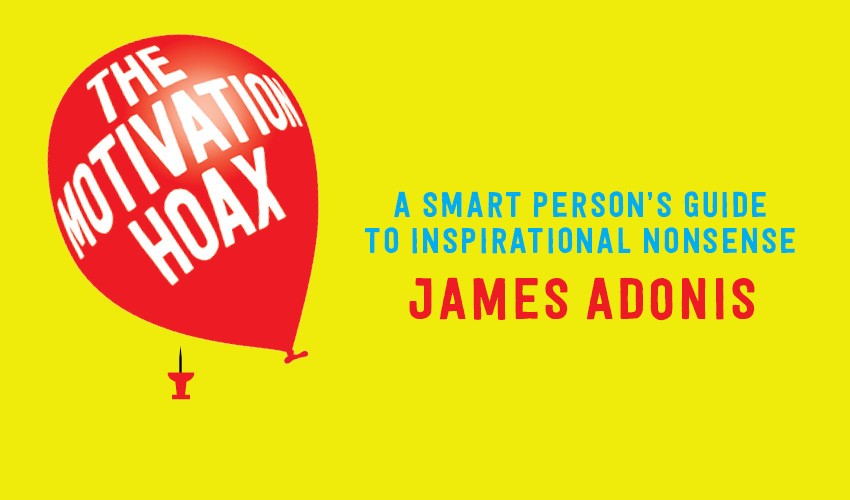 'Choose a Job You Love and You Will Never Have to Work a Day in Your Life'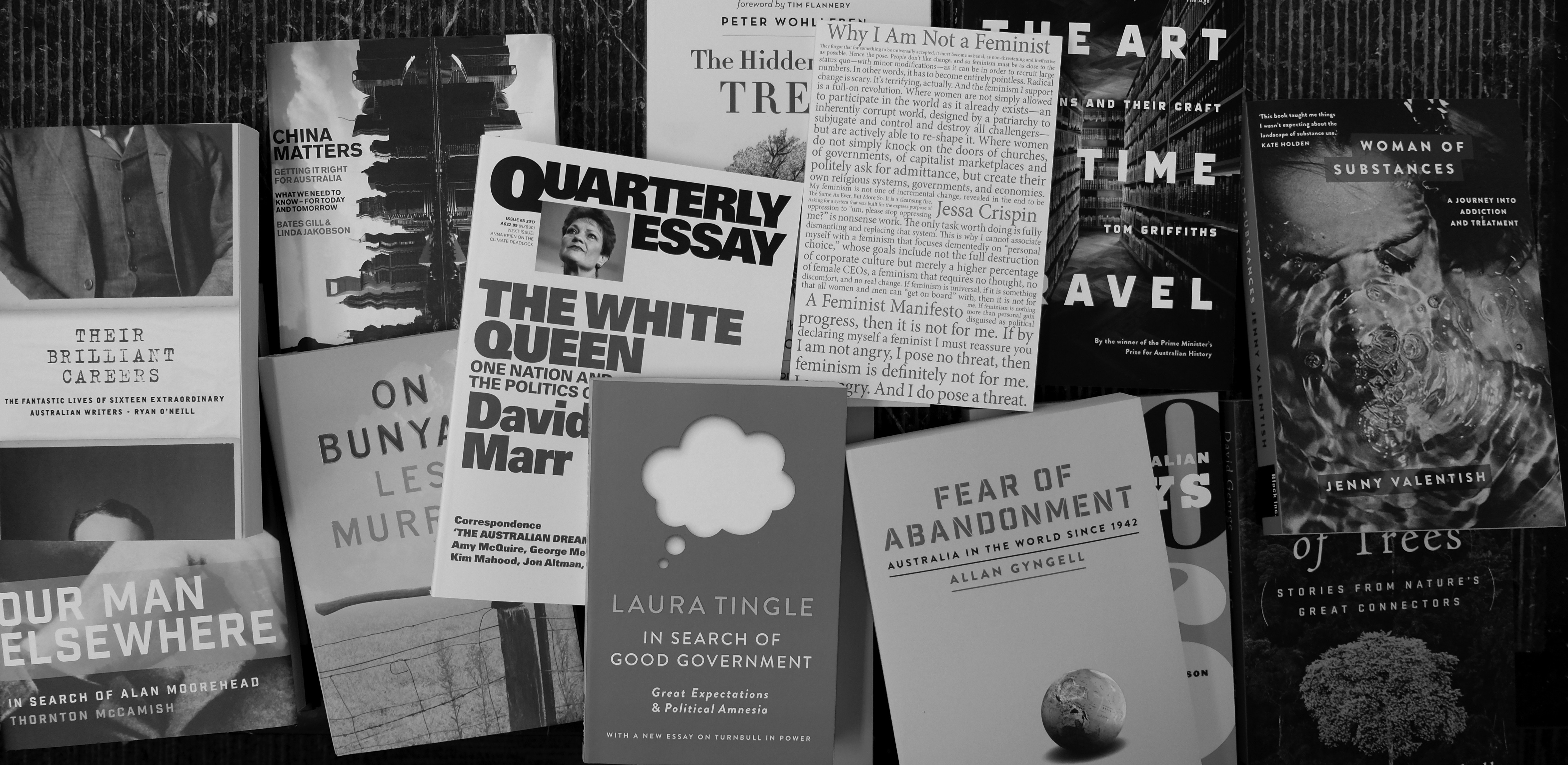 Vale Ken Inglis
Black Inc. mourns the passing of Ken Inglis, one of the great generation of Australian historians.

December 2017 eBook Sale
Download a new favourite for less than $5 in the December eBook sale!

Three Black Inc. books shortlisted for the 2017 Prime Minister's Literary Awards.
The 2017 Prime Minister's Literary Awards mark 10 years of celebrating great Australian literature and we are delighted to share that three Black Inc. books have been shortlisted.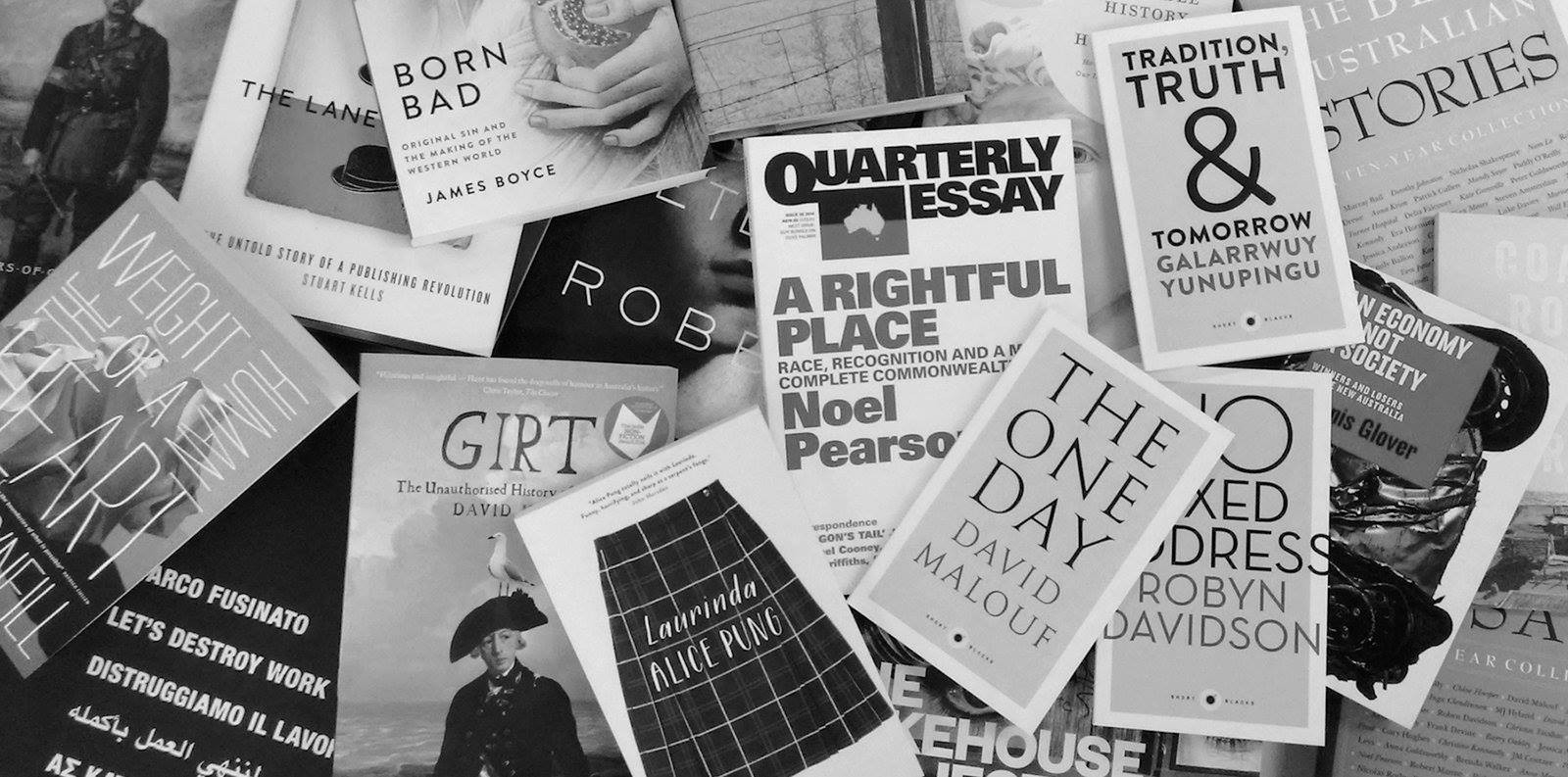 Vale Philip Chubb
Black Inc. mourns the passing of the journalist and educator Philip Chubb. We published Phil's superb book Power Failure in 2014. As well as producing much high quality journalism himself, Phil also mentored many fine journalists.

Best Australian Writing special!
To celebrate the release of the 2017 Best Australian writing series we're having a sale on all titles from this decade! Download any of the Best Australian Stories, Essays or Poems from 2010 to 2016 for only $2.99. This sale must end at the end of the month so don't wait.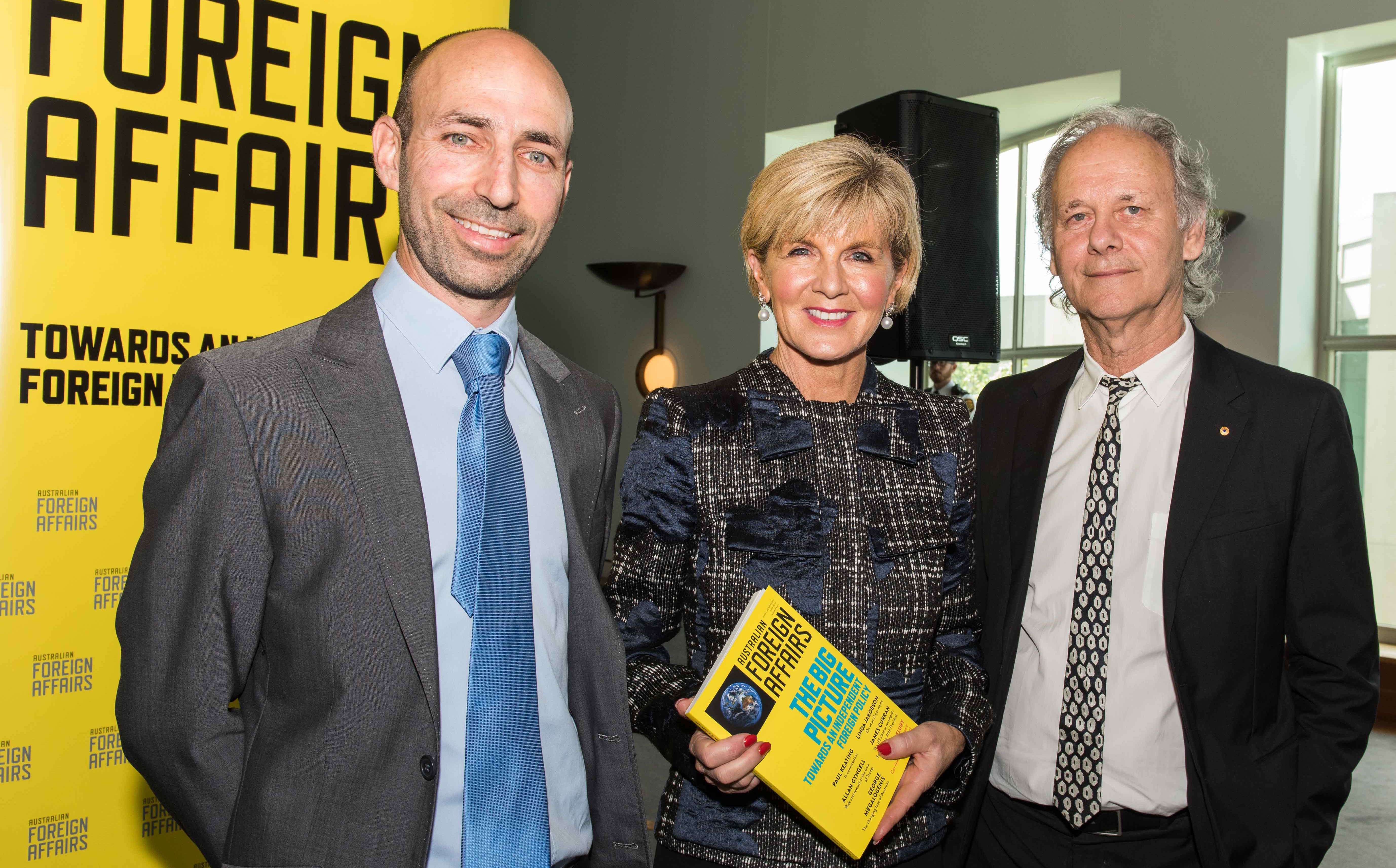 The Hon Julie Bishop MP launches Australian Foreign Affairs
After a moving speech by the Minister for Foreign Affairs, The Hon Julie Bishop MP, Australian Foreign Affairs was launched at Parliament House in Canberra.
You can read the full transcript of Julie Bishop's speech below.
Most Recent