The Inc. Blot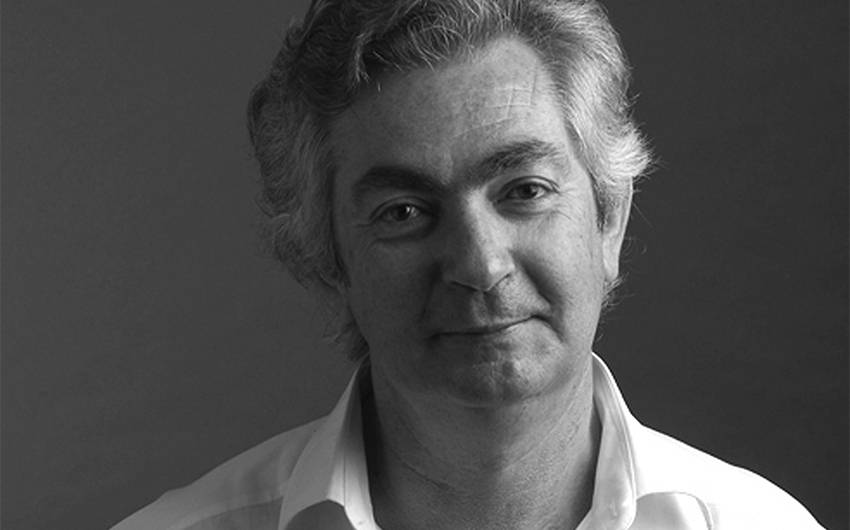 Discussing Dangerous Ideas with Robert Manne
Robert Manne's new book, The Mind of the Islamic State, discusses the rise of ISIS and Islamic extremism, sharing his views on how the movement should be combated in parts of the Middle East where it has taken a stronghold.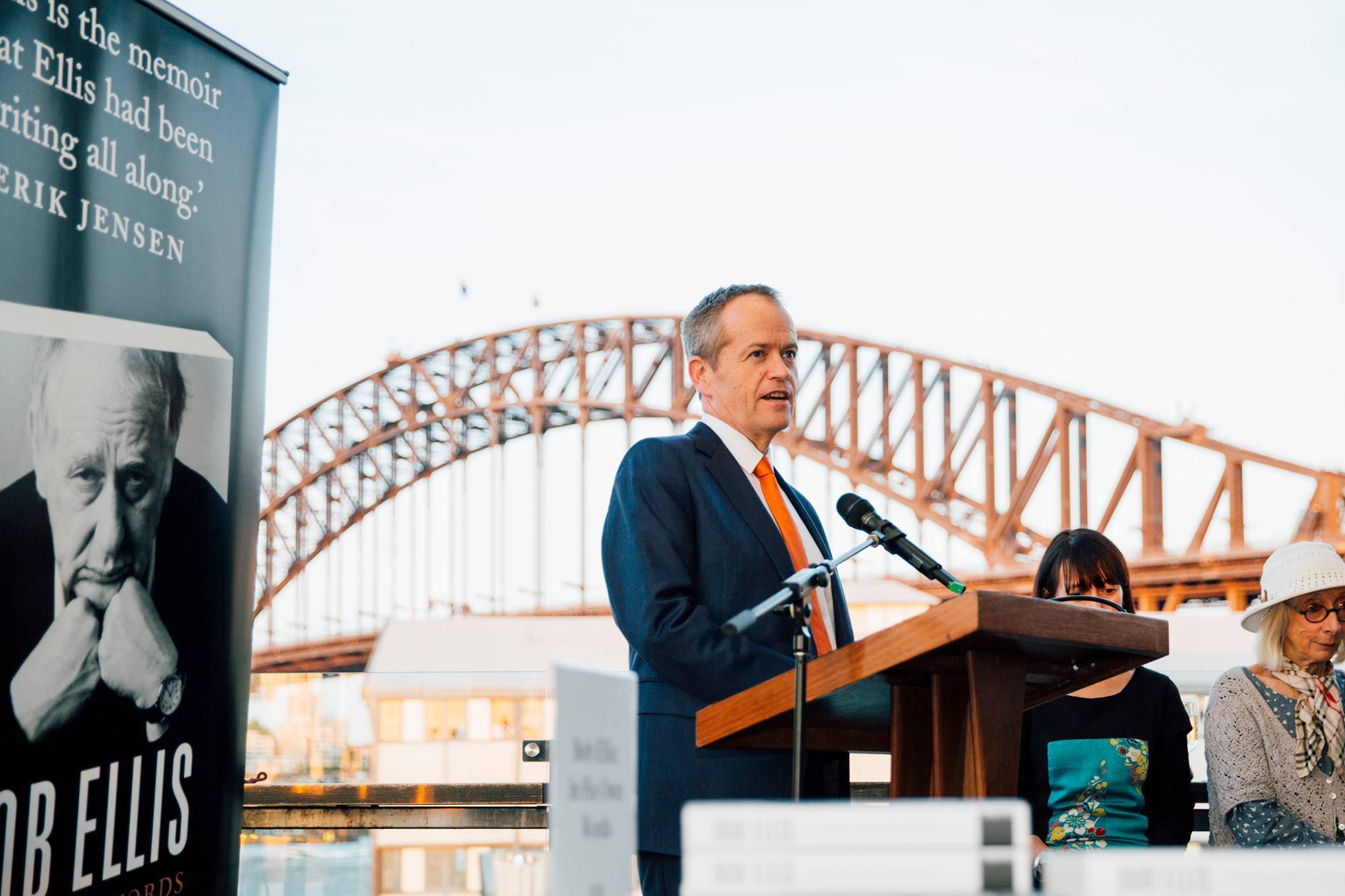 Bill Shorten on Bob Ellis
We're still reeling from the excitment of launching Bob Ellis: In His Own Words at the Theatre Bar in Sydney on October 6th. The night was a fitting tribute to an inimitable wordsmith and the Honorable Bill Shorten MP delivered a very fine launch speech which we would like to share with you before. It's the perfect rousing addition to your Monday morning.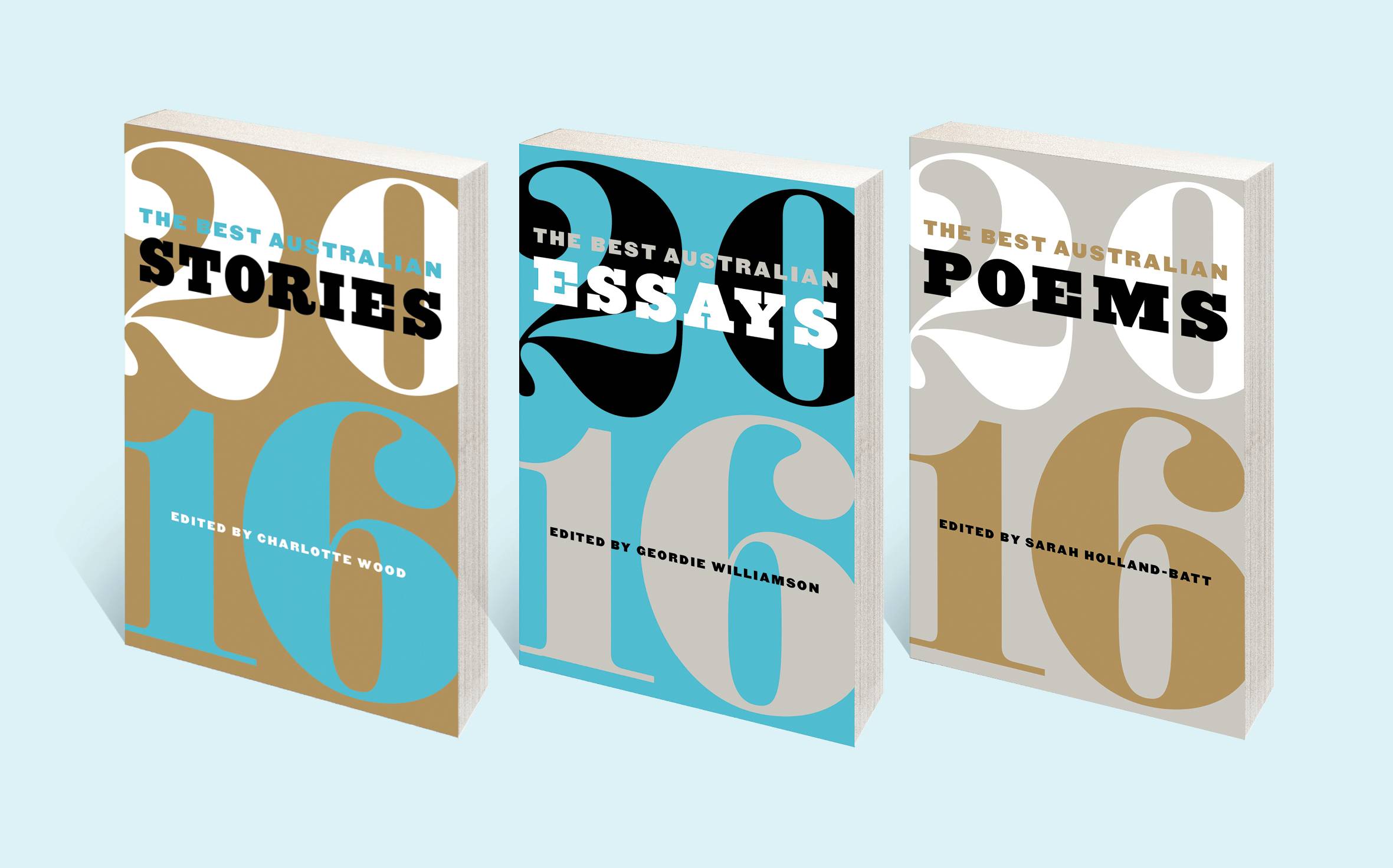 Introducing the Best Australian Stories, Essays and Poems 2016
Every year for 18 years, Black Inc. has delighted in publishing the Best Australian Stories, Essays and Poems from our country's finest writers. It's hard to believe that it's the 18th year that we've published these annual anthologies – where does the time go – but we're enormously proud of how this series has evolved to showcase the strength and diversity of Australian writing. Edited by leading figures in the literary community, each collection ranges widely in style and subject matter; spilling over with pieces which approximate the human experience so succinctly that they're liable to leave the reader a little out of breath.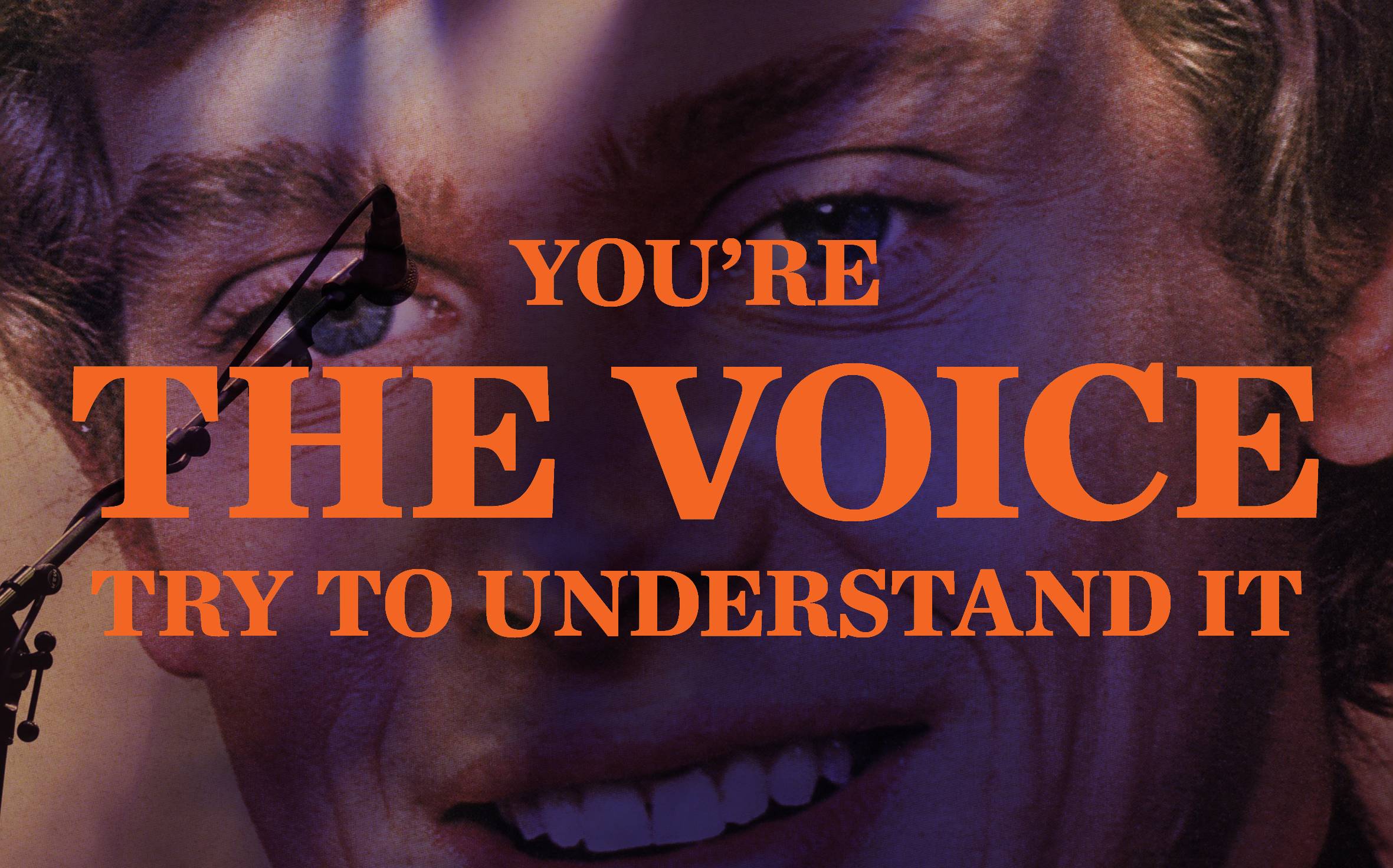 Read an extract from Playing to Win
Before he became known as 'The Voice', John Farnham was a typical awkward teenager growing up in North Dandenong. In his recently released biography of Farnham, Playing to Win, Jeff Apter reveals that the balladeers musical debut was fairly disastrous and that a 'fearful Farnham' was booed by the crowd before he even began to sing. Well, it didn't help that another singer's name was on the poster. Read an extract from Apter's book about the beginnings of Farnham's career below.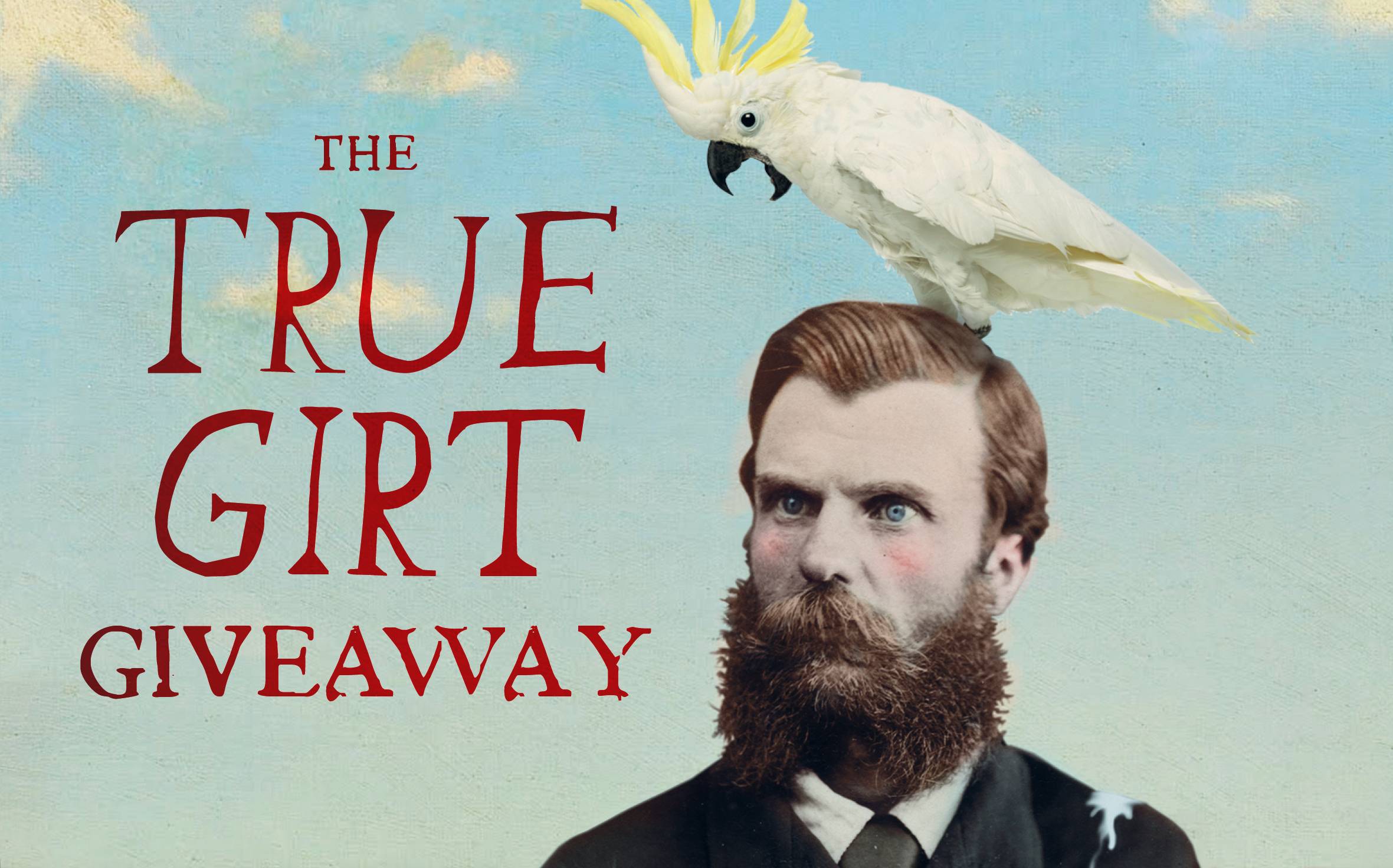 First there was Girt. Now comes... True Girt!
David Hunt has a knack for delivering Australian history with humour. He won legions of fans with his side-splitting Girt: The Unauthorised History of Australia and now there are only two weeks to wait until True Girt: The Unauthorised History of Australia – Volume 2 hits bookshelves on 31 October. Described as 'astounding, gruesome and frequently hilarious' by fellow author Nick Earls, it once again debunks the notion that all there is to know about Australian history is that there were lots of criminals and sheep.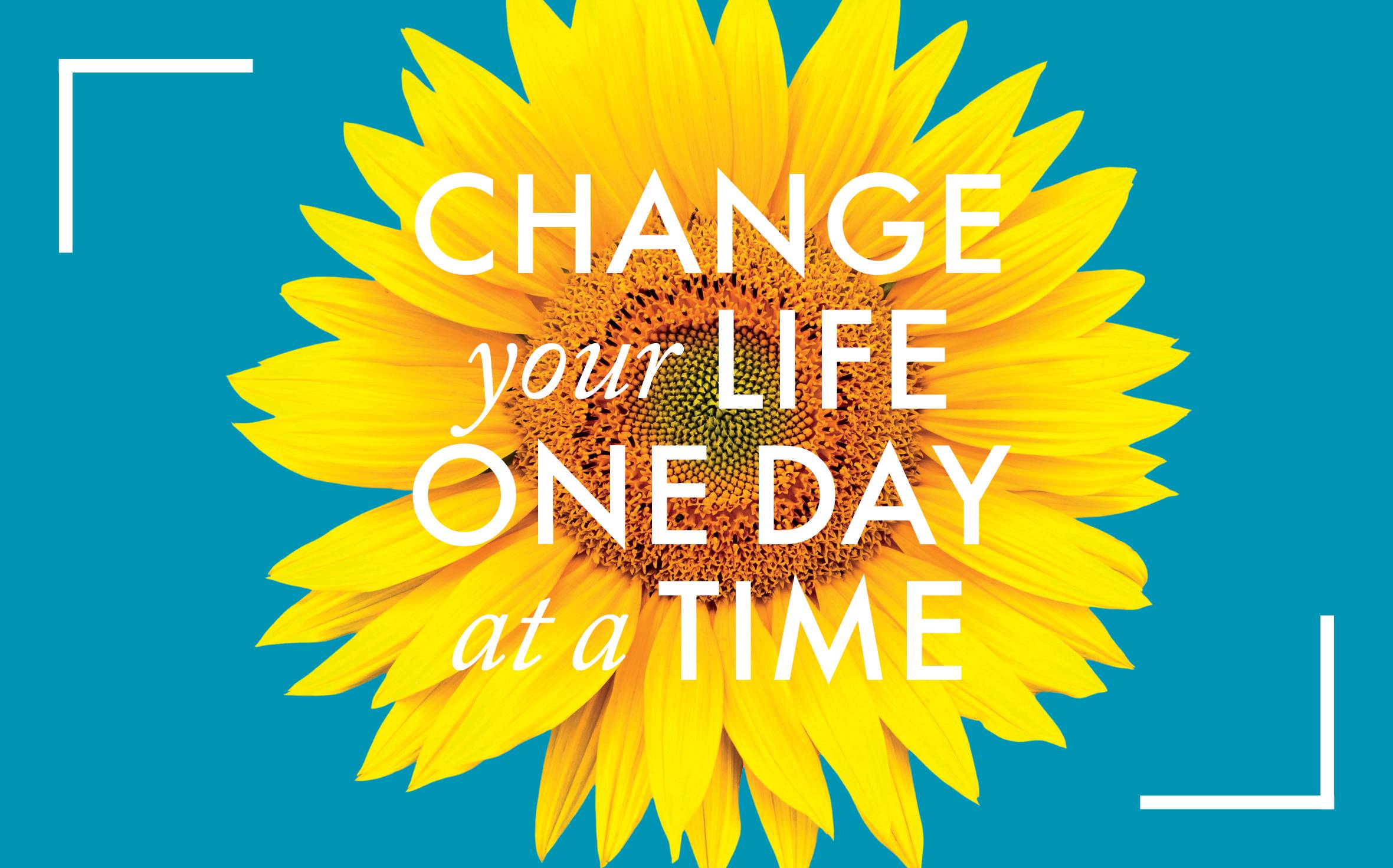 Want to Change Your Life One Day at a Time?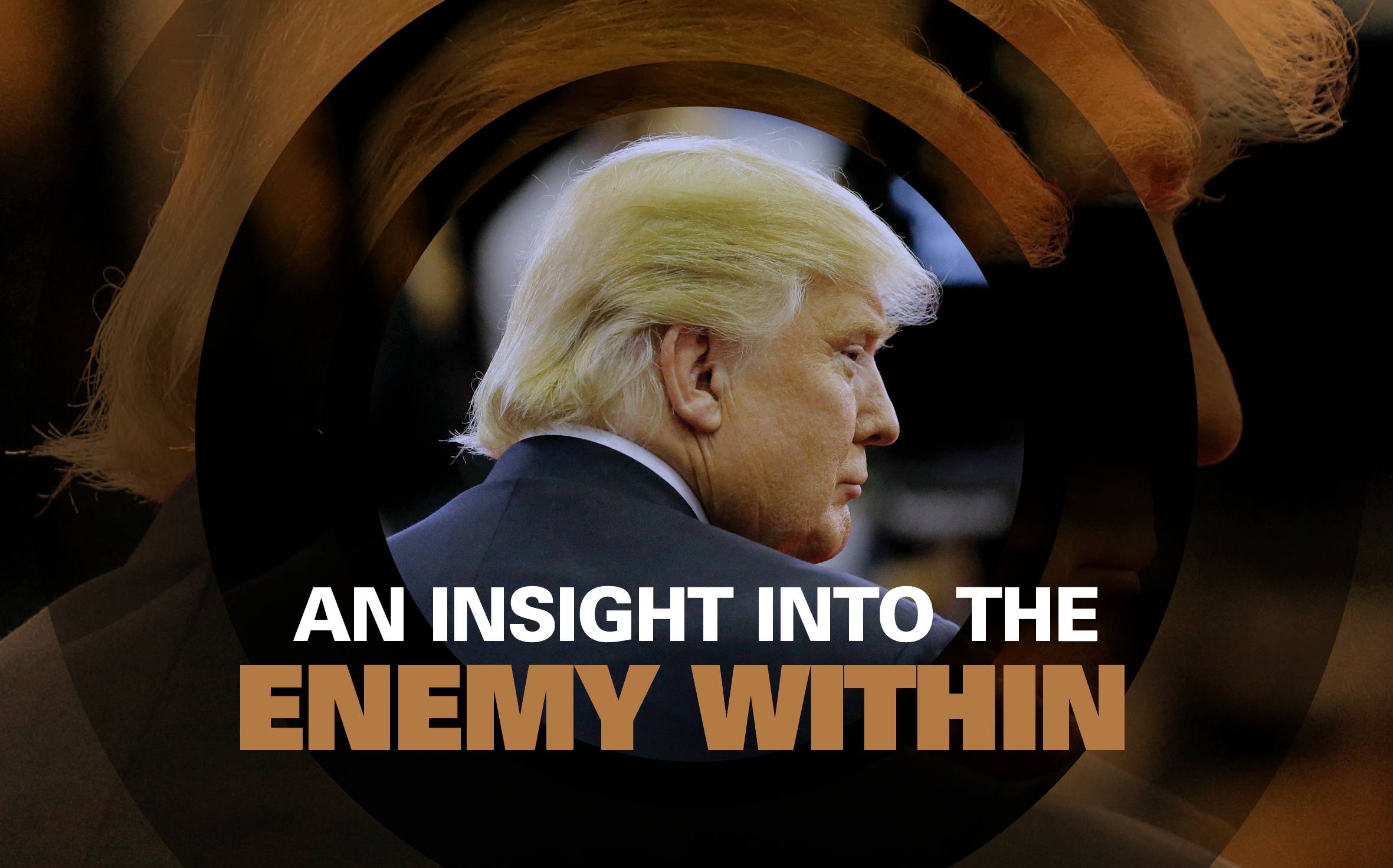 Don Watson on the rise of Donald Trump
'Every four years the people of the United States of America choose the person they think most likely to keep them free and safe; and best placed to decide what their country's interests are and how they should be pursued … ' So begins Don Watson's second Quarterly Essay, a barbed look at American politics in the time of Trump.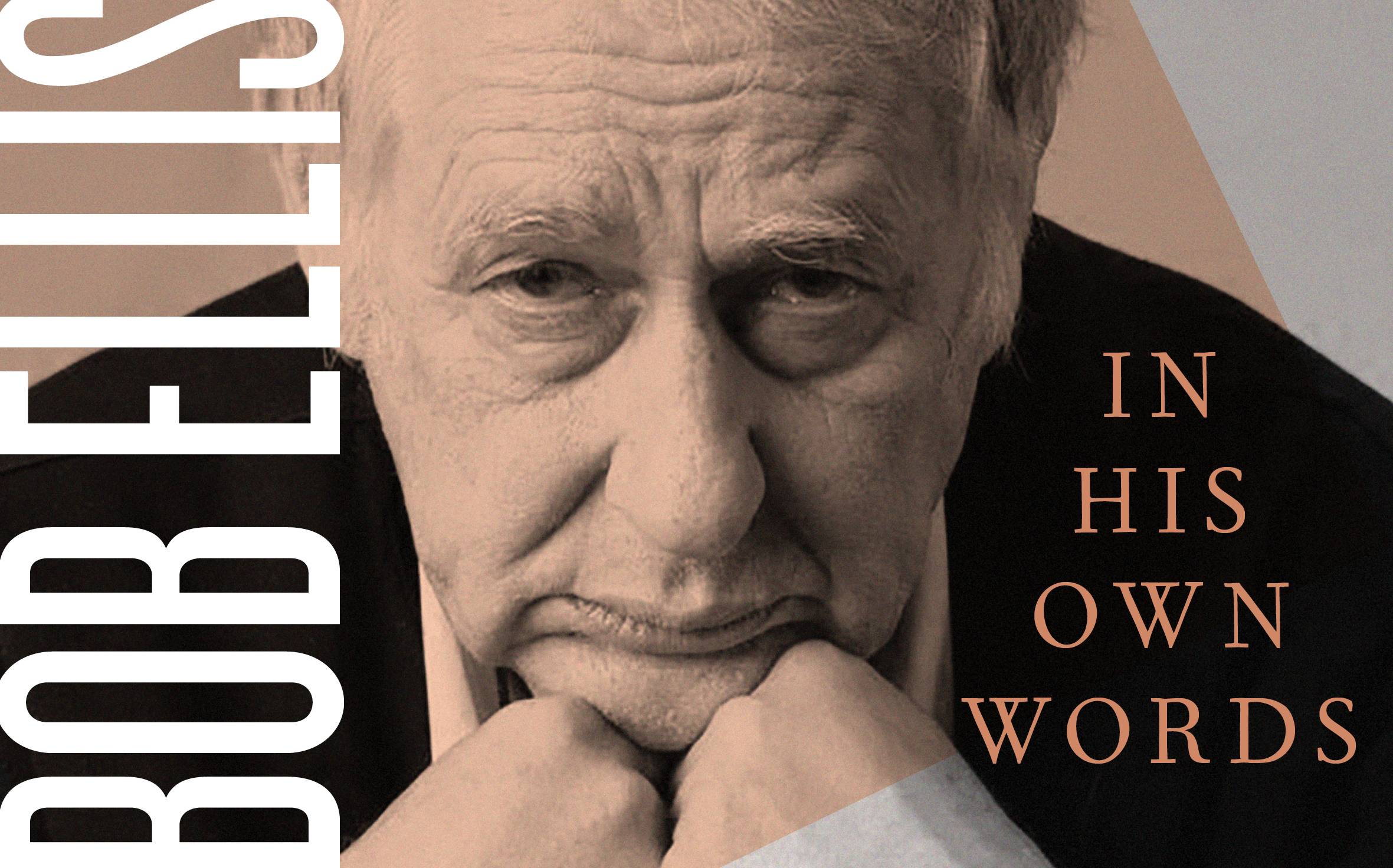 Read an extract from Bob Ellis: In His Own Words
When veteran author, speechwriter, scriptwriter, director and political commentator Bob Ellis died from liver cancer at the age of 73, Australia mourned the loss of one of its finest literary raconteurs. During his long and prodigous career, Ellis wrote over twenty books, fifty-five screenplays, two hundred poems, five hundred political speeches, a hundred songs and two thousand film reviews. For nine months before his death, he chronicled his battle with cancer on his popular Table Talk blog where he also found time to heap scathing appraisals on the Abbott and Turnbull governments, as well as share delightful discourses on film, theatre and travel.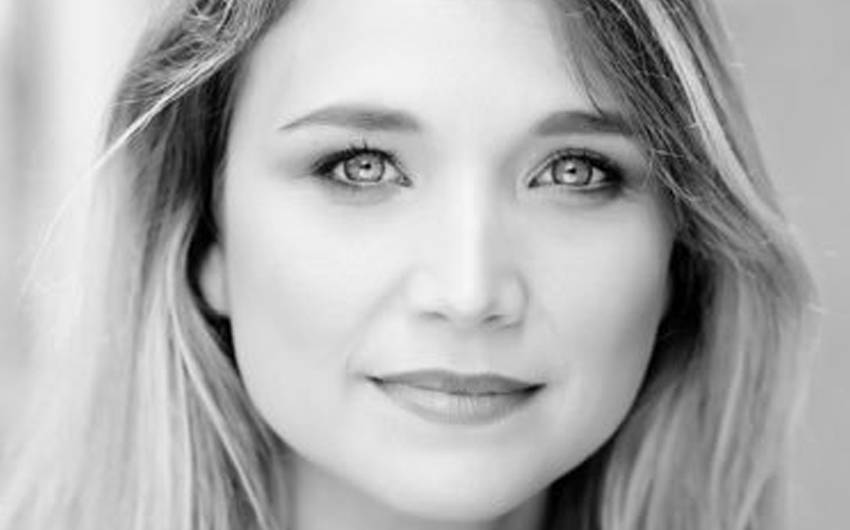 Get to know Katy Warner
Katy Warner, who is a Melbourne-based playwright, writer and actor, was the talk of the town at the Melbourne Fringe Festival Awards. Her blackly comic play, A Prudent Man, not only received rave reviews but also won the People's Choice Award and the WA Touring Award. This means she gets to take the play to Perth Fringe Festival next year. And you know what else happens next year? We publish her first book.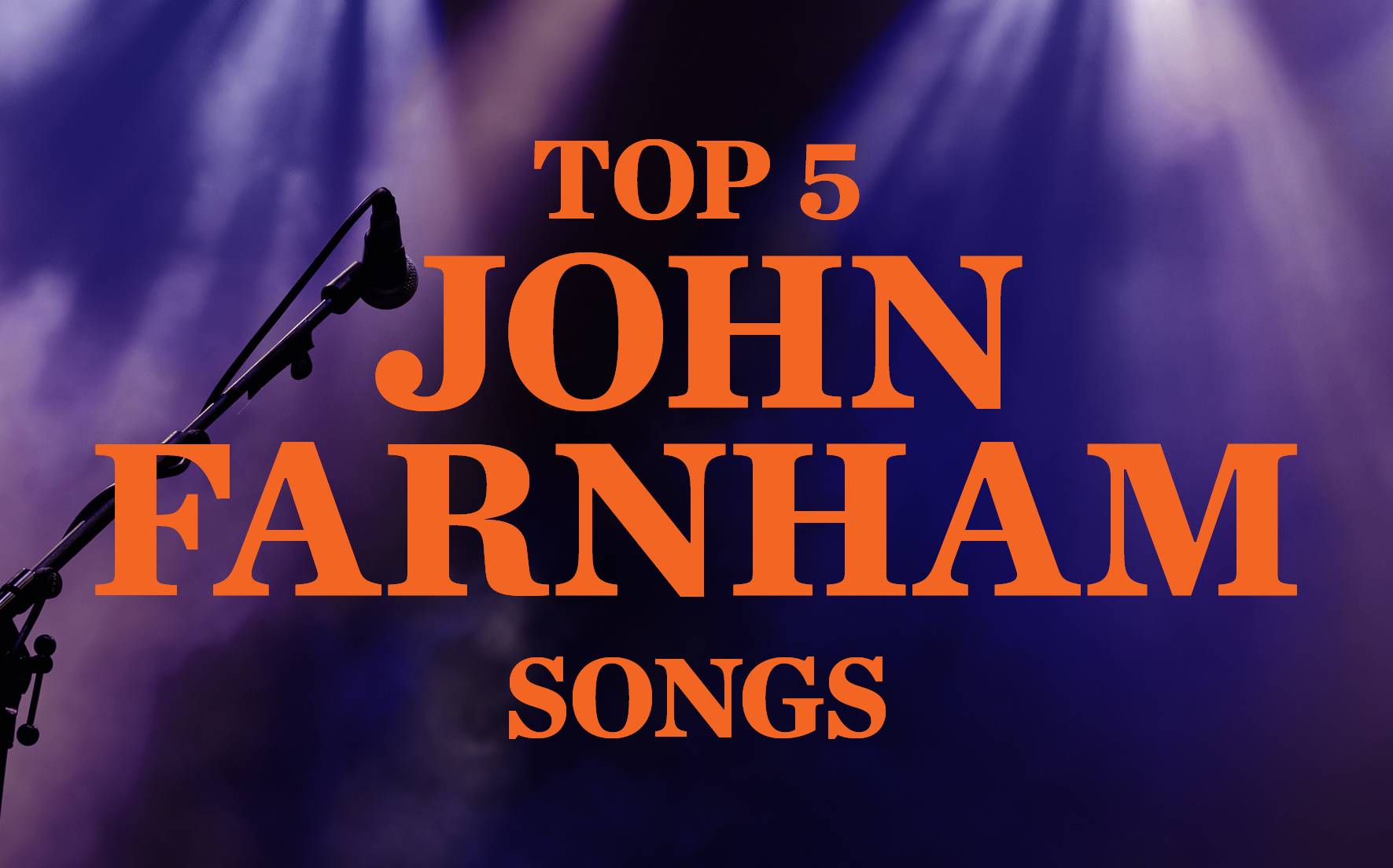 Top 5 John Farnham Songs
There's no denying that John Farnham is a national treasure. One of Australia's most beloved and successful solo artists, he's still regarded as 'The Voice' almost fifty years after his professional debut. As we eagerly anticipate the release of Playing to Win, Jeff Apter's definitive biography of the King of Pop, we thought we'd rank his top 5 songs of all time.
Most Recent