The Inc. Blot

Coming soon: new titles from Black Inc. Books

In memorial of Harriet McKnight
Writer and editor Harriet McKnight (1988–2018)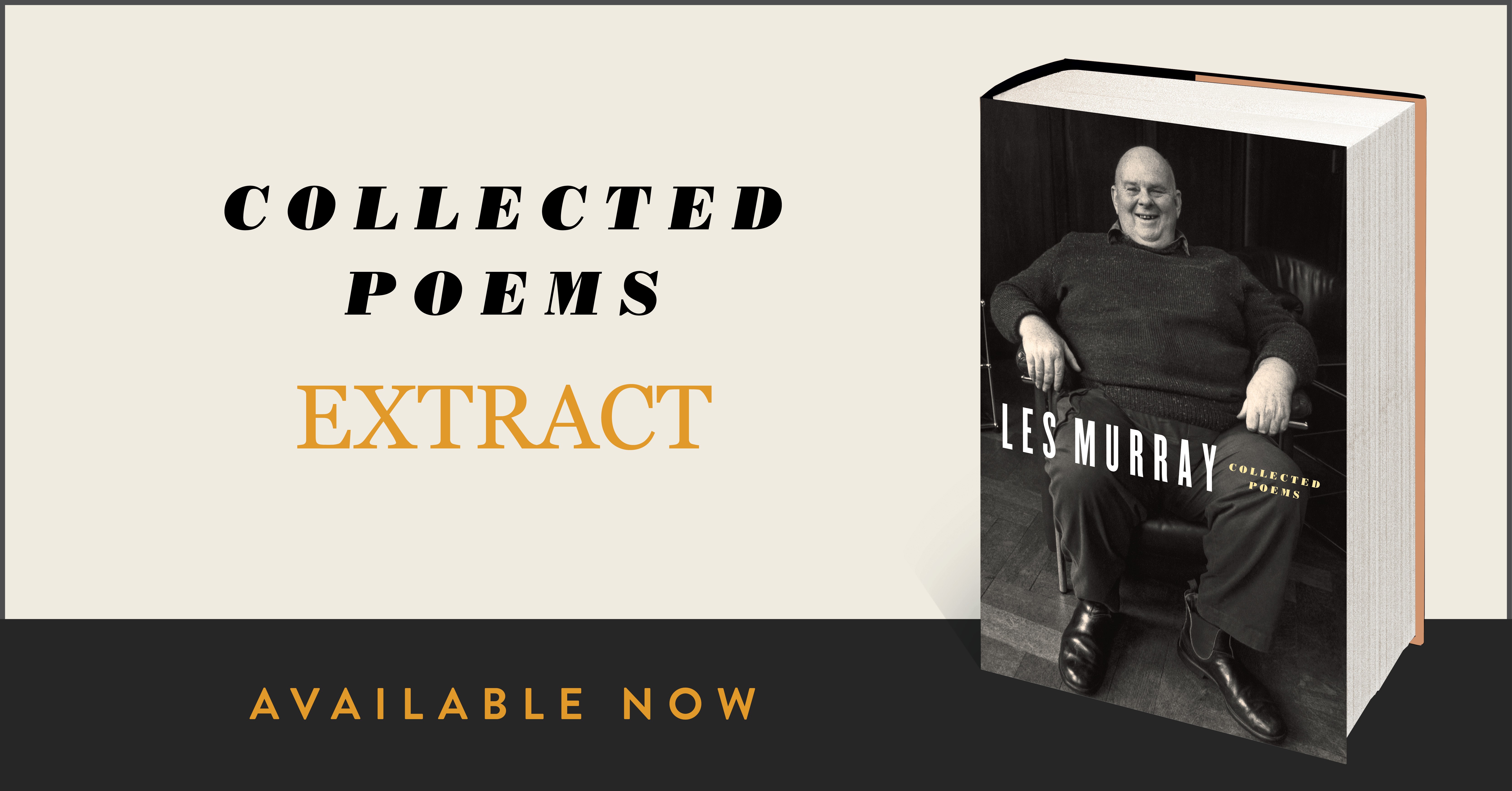 Extract: The Good Plates
Read on for an extract from Les Murray's Collected Poems, with 'The Good Plates.'

Extract: King of the Air
'We absolutely won't fail.' Read on for an extract from Ann Blainey's King of the Air.

Extract: Chinese New Year Dragon
Read on for an excerpt from Alice Pung's collection, Close to Home.

Happy holidays from Black Inc.
Click the image above to visit our holiday reading guide.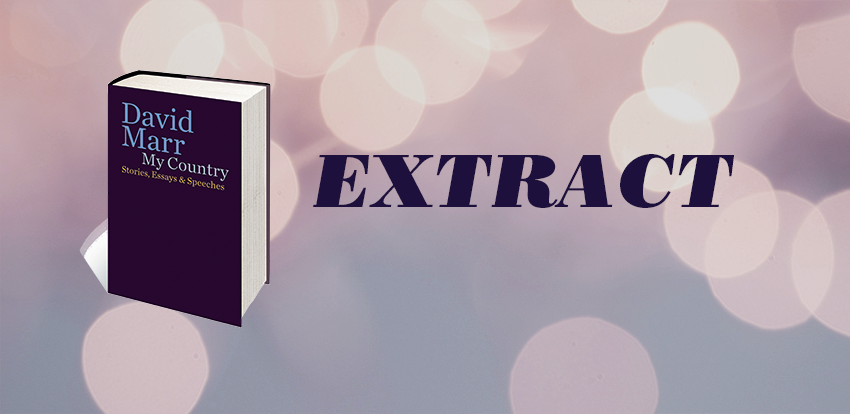 Send Down the Rain
Read on for an exclusive excerpt from David Marr's My Country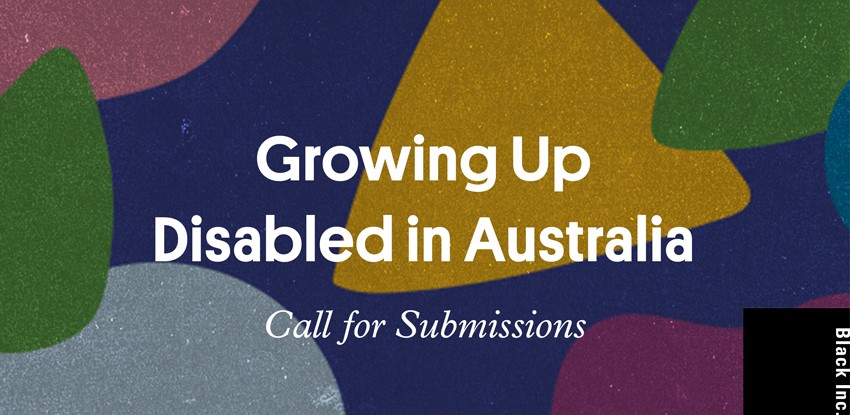 Call for submissions: Growing Up Disabled in Australia
Black Inc. is pleased to annouce a new anthology in the Growing Up series.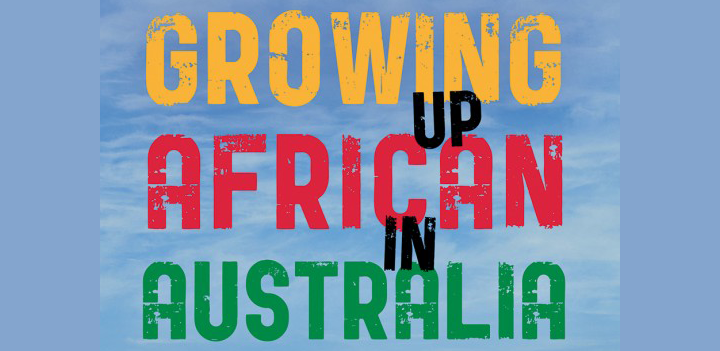 Growing Up African in Australia contributor announcement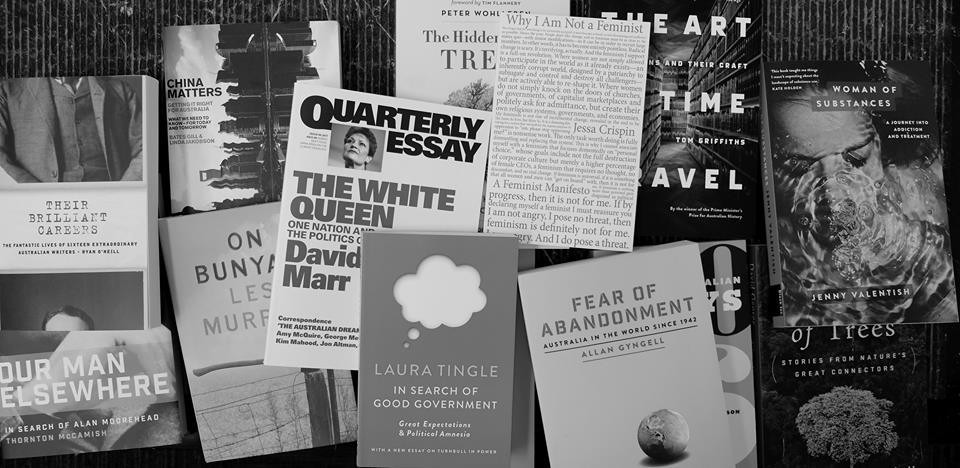 Growing Up Queer selection update
An update on the ongoing selection process for the Growing Up Queer anthology.
Most Recent