News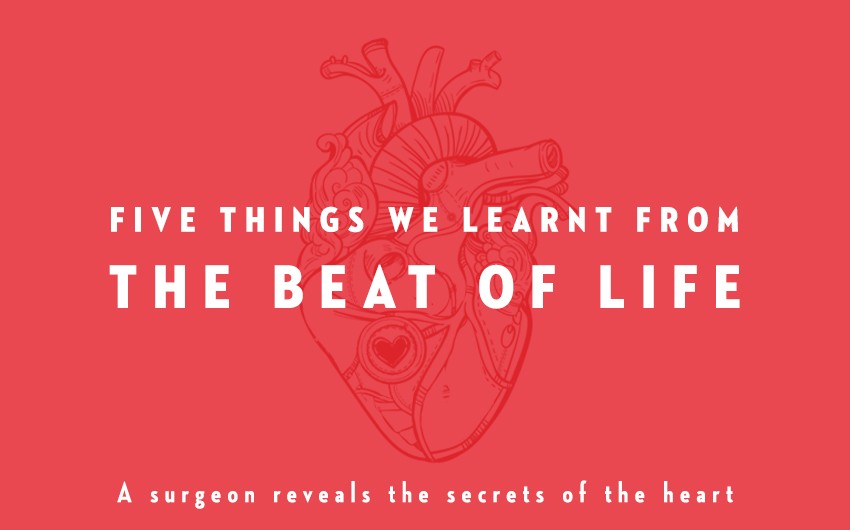 Five things we learnt from The Beat of Life
A heart surgeon's gripping exploration of the complex relationship between the heart, the brain and the human spirit.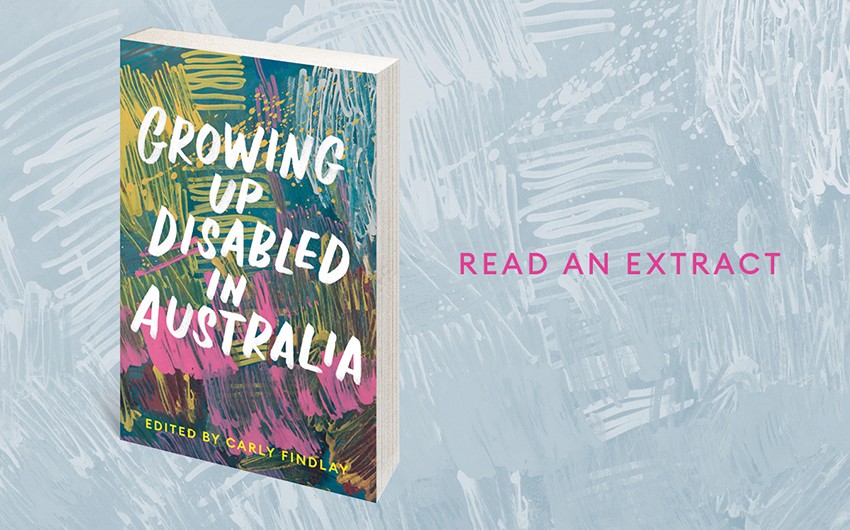 Read an extract: Growing Up Disabled in Australia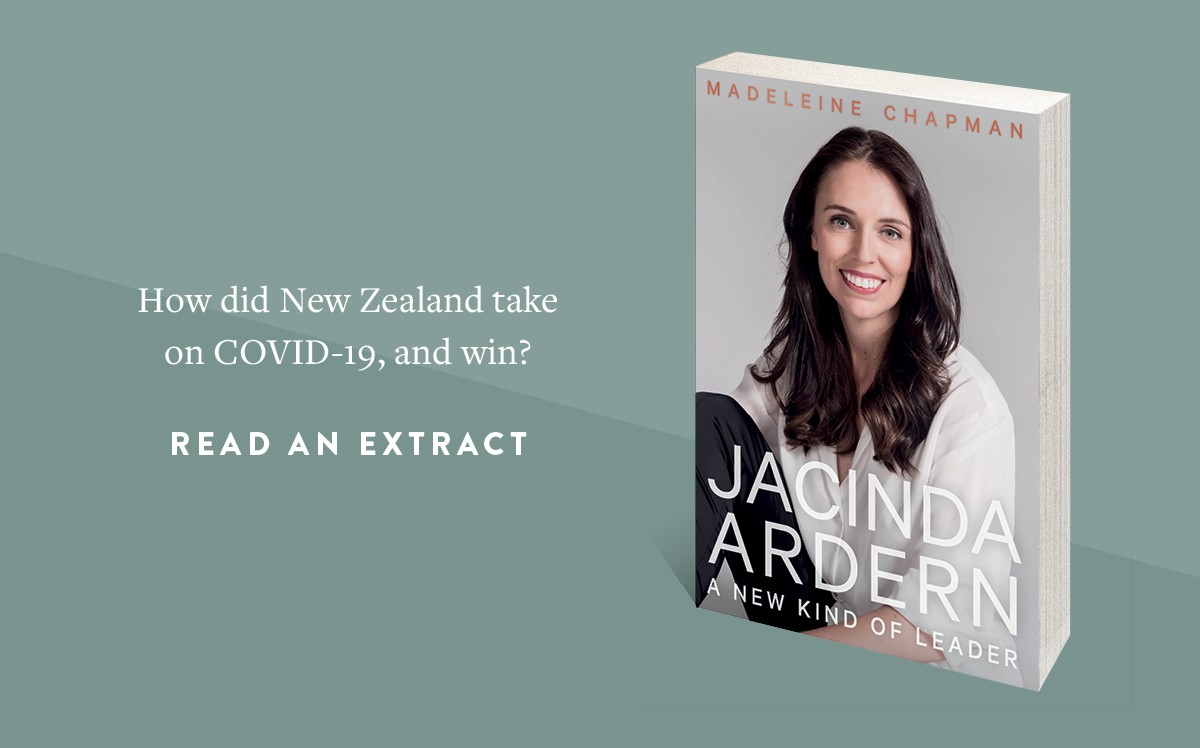 How did New Zealand take on COVID-19, and win?
Jacinda Ardern set the world standard in reacting swiftly and strictly to the coronavirus pandemic. Read an extract from the updated edition of Jacinda Ardern: A New Kind of Leader, now including a chapter on COVID-19 and the landslide 2020 election victory.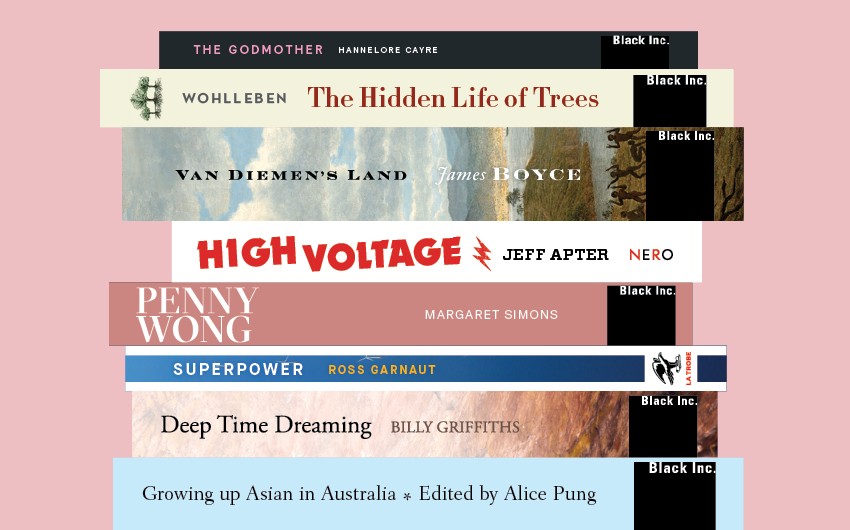 Find your next read: Great books in every category
Wondering what to read? Whether you enjoy fiction, politics, history or more, here are our picks for your next great book.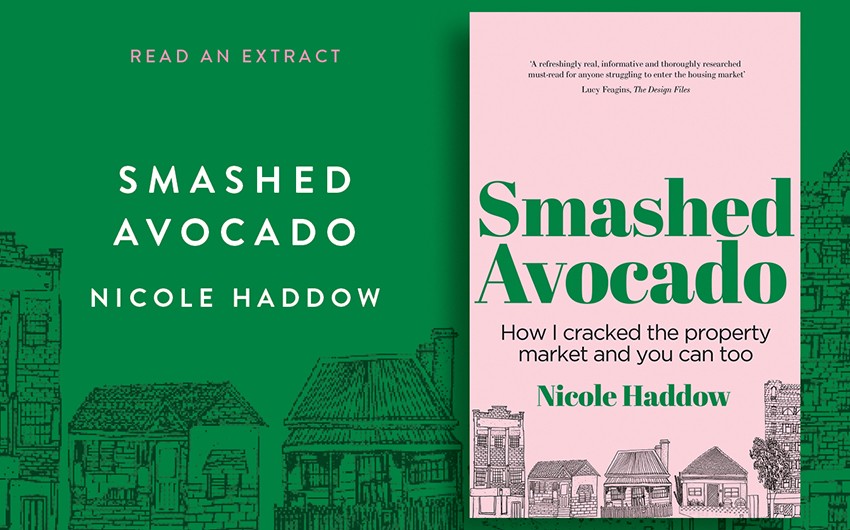 Time for a treechange? Why more and more people are leaving the city behind
As property prices in Australia continue to rise, many millennials are making the move to the country. Read an extract from Smashed Avocado.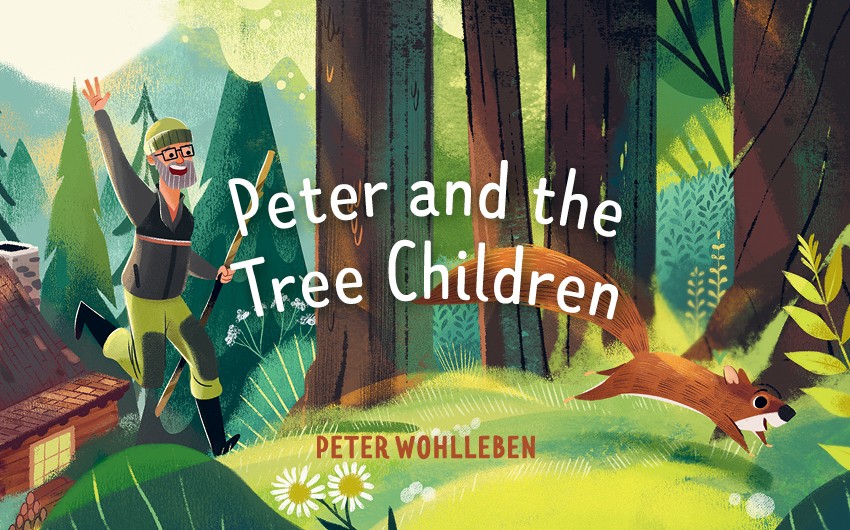 Did you know? Fun facts about trees and their families
Kids will be fascinated by these facts from Peter and the Tree Children, the magical storybook bringing the bestselling The Hidden Life of Trees to life for young readers.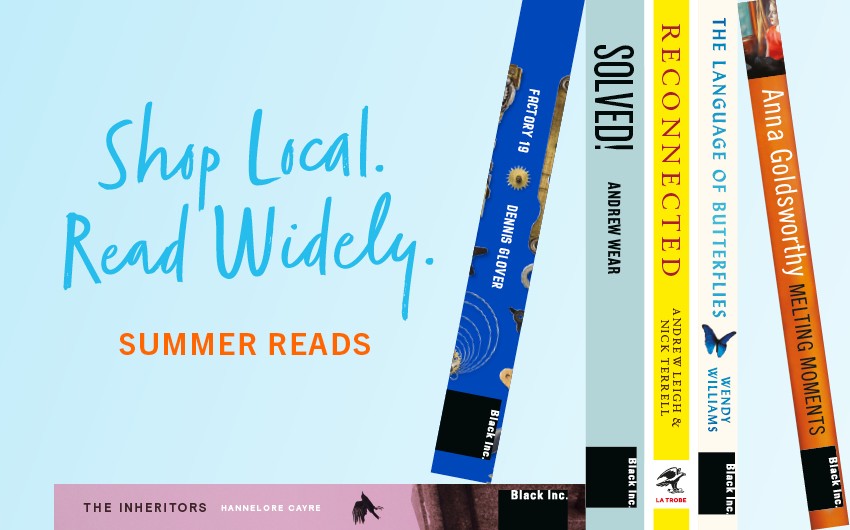 Shop local, read widely this summer
Our top picks to fill the summer days.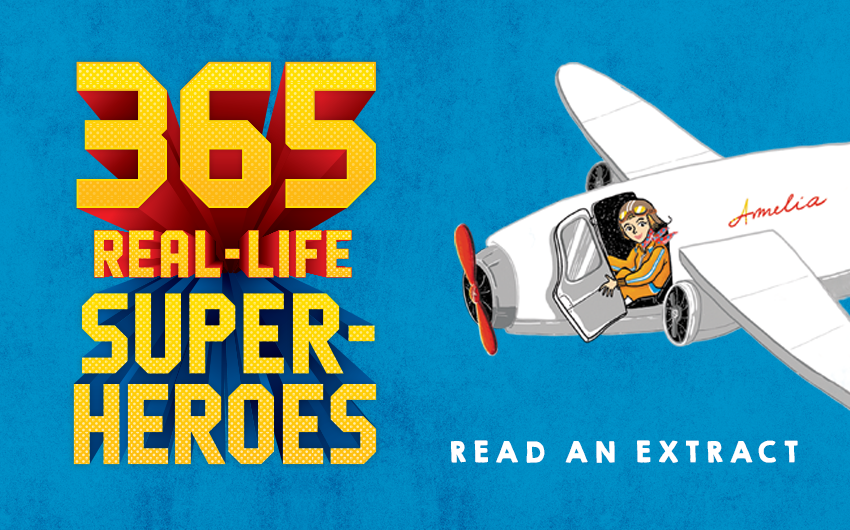 Real-life superheroes who dared to be brave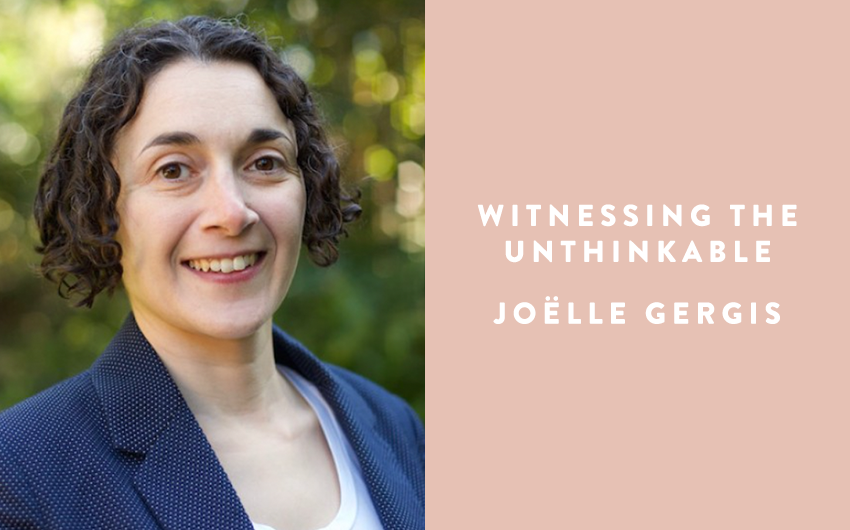 Acquisition news: Witnessing the Unthinkable by Joëlle Gergis
Book by leading Australian climate scientist to be published in 2022.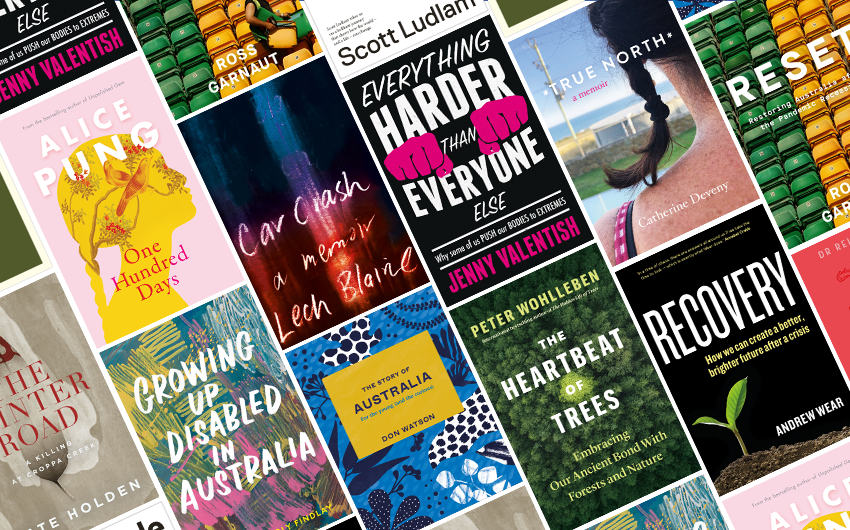 Sneak peek: 2021 Highlights
Discover what next year has in store – view our most anticipated books publishing in 2021.
Most Recent