The Inc. Blot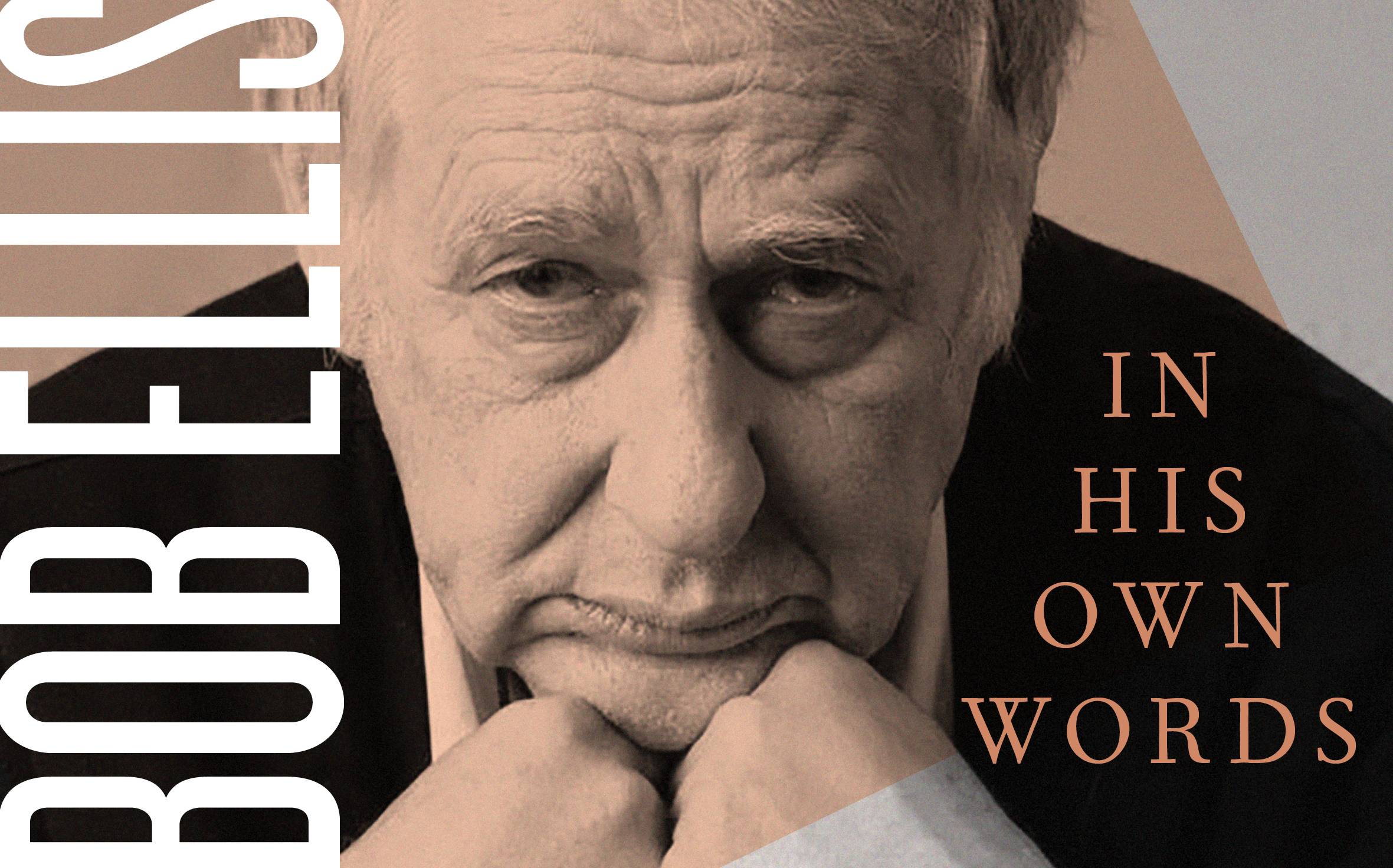 Read an extract from Bob Ellis: In His Own Words
When veteran author, speechwriter, scriptwriter, director and political commentator Bob Ellis died from liver cancer at the age of 73, Australia mourned the loss of one of its finest literary raconteurs. During his long and prodigous career, Ellis wrote over twenty books, fifty-five screenplays, two hundred poems, five hundred political speeches, a hundred songs and two thousand film reviews. For nine months before his death, he chronicled his battle with cancer on his popular Table Talk blog where he also found time to heap scathing appraisals on the Abbott and Turnbull governments, as well as share delightful discourses on film, theatre and travel.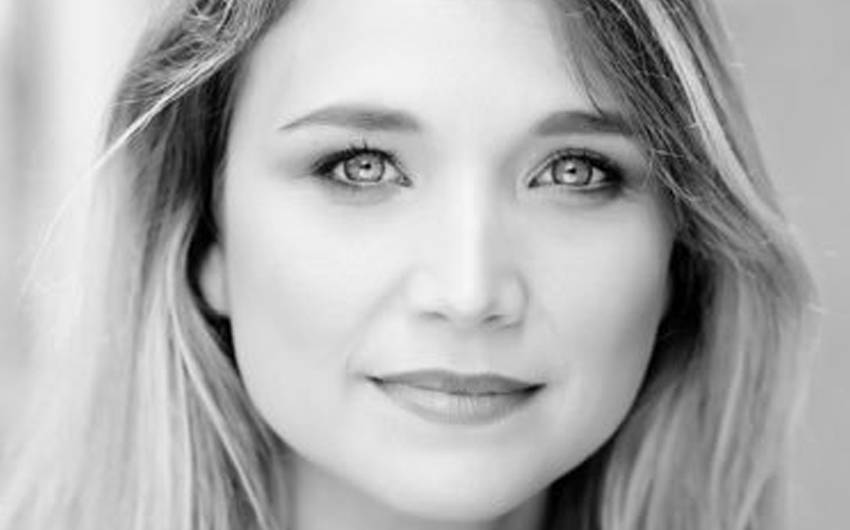 Get to know Katy Warner
Katy Warner, who is a Melbourne-based playwright, writer and actor, was the talk of the town at the Melbourne Fringe Festival Awards. Her blackly comic play, A Prudent Man, not only received rave reviews but also won the People's Choice Award and the WA Touring Award. This means she gets to take the play to Perth Fringe Festival next year. And you know what else happens next year? We publish her first book.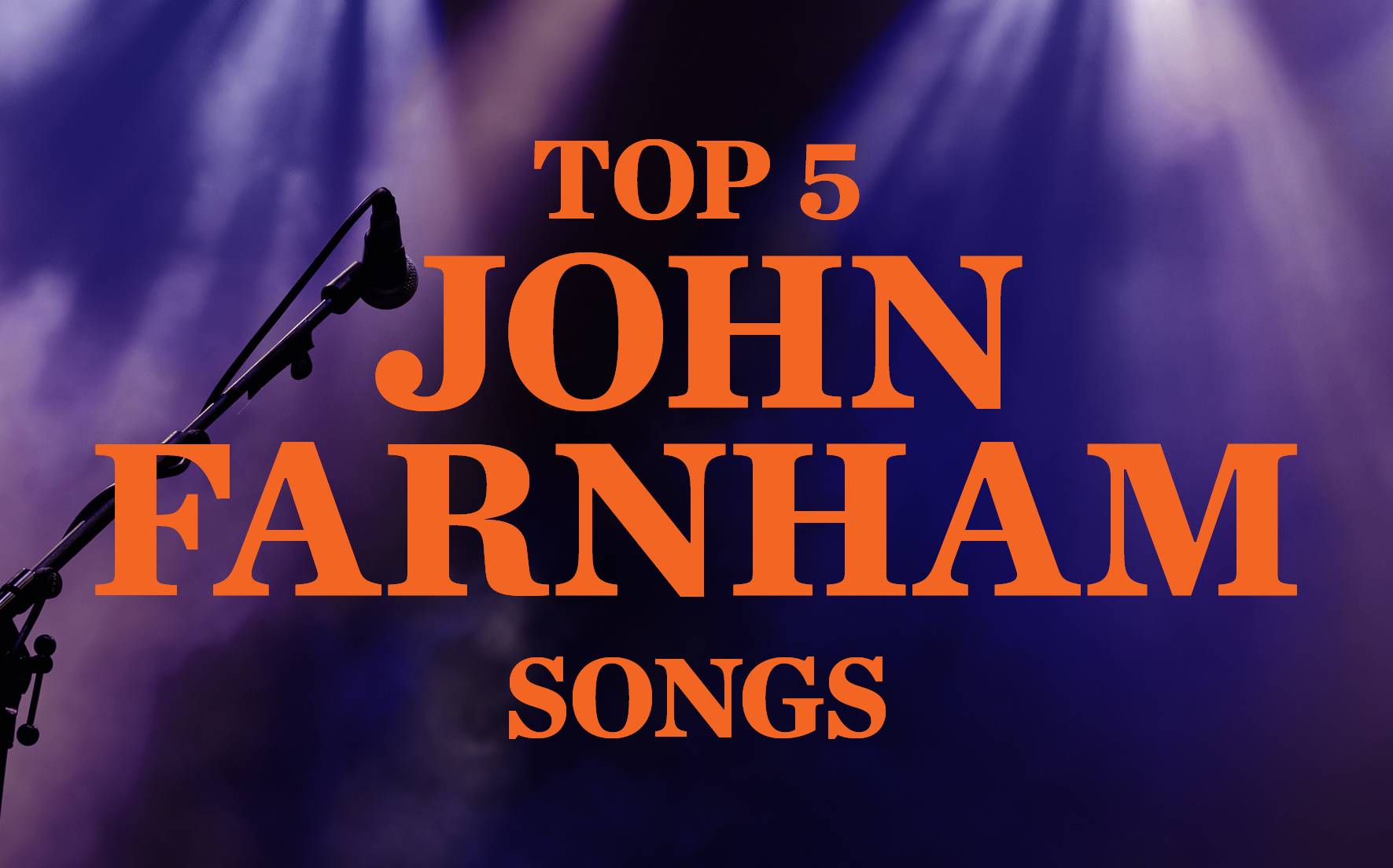 Top 5 John Farnham Songs
There's no denying that John Farnham is a national treasure. One of Australia's most beloved and successful solo artists, he's still regarded as 'The Voice' almost fifty years after his professional debut. As we eagerly anticipate the release of Playing to Win, Jeff Apter's definitive biography of the King of Pop, we thought we'd rank his top 5 songs of all time.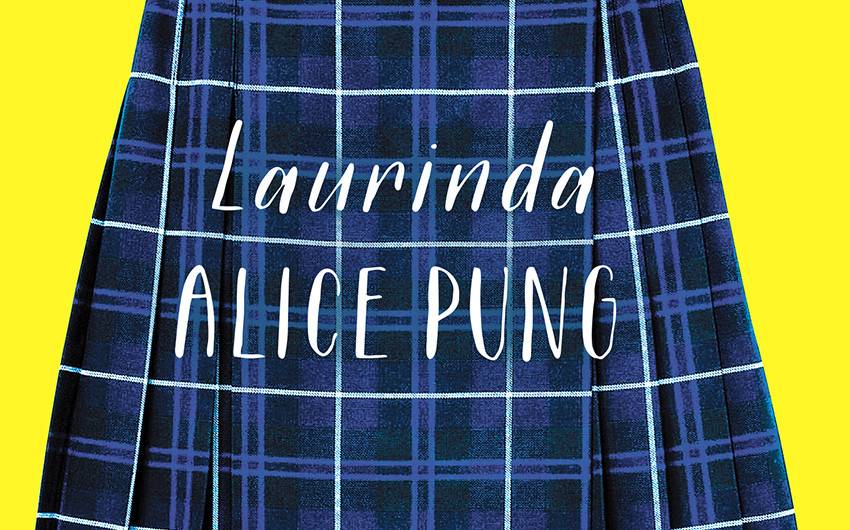 Laurinda shortlisted for 2016 Barbara Jefferis Award
The shortlist for this year's Barbara Jefferis Award has been announced, and Laurinda by Alice Pung is one of the six titles on it. The award is presented biennially by the Australian Society of Authors (ASA) for 'the best novel written by an Australian author that depicts women and girls in a positive way or otherwise empowers the status of women and girls in society'. Laurinda, which is set in a private school in Sydney and told through the eyes of Lucy Lam, a scholarship girl with sharp eyes but a shaky sense of self, certainly fits the bill.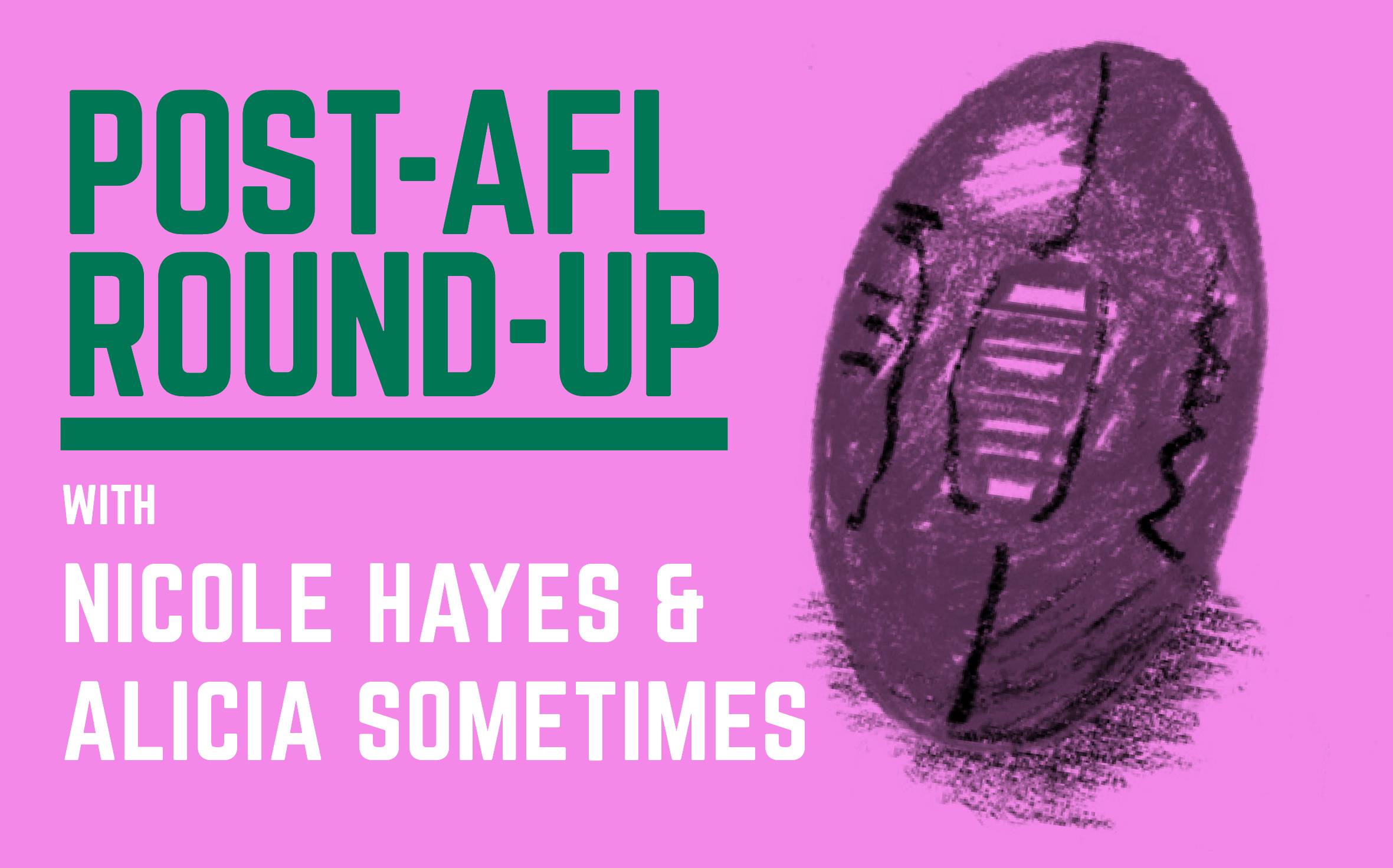 Post-AFL Round-up with Nicole Hayes and Alicia Sometimes
Nicole Hayes and Alicia Sometimes are dyed-in-the-wool footy fans and have a unique perspective on a sport that was once dominated by men. They explored this perspective as co-editors of From the Outer, an anthology of personal stories about Aussie Rules football that wrestled the conversation away from the usual suspects and put it firmly in the hands of those who are female, indigenous, gay, disabled or otherwise typically relegated to the 'outer'. They sparked a fascinating conversation, so we invited them to have another one with us about the past year in AFL now that Grand Final Week is over.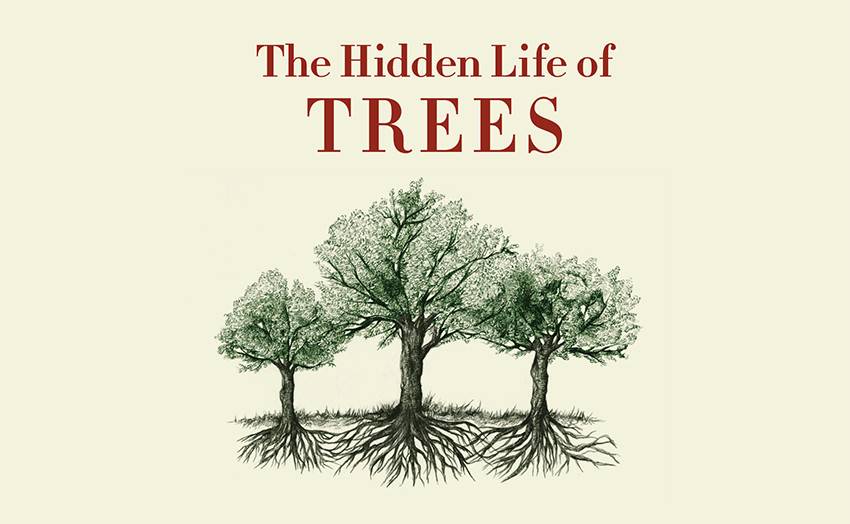 Read an extract from The Hidden Life of Trees
Are trees social beings? In this international bestseller, forester and author Peter Wohlleben convincingly makes the case that, yes, the forest is a social network and trees can communicate with each other in surprisingly complex ways. A smash hit in Germany that's now available in English, The Hidden Life of Trees will change the way you see the forest forever.
In the introduction to the book, Wohlleben shares his transformation from a traditional forester working for the timber industry, into a conservationist. Read the introduction below.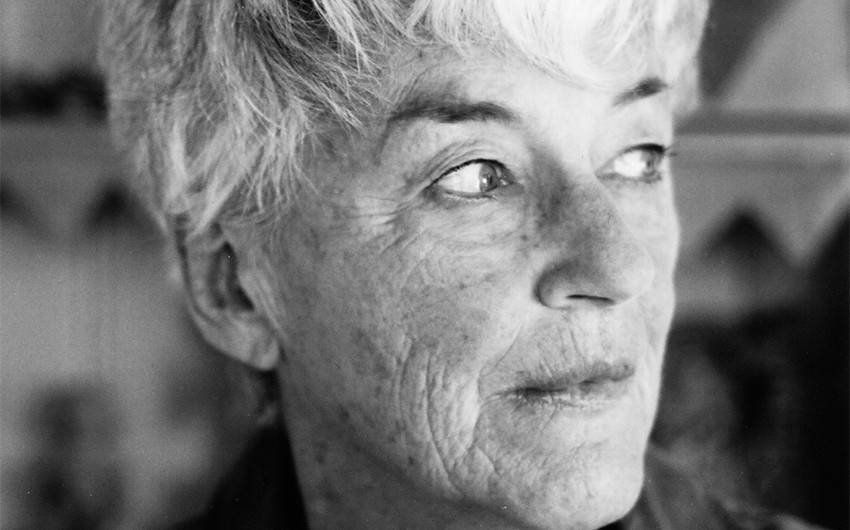 Vale Inga Clendinnen
Black Inc. mourns the passing of Inga Clendinnen.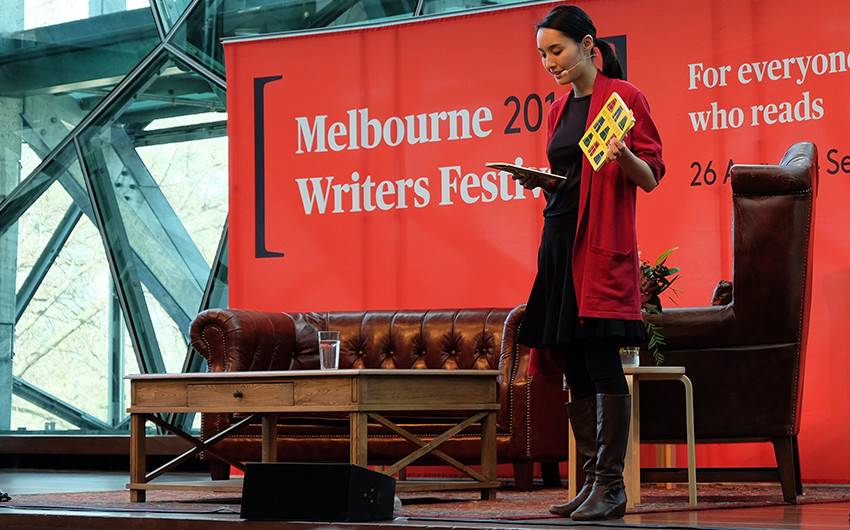 My First Lesson launch at Melbourne Writers Festival
My First Lesson is a new anthology of writing by Australian high-school students, inspired by Laurinda and edited by Alice Pung. We recently celebrated the book with a special event at the Melbourne Writers Festival.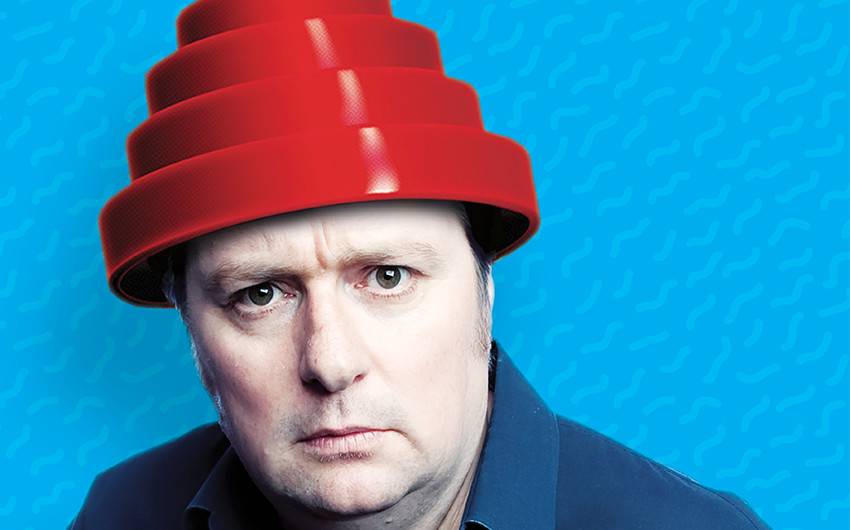 Dave O'Neil's ultimate 80s playlist
Did you know that Dave O'Neil holds the record for the most appearances on ABC TV's Spicks & Specks (over 50)? His new book The Summer of '82 is an account of the summer in which he finished school and waited ten weeks to find out whether he'd make it into uni or have to get that trade his dad kept banging on about (so he formed a band in the meantime). The Summer of '82 is the hilarious and heartfelt story of a boy becoming a man in suburban Australia, and this is the soundtrack to Dave's young adulthood.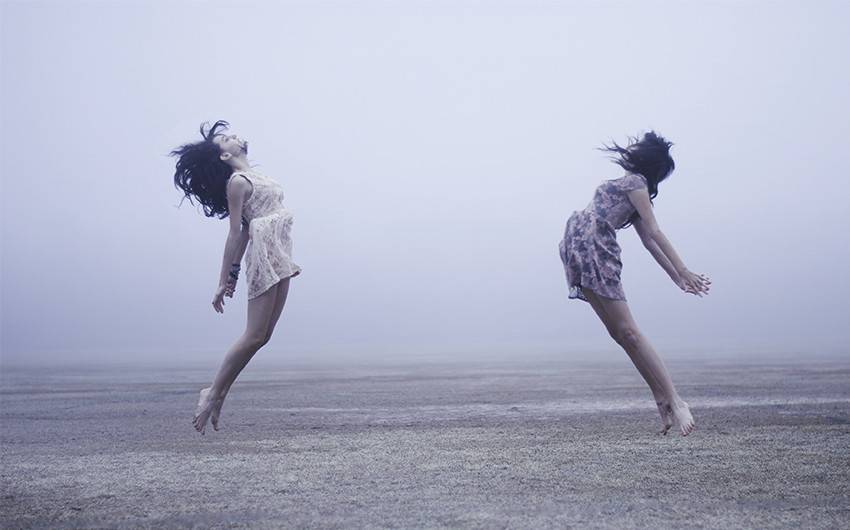 Kate Mildenhall on female friendship
Kate Mildenhall's debut novel Skylarking is about the ferocity of young female friendship: teenagers Kate and Harriet live on remote cape in 1880s NSW and are inseparable until a mysterious, older fisherman arrives and disrupts their world. Skylarking has been compared to Hannah Kent's Burial Rites and has received praise for its evocative illustration of the intense bond between young women. In this piece, Kate shares the literary friendships that inspired her, both as a writer and when she was growing up.
Most Recent