The Inc. Blot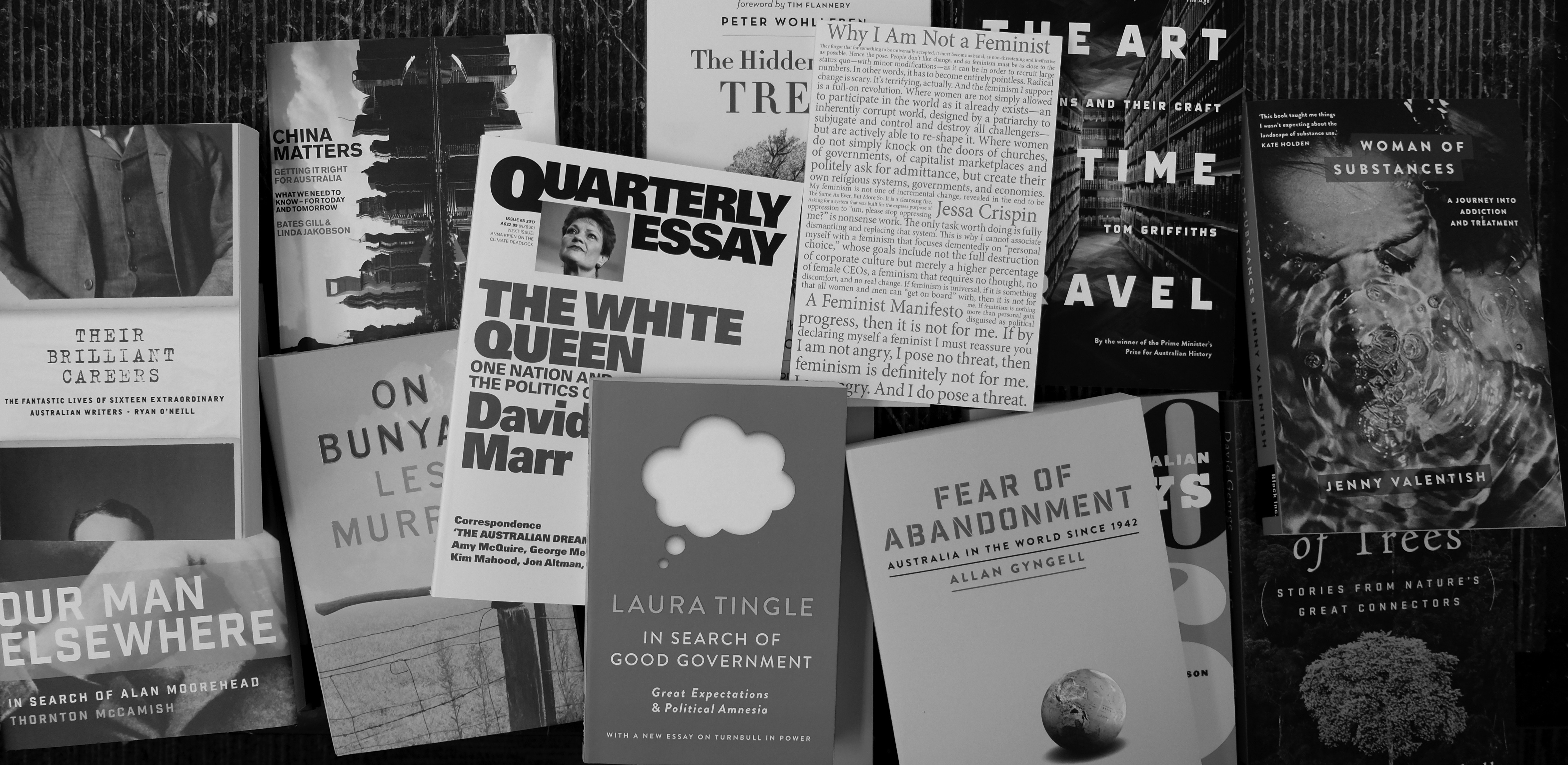 Vale Ken Inglis
Black Inc. mourns the passing of Ken Inglis, one of the great generation of Australian historians.

December 2017 eBook Sale
Download a new favourite for less than $5 in the December eBook sale!

Three Black Inc. books shortlisted for the 2017 Prime Minister's Literary Awards.
The 2017 Prime Minister's Literary Awards mark 10 years of celebrating great Australian literature and we are delighted to share that three Black Inc. books have been shortlisted.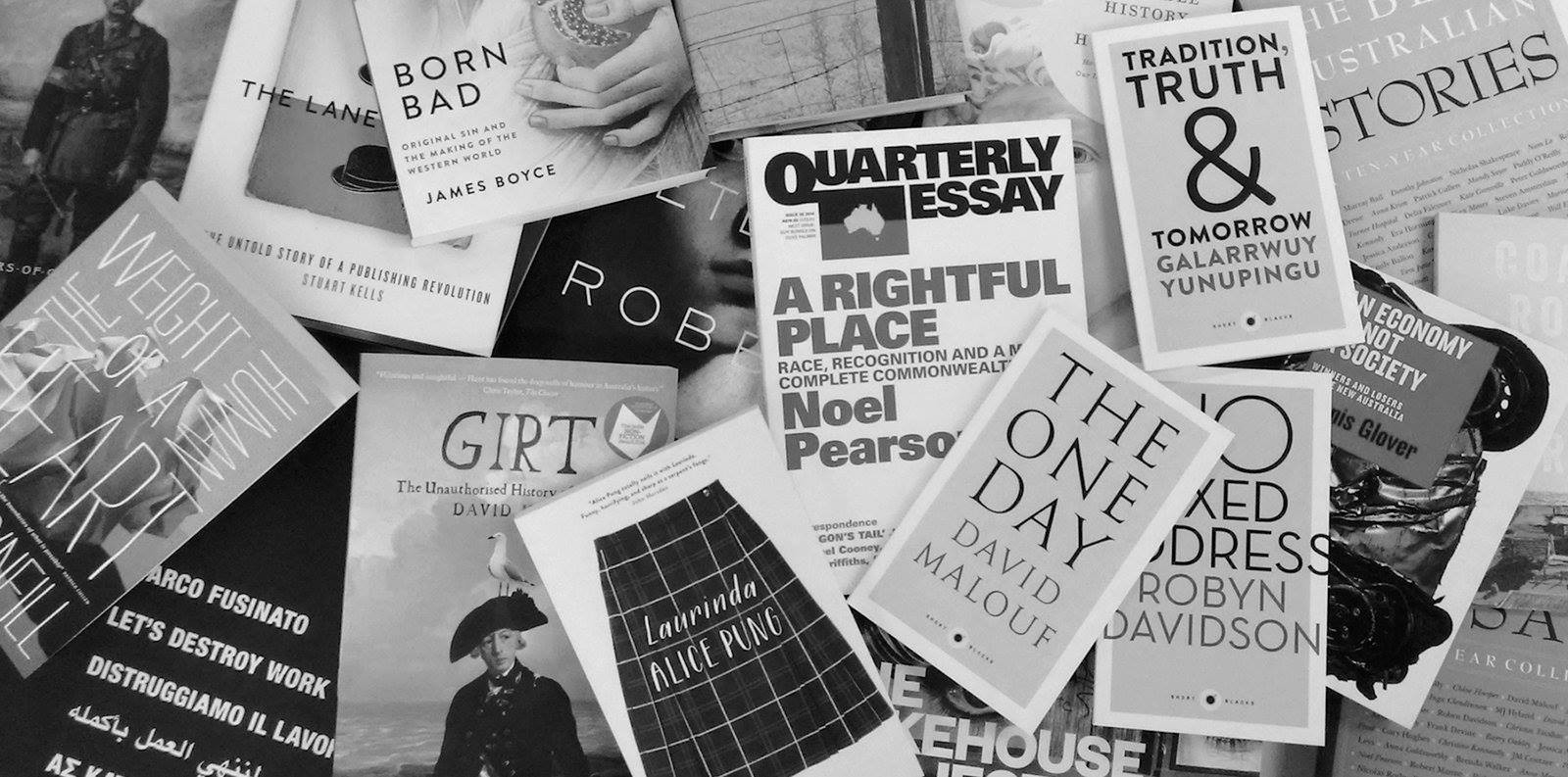 Vale Philip Chubb
Black Inc. mourns the passing of the journalist and educator Philip Chubb. We published Phil's superb book Power Failure in 2014. As well as producing much high quality journalism himself, Phil also mentored many fine journalists.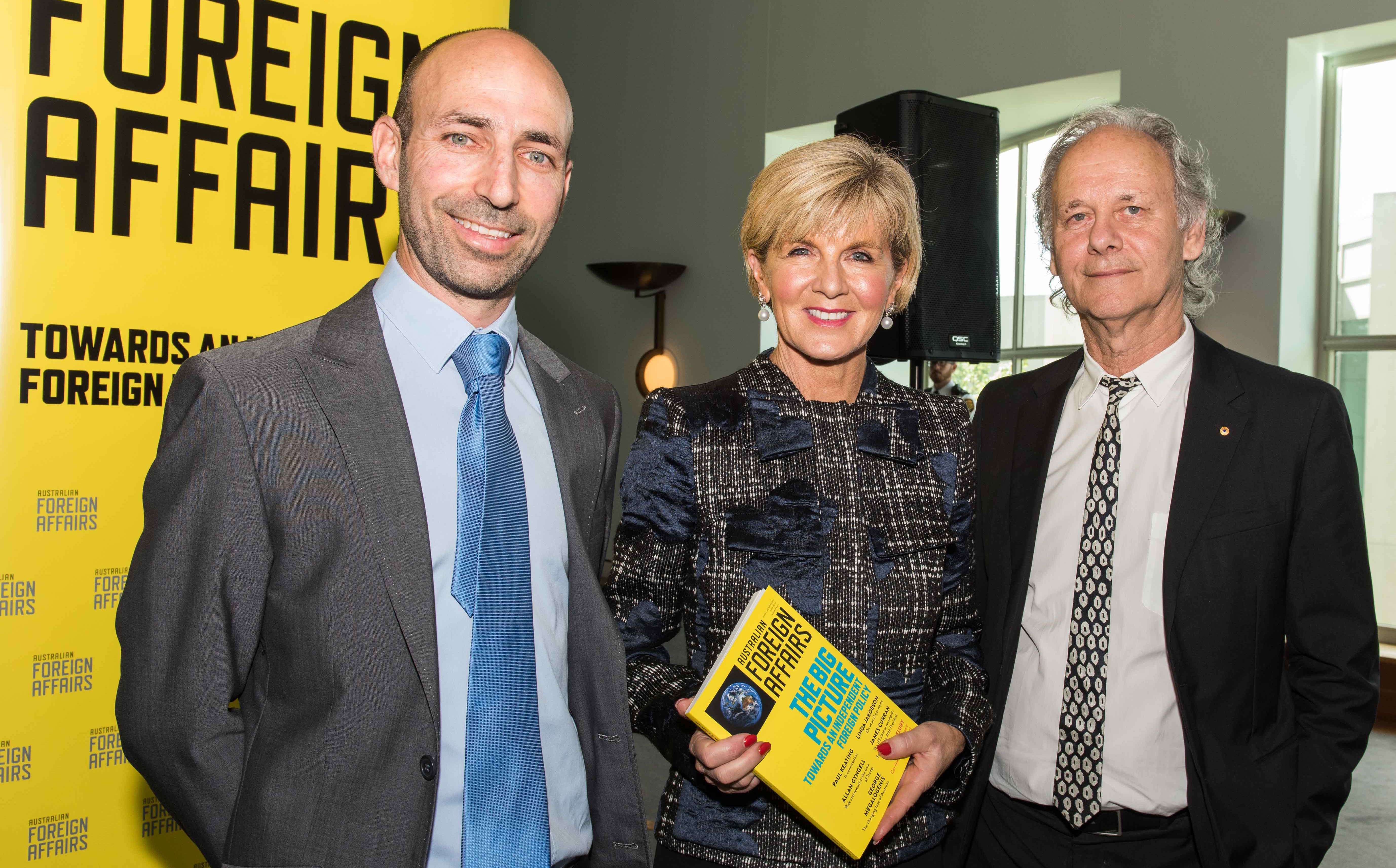 The Hon Julie Bishop MP launches Australian Foreign Affairs
After a moving speech by the Minister for Foreign Affairs, The Hon Julie Bishop MP, Australian Foreign Affairs was launched at Parliament House in Canberra.
You can read the full transcript of Julie Bishop's speech below.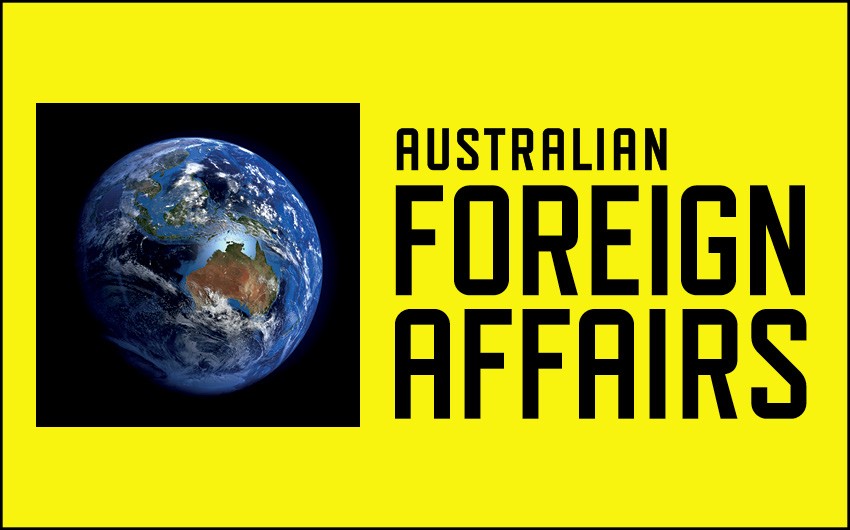 Australian Foreign Affairs: Editors Note
'Australia's foreign affairs – and the ability to develop clever and informed responses – will determine not only the country's future and prosperity but the claims that can be made about the nation's character.'
—Jonathan Pearlman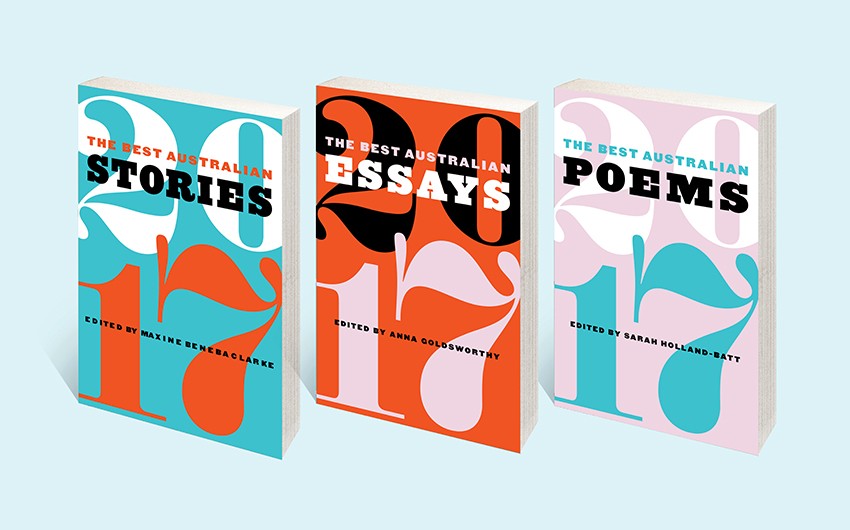 Introducing the Best Australian Stories, Essays and Poems 2017
Black Inc. is delighted to announce the contributors to The Best Australian Stories, Essays and Poems 2017.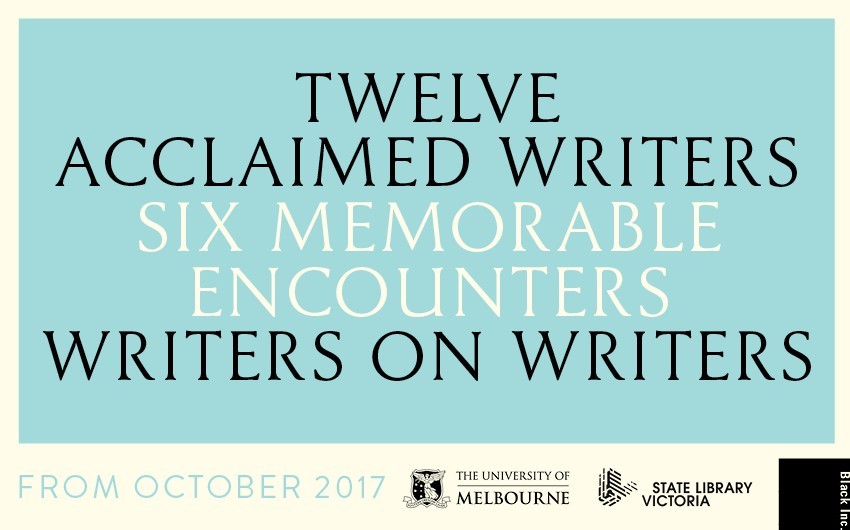 On Kate Jennings
The first two books in the Writers on Writers series are in stores now! Read an extract from On Kate Jennings by Erik Jensen.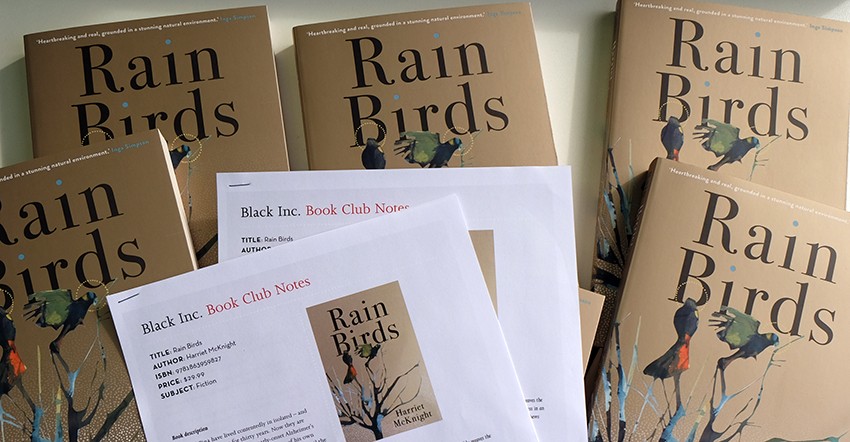 Black Inc. Book Club Reads
The Black Inc. team love reading books. And the next best thing to reading a book is talking about books! Here is a selection of Black Inc. and Nero titles that have downloadable book club notes.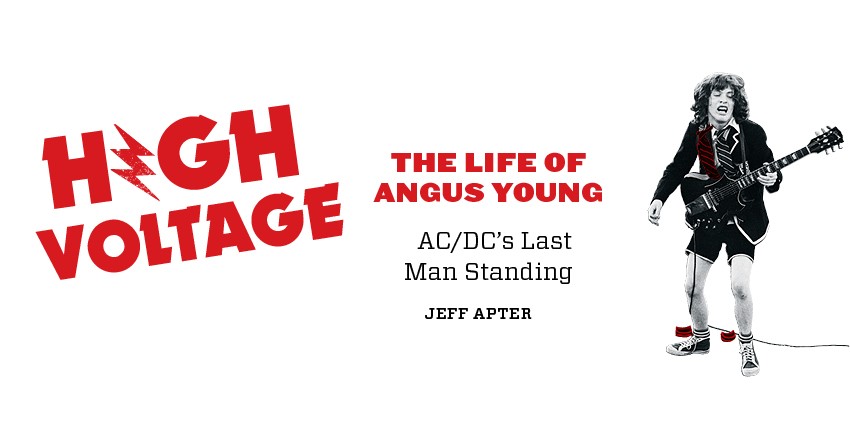 An Angus Young Playlist
High Voltage is the first biography to focus exclusively on Angus Young. It tells of his remarkable rise from working-class Glasgow and Sydney to the biggest stages in the world. Author Jeff Apter has curated a High Voltage playlist just for us, check it out!
Most Recent