The Inc. Blot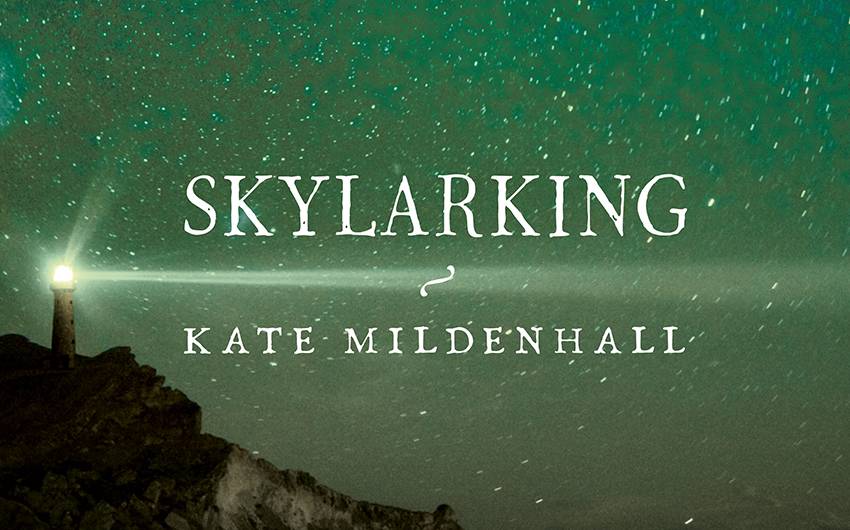 Read an extract from Skylarking by Kate Mildenhall
Skylarking is the debut novel from Kate Mildenhall, based on true events that occurred near Jervis Bay between two best friends, Kate and Harriet, in the 1880s. Lucy Treloar called it 'a brave, beautiful and richly textured book that delicately explores the fault lines in love and friendship'. It is Aviva Tuffield's first acquisition for Black Inc. and has a stunning, heart-breaking ending.
In August, Kate will appear at Byron Bay Writers Festival, Bendigo Writers Festival and Melbourne Writers Festival, as well as several bookshop events in Melbourne. Kate works at State Library Victoria and lives in Hurstbridge with her family. Read an extract below.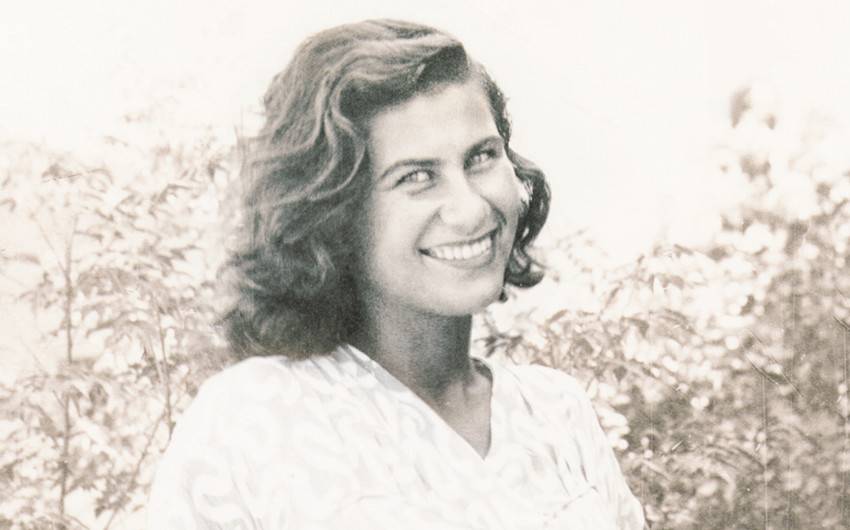 Joan London launches The May Beetles by Baba Schwartz
Joan London launched The May Beetles by Baba Schwartz at the Jewish Museum of Australia on July 18th. Her launch speech is now available to read online.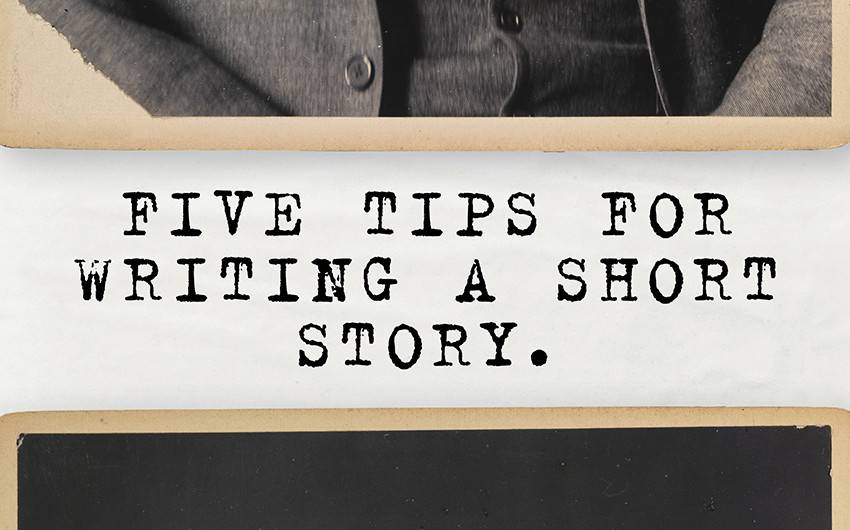 Ryan O'Neill's Five Tips for Writing a Short Story
Ryan O'Neill knows how to write a short story. His fiction has appeared in The Best Australian Stories, The Sleepers Almanac, Meanjin, New Australian Stories, Wet Ink, Etchings and Westerly. His work has been shortlisted for the Age Short Story Prize and he currently teaches at the University of Newcastle.
This month, we are publishing Ryan's new collection of stories, Their Brilliant Careers. A playful set of linked stories, this comic tapestry of the writing life takes Australian writing in a whole new direction. In this revised version of one of our most popular articles, Ryan shares his secrets for novice and experienced short story enthusiasts alike.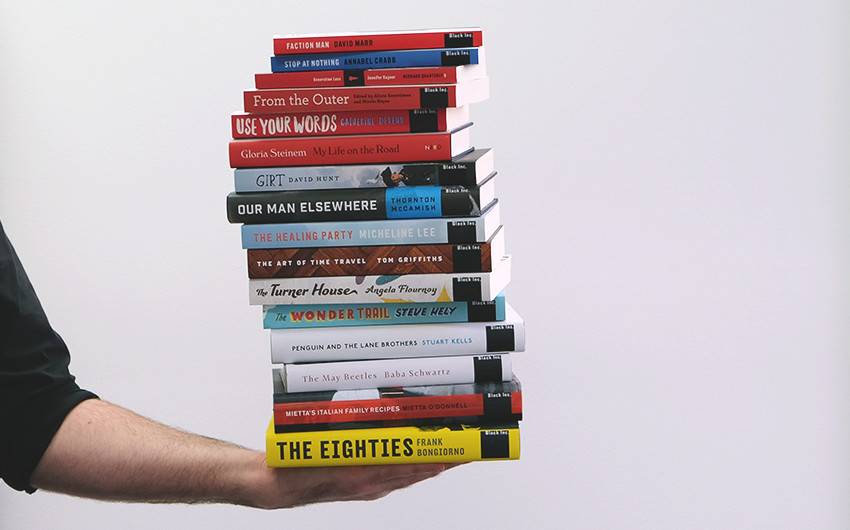 August new releases and win $500 worth of books!
Debut Australian literary fiction, a New York Times-bestselling essay collection, a coming-of-age memoir from one of our country's best loved comedians and the cleverest, most cunning satire of literature in recent memory – the August line-up at Black Inc. features some of our most exciting books of 2016. We're also giving away $500 worth of books! You can give them to your loved ones or keep them for yourself.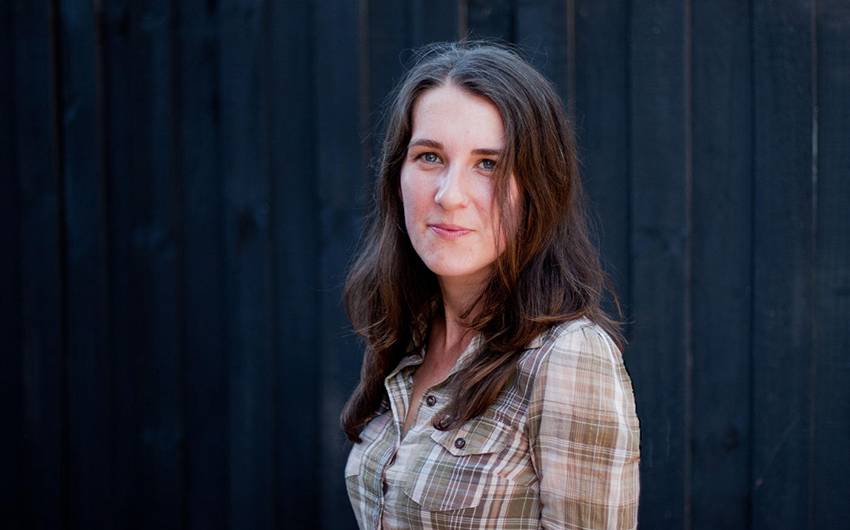 Black Inc. acquires Murray's 'The Biographer's Lover'
Black Inc. are thrilled to have acquired Ruby J. Murray's second novel, The Biographer's Lover.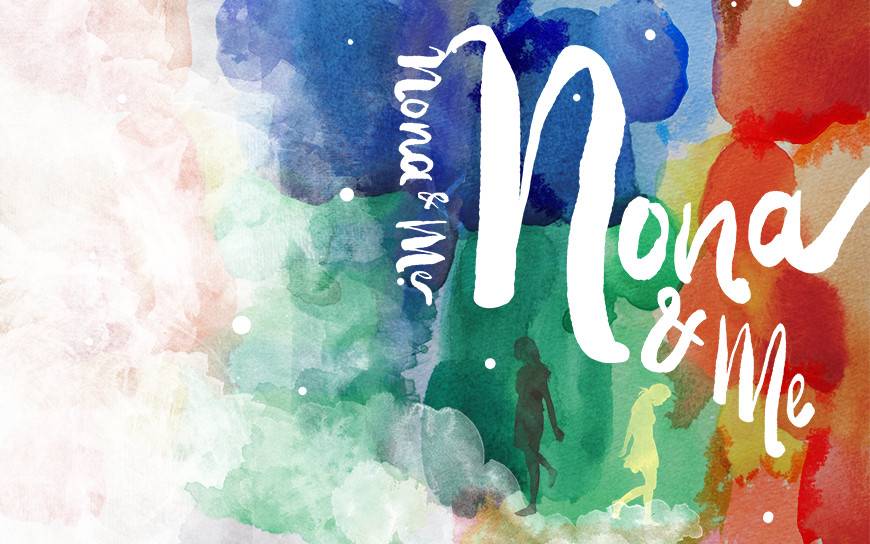 Nona and Me wins the 2016 Northern Territory Book of the Year Award
Nona and Me by Clare Atkins has won the 2016 Northern Territory Book of the Year Award. Clare shares the award with Mary Anne Butler for Highway of Lost Hearts.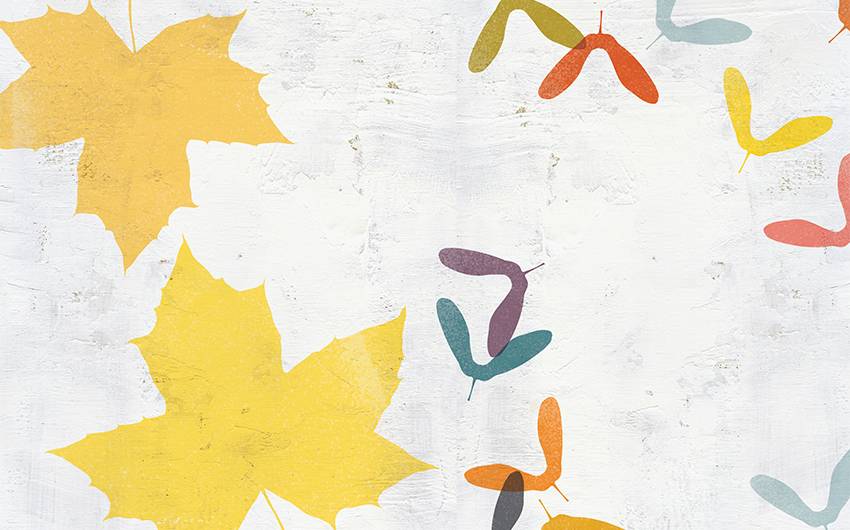 Read an extract from The Turner House by Angela Flournoy
The Turner House, Angela Flournoy's acclaimed debut novel, was shortlisted for the National Book Award. Set in Detroit, it is a colourful, complicated family saga full of love and pride, sacrifice and unlikely inheritances (and a ghost!). Maxine Beneba Clarke called it 'a haunting novel: exquisitely tender. Here is a family you're unlikely to forget.'
Angela is a graduate of the Iowa Writers' Workshop and lives in New York City. Black Inc. is thrilled to welcome Angela to Australia in August for an East Coast tour, including appearances at Byron Bay Writers Festival and Melbourne Writers Festival. Read an extract below.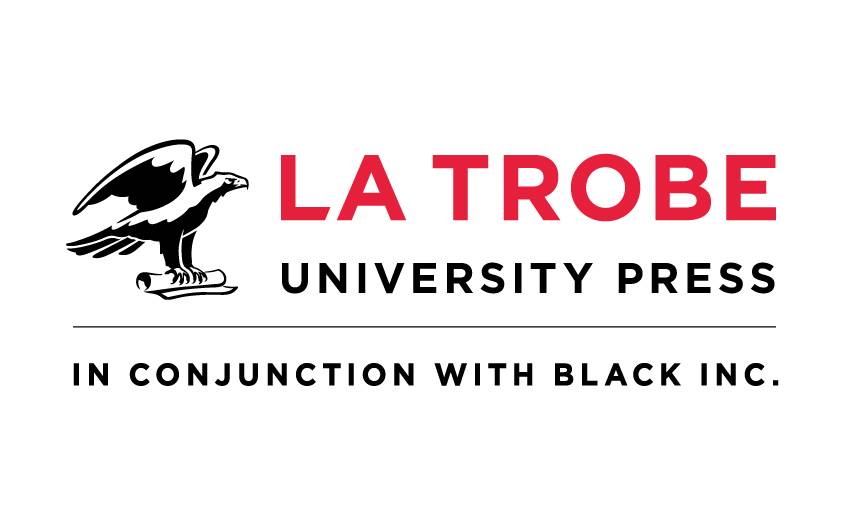 Black Inc. and La Trobe University Press to launch new Imprint
Black Inc. Books and La Trobe University are excited to announce the creation of a joint publishing imprint, La Trobe University Press (LTUP).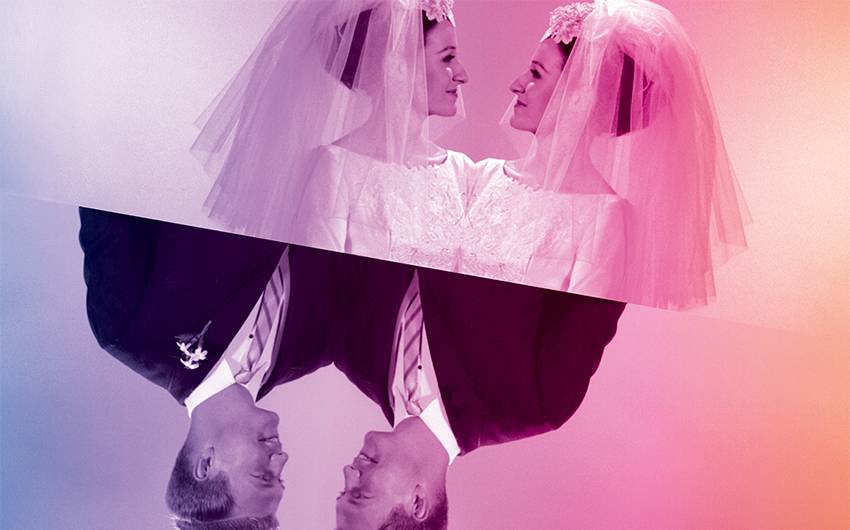 Read an extract from Gay and Lesbian, Then and Now: Australian Stories from a Social Revolution
Over recent decades, Australia has undergone a quiet but remarkable revolution.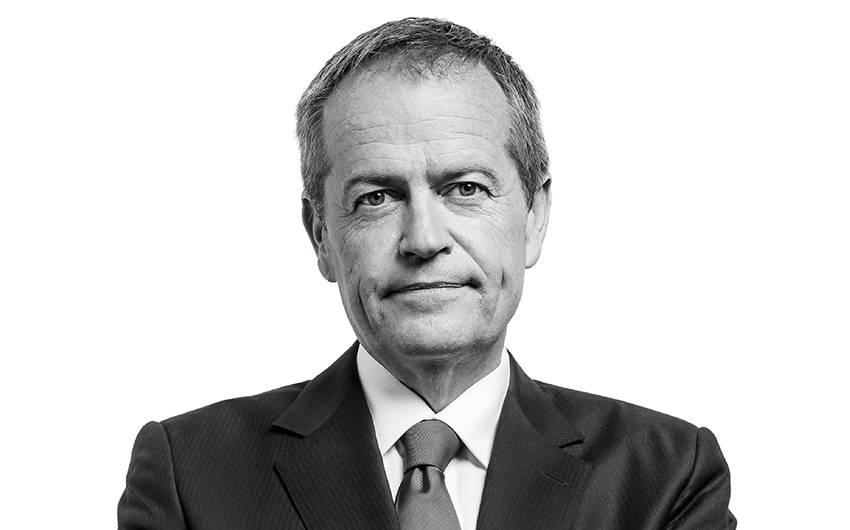 Read an extract from Faction Man: Bill Shorten's Pursuit of Power by David Marr
"I'm stuffed, aren't I?" Bill Shorten asked the night they toppled Tony Abbott. The Liberals had dragged their battered prime minister from the ring. The new man was dancing. The crowd was roaring with delight.
Most Recent