News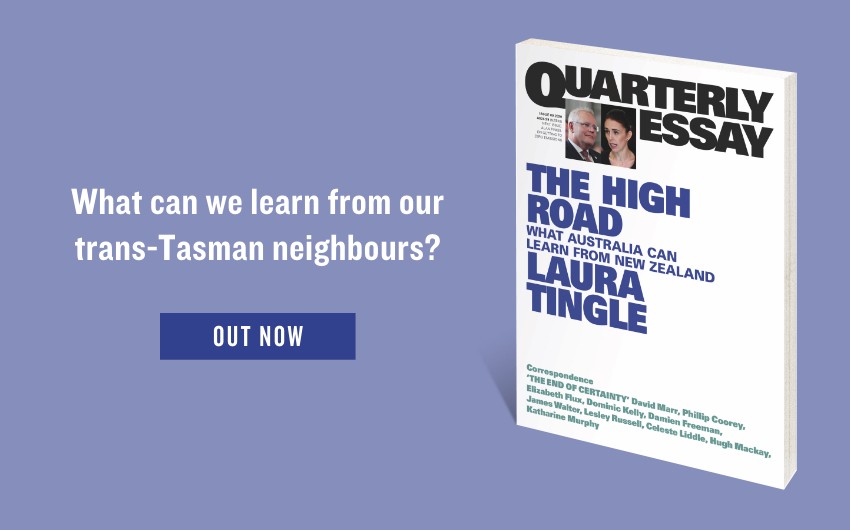 QE80: The High Road is out now
Wht can Australia learn from New Zealand? In this wise and illuminating essay, Laura Tingle looks at leadership, character and two nations in transition.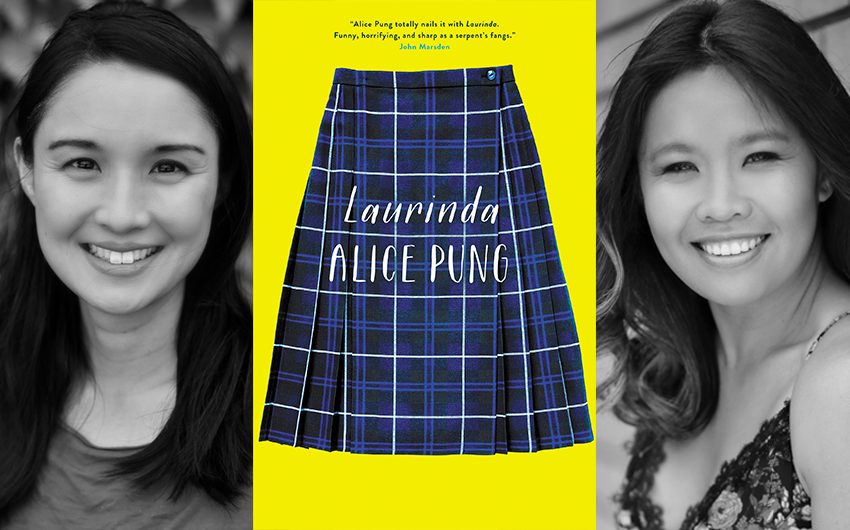 Alice Pung's Laurinda to be adapted by Melbourne Theatre Company
Actor and comedian Diana Nguyen has been commissioned to adapt the award-winning novel.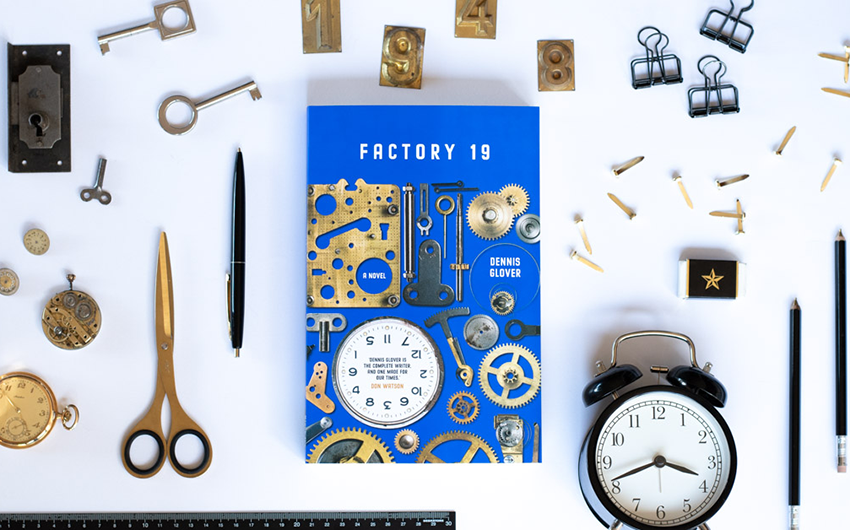 Author Q&A: Dennis Glover on Factory 19
We spoke to the author of the darkly funny Factory 19 about nostalgia, Orwell and the working class.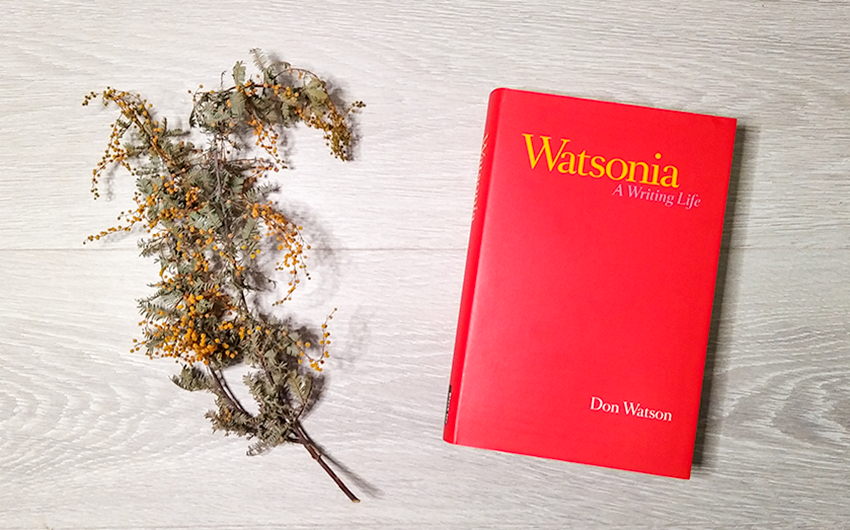 Win: Signed copy of Watsonia
Enter for your chance to win a signed copy of Don Watson's collection.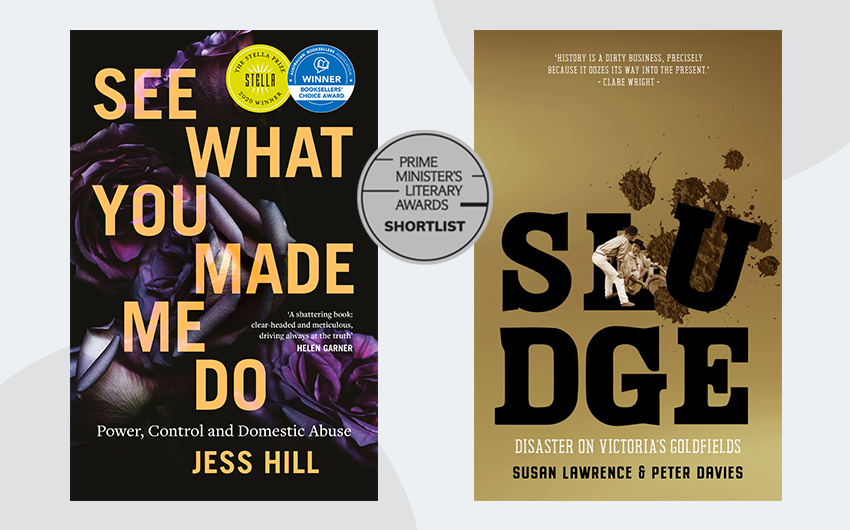 See What You Made Me Do and Sludge shortlisted for PM Literary Awards
The Prime Minister's Literary Awards recognise the exceptional talent of Australian writers.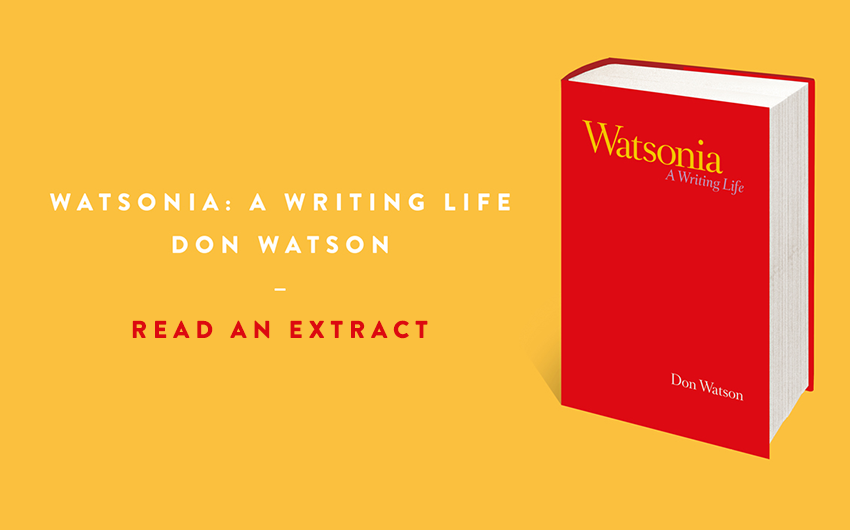 Read an extract: Watsonia
Read 'Leaders and Dung Beetles', an essay from Watsonia, the definitive collection of Don Watson's writing life. Originally published in The Monthly.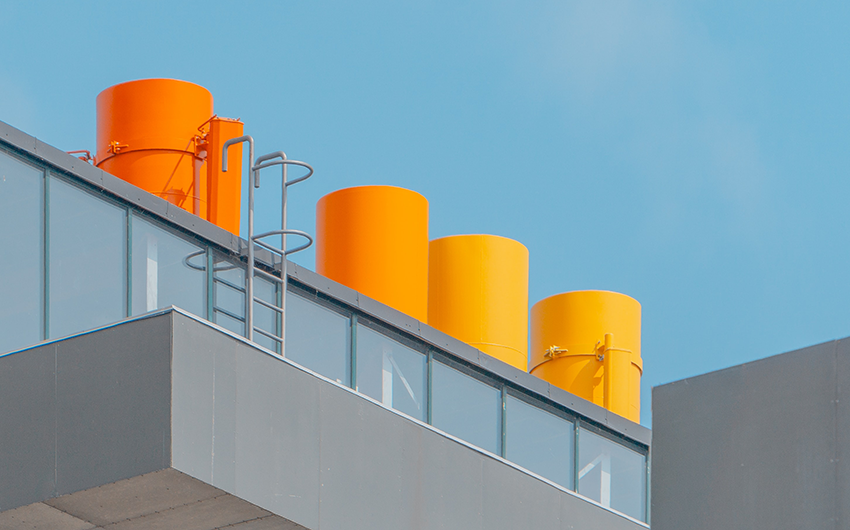 Are factories the answer to America's great divide?
To defeat populists, build new factories, says Dennis Glover, author of Factory 19.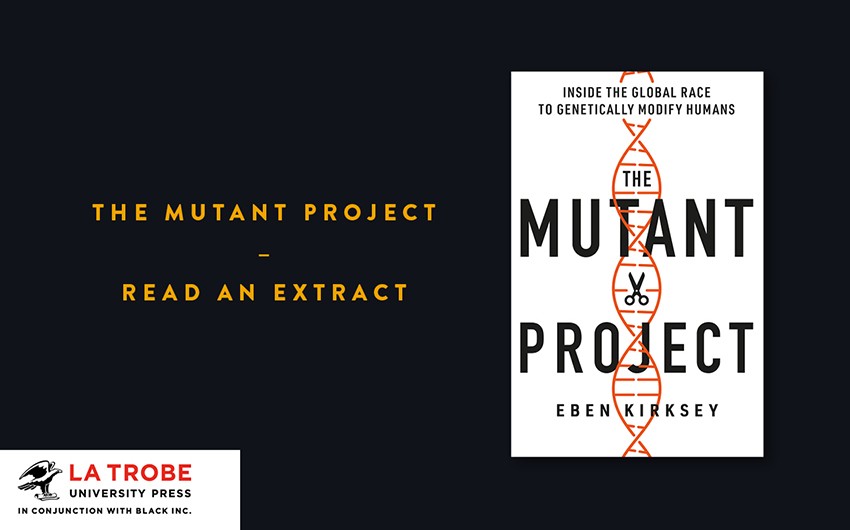 Read an extract: The Mutant Project
An anthropologist visits the frontiers of genetics, medicine and technology to ask: whose values are guiding gene-editing experiments, and what are the implications for humanity?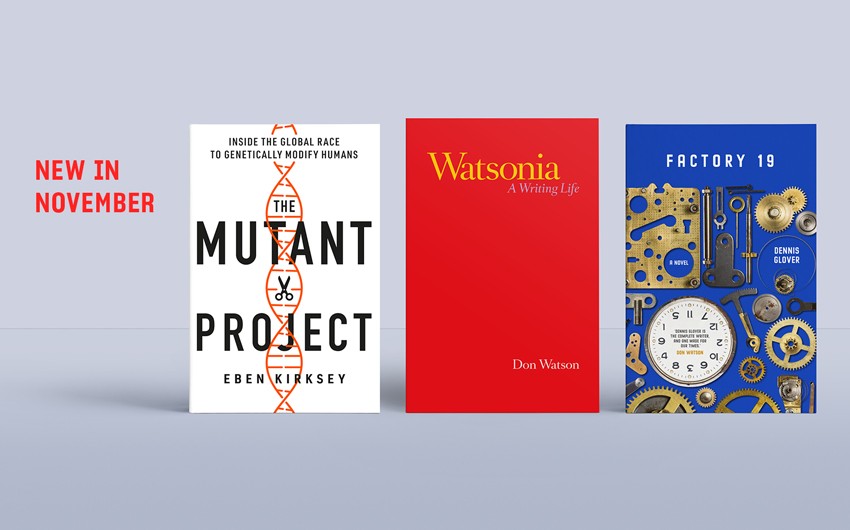 Win: New in November
Discover our November releases and find out how you can win a copy!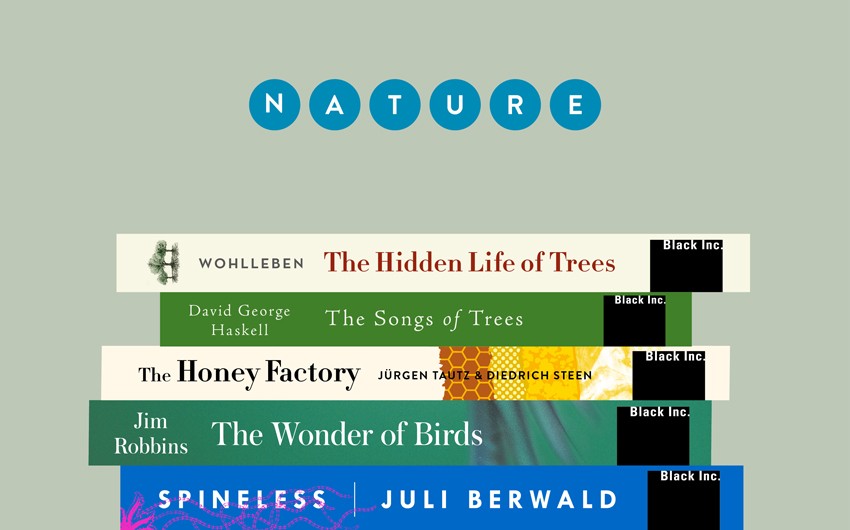 Take a moment to reconnect with these nature books
Our favourite books about birds, bees and trees. Best enjoyed outdoors.
Most Recent