News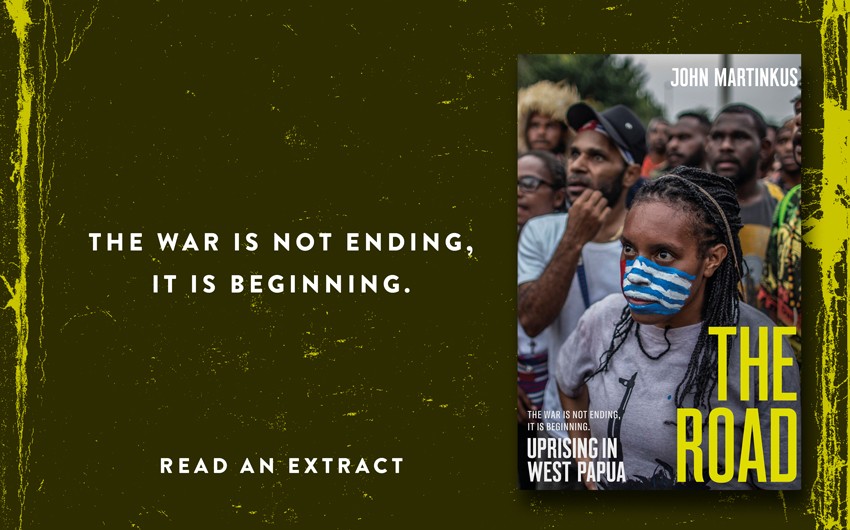 The Road: Read an extract
The story of the unfolding West Papua uprising told by acclaimed journalist and foreign correspondent, John Martinkus.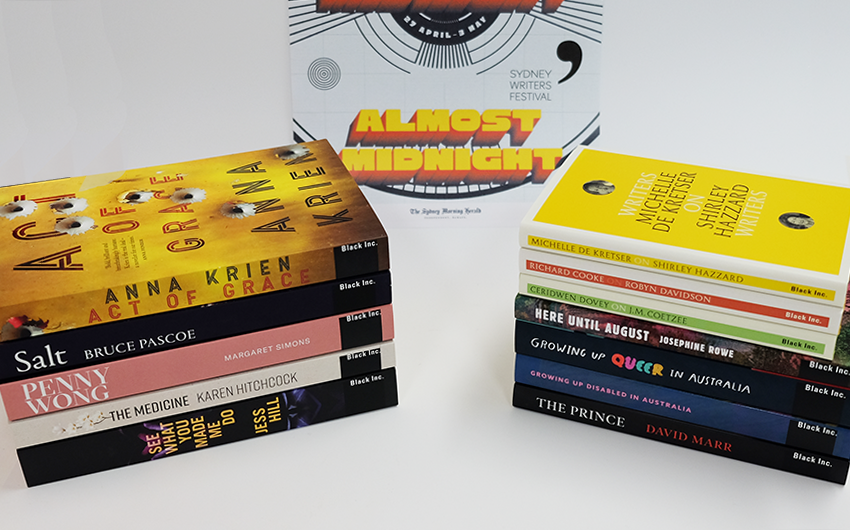 Sydney Writers' Festival 2020 reading list
While COVID-19 has meant that many of our beloved festivals have been cancelled, there's no need to miss out on your favourite Black Inc. authors.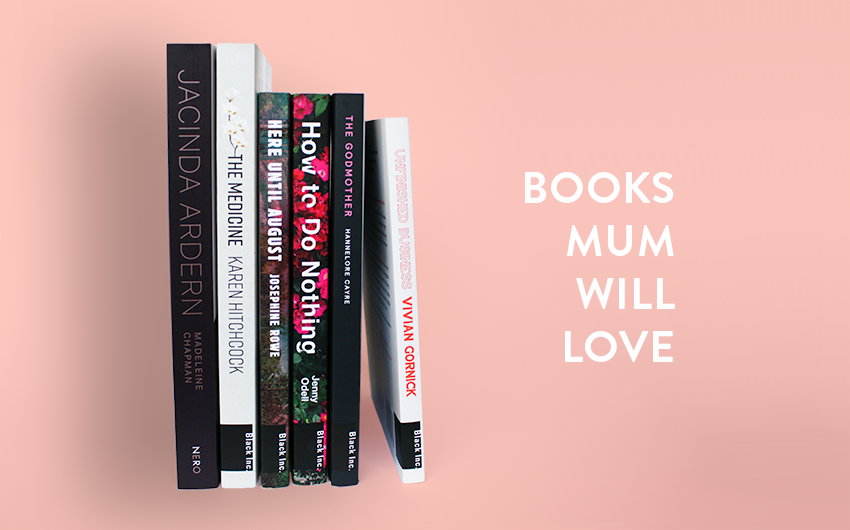 Mother's Day gift guide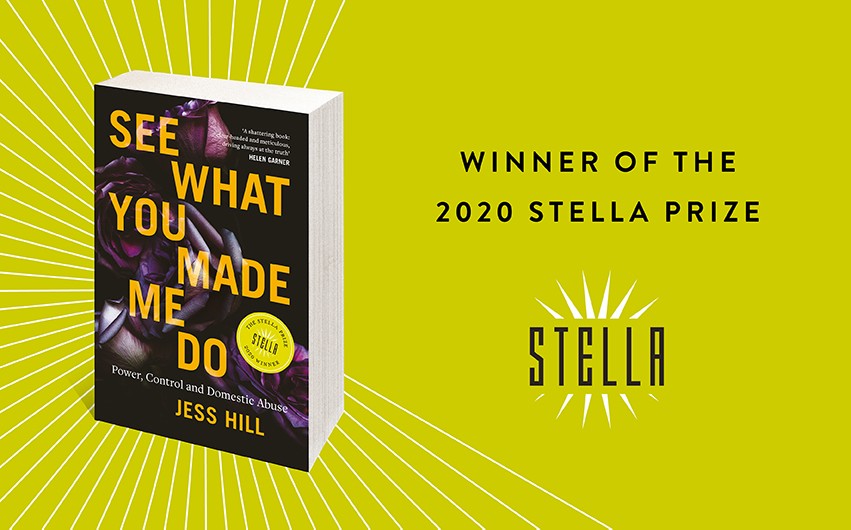 See What You Made Me Do wins 2020 Stella Prize
Jess Hill's groundbreaking investigation on domestic abuse is awarded the top prize for Australian women's writing.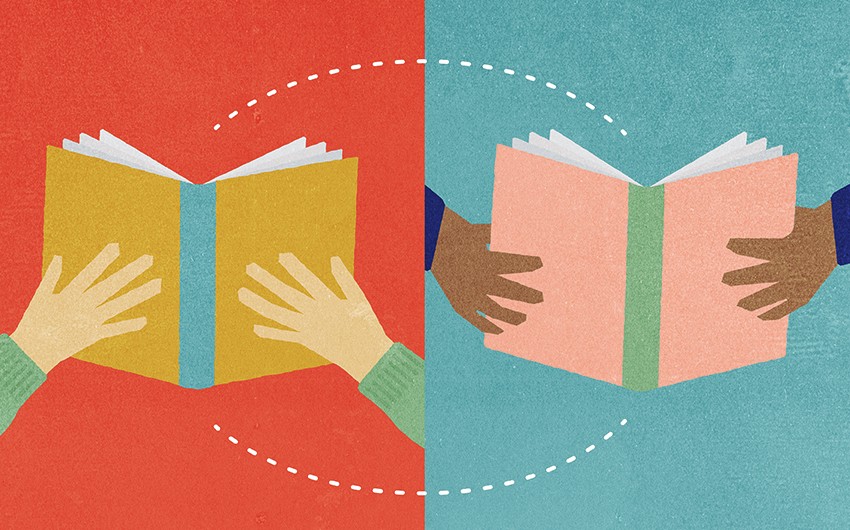 How to host your own online book club
Just because we're stuck inside, doesn't mean we can't have book clubs.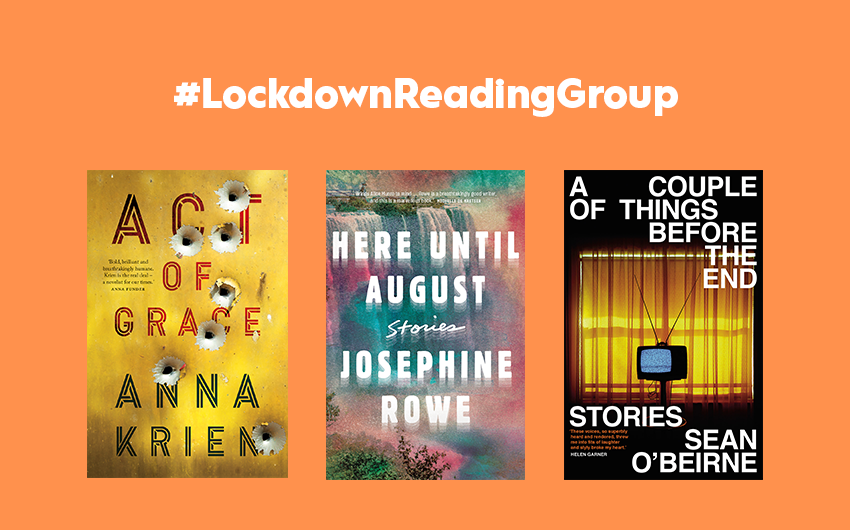 Listen to your favourite books with #LockdownReadingGroup
Read Tasmania's new initiative features authors reading from some of their favourite books aloud.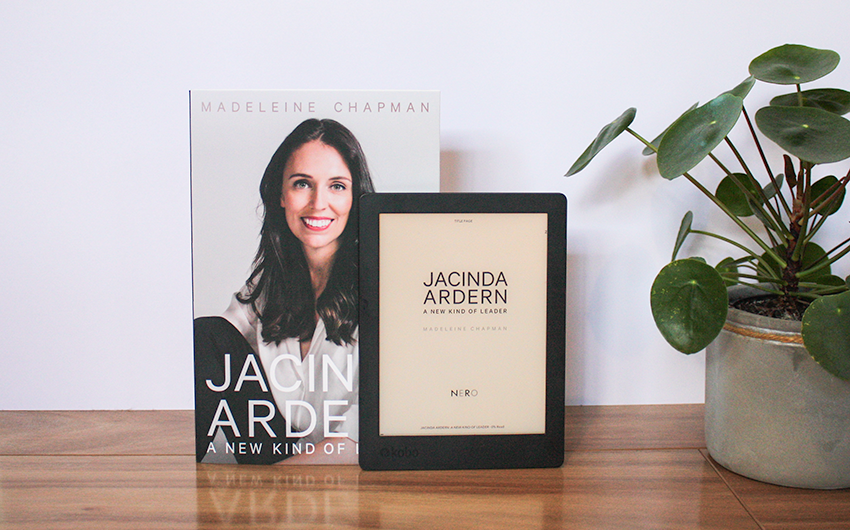 Ebook Friday: Win a copy of Jacinda Ardern
Free book Friday is now ebook Friday!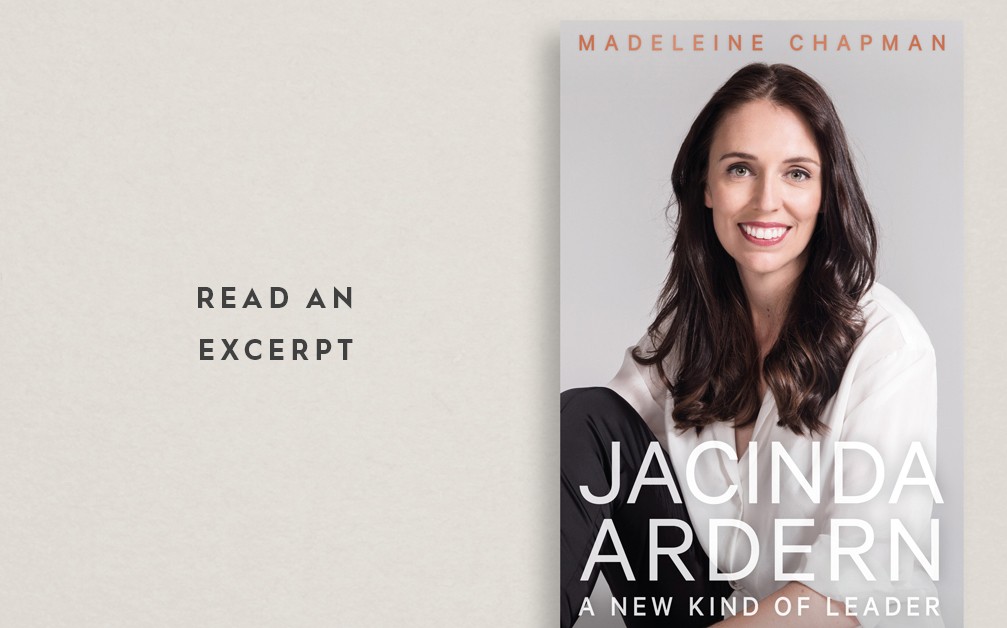 'Jacinda Ardern did not want to be prime minister': Read an excerpt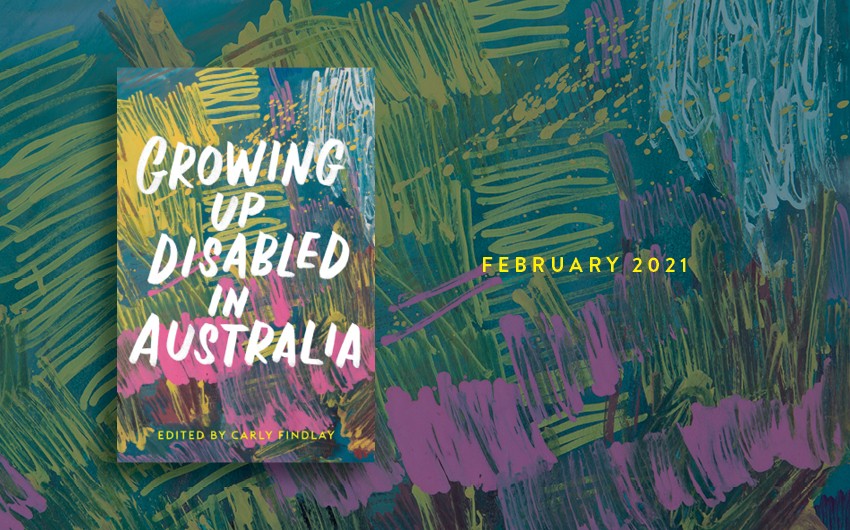 Growing Up Disabled release postponed until February 2021
The next book in the highly acclaimed series will be published in 2021.
QE77 is out now
The Murray–Darling Basin is the food bowl of Australia, and it's in trouble. What does this mean for the future – for water and crops, and for the people and towns that depend on it?
Most Recent