News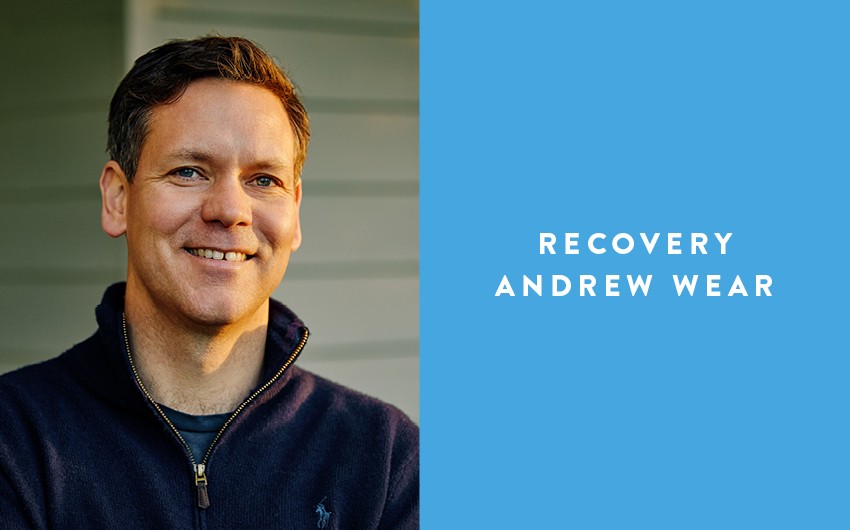 Acquisition news: Recovery by Andrew Wear
The follow-up to Solved! will be published in September 2021.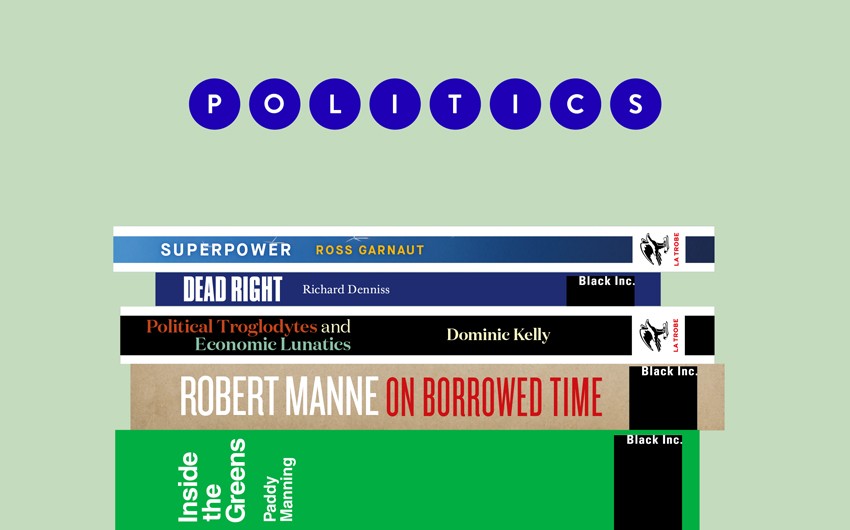 Political books to make you think
Explore big ideas, from the death of neoliberalism to the potential for a greener future.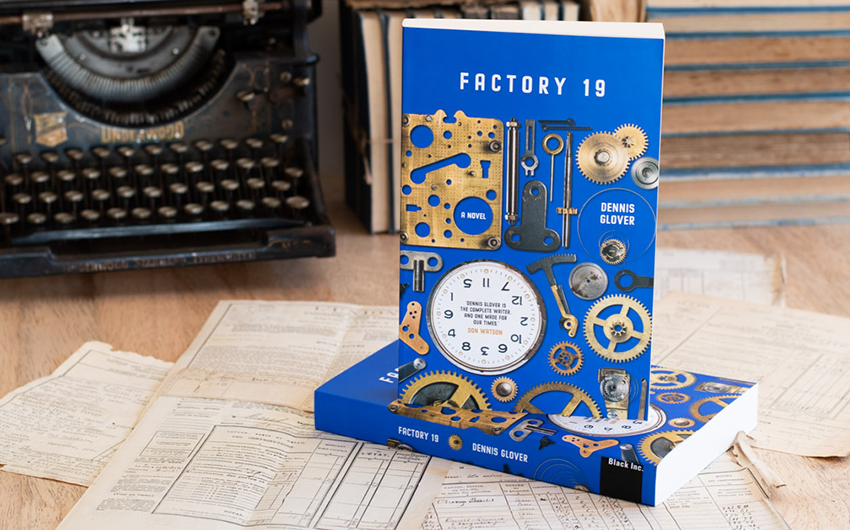 Win: Early look at Factory 19
Enter for your chance to win an advance reading copy of Factory 19.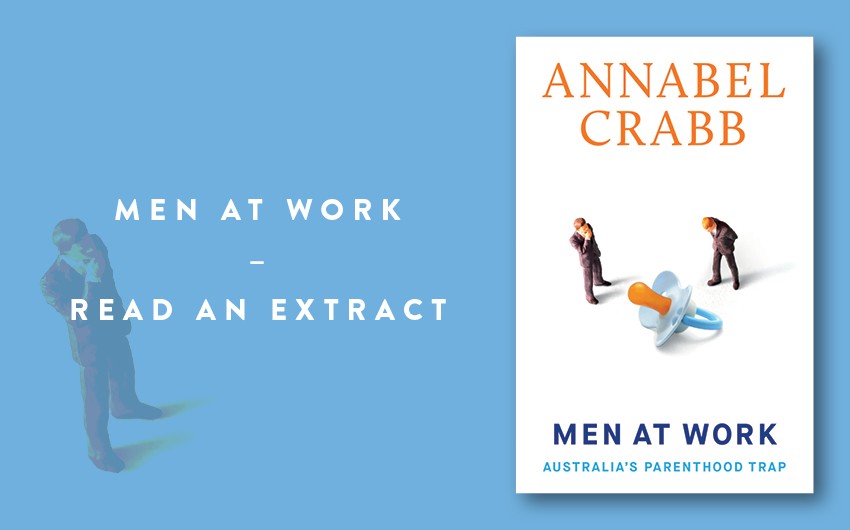 Read an extract: Men at Work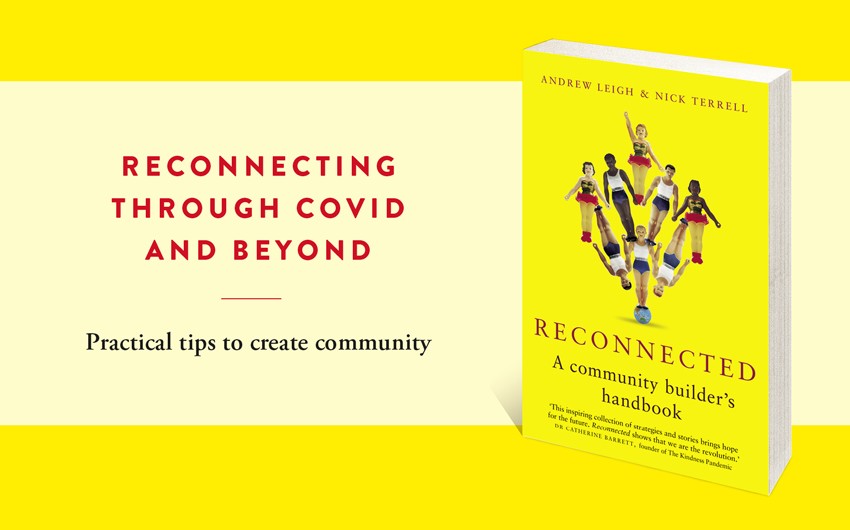 Building community ties through COVID and beyond
Why Australians need social connection and community, and practical tips on how to create it, from Reconnected.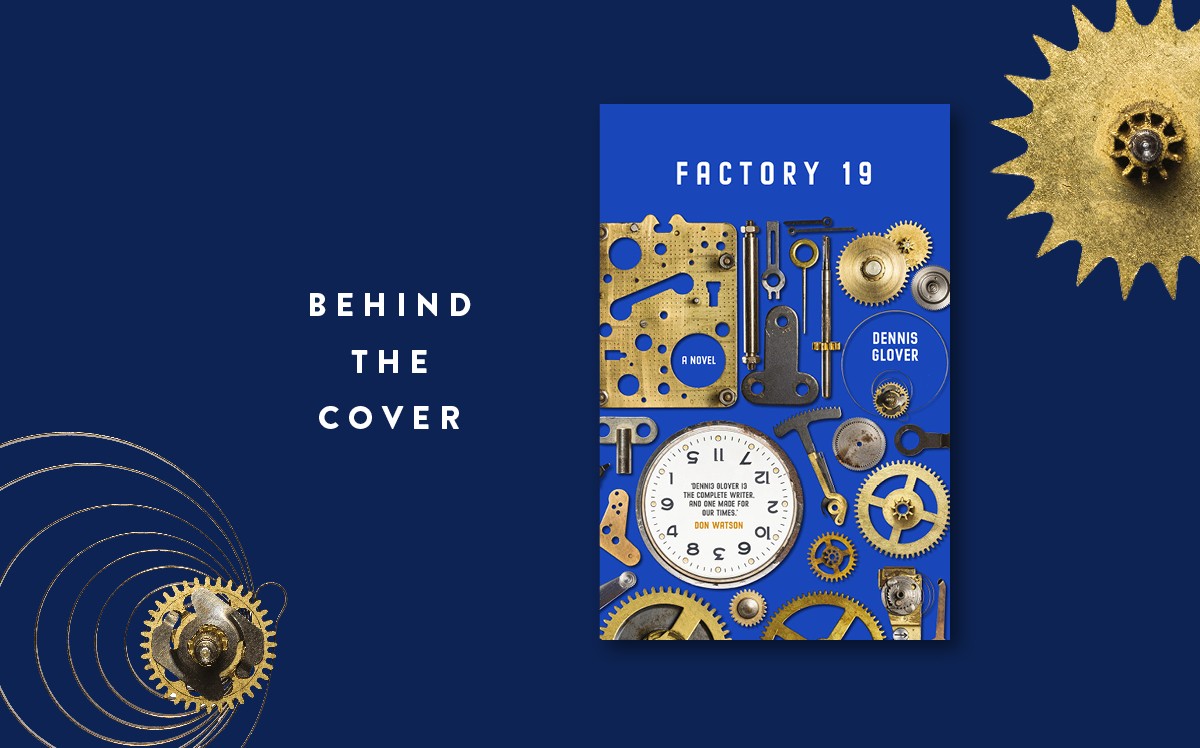 Behind the cover: Factory 19
We spoke to Regine Abos, cover designer for Factory 19 by Dennis Glover, about the design process.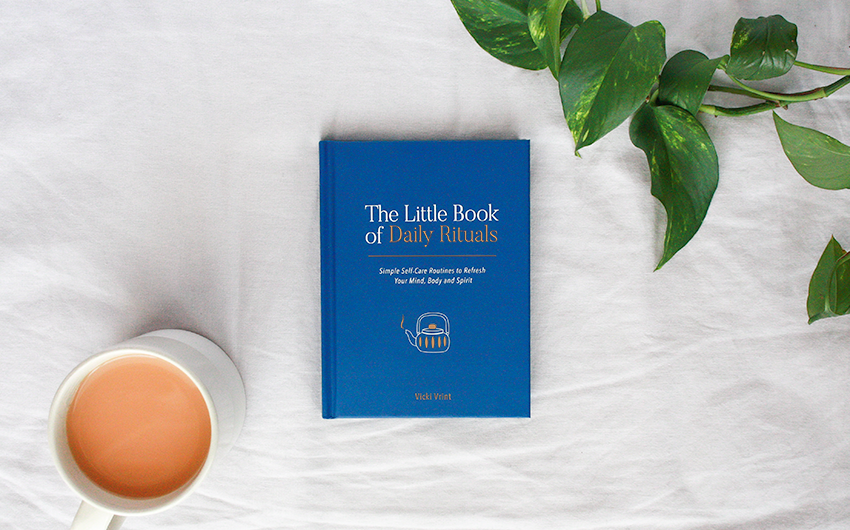 Self-care tips for life in lockdown
We've all been feeling a little stressed lately. Here are some simple self-care tips to refresh your mind and body, specially selected for lockdown life, from The Little Book of Daily Rituals.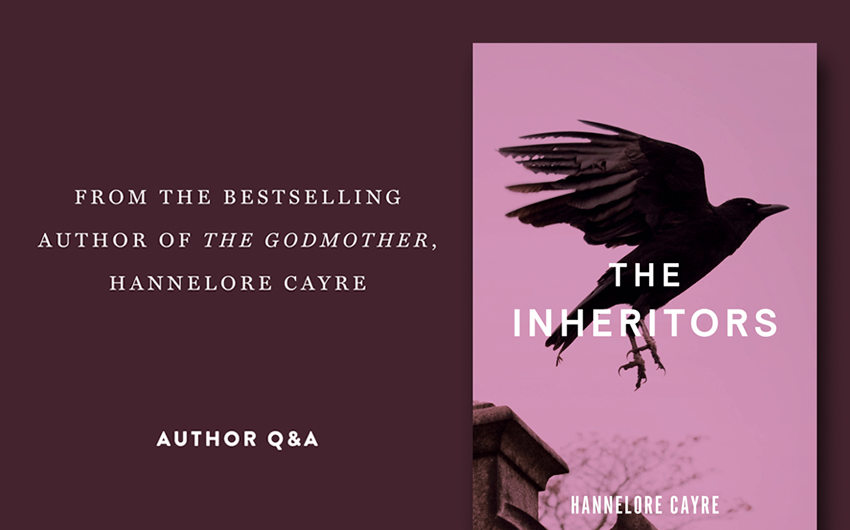 Author Q&A: Hannelore Cayre on The Inheritors
Hannelore Cayre talks about her new novel, The Inheritors, and why nineteenth-century views of rich and poor are more relevant than ever.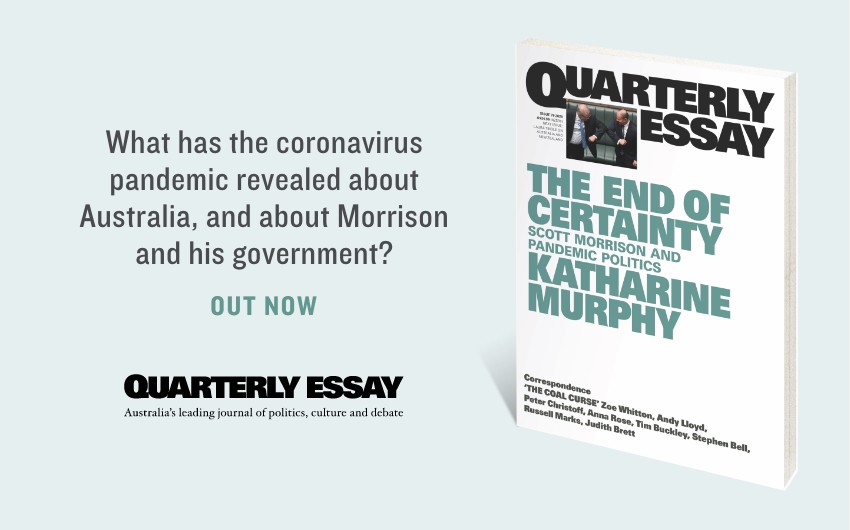 QE79: The End of Certainty is out now
In this gripping essay, Katharine Murphy goes behind the scenes to tell the story of the response to the crisis.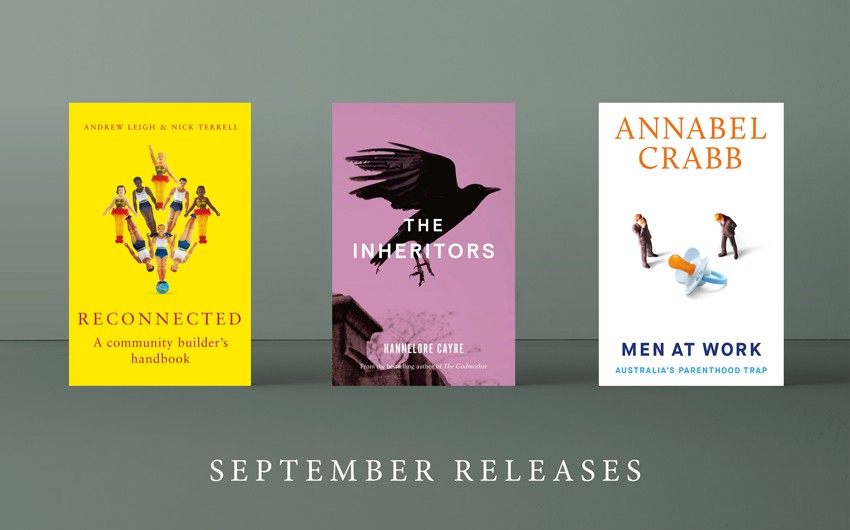 Win: New books in September
Your sneak peek at new titles this month, plus a chance to win a copy!
Most Recent