News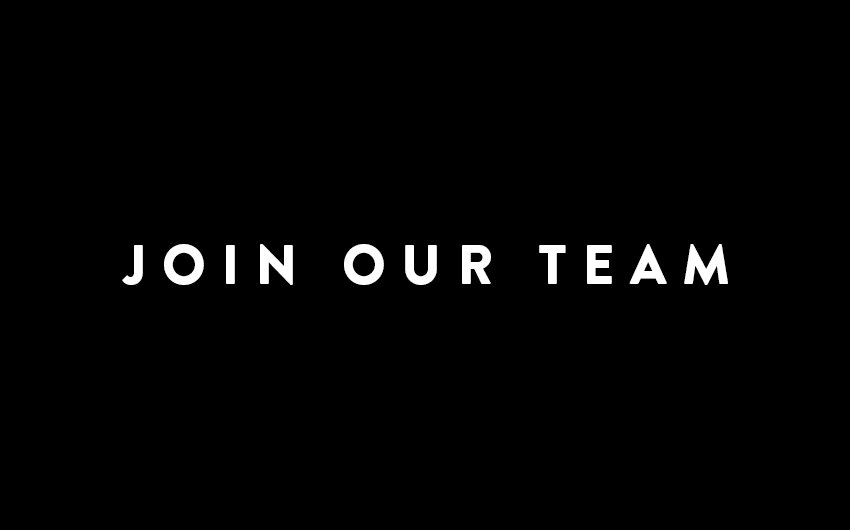 Join our team: Office administrator
Schwartz is looking for an office administrator to keep our busy office running smoothly.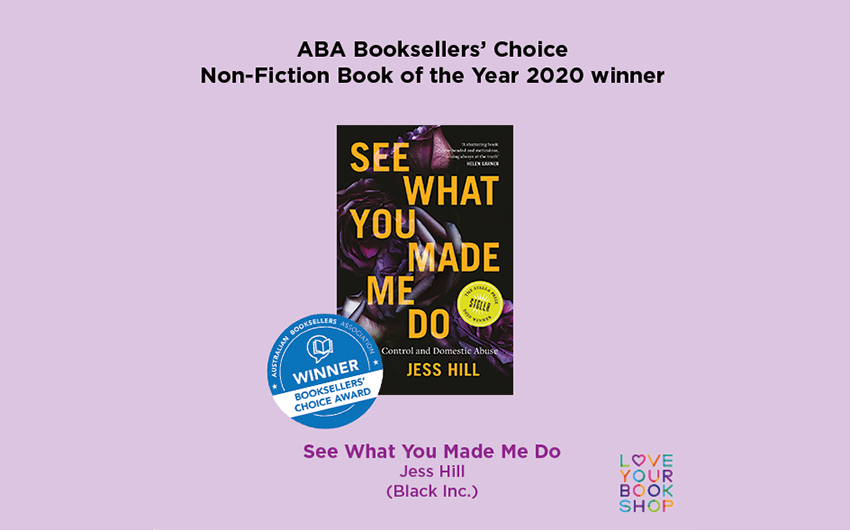 See What You Made Me Do wins ABA Booksellers' Choice Award
Jess Hill's investigation into domestic abuse has been voted the Non-Fiction Book of the Year by booksellers.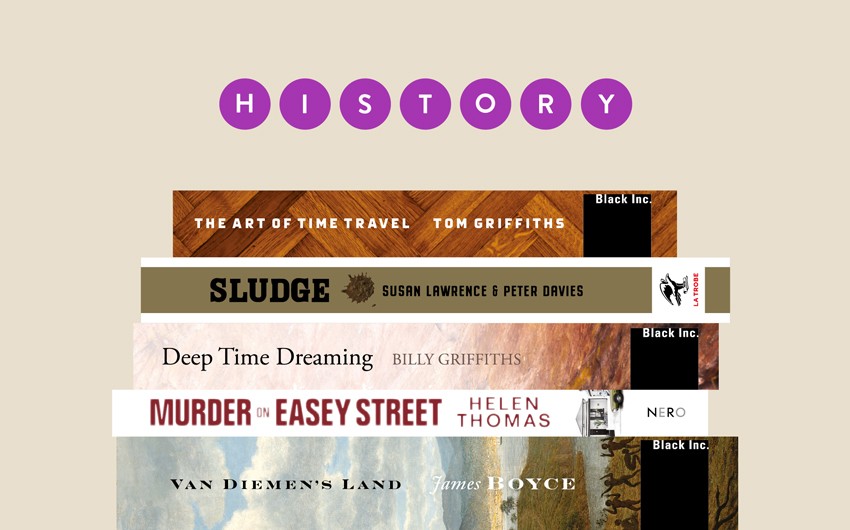 True stories of old and new Australia
Discover our favourite compelling mysteries and fascinating histories.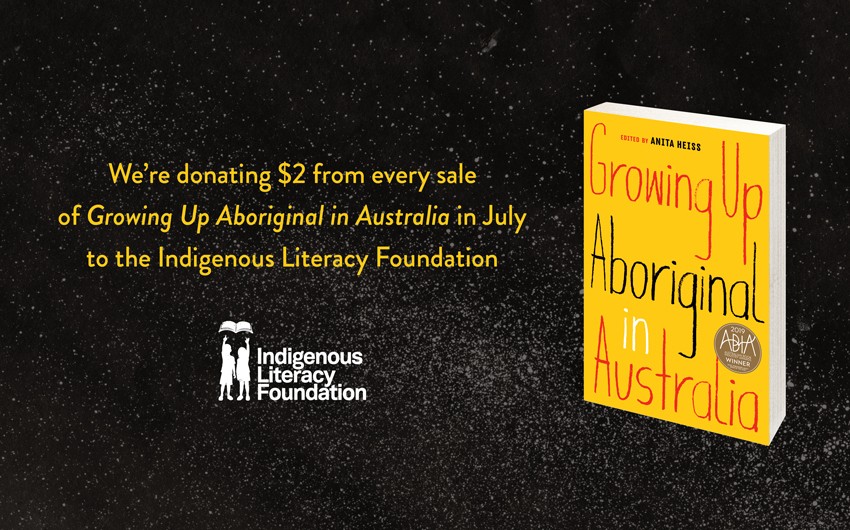 Supporting Indigenous literacy: Growing Up Aboriginal in Australia
We're donating $2 from every sale of Growing Up Aboriginal in Australia in July to the Indigenous Literacy Foundation.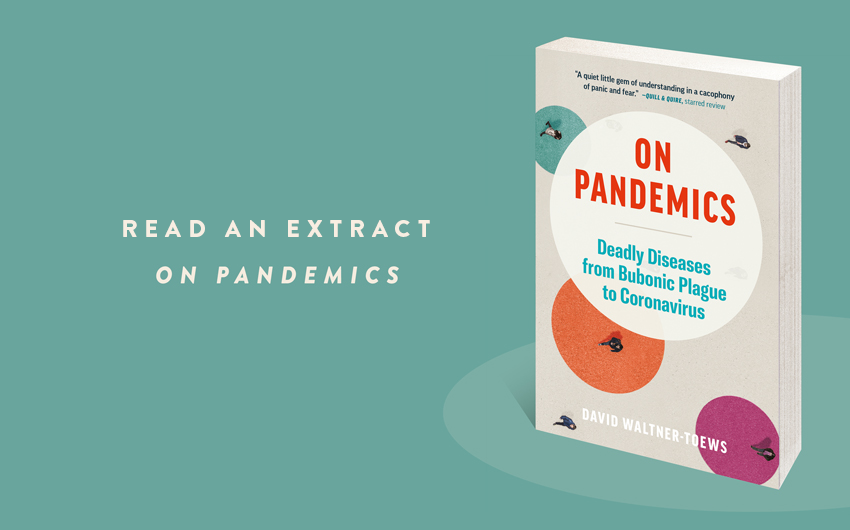 Read an extract: On Pandemics
How have economies of scale, loss of biodiversity and growing social inequity contributed to the speed and scope of COVID-19? Read an extract from On Pandemics, by leading epidemiologist David Waltner-Toews, out now.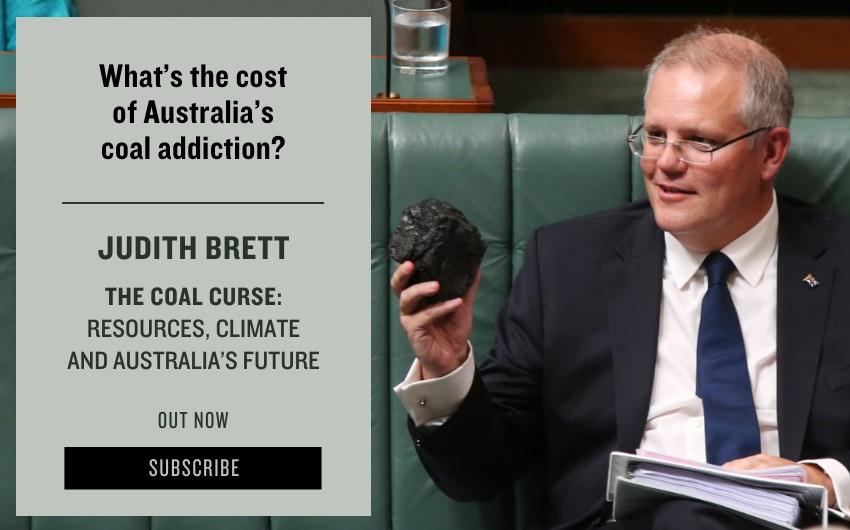 QE78 is out now
Australia is a wealthy nation with the economic profile of a developing country – heavy on raw materials, and low on innovation and skilled manufacturing.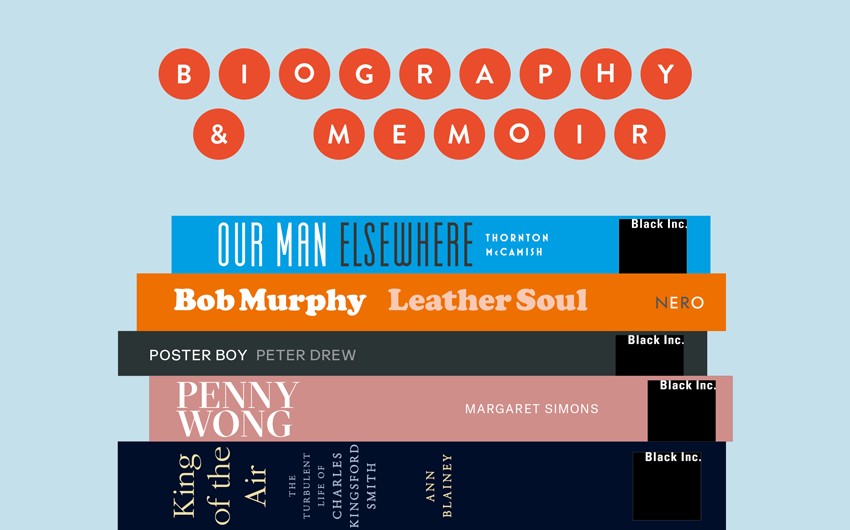 Intimate histories of interesting people
Go behind the curtain with this collection of bestselling biographies and memoirs.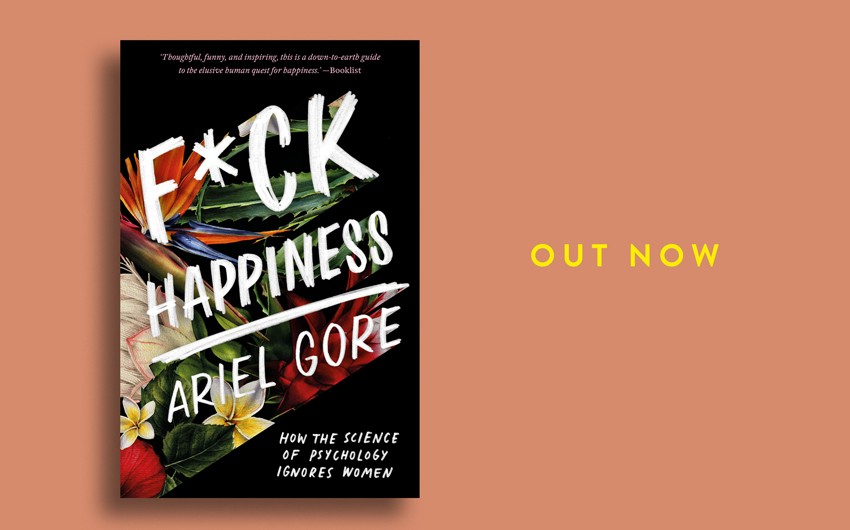 Read an extract: F*ck Happiness
A lot has happened in the ten years since Ariel Gore wrote the bestselling book now known as F*ck Happiness. In this extract from the updated edition, she reflects on resistance and joy.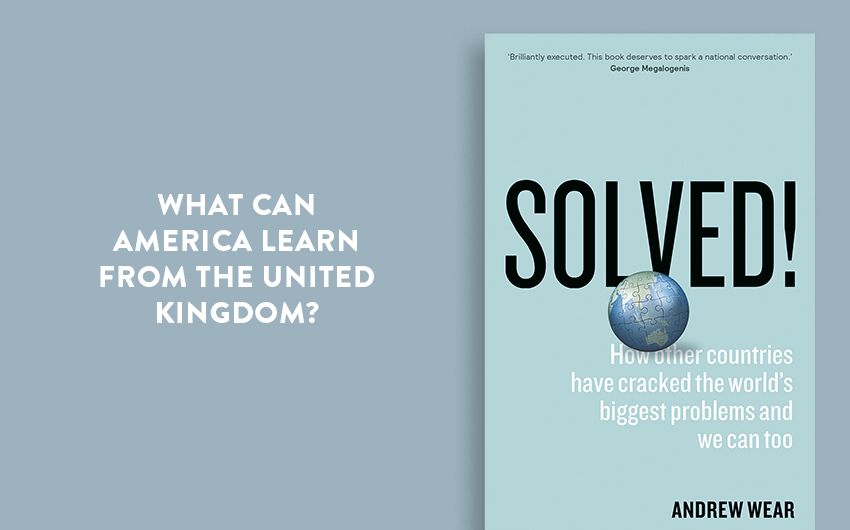 Gun violence: What can America learn from the United Kingdom?
On a per capita basis, the annual rate of police shootings in the United States is about fifty times the rate of the United Kingdom. What lessons can America take from across the Atlantic? Andrew Wear, author of Solved!, investigates.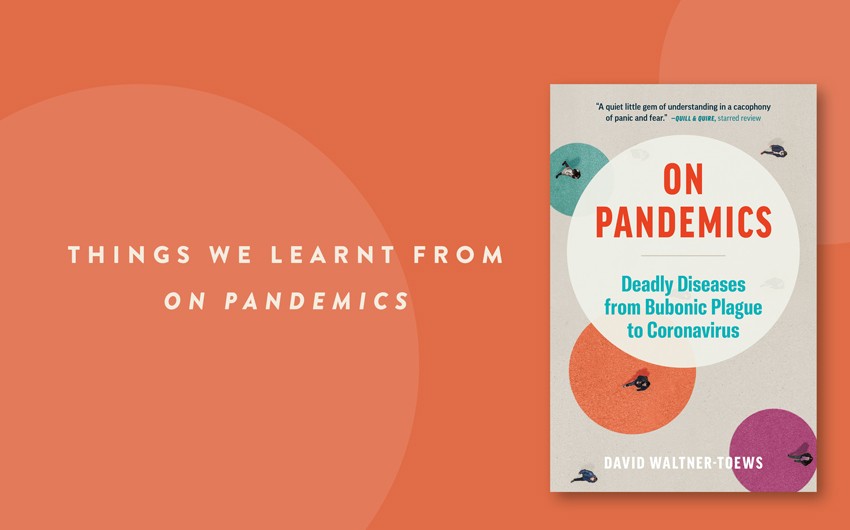 8 things we learnt from On Pandemics
A leading epidemiologist profiles deadly diseases from bubonic plague to coronavirus.
Most Recent