News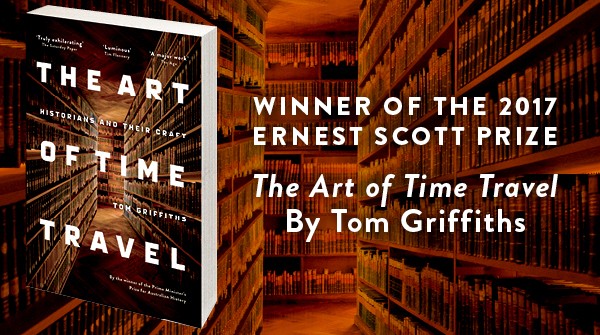 The Art of Time Travel
Tom Griffiths has been awarded the Ernest Scott Prize for his book, The Art of Time Travel. Here is a feature excerpt from the book on Henry Reynolds, also an Ernest Scott Prize Winner. On Tuesday, 5 September Tom Griffiths will give the 2017 Ernest Scott/Annual History Council of Victoria Lecture. This is a free event hosted by the School of Historical and Philosophical Studies at the University of Melbourne in partnership with the History Council of Victoria. Book here.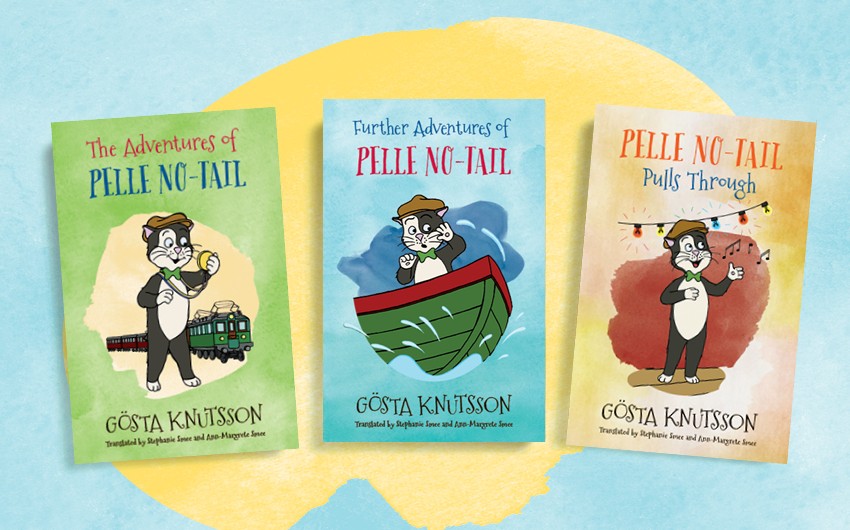 The Story of Pelle No-Tail
In 1939, on the eve of World War Two, Swedish author Gösta Knutsson published the first in what would be a series of twelve stories about the lovable cat, Pelle Svanslös. Pelle is a little country cat whose tail, most unfortunately, was bitten off by a rat when he was still only a kitten. As a result Pelle finds himself bullied by the other cats in the neighbourhood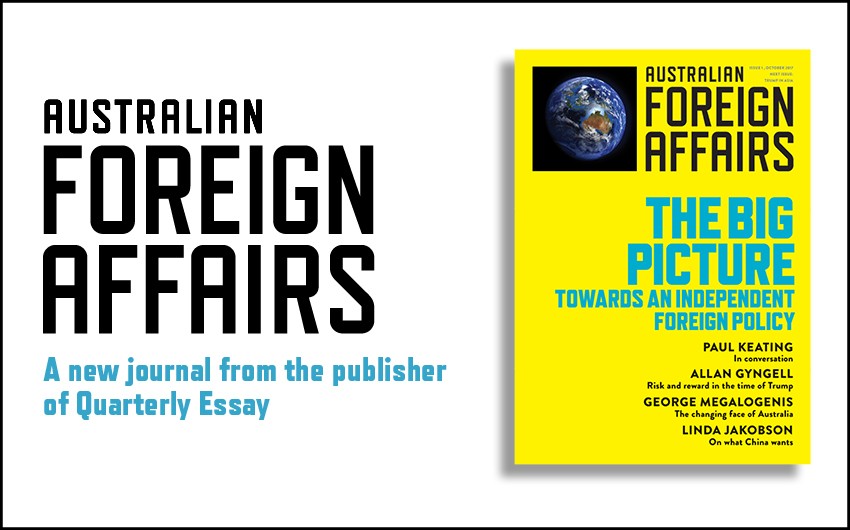 Introducing Australian Foreign Affairs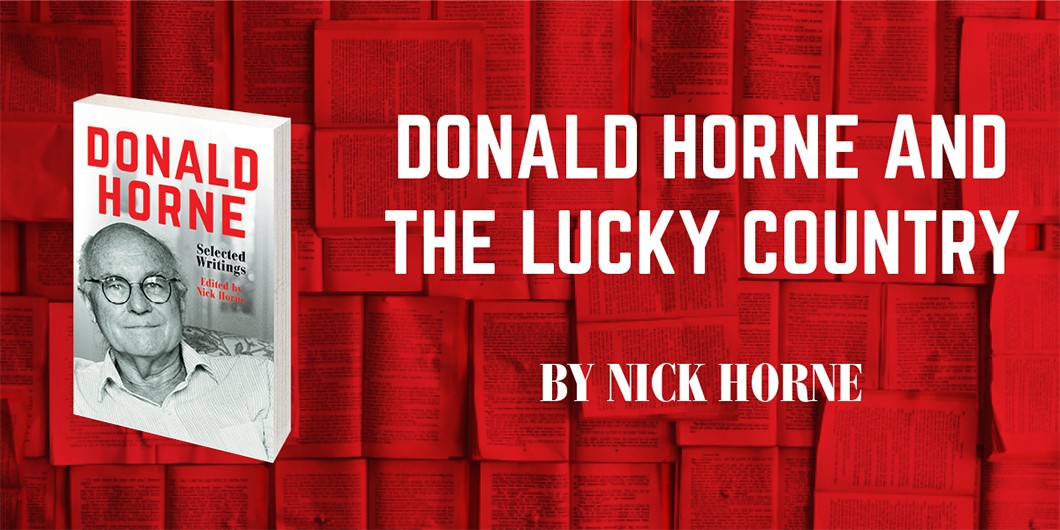 Donald Horne and the Lucky Country
Nick Horne reflects on his father's most famous work: The Lucky Country.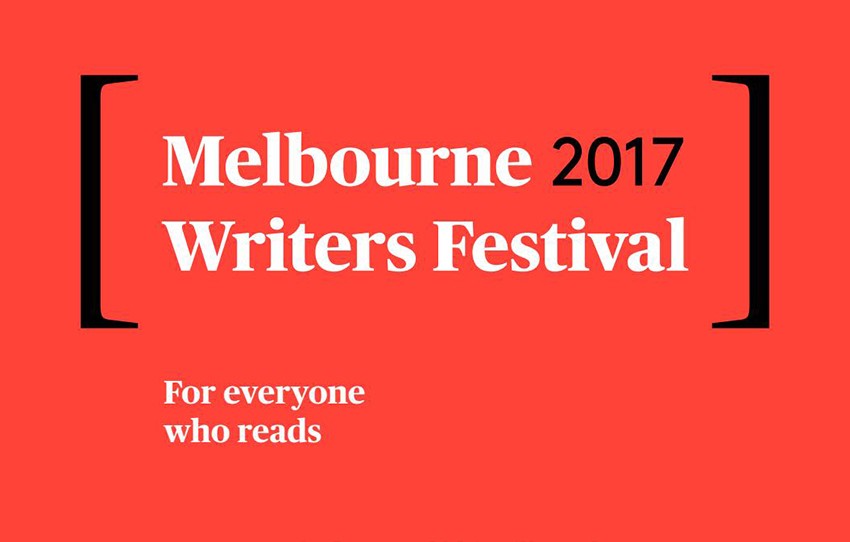 Black Inc. Highlights for Melbourne Writers Festival
The full program for the Melbourne Writers Festival has been announced! Here are some of our picks: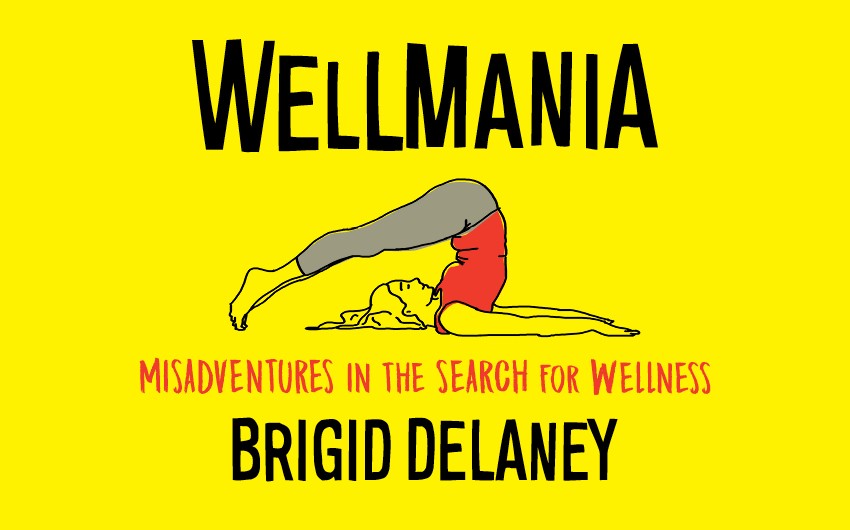 Wellmania
The Black Inc. and Nero office is abuzz with talk about Wellmania!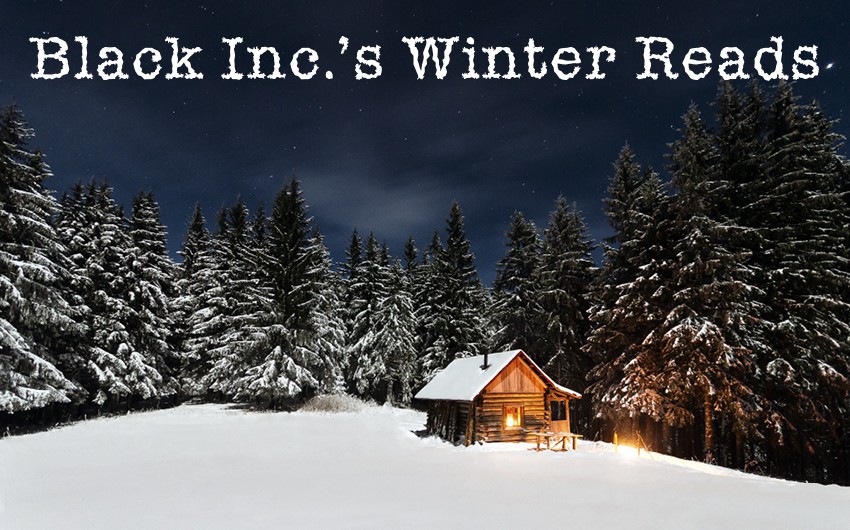 Black Inc.'s Winter Reads
It's cold, it's grey outside and it's really starting to feel like winter. What better time is there to snuggle up on the couch and get stuck into an engrossing book. Here are Black Inc.'s top reads for the chilly season.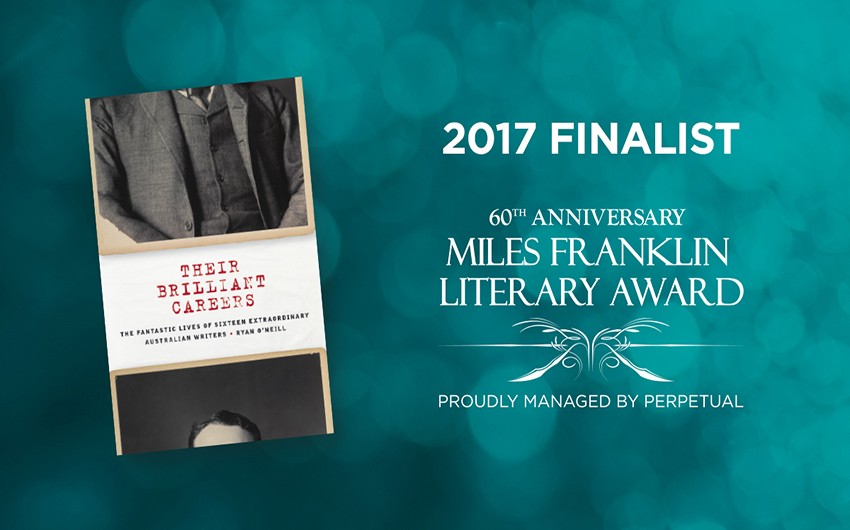 Their Brilliant Careers shortlisted for the 2017 Miles Franklin Award
The shortlist for this year's Miles Franklin Award has been announced, and Their Brilliant Careers by Ryan O'Neill is one of the five titles on it. Read the judge's glowing comments below.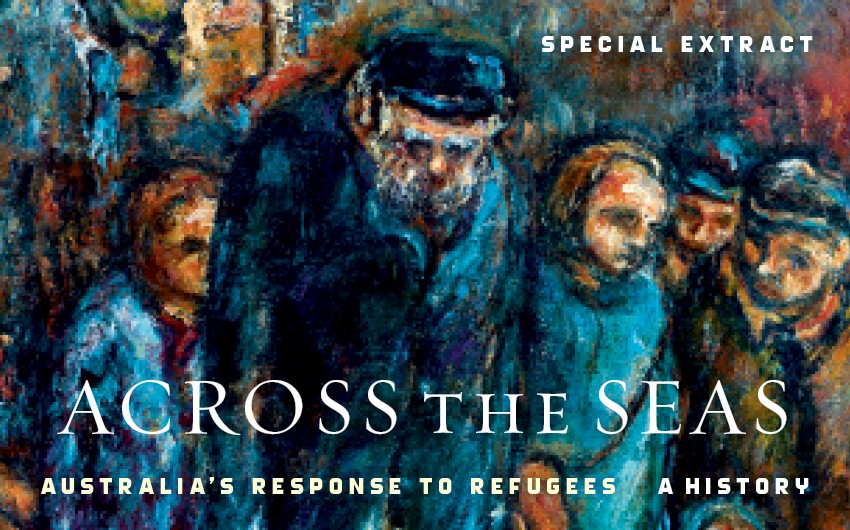 Special extract: Across the Seas
In this eloquent and informative book, historian Klaus Neumann examines both government policy and public attitudes towards refugees and asylum seekers since Federation. Read Arnold Zable's introduction to this important book online now.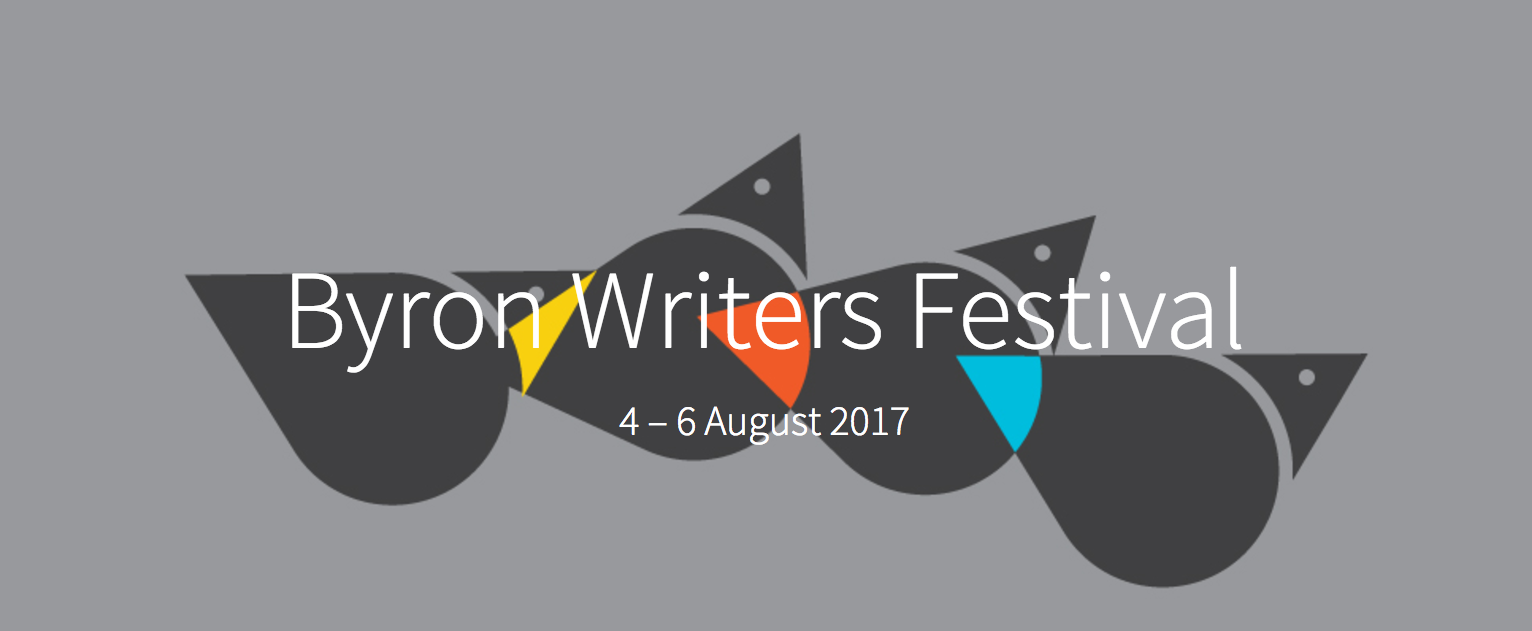 Black Inc. Highlights for Byron Writers Festival
Most Recent