News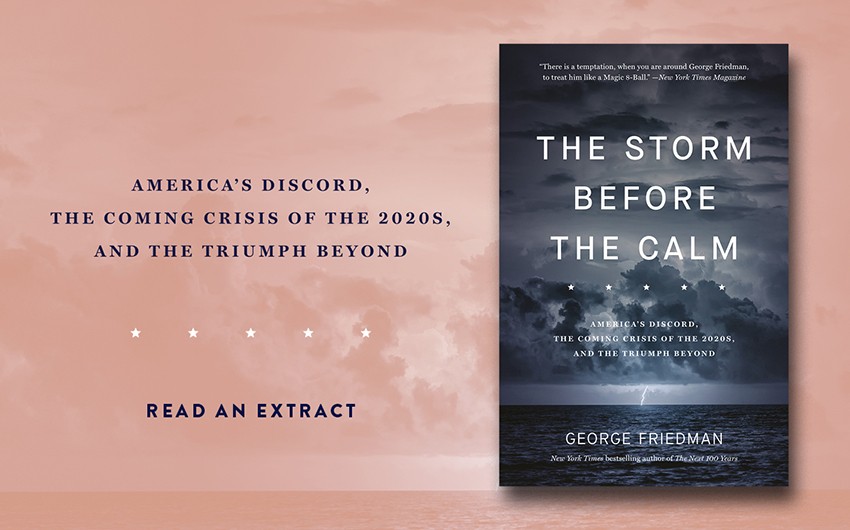 Read an extract: The US election from The Storm Before the Calm
George Friedman on what led to the current political crisis in America, and what the 2020s will hold. Read an extract from The Storm Before the Calm.
Work with us: QE & AFA Digital Marketing Manager
We're seeking a digital marketing expert for Quarterly Essay and Australian Foreign Affairs.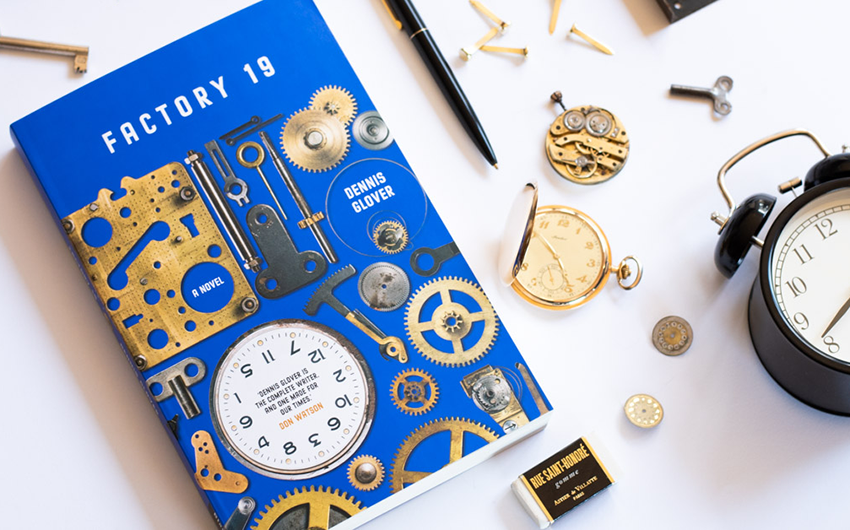 Read an extract: Factory 19
We're told that the future will be brighter. But what if human happiness really lies in the past? Read an extract from Dennis Glover's upcoming dystopian novel, Factory 19.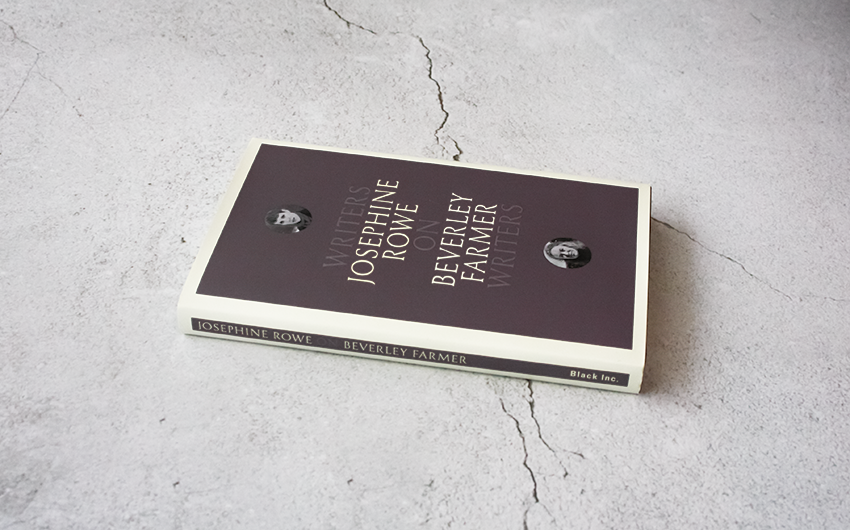 Win: On Beverley Farmer
Enter for your chance to win the new book in the Writers on Writers series.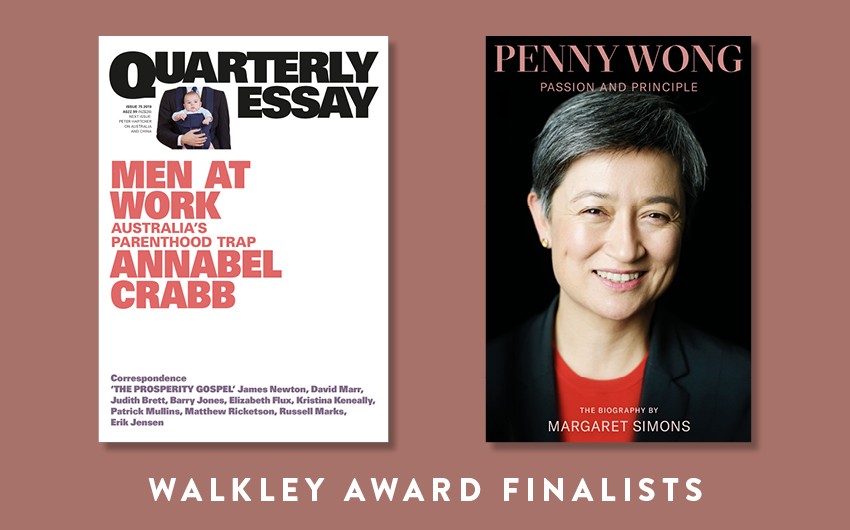 Annabel Crabb and Margaret Simons announced as Walkley Award finalists
Men at Work and Penny Wong: Passion and Principle were included on the list.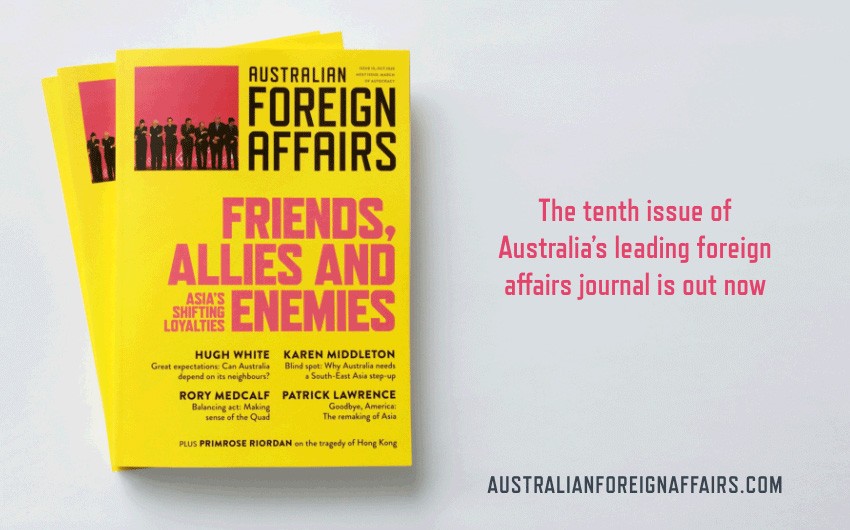 AFA10: Friends, Allies and Enemies
The tenth issue of Australian Foreign Affairs examines the alliances, blocs and rivalries emerging across the Asia-Pacific as nations adjust to the changing balance of power.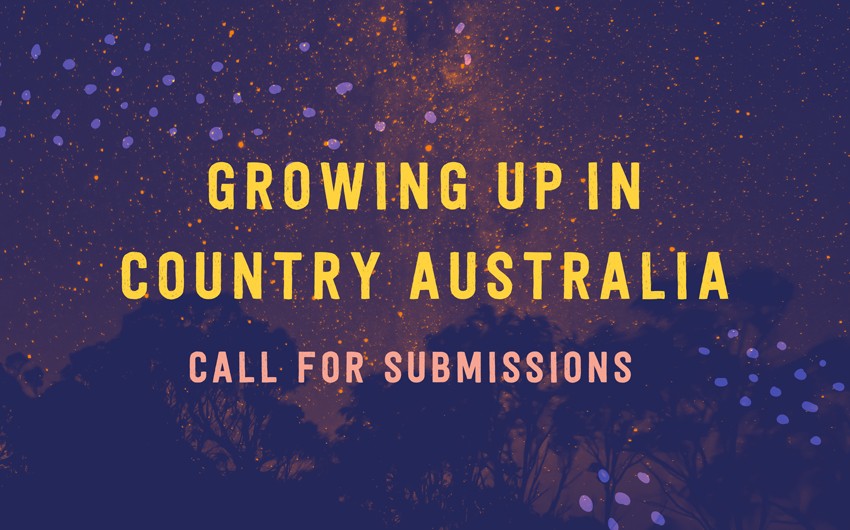 Growing Up in Country Australia: Call for submissions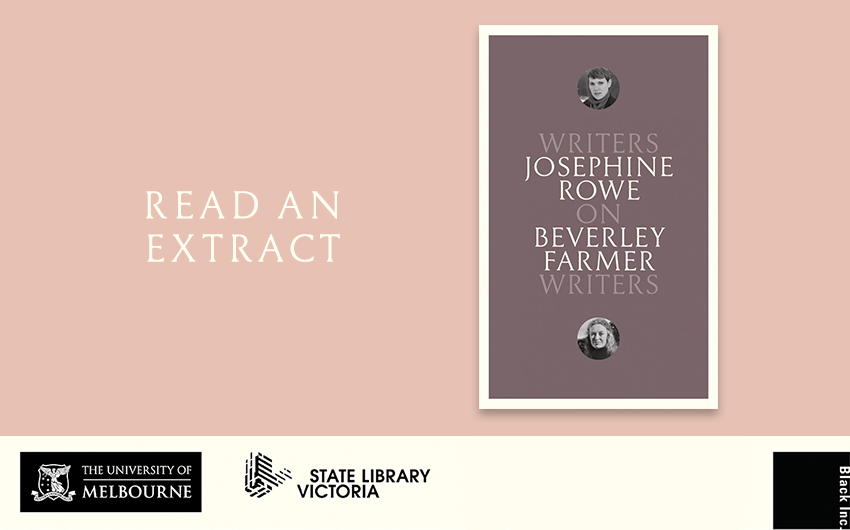 Read an extract: On Beverley Farmer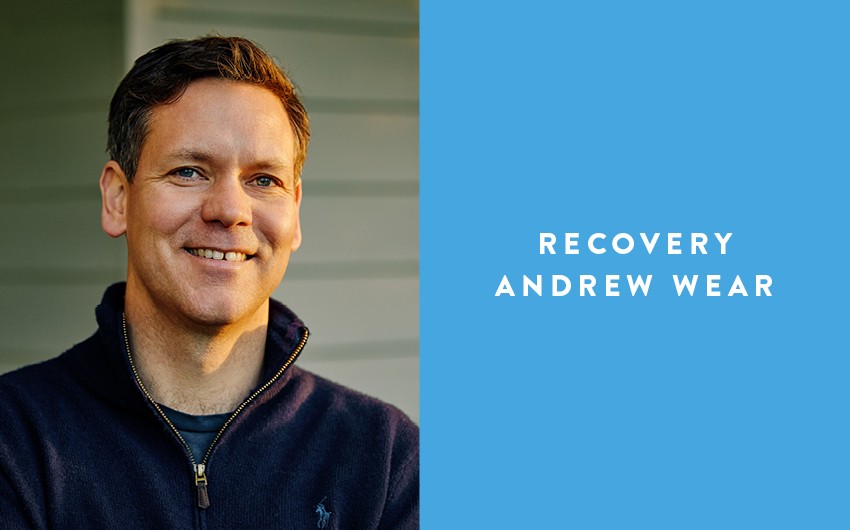 Acquisition news: Recovery by Andrew Wear
The follow-up to Solved! will be published in September 2021.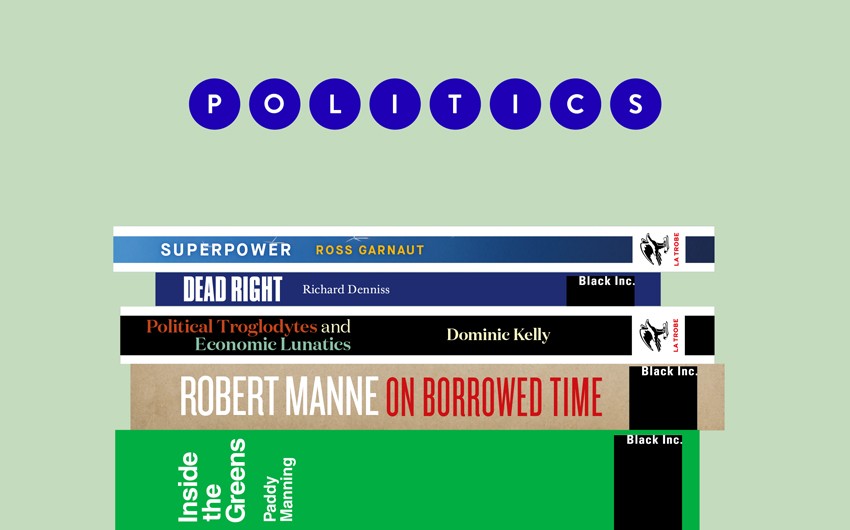 Political books to make you think
Explore big ideas, from the death of neoliberalism to the potential for a greener future.
Most Recent