The Inc. Blot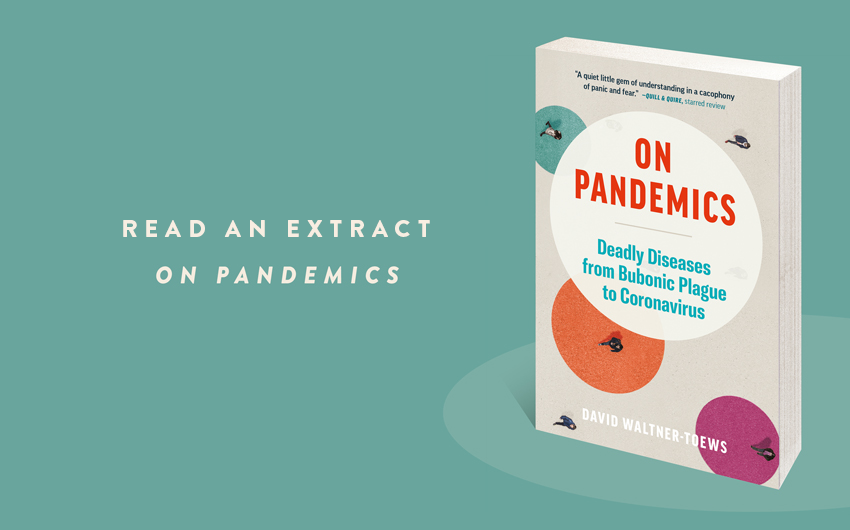 Read an extract: On Pandemics
How have economies of scale, loss of biodiversity and growing social inequity contributed to the speed and scope of COVID-19? Read an extract from On Pandemics, by leading epidemiologist David Waltner-Toews, out now.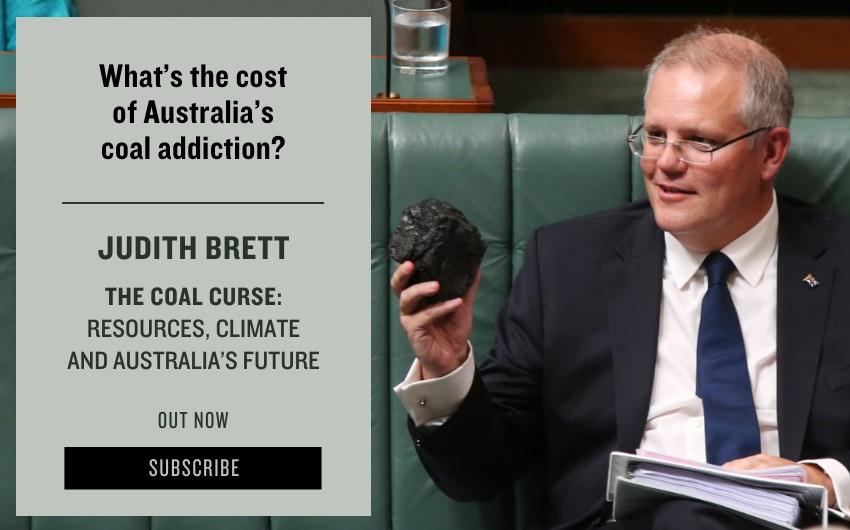 QE78 is out now
Australia is a wealthy nation with the economic profile of a developing country – heavy on raw materials, and low on innovation and skilled manufacturing.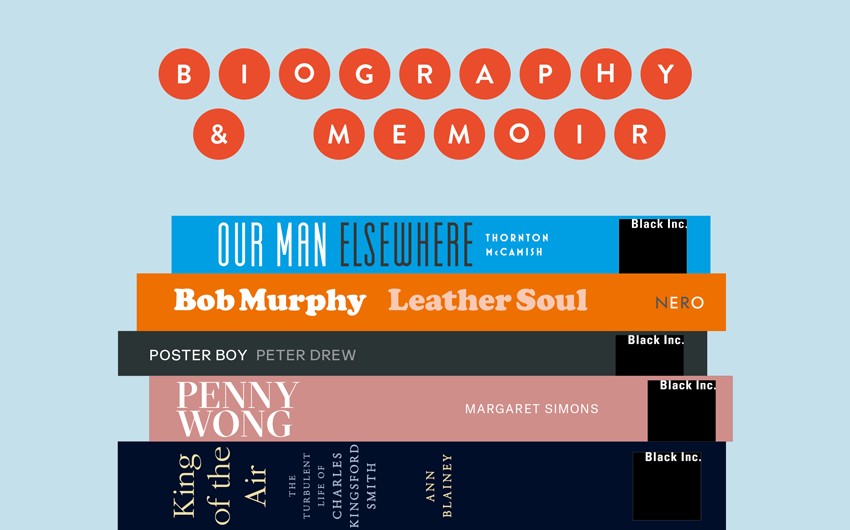 Intimate histories of interesting people
Go behind the curtain with this collection of bestselling biographies and memoirs.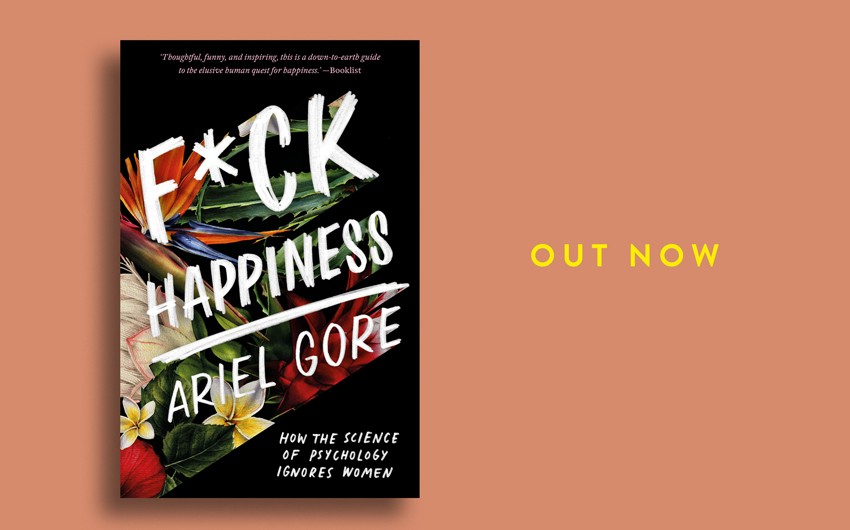 Read an extract: F*ck Happiness
A lot has happened in the ten years since Ariel Gore wrote the bestselling book now known as F*ck Happiness. In this extract from the updated edition, she reflects on resistance and joy.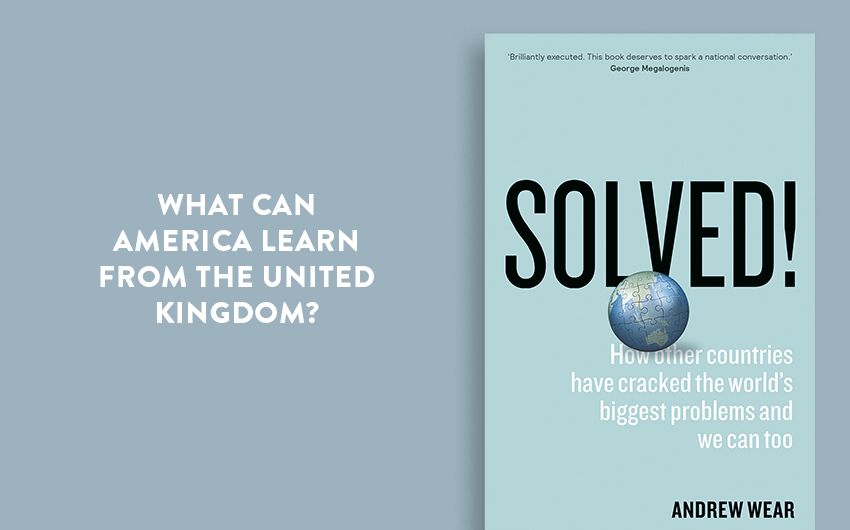 Gun violence: What can America learn from the United Kingdom?
On a per capita basis, the annual rate of police shootings in the United States is about fifty times the rate of the United Kingdom. What lessons can America take from across the Atlantic? Andrew Wear, author of Solved!, investigates.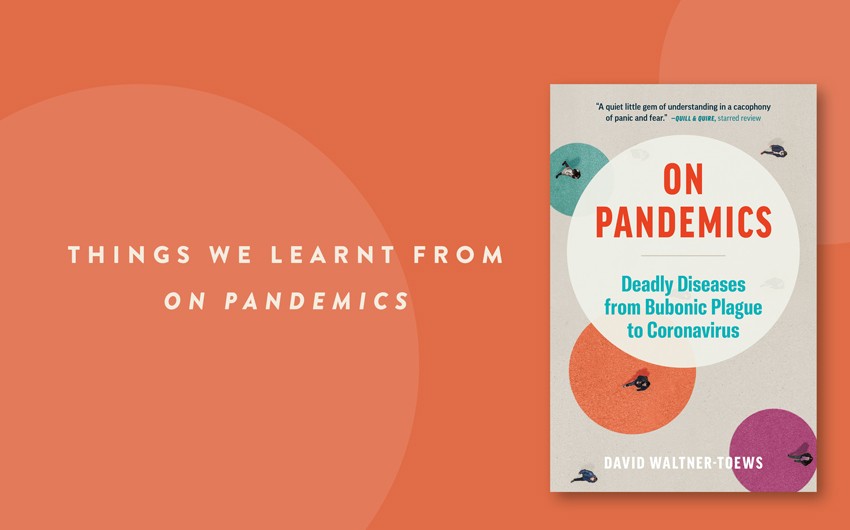 8 things we learnt from On Pandemics
A leading epidemiologist profiles deadly diseases from bubonic plague to coronavirus.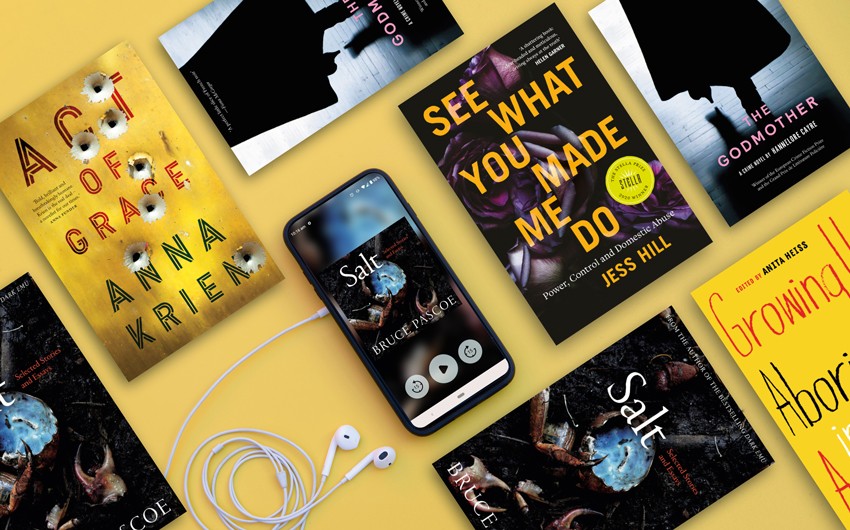 Audiobooks to keep you company
Whether you're an audiobook aficionado or keen to try them out for the first time, here are our recommendations for the back-to-work commute (or just hanging in the house).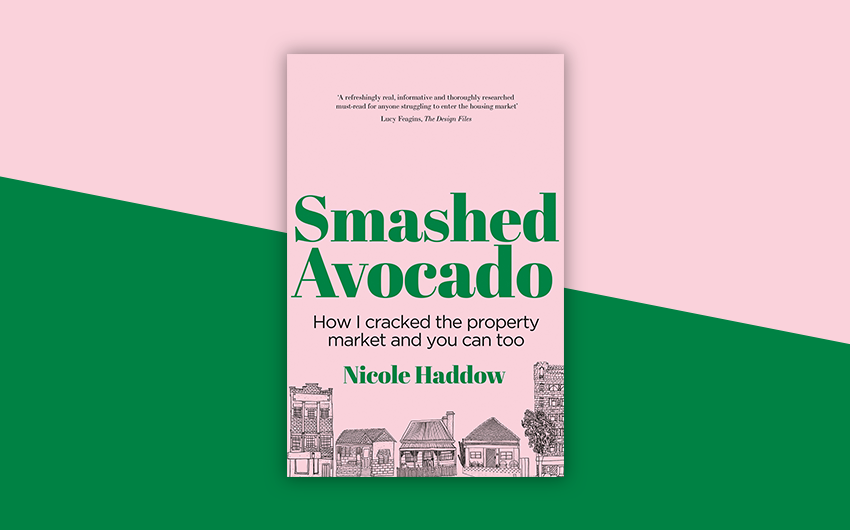 Smashed Avocado sells film and TV rights
Nicole Haddow's guide to entering the property market will be adapted for the screen.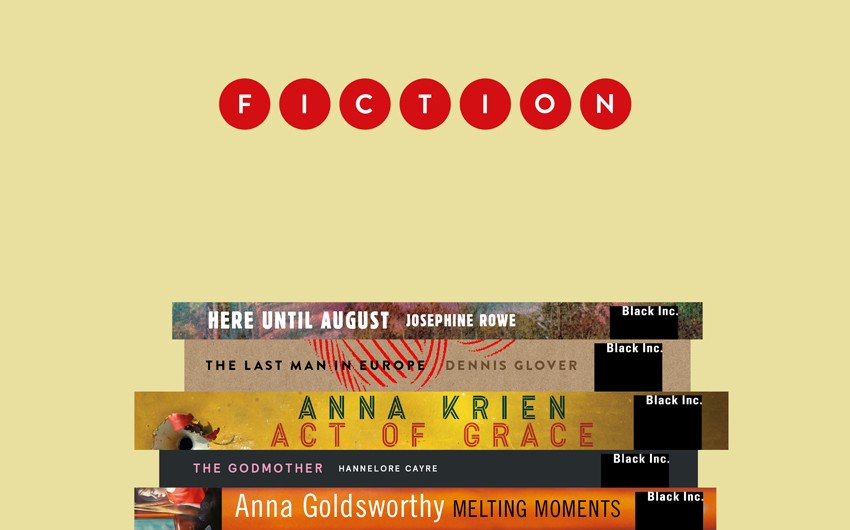 Fantastic fiction to lose yourself in
Our picks of gripping tales and captivating characters to transport you to another world.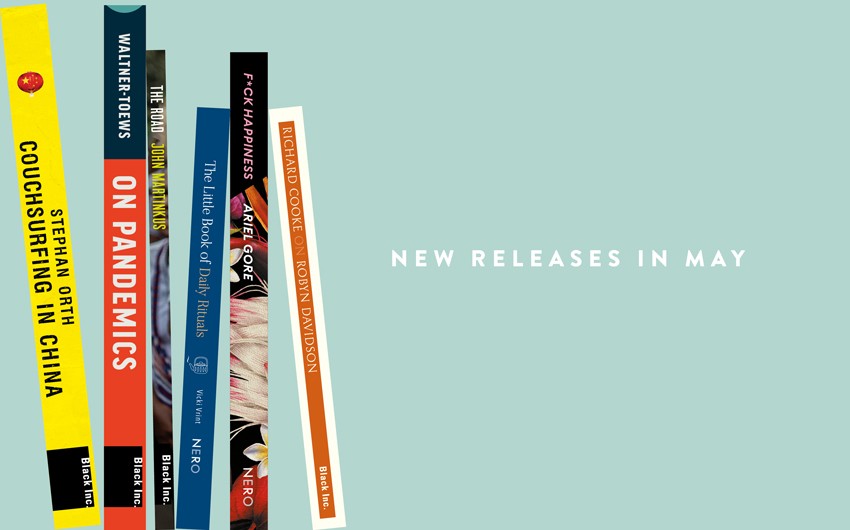 Win: New books in May
Your sneak peek at new titles this month, plus a chance to win a copy!
Most Recent