News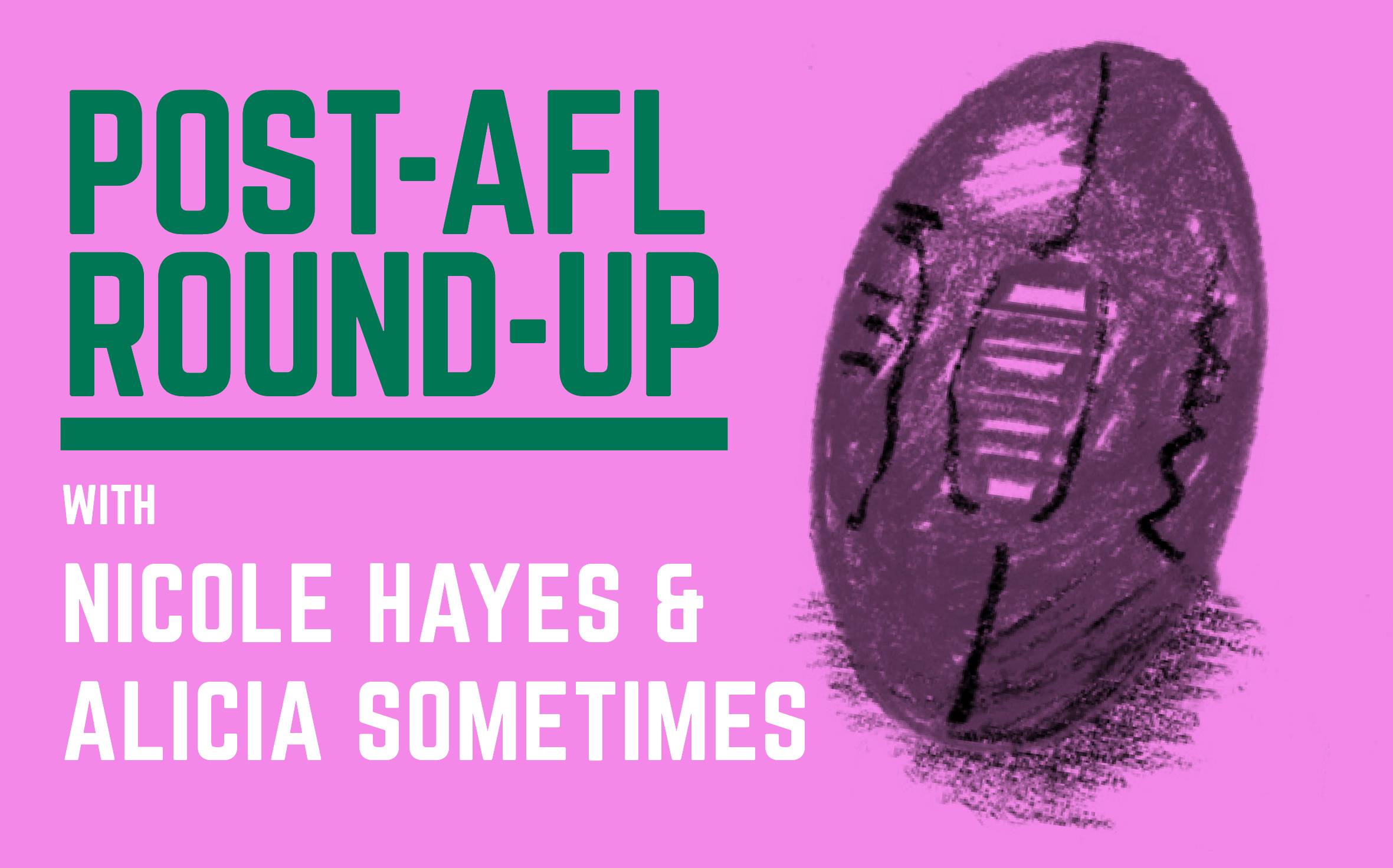 Post-AFL Round-up with Nicole Hayes and Alicia Sometimes
Nicole Hayes and Alicia Sometimes are dyed-in-the-wool footy fans and have a unique perspective on a sport that was once dominated by men. They explored this perspective as co-editors of From the Outer, an anthology of personal stories about Aussie Rules football that wrestled the conversation away from the usual suspects and put it firmly in the hands of those who are female, indigenous, gay, disabled or otherwise typically relegated to the 'outer'. They sparked a fascinating conversation, so we invited them to have another one with us about the past year in AFL now that Grand Final Week is over.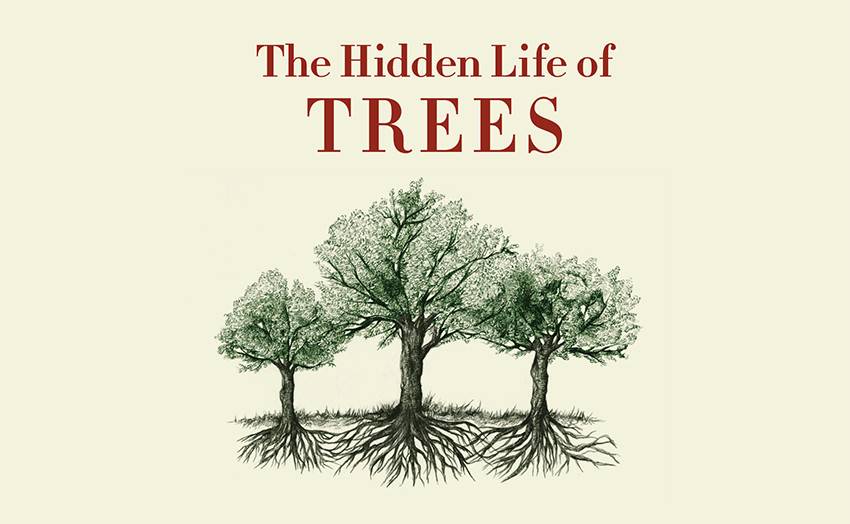 Read an extract from The Hidden Life of Trees
Are trees social beings? In this international bestseller, forester and author Peter Wohlleben convincingly makes the case that, yes, the forest is a social network and trees can communicate with each other in surprisingly complex ways. A smash hit in Germany that's now available in English, The Hidden Life of Trees will change the way you see the forest forever.
In the introduction to the book, Wohlleben shares his transformation from a traditional forester working for the timber industry, into a conservationist. Read the introduction below.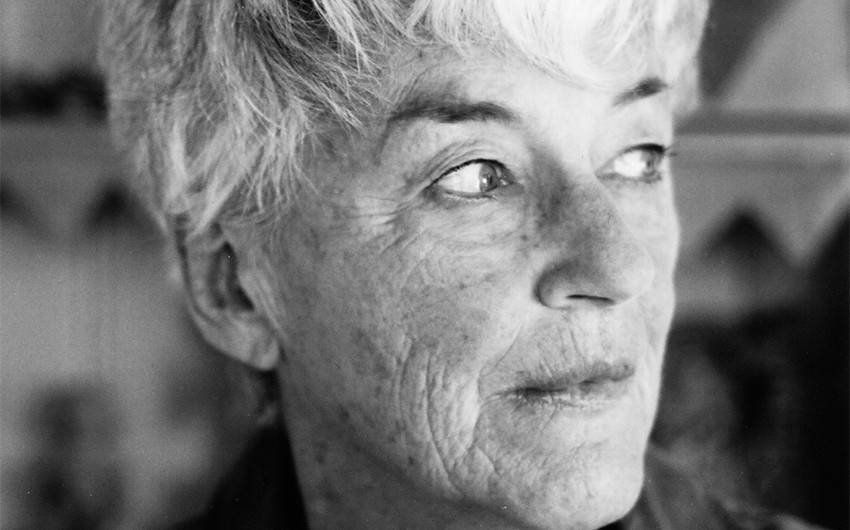 Vale Inga Clendinnen
Black Inc. mourns the passing of Inga Clendinnen.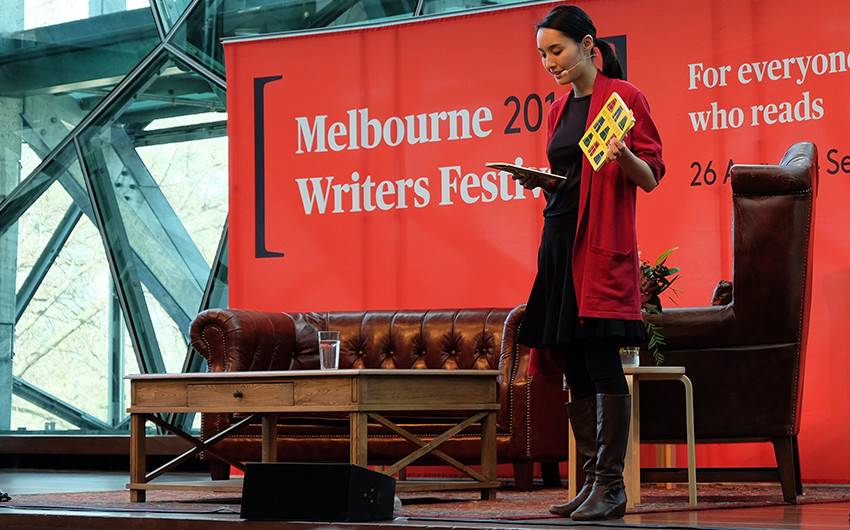 My First Lesson launch at Melbourne Writers Festival
My First Lesson is a new anthology of writing by Australian high-school students, inspired by Laurinda and edited by Alice Pung. We recently celebrated the book with a special event at the Melbourne Writers Festival.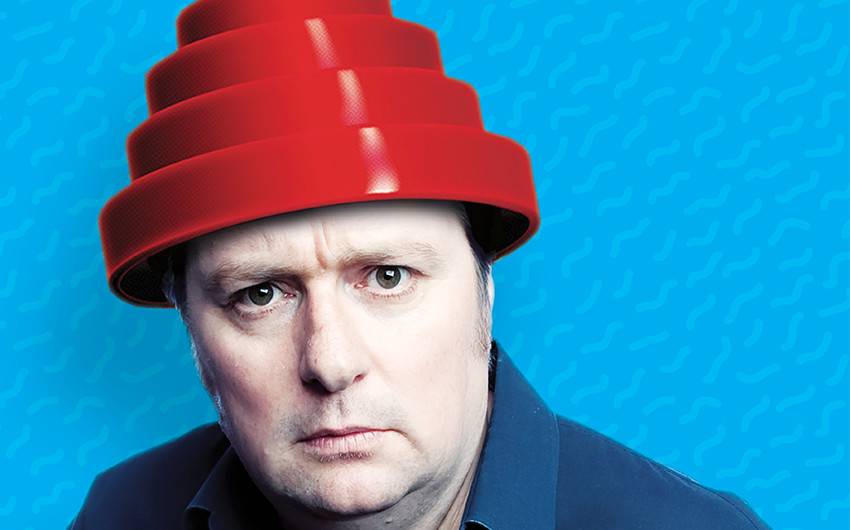 Dave O'Neil's ultimate 80s playlist
Did you know that Dave O'Neil holds the record for the most appearances on ABC TV's Spicks & Specks (over 50)? His new book The Summer of '82 is an account of the summer in which he finished school and waited ten weeks to find out whether he'd make it into uni or have to get that trade his dad kept banging on about (so he formed a band in the meantime). The Summer of '82 is the hilarious and heartfelt story of a boy becoming a man in suburban Australia, and this is the soundtrack to Dave's young adulthood.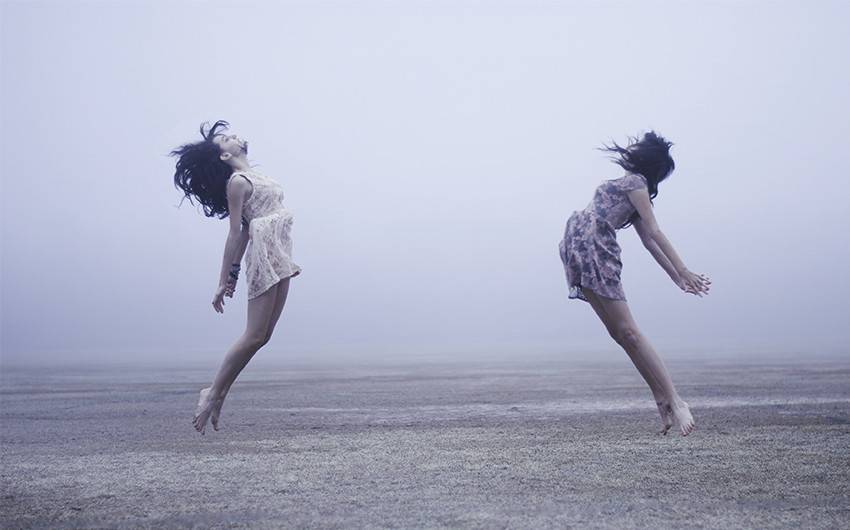 Kate Mildenhall on female friendship
Kate Mildenhall's debut novel Skylarking is about the ferocity of young female friendship: teenagers Kate and Harriet live on remote cape in 1880s NSW and are inseparable until a mysterious, older fisherman arrives and disrupts their world. Skylarking has been compared to Hannah Kent's Burial Rites and has received praise for its evocative illustration of the intense bond between young women. In this piece, Kate shares the literary friendships that inspired her, both as a writer and when she was growing up.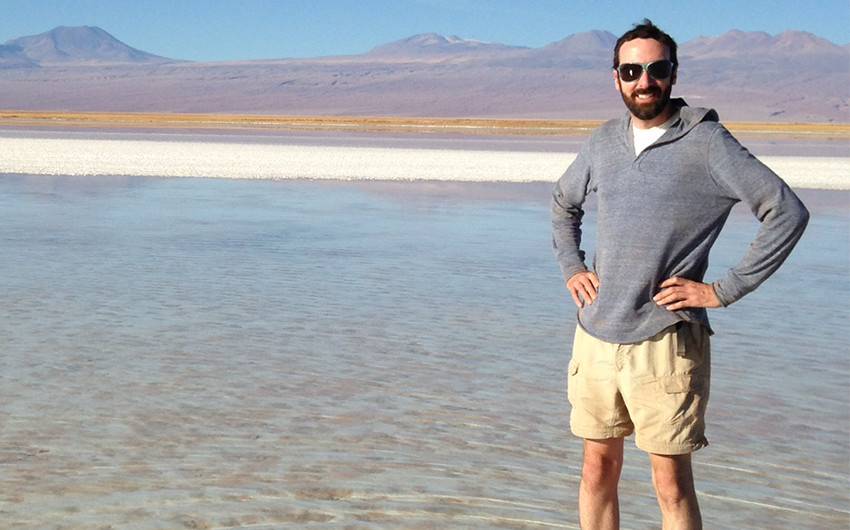 Steve Hely's Five Tips For Writers
What do 30 Rock, American Dad! and The Office have in common? Steve Hely wrote for them! He also penned the acclaimed literary satire How I Became A Famous Novelist (which won the Thurber Prize for American Humour) and travel memoir The Wonder Trail (which received this review in the New York Times – 'if you can let Mr. Hely's joking offset his featherweight work ethic, there aren't many who make better company.')
So, basically he's a funny guy. Black Inc. is delighted to welcome Steve to Australia in August for Melbourne Writers Festival. Here, Steve offers his essential, bare-bones tips for writers, comedy and otherwise.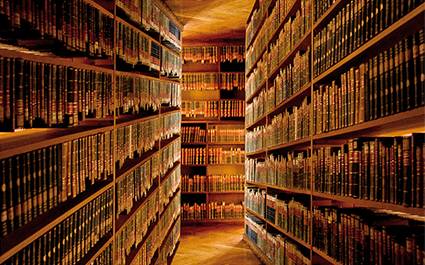 Frank Bongiorno on The Art of Time Travel by Tom Griffiths
Tom Griffiths new, landmark work The Art of Time Travel explores the craft of discipline and imagination that is history and received glowing praise on release last month. The Australian called it 'a manifesto for a new understanding of Australia' and the Monthly recommended that it 'should be in every school and library'.
In his launch speech at The Australian National University, Frank Bongiorno offered his own thoughts on why the books is such a special one: 'The Art of Time Travel will explain to such readers better than any other book I know what it is that historians do, and why what they do should matter to everyone.' Read his speech in full below.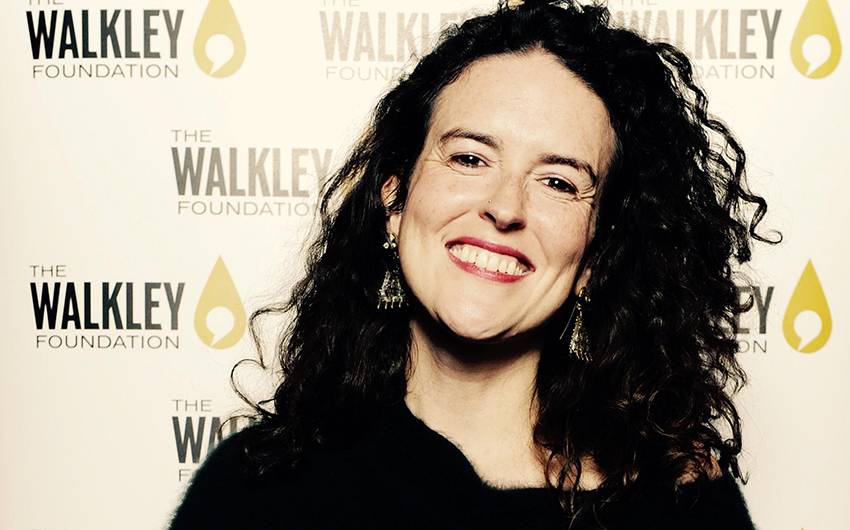 Jess Hill awarded the inaugural Women's Leadership in Media award
Jess Hill has won the inaugural Women's Leadership in Media award.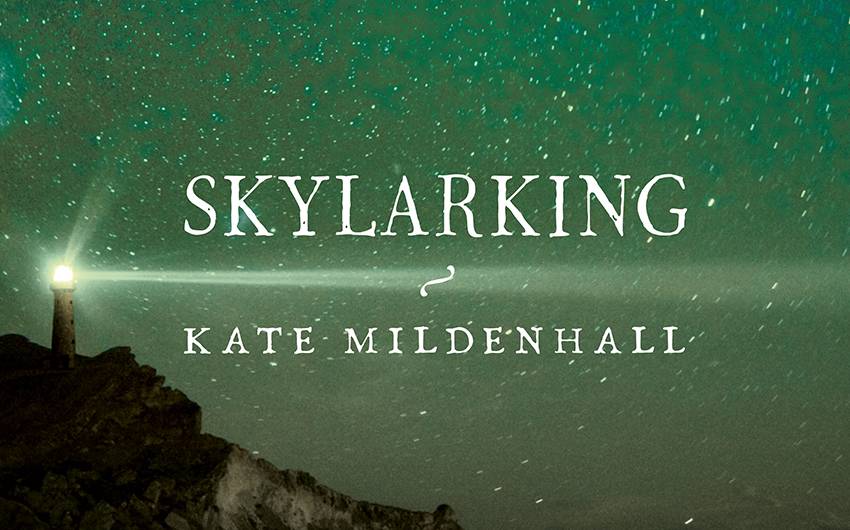 Read an extract from Skylarking by Kate Mildenhall
Skylarking is the debut novel from Kate Mildenhall, based on true events that occurred near Jervis Bay between two best friends, Kate and Harriet, in the 1880s. Lucy Treloar called it 'a brave, beautiful and richly textured book that delicately explores the fault lines in love and friendship'. It is Aviva Tuffield's first acquisition for Black Inc. and has a stunning, heart-breaking ending.
In August, Kate will appear at Byron Bay Writers Festival, Bendigo Writers Festival and Melbourne Writers Festival, as well as several bookshop events in Melbourne. Kate works at State Library Victoria and lives in Hurstbridge with her family. Read an extract below.
Most Recent