News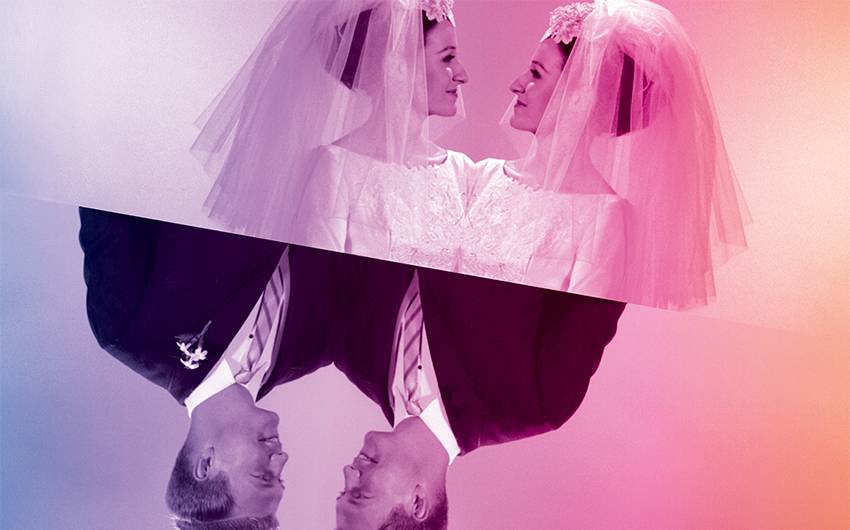 Read an extract from Gay and Lesbian, Then and Now: Australian Stories from a Social Revolution
Over recent decades, Australia has undergone a quiet but remarkable revolution.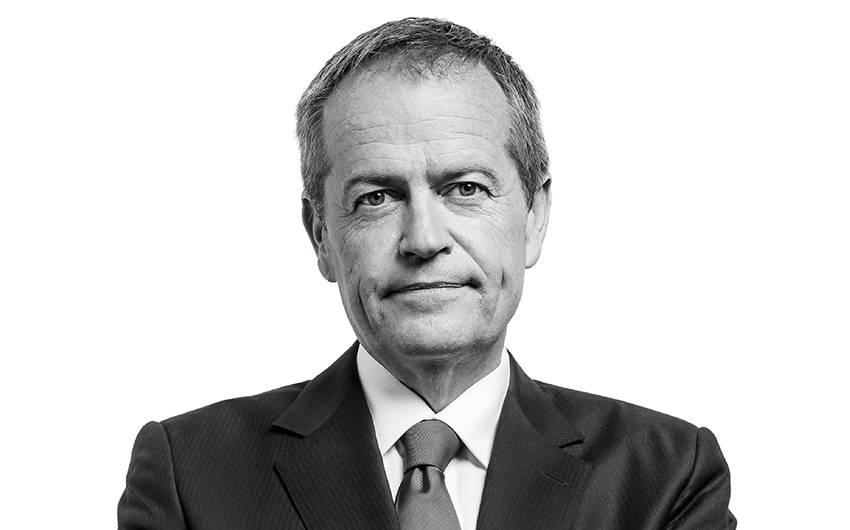 Read an extract from Faction Man: Bill Shorten's Pursuit of Power by David Marr
"I'm stuffed, aren't I?" Bill Shorten asked the night they toppled Tony Abbott. The Liberals had dragged their battered prime minister from the ring. The new man was dancing. The crowd was roaring with delight.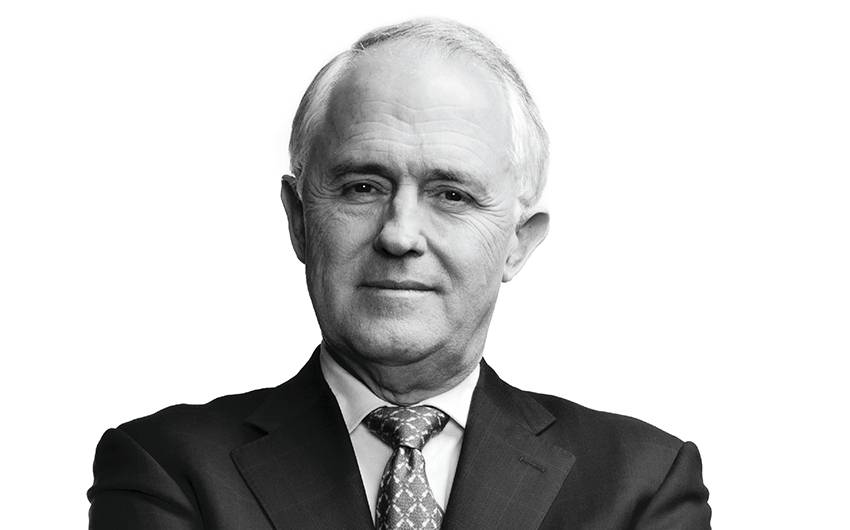 Read an extract from Stop at Nothing: The Life and Adventures of Malcolm Turnbull by Annabel Crabb
When Bruce Turnbull died – horribly, shockingly, in a single-engine aircraft that speared to earth in dairy country on the mid north coast of New South Wales – it was a ghastly blow to his only son, Malcolm.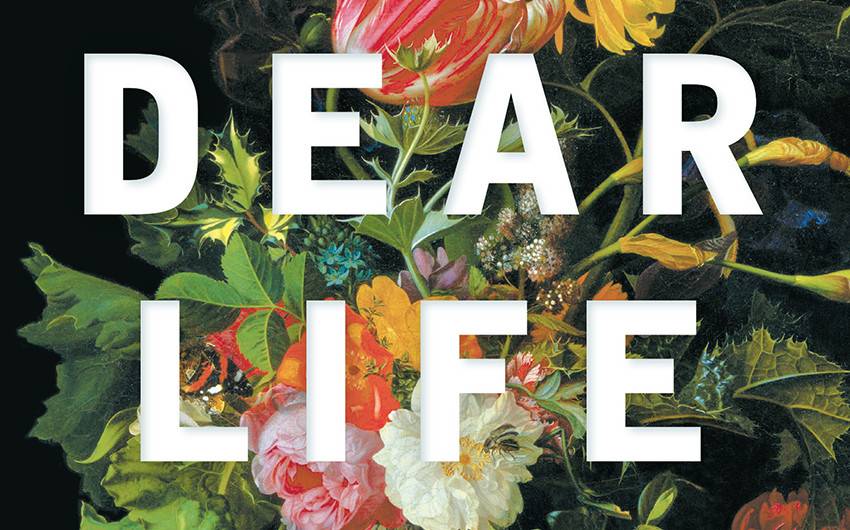 Read an extract Dear Life: On Caring for the Elderly by Karen Hitchcock
There are many ways to get sick, many ways to crumble and crash. I work as a physician in a big inner-city hospital overflowing with the sick. The orthopaedic ward is full of people who got up for a glass of water and snapped their hip. The psychiatry ward's full of near suicides and phantom voices drilling holes in people's heads. The cardiac cath lab's overflowing with heart attacks. The burns unit usually has one or two people who tipped a bucket of petrol over their head and struck a match. We house the frail and the elderly, the drunken and the overdosed. Hearts and lungs are plucked from the brain-dead and sewn into the diseased; people crowd the emergency department, suffering because their organs are slowly failing the body that shelters them. What made them sick? What is health? What is it that we do to people in a hospital?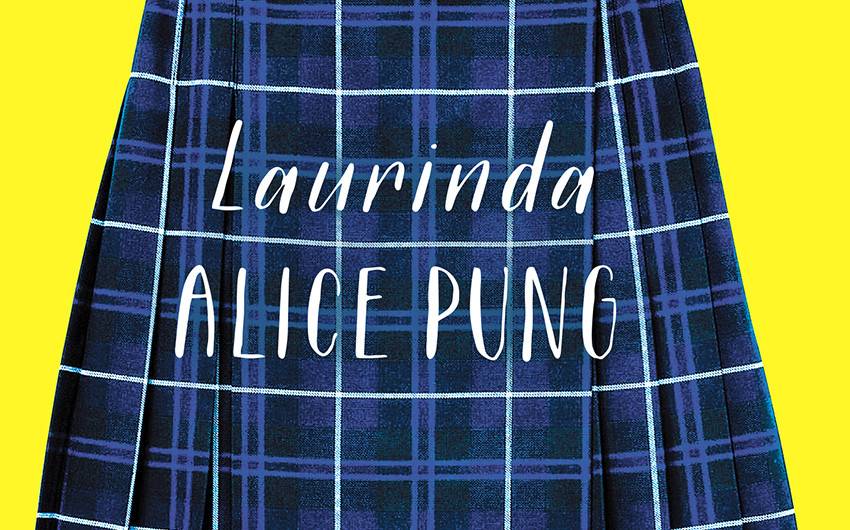 Laurinda by Alice Pung wins Ethel Turner Prize for Young Adult's Literature
Laurinda by Alice Pung has won the Ethel Turner Prize for Young Adult's Literature at the 2016 New South Wales Premier's Literary Awards.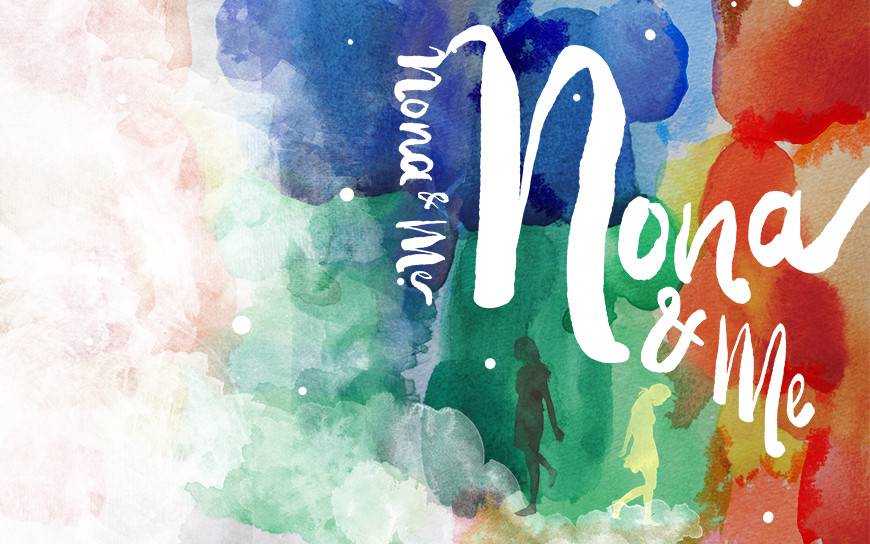 Nona and Me shortlisted for 2016 YABBA Awards
Nona and Me by Clare Atkins has been shortlisted for the 2016 YABBA Awards.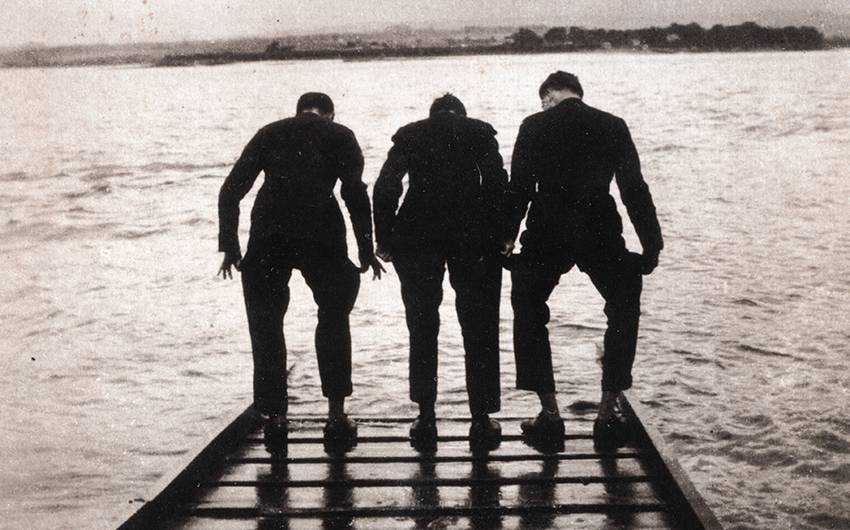 Black Inc. Congratulates Stuart Kells
Black Inc. congratulates Stuart Kells, whose book Penguin and the Lane Brothers: The Untold Story of a Publishing Revolution has won the 2015 Ashurst Business Literature Prize.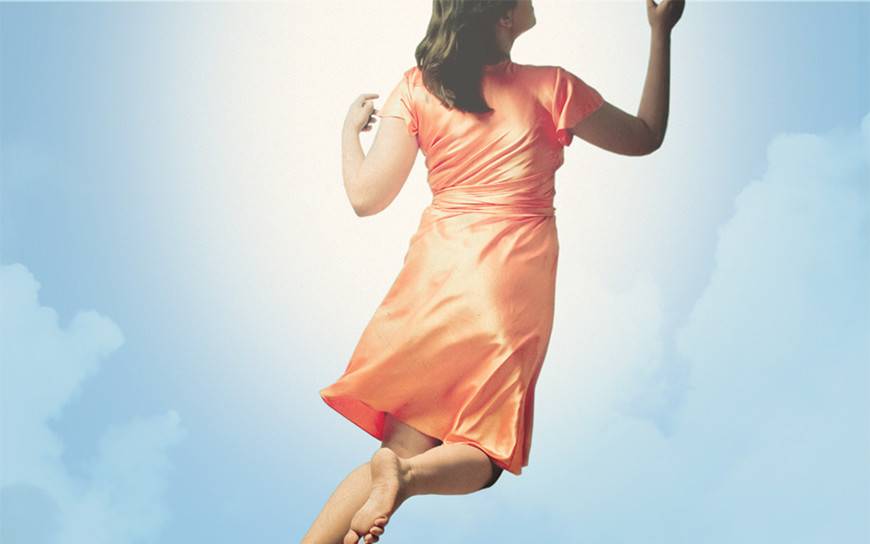 In conversation with Micheline Lee, about The Healing Party
Explore the dos-and-don'ts of writing fiction in conversation with Micheline Lee about her newly released debut, The Healing Party. Supported by the Write-ability program.
Most Recent