News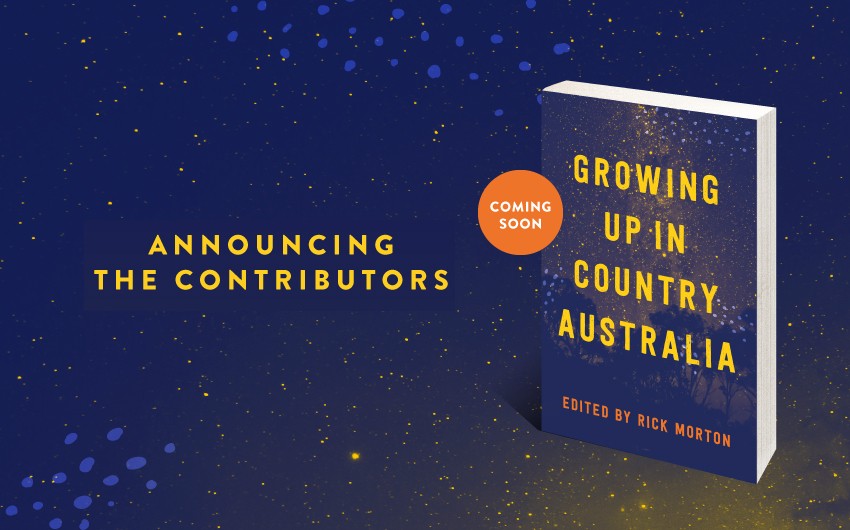 Announcing the contributors: Growing Up in Country Australia
Black Inc.'s bestselling Growing Up series goes to the country.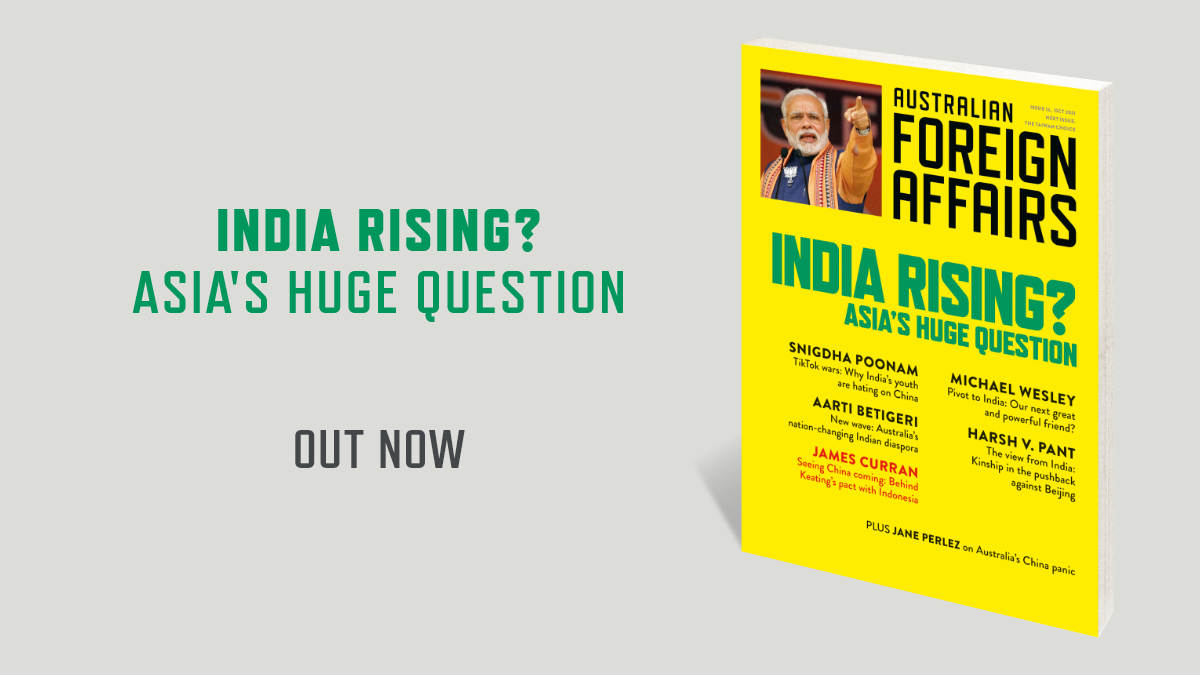 AFA13 India Rising? is out now
The thirteenth issue of Australian Foreign Affairs is out now.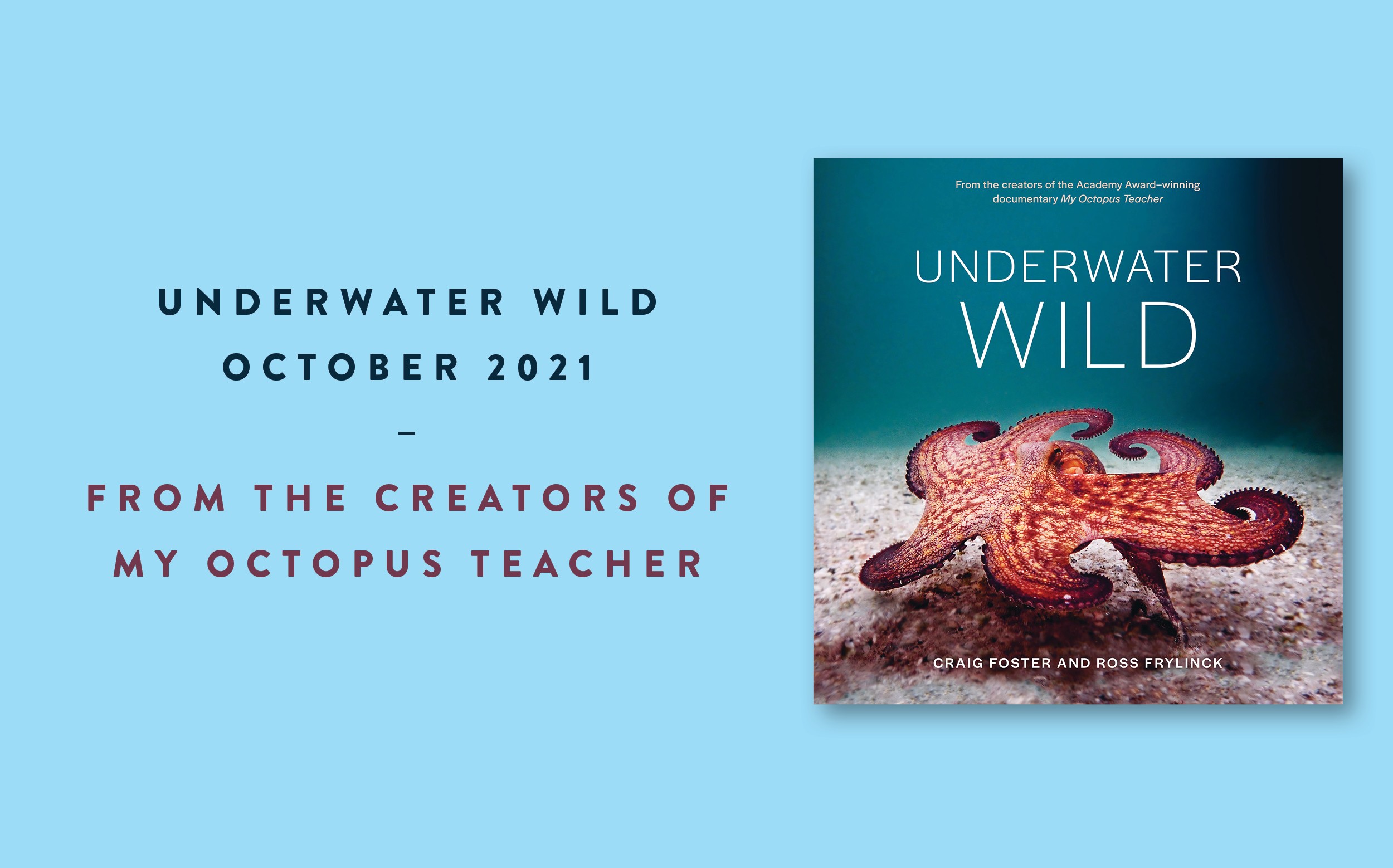 Underwater Wild is coming soon
From the creators of the Academy Award–winning documentary My Octopus Teacher and featuring an introduction by Jane Goodall, Underwater Wild is an immersive journey into the underwater world that holds transformative lessons for us all.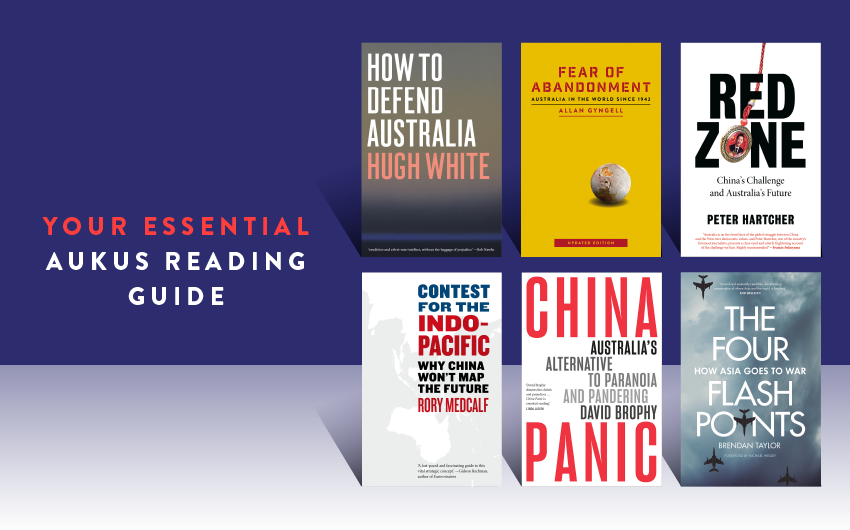 AUKUS Explainer: Your Essential Reading Guide
AUKUS, the trilateral security pact between Australia, the United Kingdom and the United States has dominated the headlines since its announcement last month. Riddled with controversy – from secret negotiations that have left our French allies in the dark, to concerns that the pact encourages animosity from China – there's much to unpack.
Want to know more about the politics at play in the Indo-Pacific? Check out these essential books to expand your knowledge.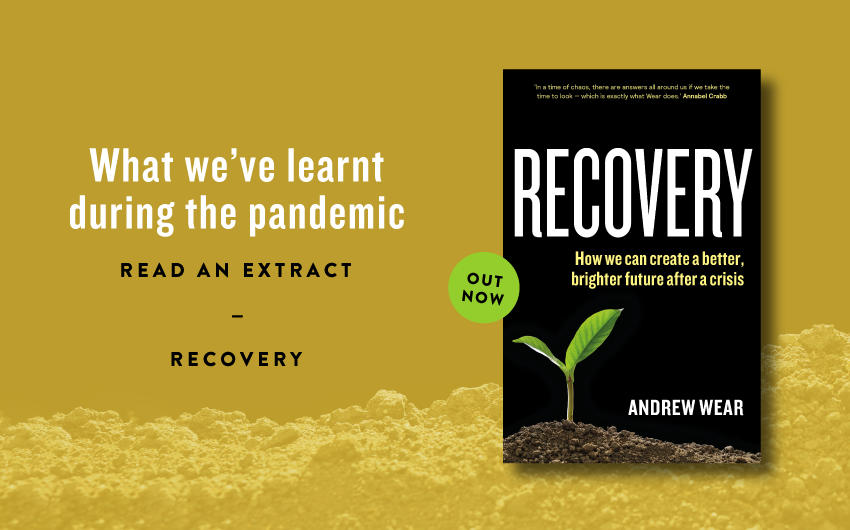 Read an extract: Recovery
In times of crisis lies opportunity. Recovery shows us how we can build back better after COVID-19. Read an edited extract.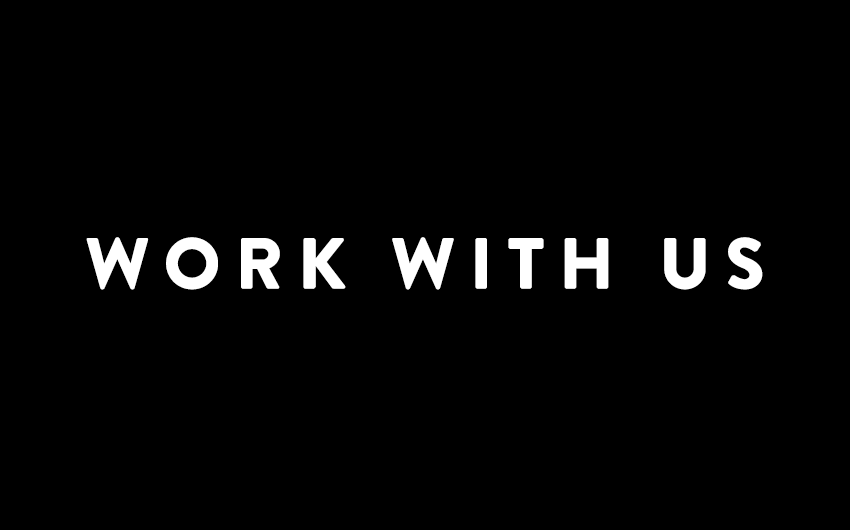 We're Hiring: Senior Editor
We're looking for a highly experienced senior editor to join our publishing team.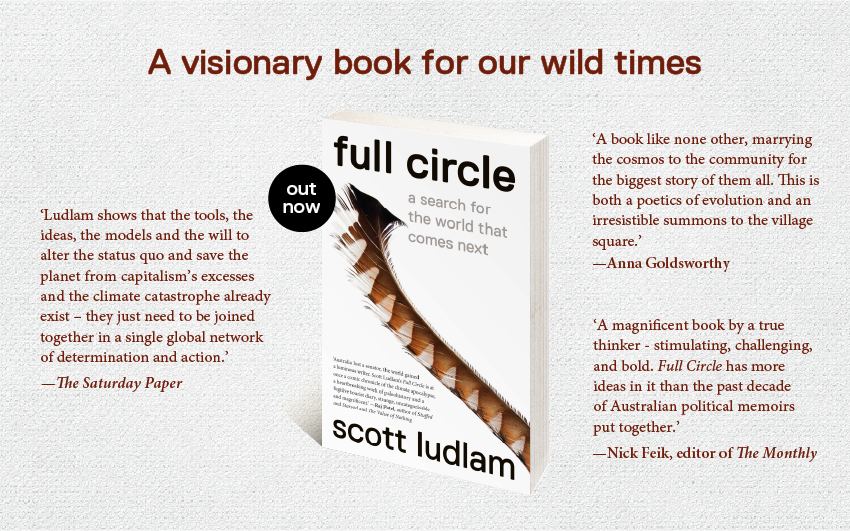 A visionary book for our wild times
Scott Ludlam draws on his experience as a senator and activist to capture our world on a precipice and explore what comes next.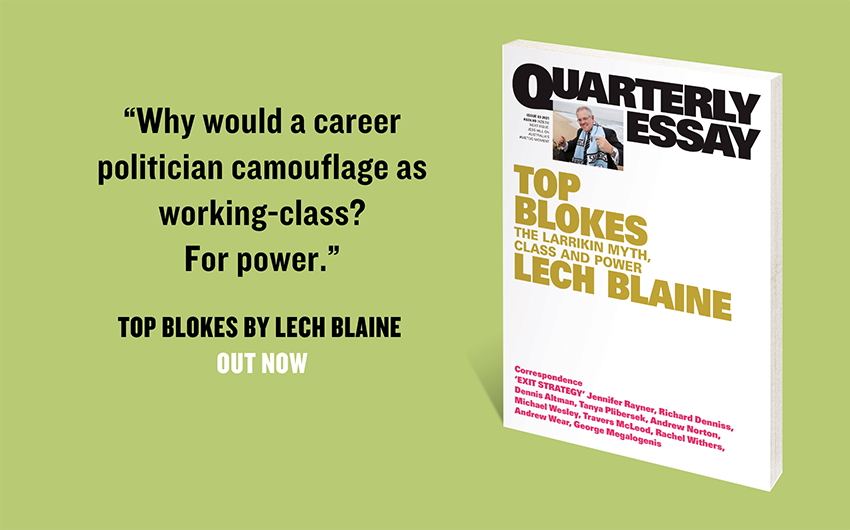 Quarterly Essay 83 Top Blokes Out Now
What makes a top bloke? Does the myth of the larrikin still hold sway? And whatever happened to class in Australia? Top Blokes by Lech Blaine is out now.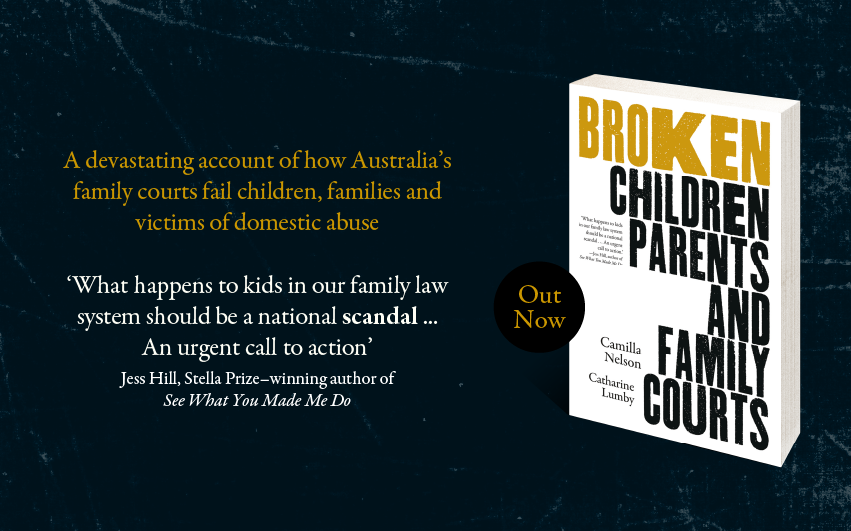 Broken: Children, Parents and Family Courts Out Now
A devastating account of how Australia's family courts fail children, families and victims of domestic abuse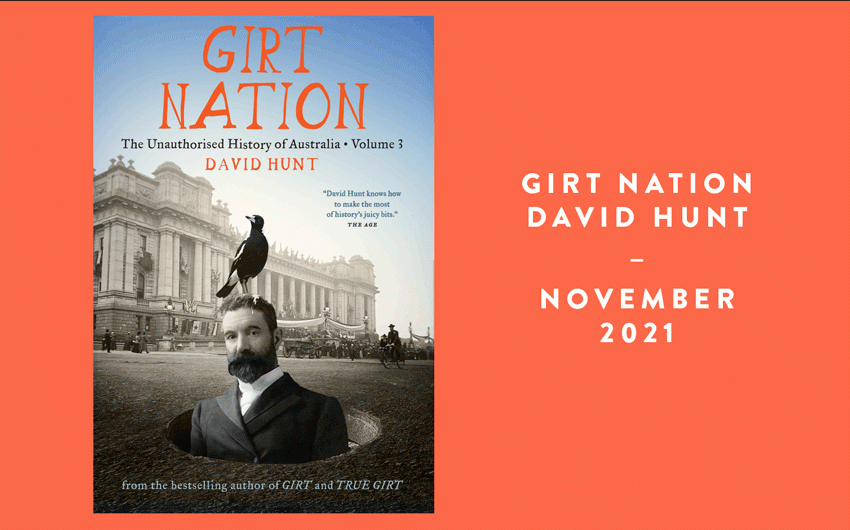 Pre-Order Girt Nation by David Hunt!
The saga of Australia continues with… GIRT NATION.
Most Recent