News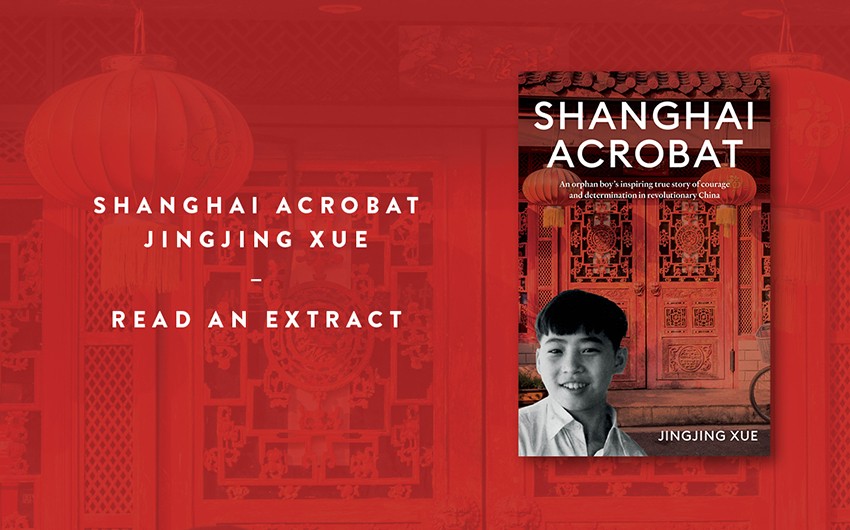 Read an extract: Shanghai Acrobat
Read an extract from Shanghai Acrobat, an orphan boy's inspiring true story of courage and determination in revolutionary China.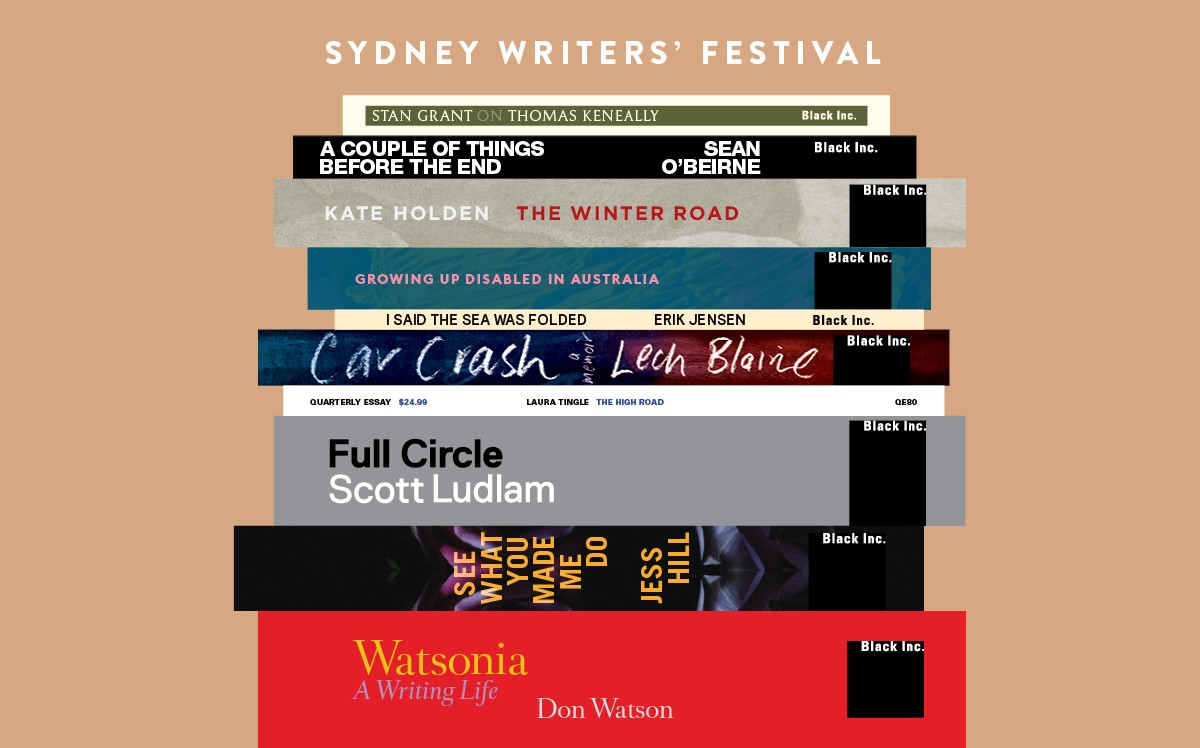 Sydney Writers' Festival program announced
The festival returns from 26 April to 2 May.
Work with us: Editor
We're looking for an experienced editor to join our publishing team.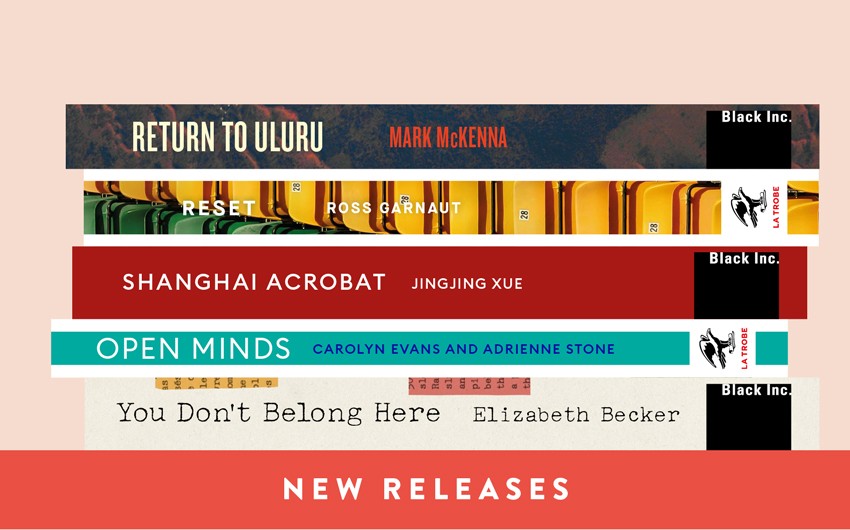 Win: New releases in March
Discover our new books this month and find out how to win a copy.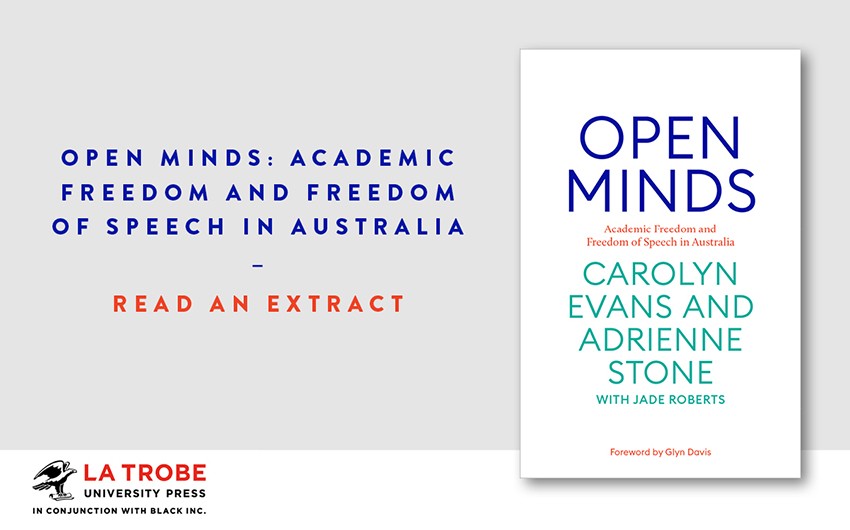 Read an extract: Open Minds
Read the introduction to Open Minds, a crisp, timely and definitive look at the complex topic of freedom in Australian universities.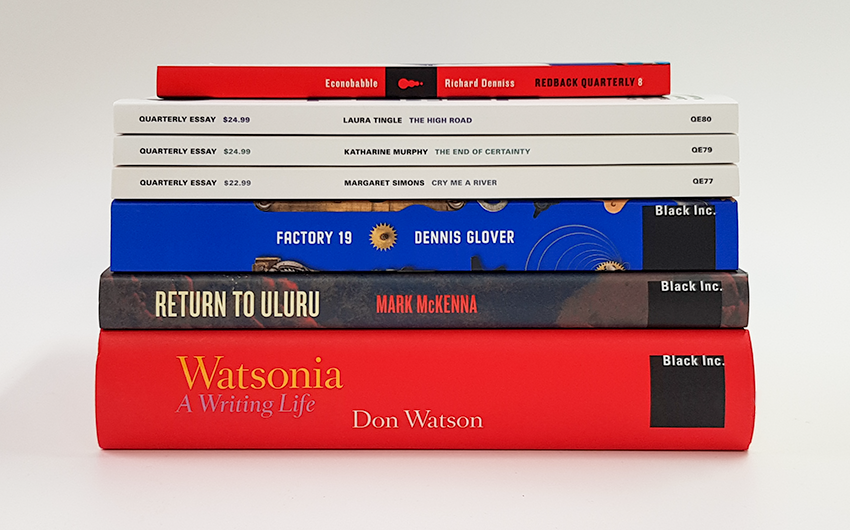 Adelaide Writers' Week starts this weekend
Don't miss these Black Inc. and Quarterly Essay writers.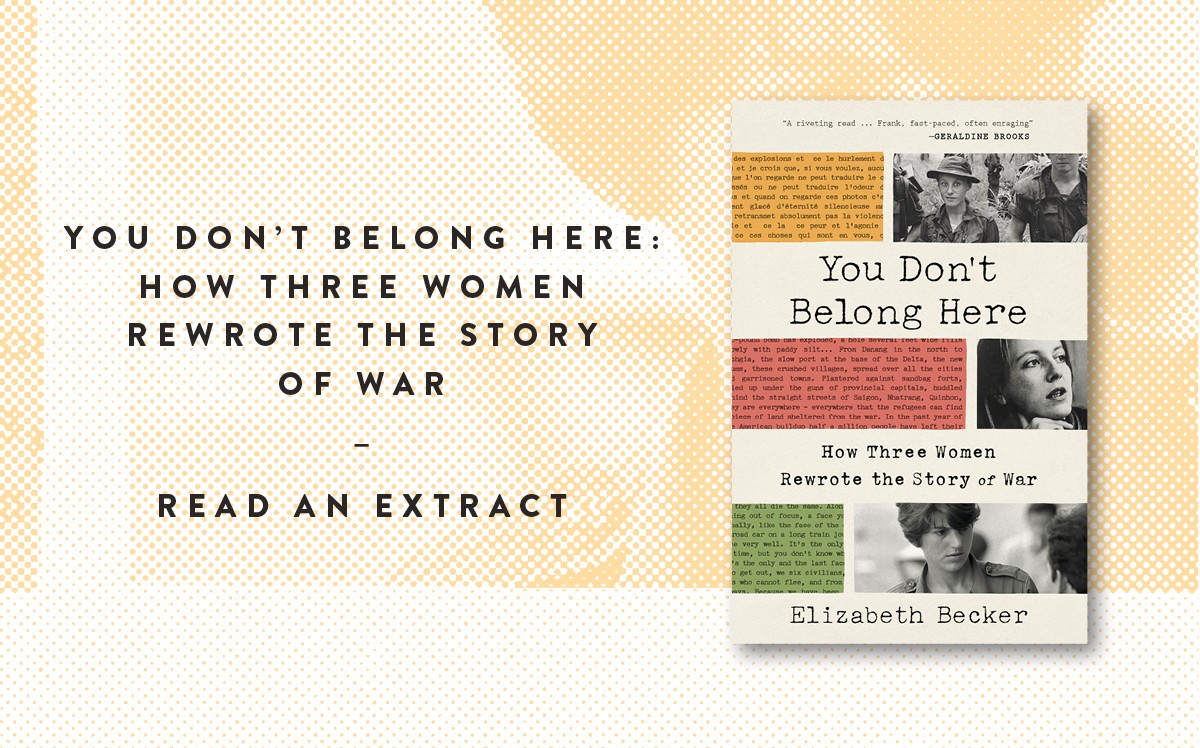 Read an extract: You Don't Belong Here
The story of three extraordinary female journalists who permanently shattered the barriers to women covering war. Read an extract from You Don't Belong Here.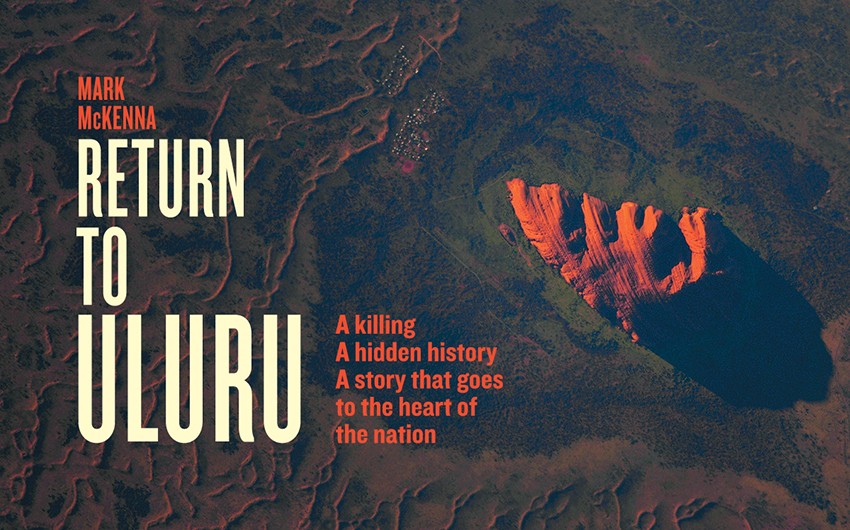 The hidden history behind Return to Uluru
A killing. A hidden history. A story that goes to the heart of the nation. Return to Uluru is out now.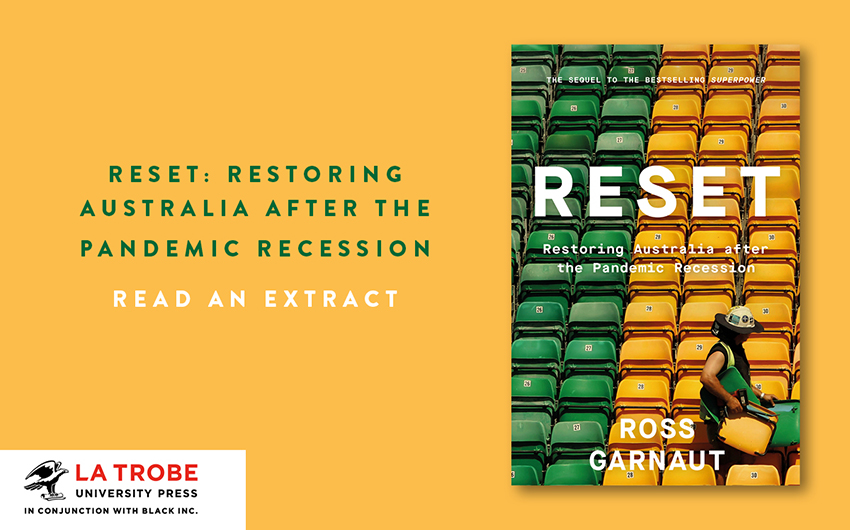 Read an extract: Reset
Ross Garnaut on populism and the pandemic, from his new book Reset.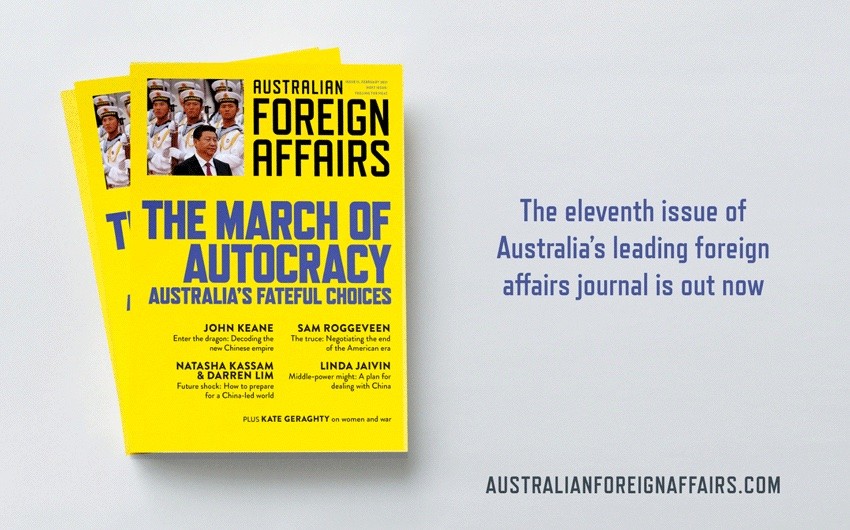 AFA11: The March of Autocracy is out now
The March of Autocracy explores the challenge for Australia as it enters a new era, in which China's sway increases and democracies compete with their rivals for global influence.
Most Recent