News
Work with us: Subscriptions & Sales Coordinator
We're looking for a full-time Subscriptions and Sales Coordinator to join our team.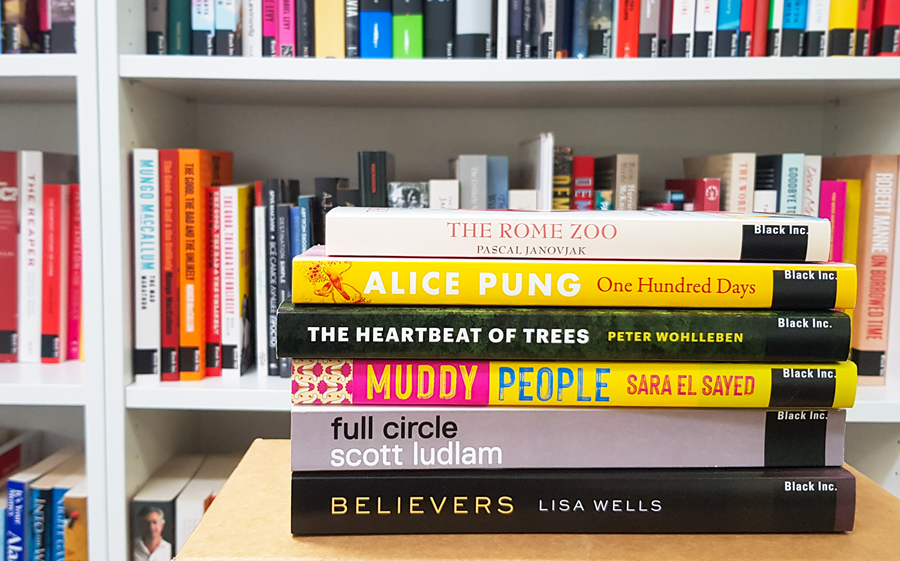 Win: Advance copies of upcoming books
Get your hands on our upcoming books before anyone else.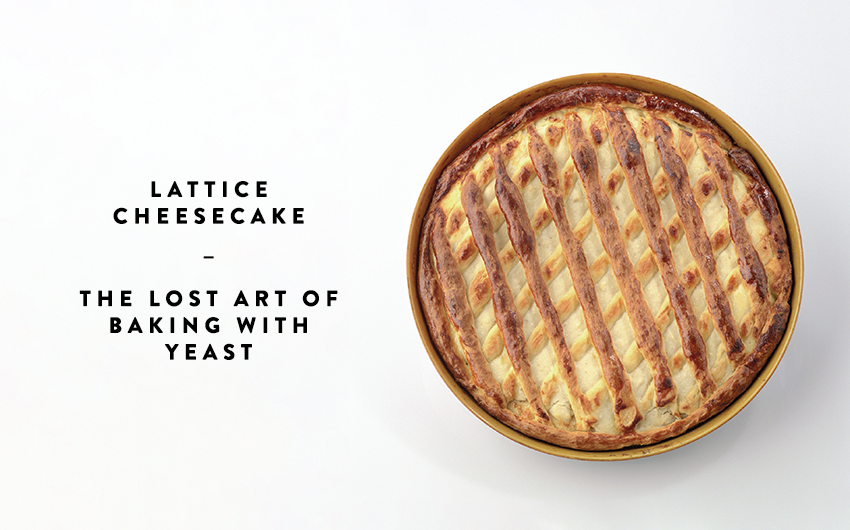 Lattice cheesecake recipe: The Lost Art of Baking with Yeast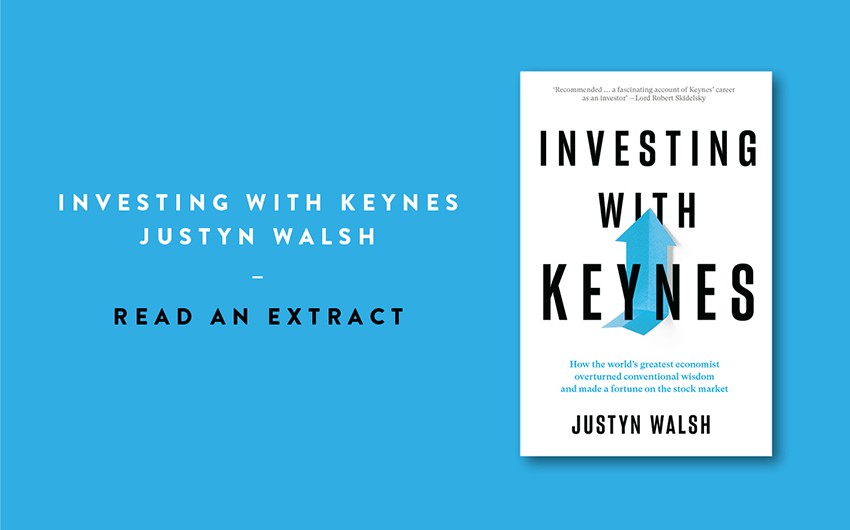 Read an extract: Investing with Keynes
In today's era of profound uncertainty and volatility, the insights of Keynes are more relevant than ever. Read the introduction to Investing with Keynes.
Work with us: Designer
We're looking for a part-time designer to join our team.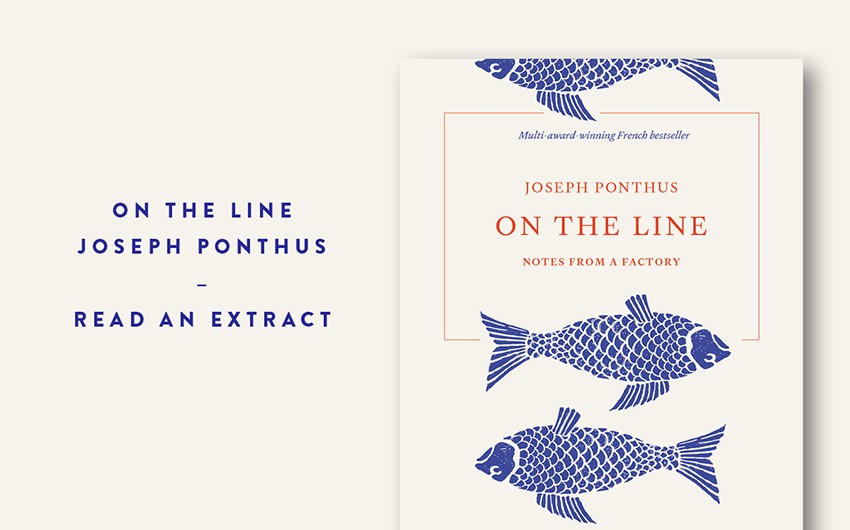 Read an extract: On the Line
Multi-award-winning French bestseller On the Line brings poetry to the factory floor.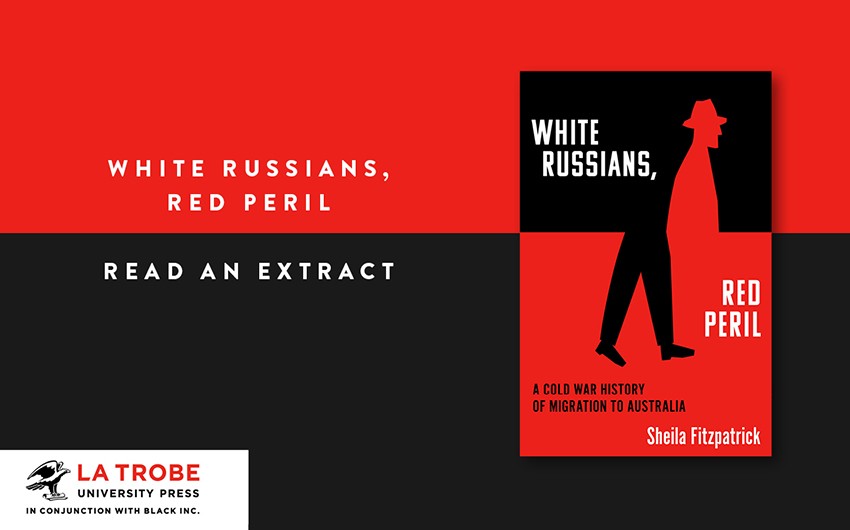 Read an extract: White Russians, Red Peril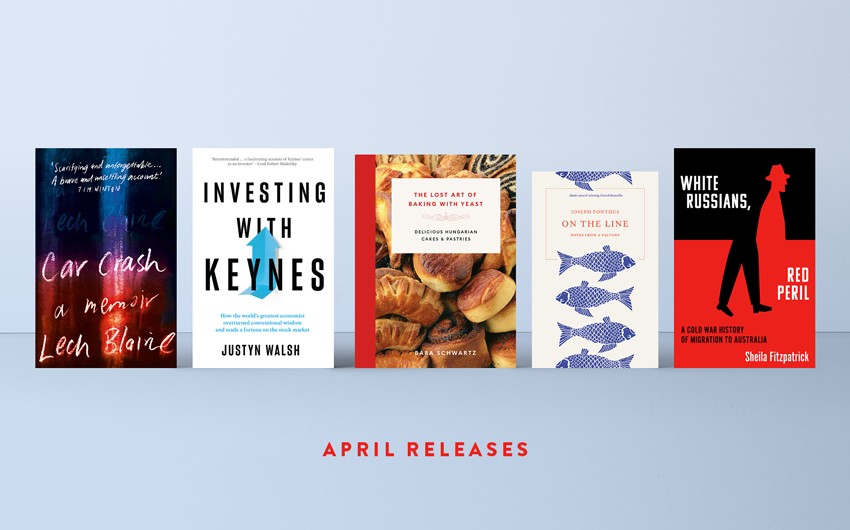 Win: New books in April
Discover our new books this month and find out how to win a copy.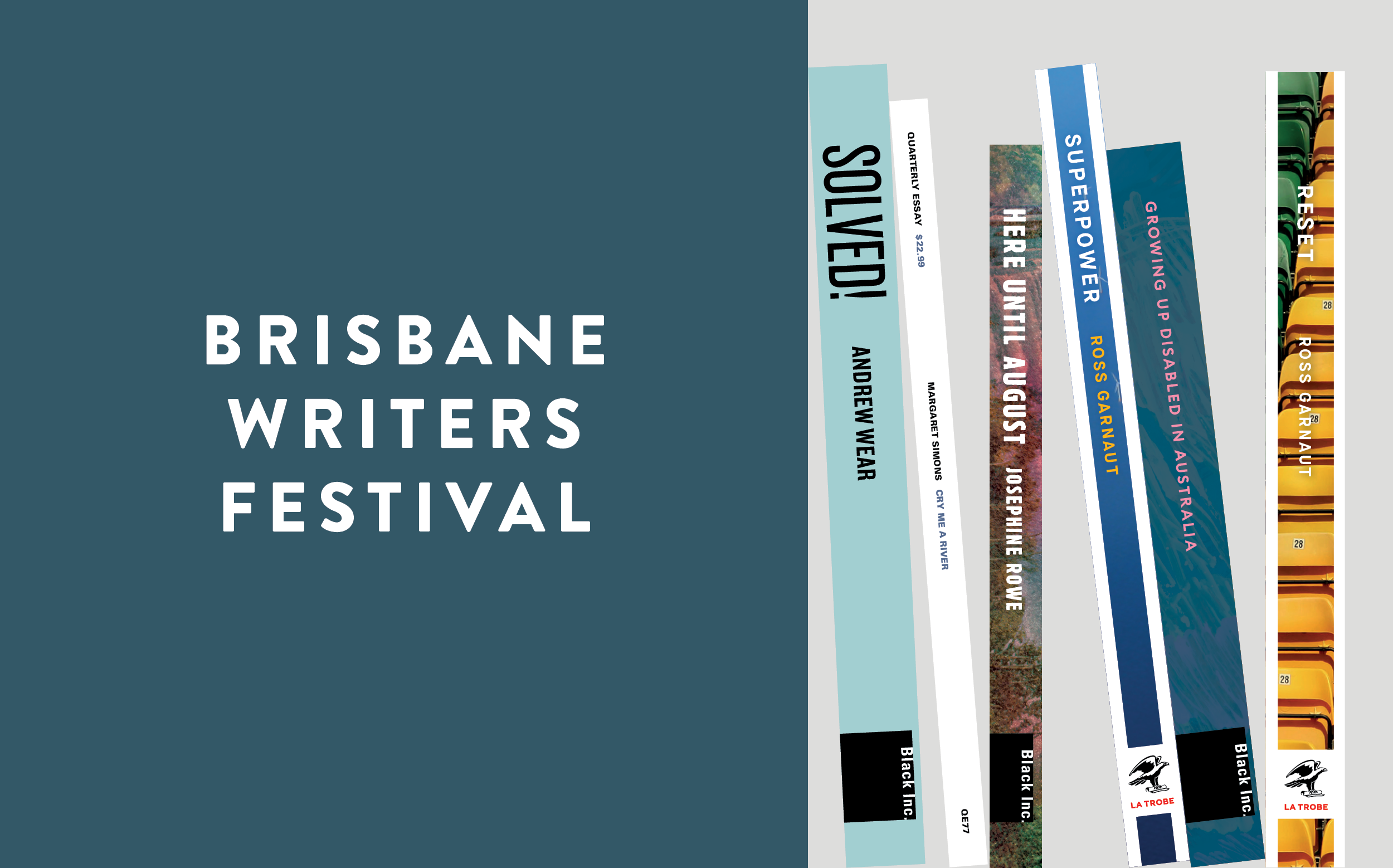 Brisbane Writers Festival program announced
The festival runs 7–9 May 2021.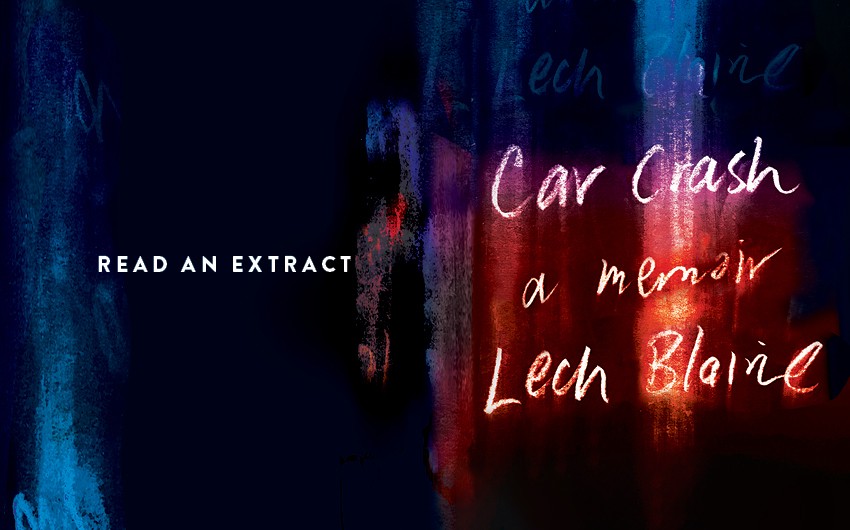 Read an extract: Car Crash
Read an extract from Car Crash, Lech Blaine's stunning memoir about grief, perseverance and courage.
Most Recent