News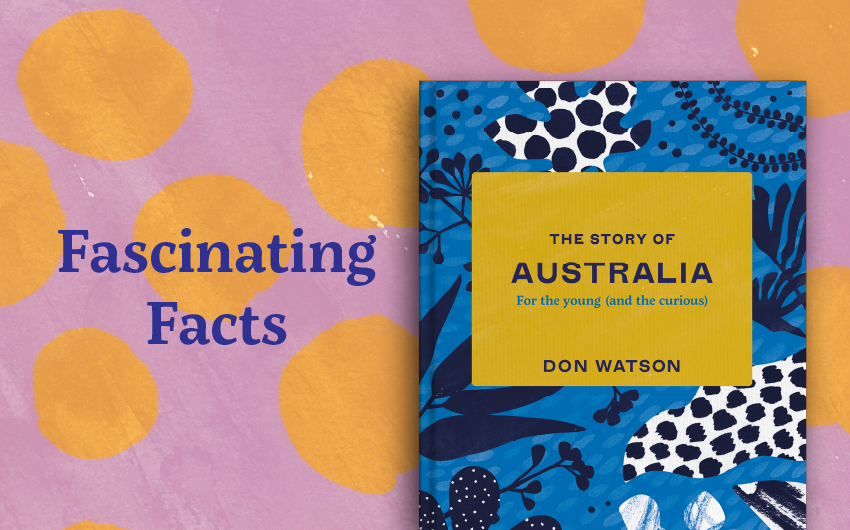 The Story of Australia by Don Watson is out now
A modern classic: Don Watson's history of Australia for children of the twenty-first century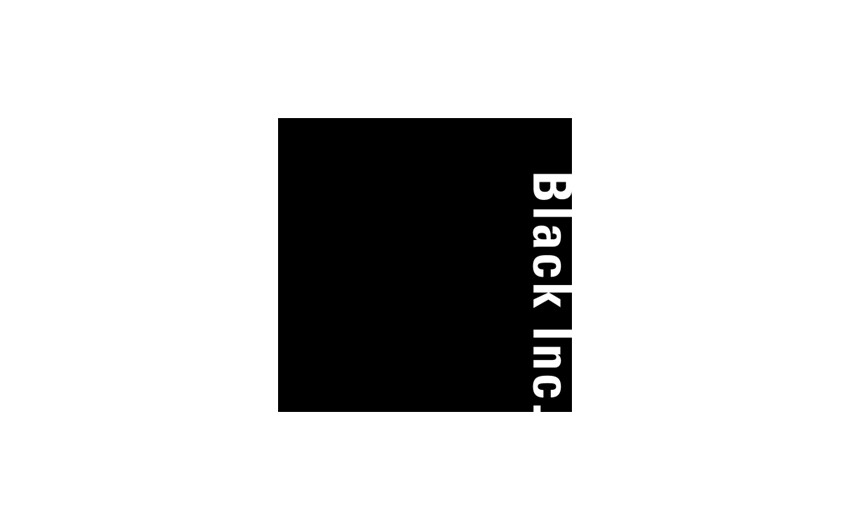 Black Inc. Statement
It has come to our attention that a false rumour is circulating about our editorial policy.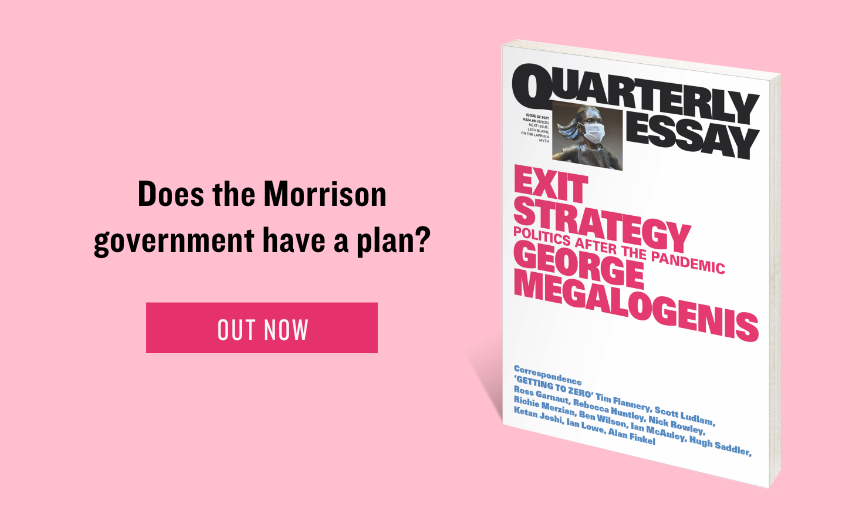 QE82 Exit Strategy by George Megalogenis is out now
In the wake of the pandemic, will we see a new politics of social security and concern for the future?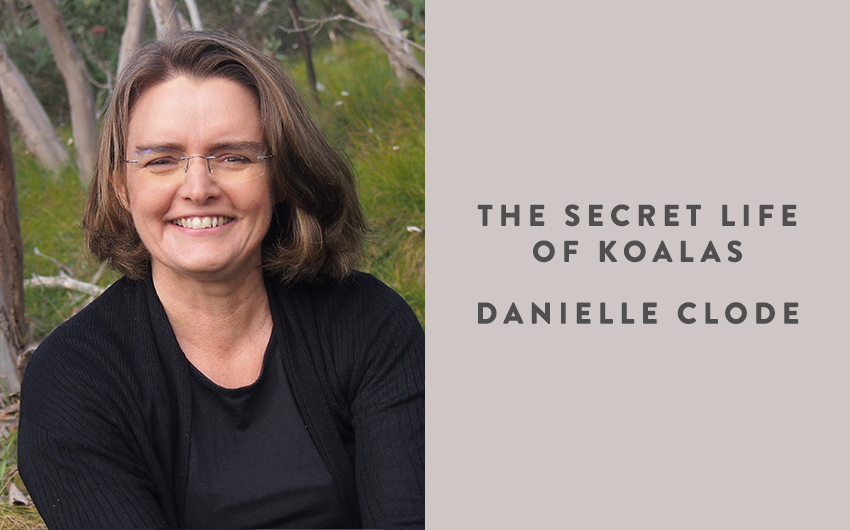 Black Inc. to publish major new book on the hidden life of koalas
The book will debunk the myths and uncover the truth about this amazing marsupial. Coming 2022.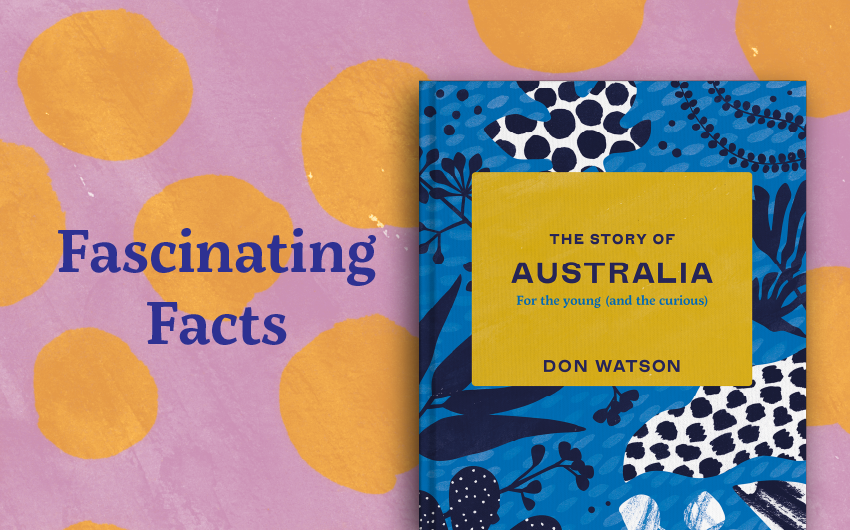 12 things we learnt from The Story of Australia
Fascinating facts from Don Watson's history of Australia for children of the twenty-first century.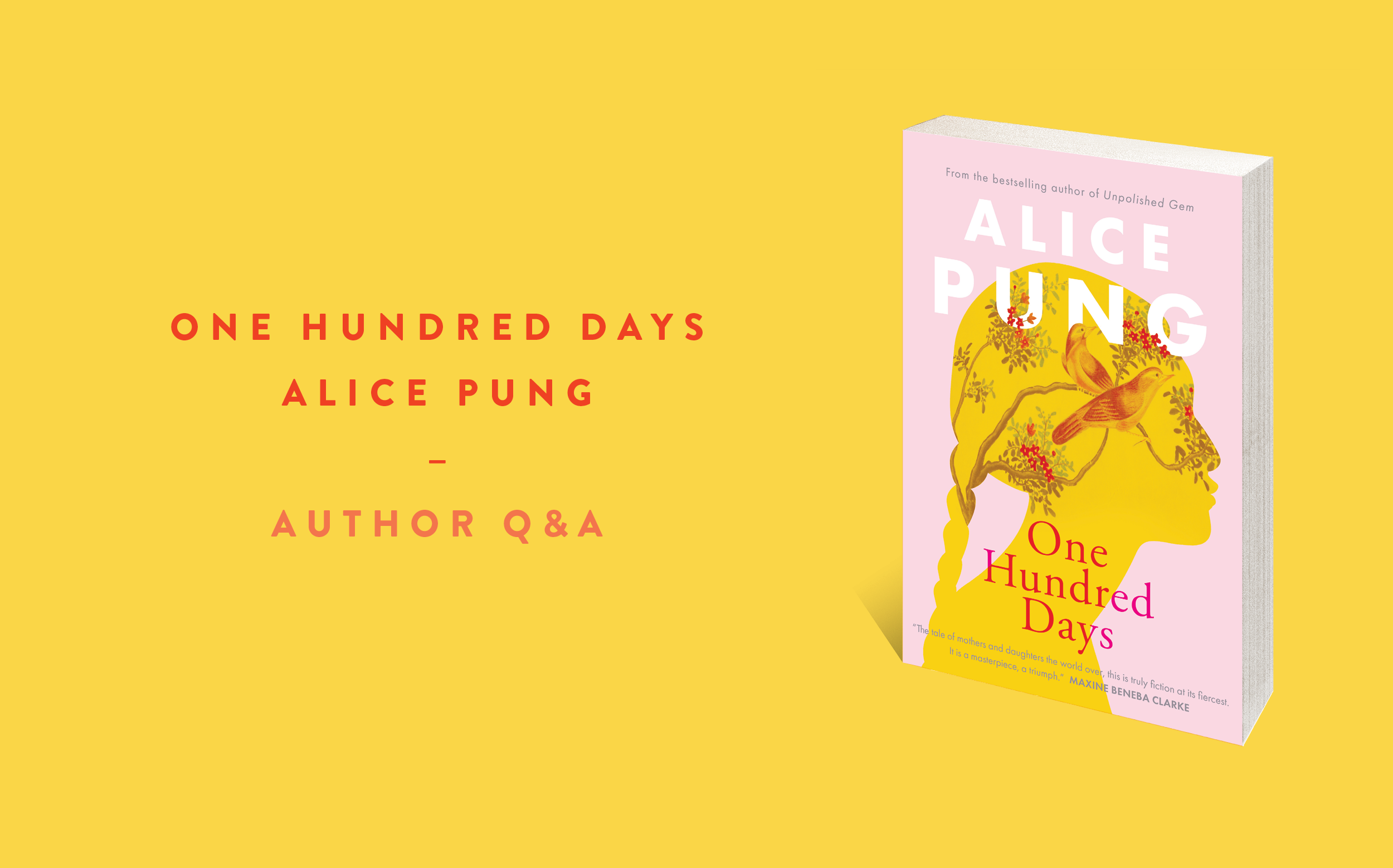 Author Q&A: Alice Pung on One Hundred Days
We asked bestselling author Alice Pung our burning questions about her new novel, One Hundred Days.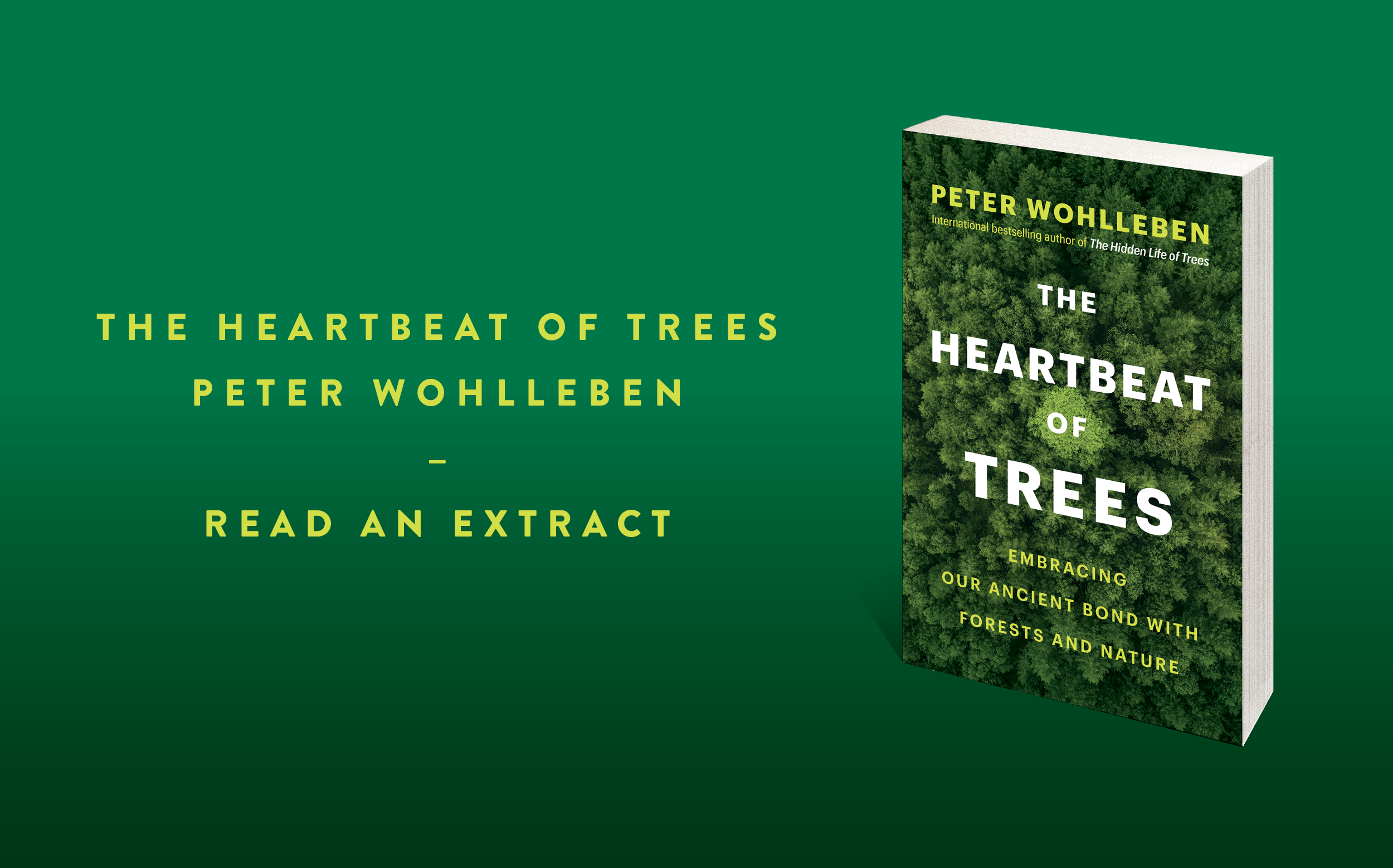 Read an extract: The Heartbeat of Trees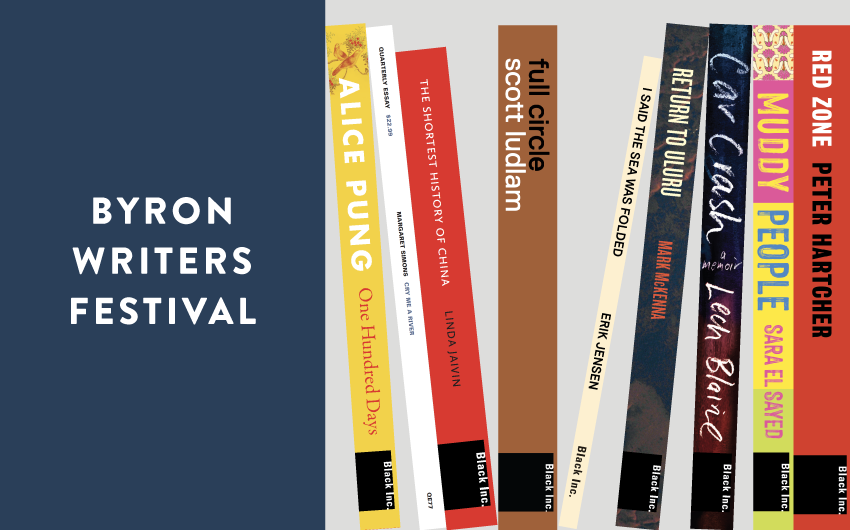 Byron Writers Festival program announced
The festival runs 6–8 August 2021.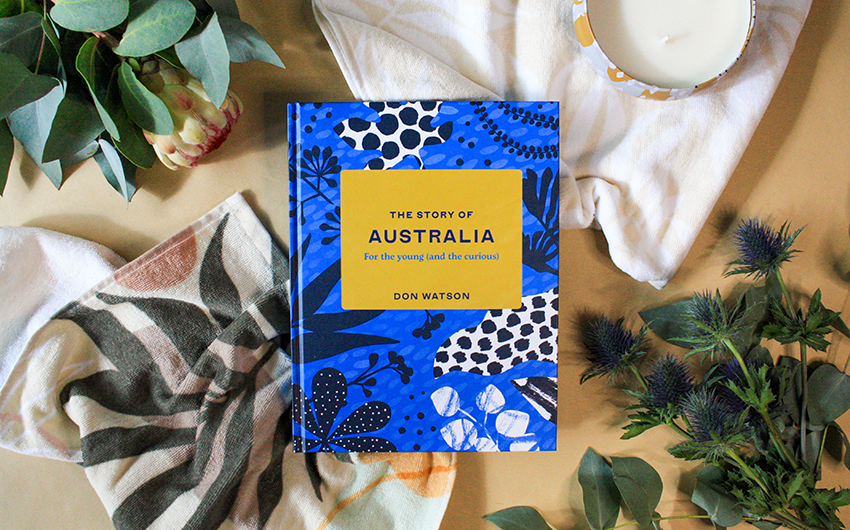 Look inside: The Story of Australia
Take a look inside the beautifully illustrated hardback that captures the history of Australia.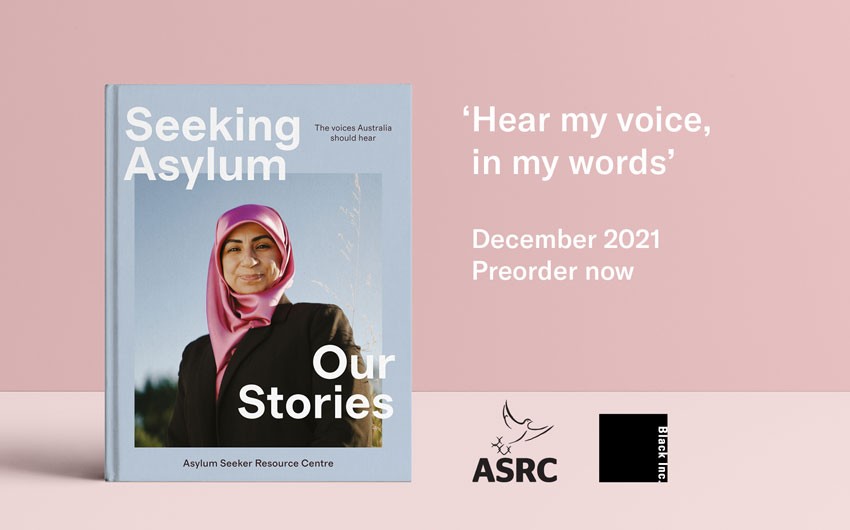 Black Inc. and the Asylum Seeker Resource Centre amplify the stories of people seeking asylum
Most Recent