News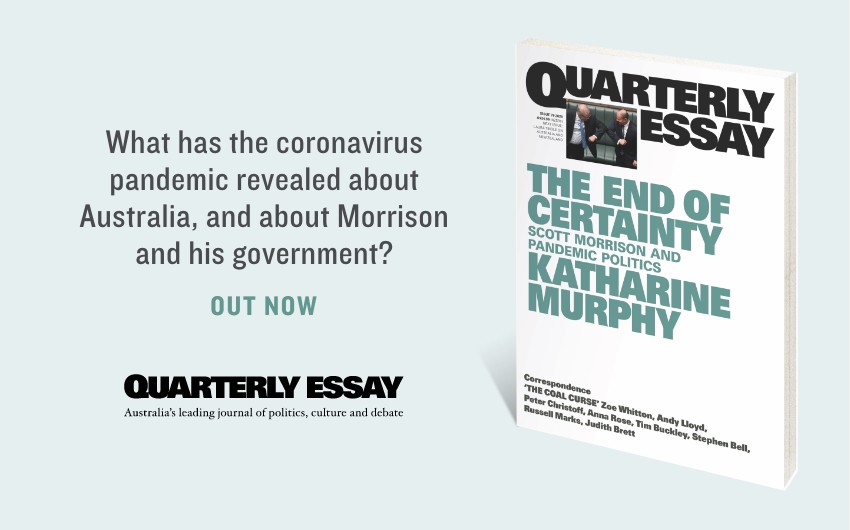 QE79: The End of Certainty is out now
In this gripping essay, Katharine Murphy goes behind the scenes to tell the story of the response to the crisis.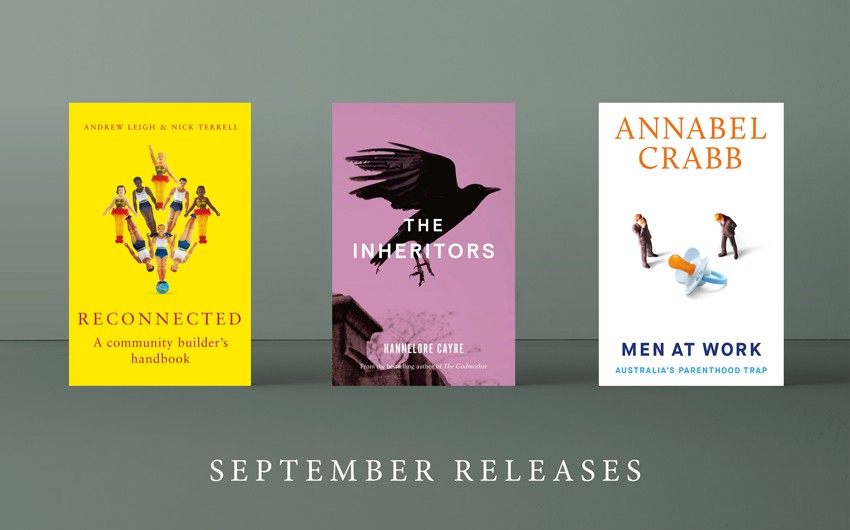 Win: New books in September
Your sneak peek at new titles this month, plus a chance to win a copy!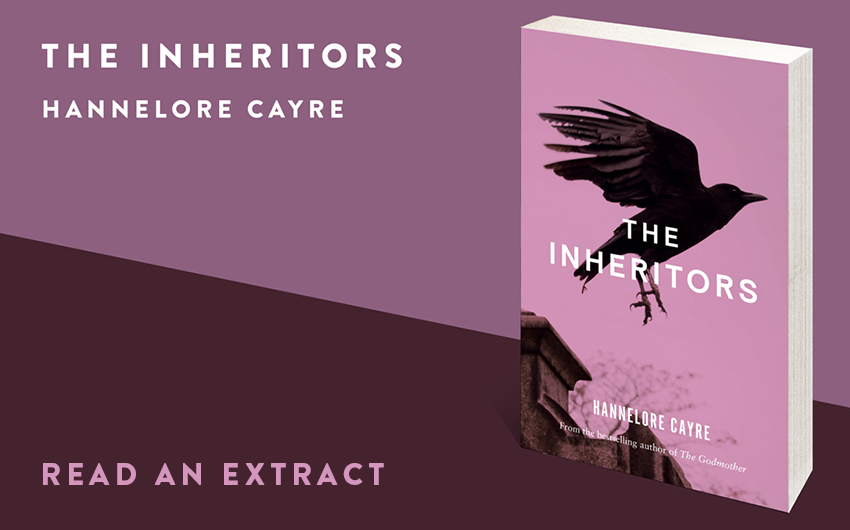 Read an extract: The Inheritors
Spanning two centuries, from Paris on the eve of the Franco-Prussian War to the modern day, this unforgettable family saga lays bare the persistent and poisonous injustice of inequality. Read an extract from Hannelore Cayre's The Inheritors.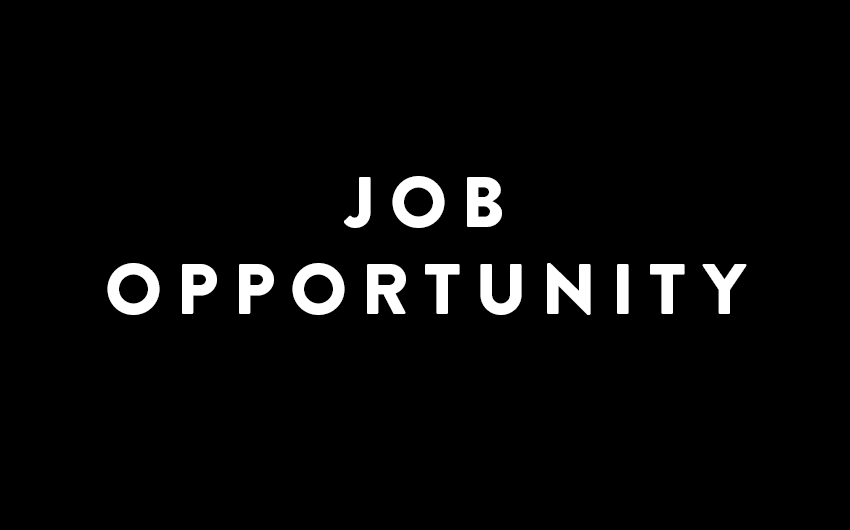 Job opportunity: Jewish Quarterly & Schwartz City
Hiring Jewish Quarterly Sales & Marketing Manager and Schwartz City Imprint Manager.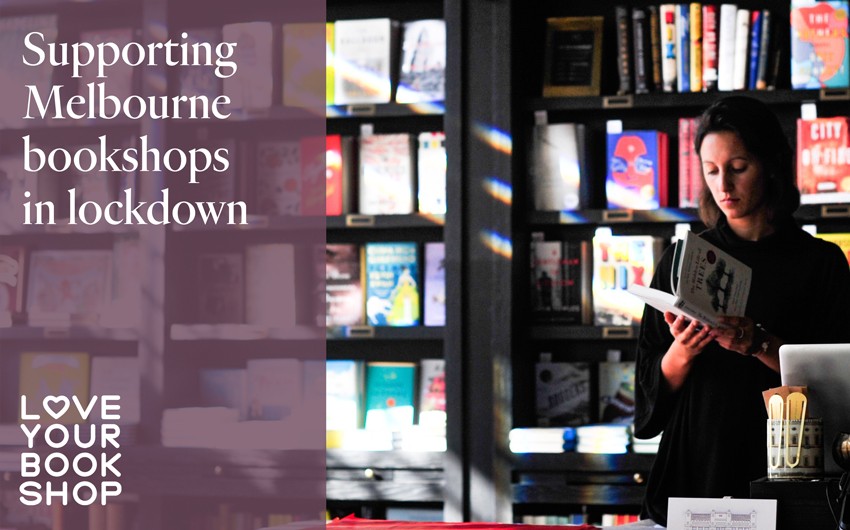 How to support Melbourne bookshops in lockdown
Our beloved bookstores are doing it tough during this pandemic. Find out how you can help.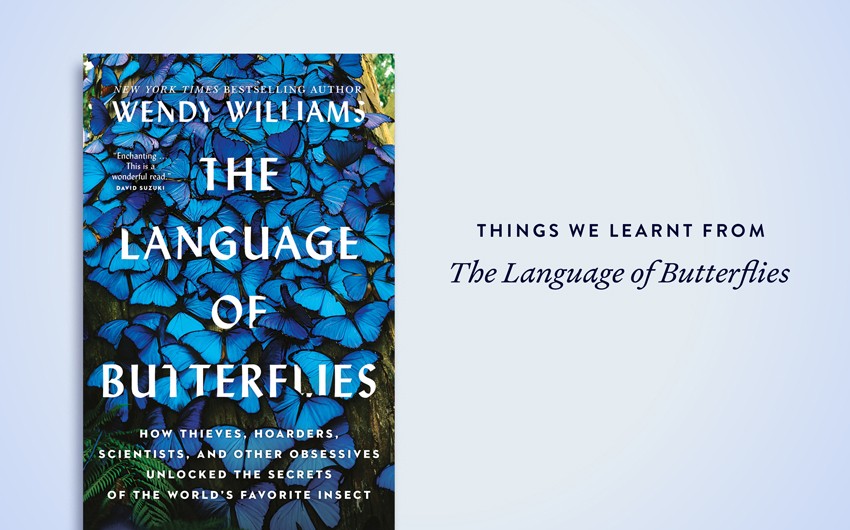 7 facts we learnt from The Language of Butterflies
This beautifully written book illuminates the inner lives of butterflies and shows why they continue to fascinate us.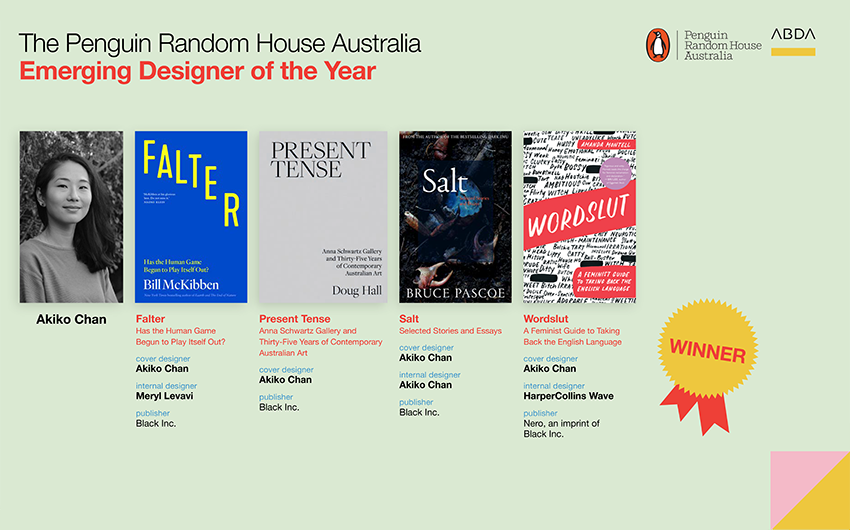 Congratulations Akiko Chan, ABDA Emerging Designer of the Year!
Akiko Chan was awarded for her cover designs by the Australian Book Designers Association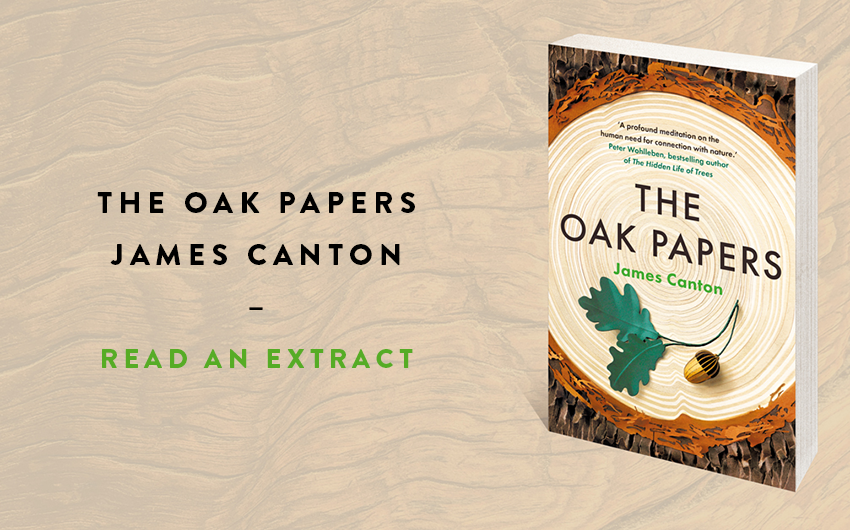 Read an extract: The Oak Papers
An intimate and moving meditation on humanity and our relationship to the natural world. Read the introduction to James Canton's The Oak Papers.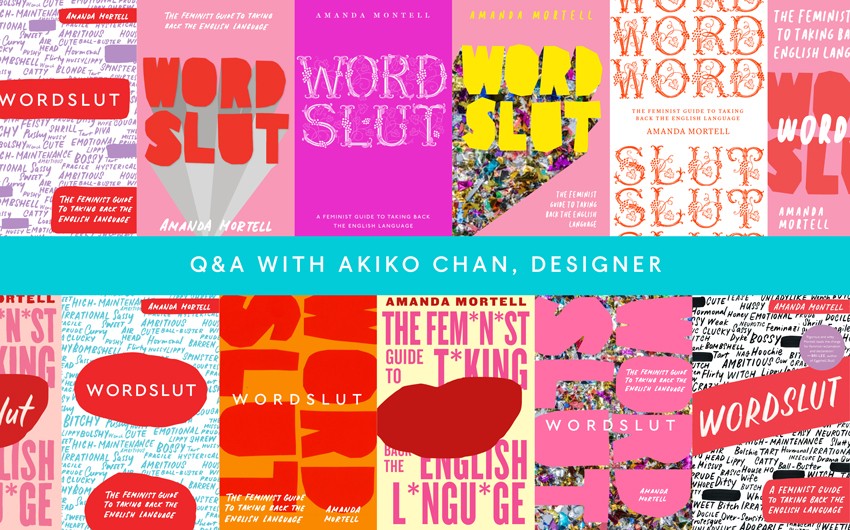 Q&A with Akiko Chan, designer
What's behind a good book cover? Hear from our designer Akiko Chan on her favourite work, what inspires her and being shortlisted for the ABDA Emerging Designer of the Year award.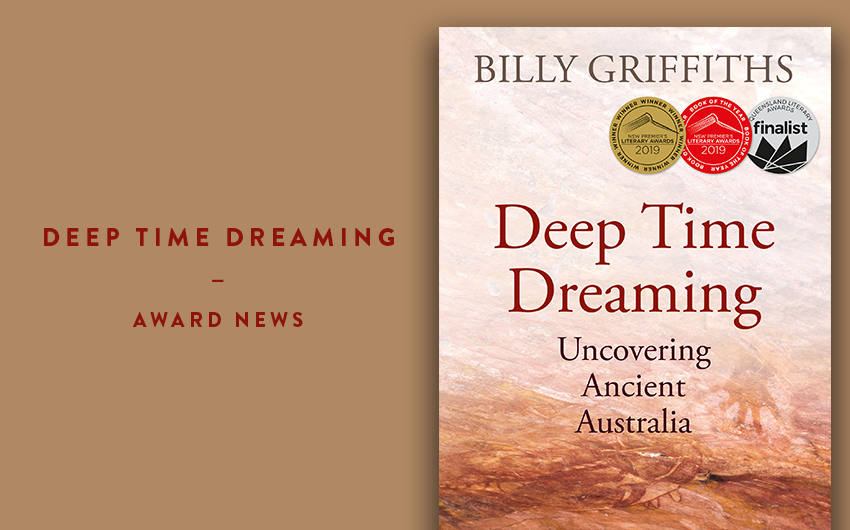 Award news: Billy Griffiths presented with 2020 Max Crawford Medal
Congratulations to Billy Griffiths, whose book Deep Time Dreaming was recognised by the Australian Academy of the Humanities.
Most Recent