The Inc. Blot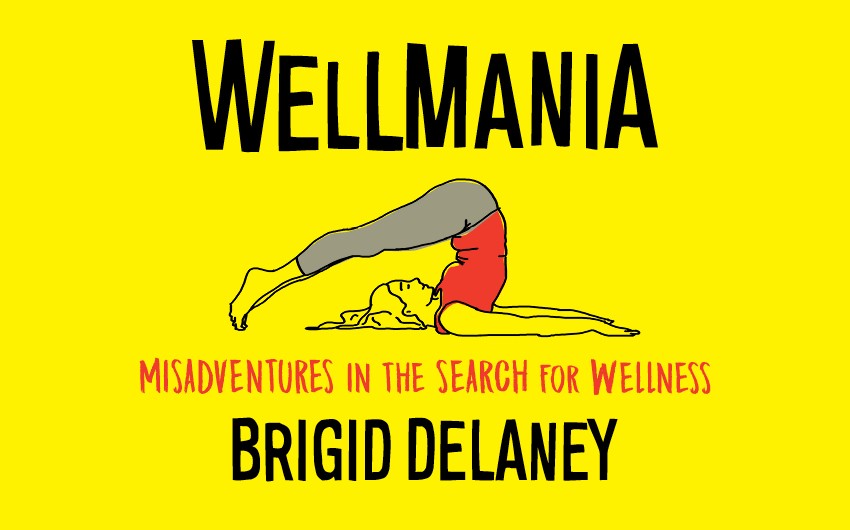 Wellmania
The Black Inc. and Nero office is abuzz with talk about Wellmania!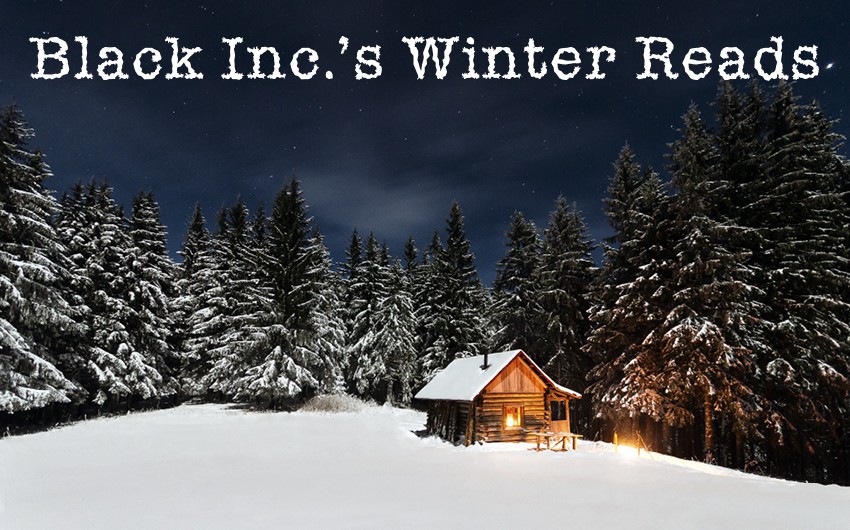 Black Inc.'s Winter Reads
It's cold, it's grey outside and it's really starting to feel like winter. What better time is there to snuggle up on the couch and get stuck into an engrossing book. Here are Black Inc.'s top reads for the chilly season.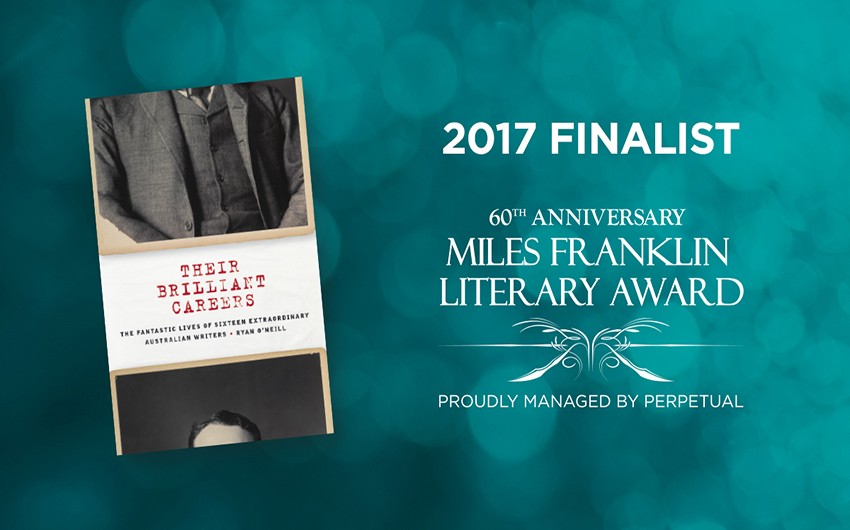 Their Brilliant Careers shortlisted for the 2017 Miles Franklin Award
The shortlist for this year's Miles Franklin Award has been announced, and Their Brilliant Careers by Ryan O'Neill is one of the five titles on it. Read the judge's glowing comments below.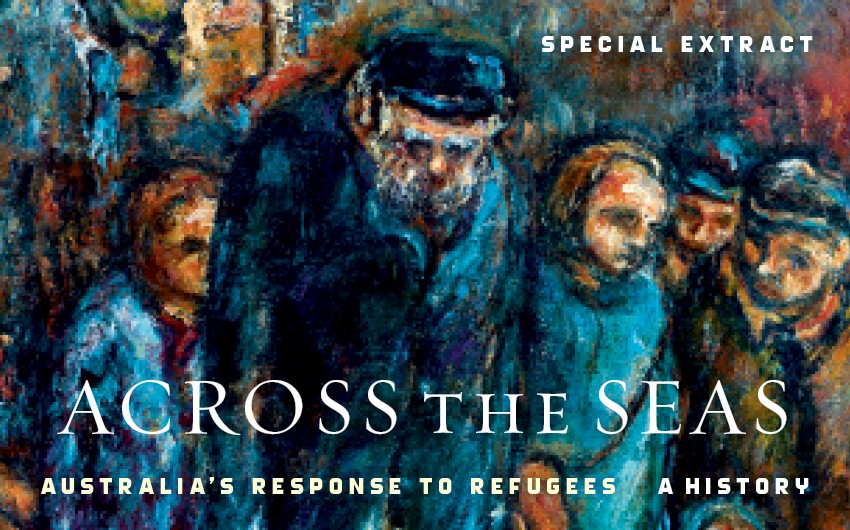 Special extract: Across the Seas
In this eloquent and informative book, historian Klaus Neumann examines both government policy and public attitudes towards refugees and asylum seekers since Federation. Read Arnold Zable's introduction to this important book online now.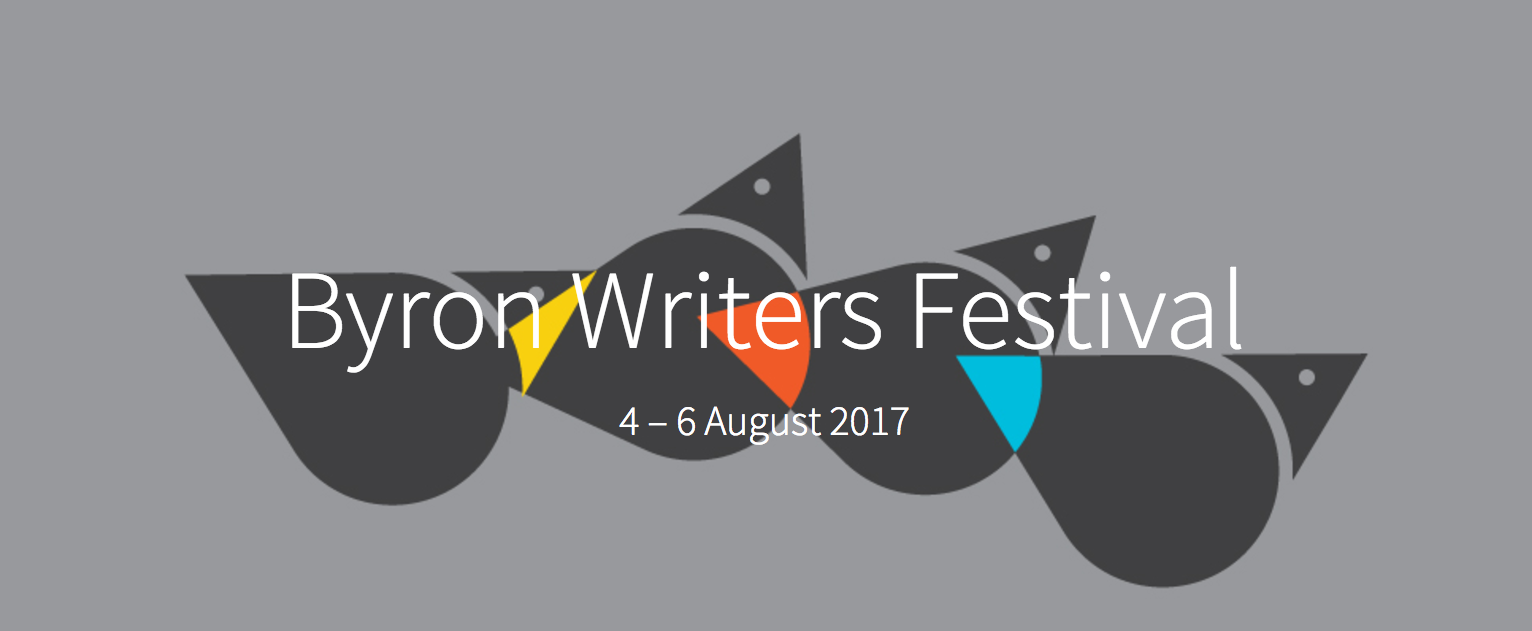 Black Inc. Highlights for Byron Writers Festival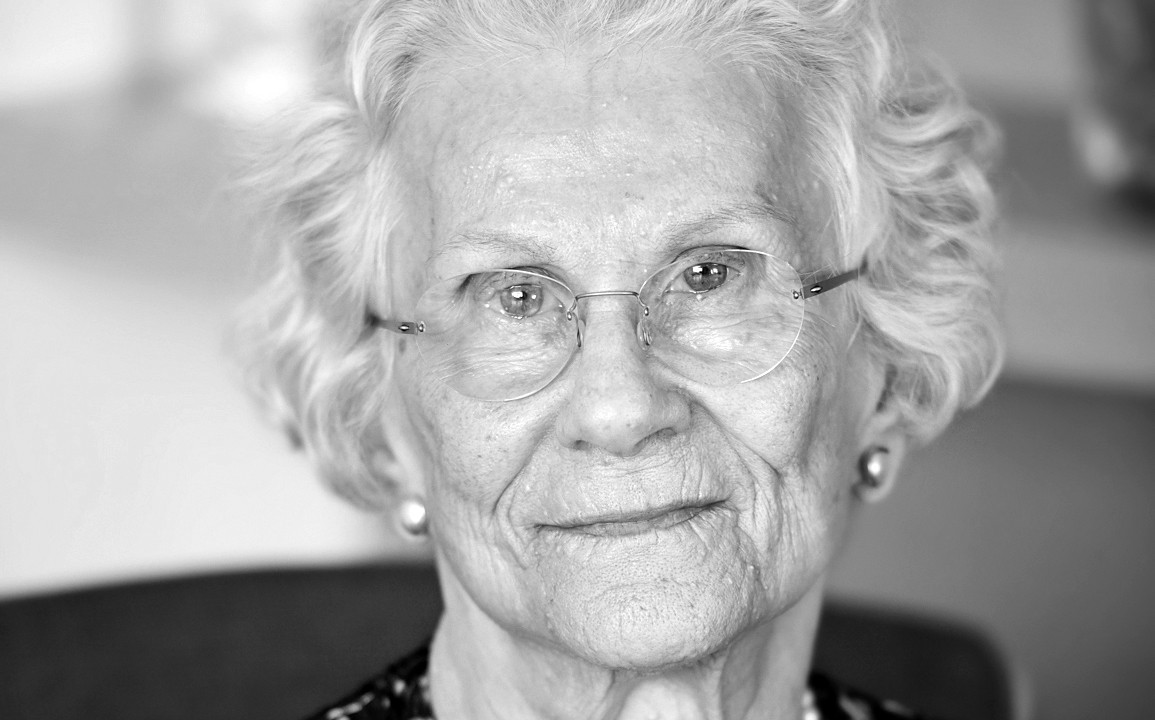 Vale Baba Schwartz
Black Inc. mourns the passing of Baba Schwartz, who died peacefully last week at age 89, surrounded by her loving family.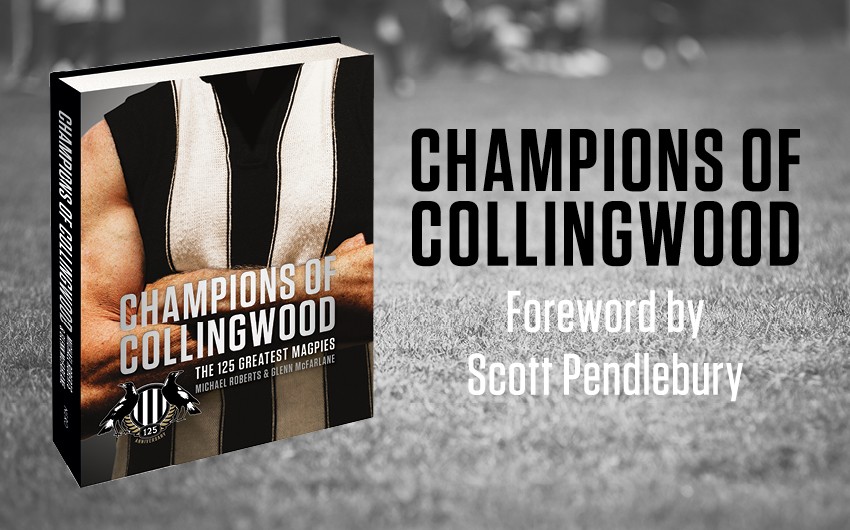 Champions of Collingwood
"I have never walked out of the race for the start of a game thinking that victory wasn't possible." —Scott Pendlebury
Read Scott Pendlebury's introduction to Champions of Collingwood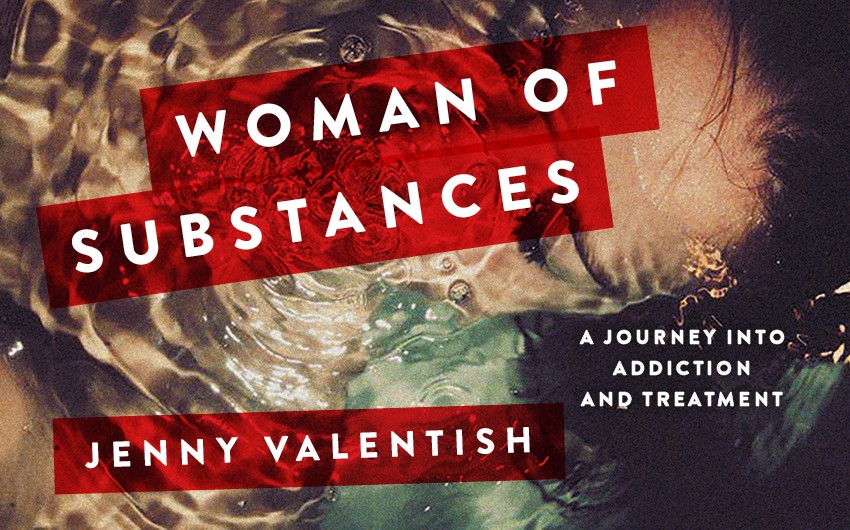 Amateur Alchemy
Read an extract from Woman of Substances: A Journey into Addiction and Treatment by Jenny Valentish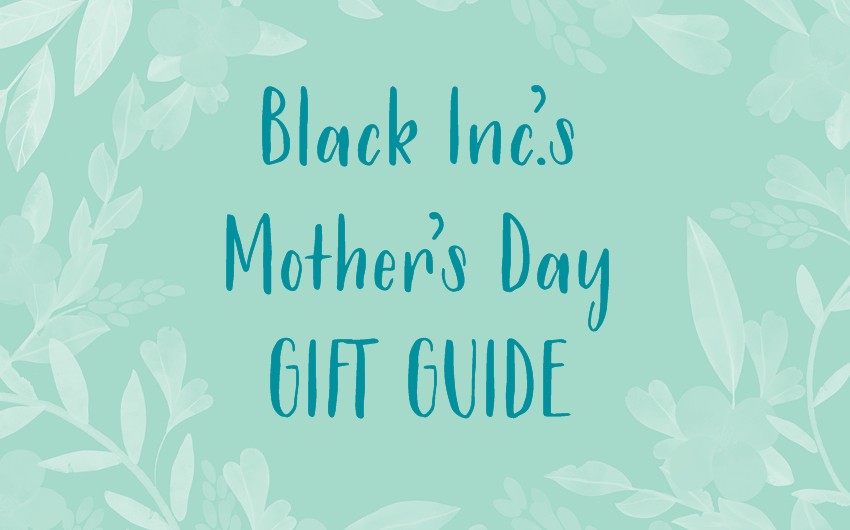 Mother's Day Gift Guide
Mother's Day is fast approaching! Here's what we are planning on giving our Mums this year.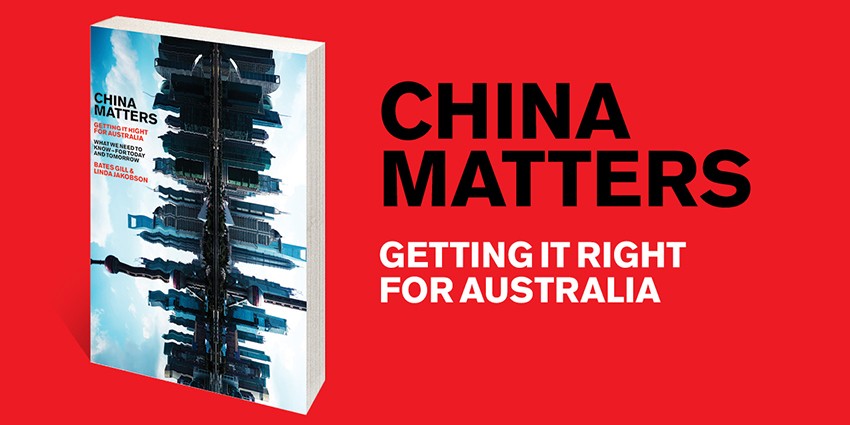 China Matters Launch
Peter Costello launched the new book China Matters by Bates Gill and Linda Jakobson at the Stare Library of Victoria on March 30th. Read his launch speech in full now.
Most Recent