The Inc. Blot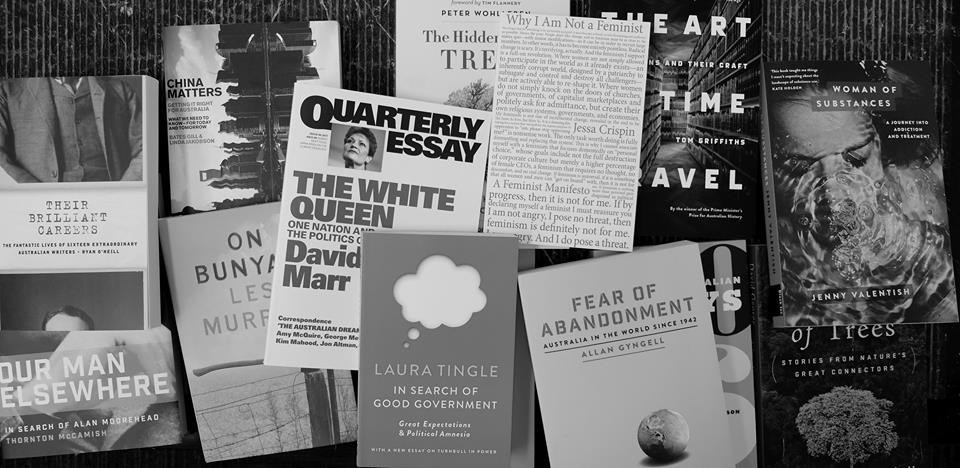 Publisher Chris Feik reflects on Writers on Writers series
In the Writers on Writers series, leading writers reflect on another Australian writer who has inspired and fascinated them.

Best Summer Stories contributor announcement
Black Inc. is delighted to announce the contributors to Best Summer Stories.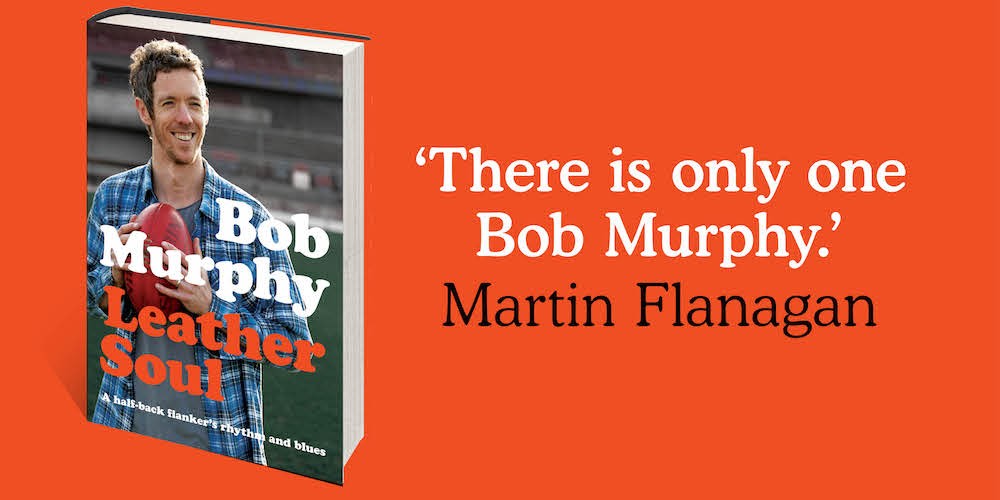 Leather Soul: exclusive extract
Read on for an exclusive extract of Bob Murphy's Leather Soul...
Call for reminiscences – Frank Knopfelmacher
Do you remember Dr. Knopfelmacher?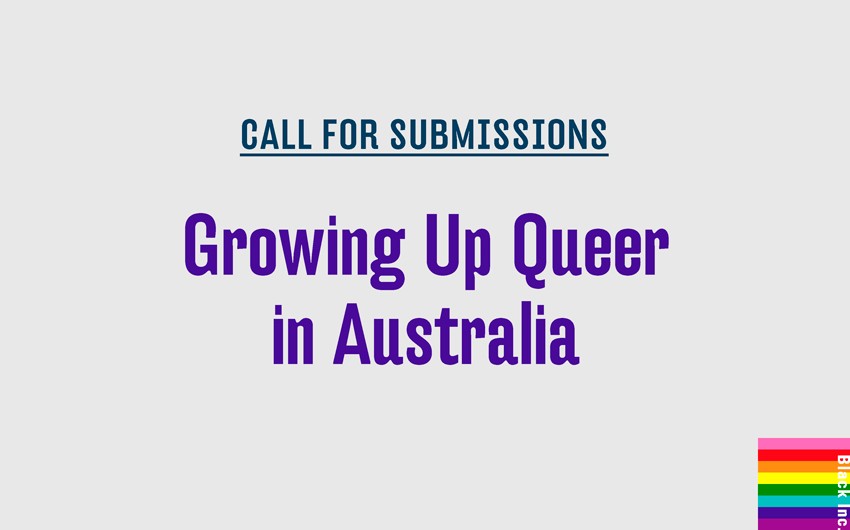 Call for Submissions: Growing Up Queer in Australia
A new anthology is open for submissions from all LGBTIQ writers in Australia.

AFA Weekly: our world in depth
AFA Weekly is a free email published each Wednesday by Schwartz Media's Australian Foreign Affairs journal. Written and curated by editor Jonathan Pearlman, it features news and insights on crucial world events and their effect on Australia.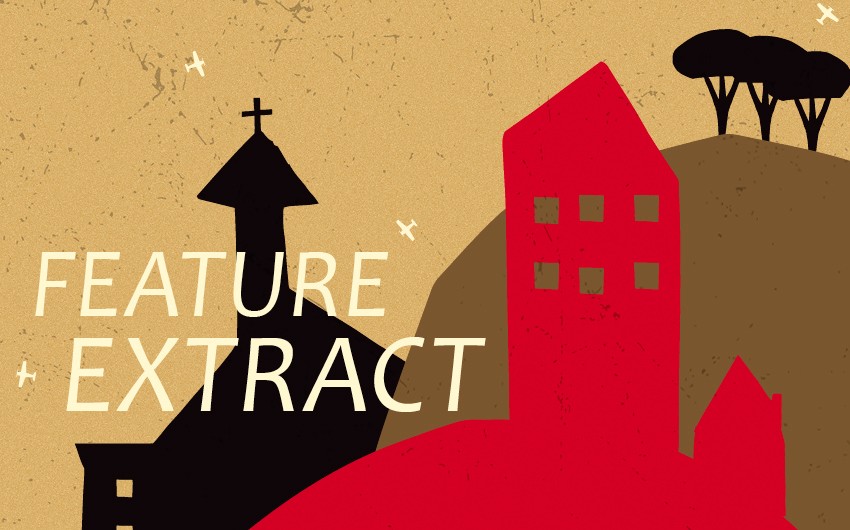 Feature extract from The Fireflies of Autumn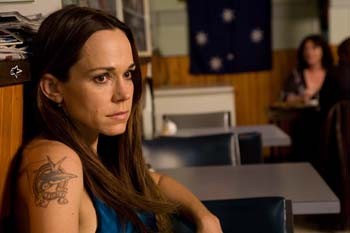 Mira Robertson: 'Three films I could watch again . . . and again'
Mira Robertson, award-winning screenwriter and author of The Unexpected Education of Emily Dean, shares three must-watch Australian films about women, directed by women and, for the most part, written and produced by women.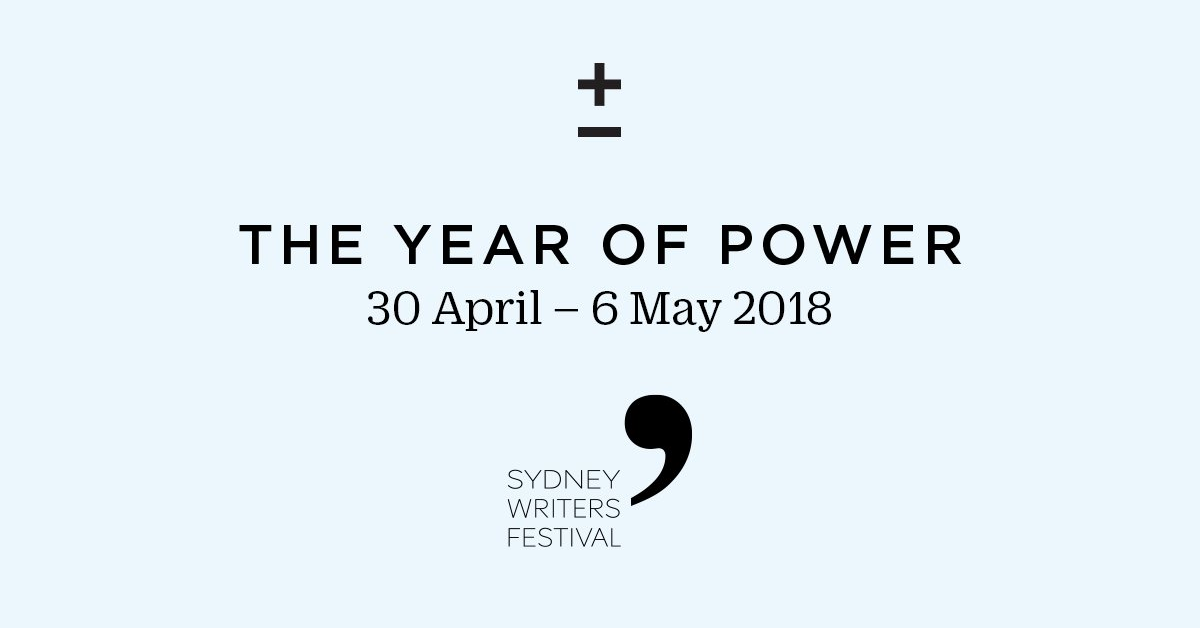 Sydney Writers' Festival Highlights

Call for Submissions: Best Summer Stories
Submissions for Best Summer Stories are now open.
Most Recent