News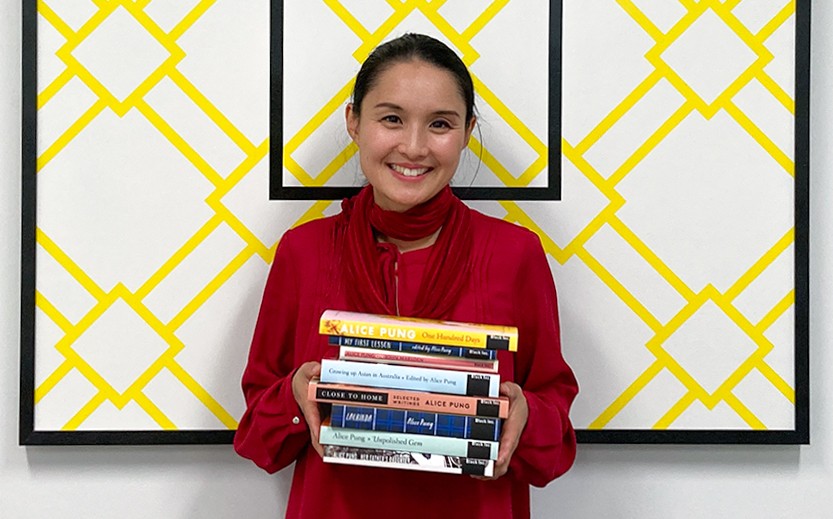 Win: Signed Alice Pung collection
Enter the giveaway for a chance to win eight books signed by Alice Pung!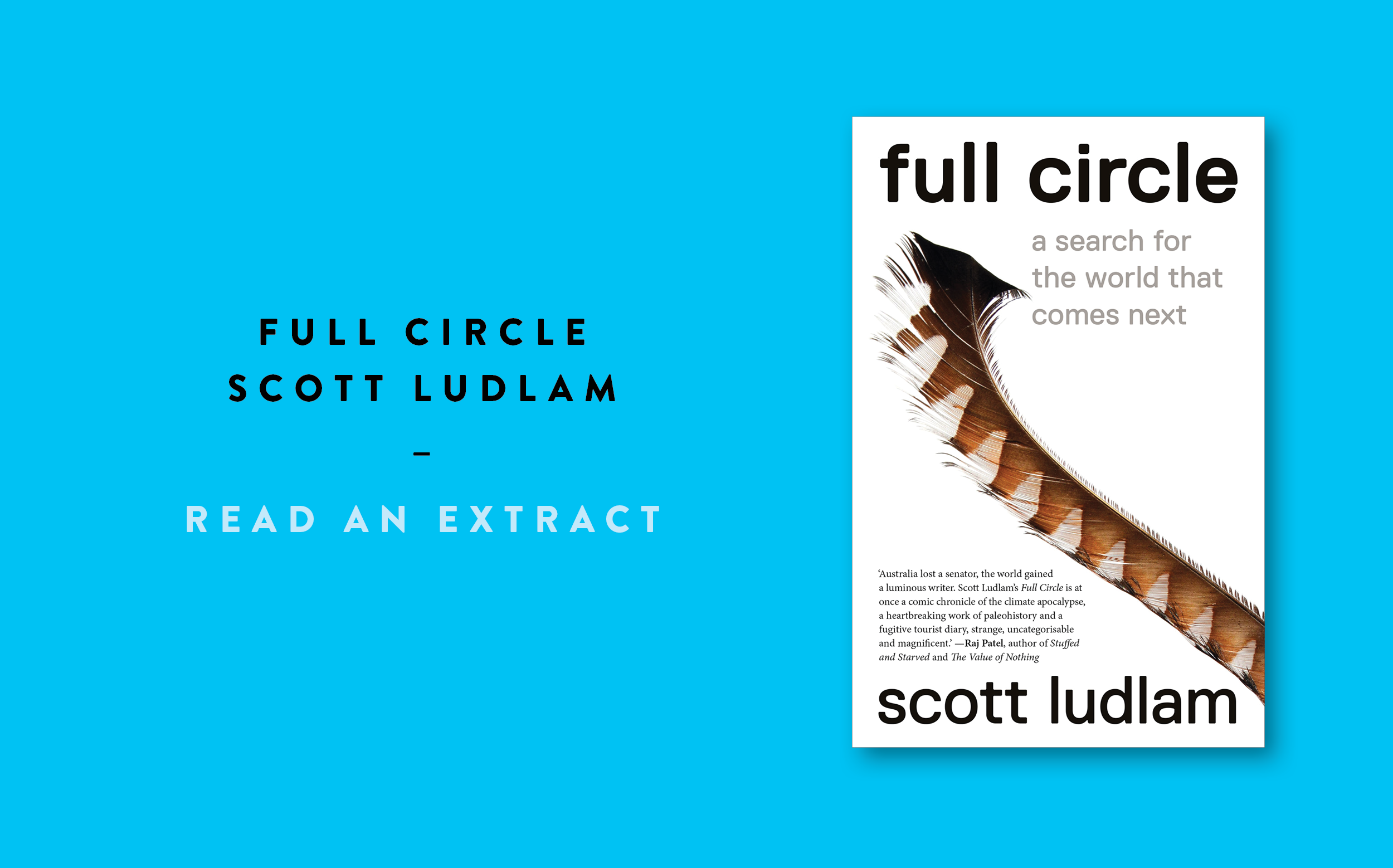 Read an extract: Full Circle
In Full Circle, Scott Ludlam travels the globe to see what happens when ordinary people stand up to corporations and tyrants. Read an extract.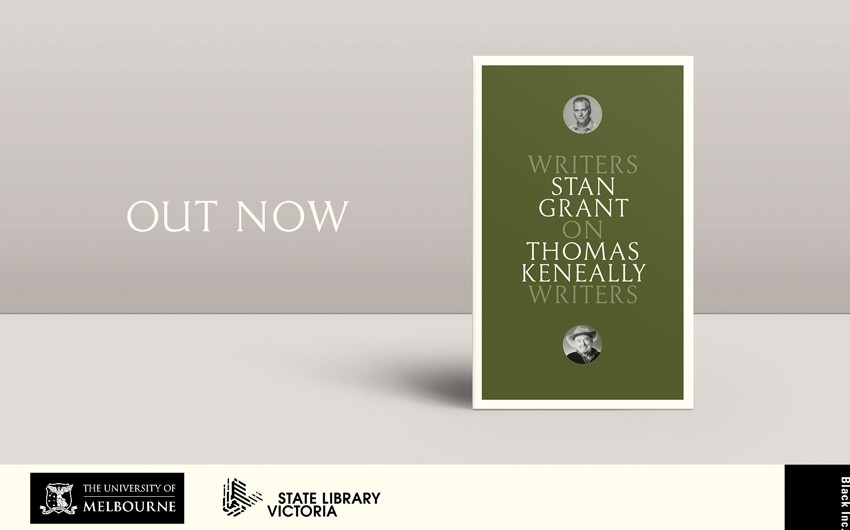 Read an extract: On Thomas Keneally
The latest in the Writers on Writers series is a thoughtful, nuanced look at Thomas Keneally's The Chant of Jimmie Blacksmith by award-winning journalist Stan Grant, which considers race, representation and Australian history.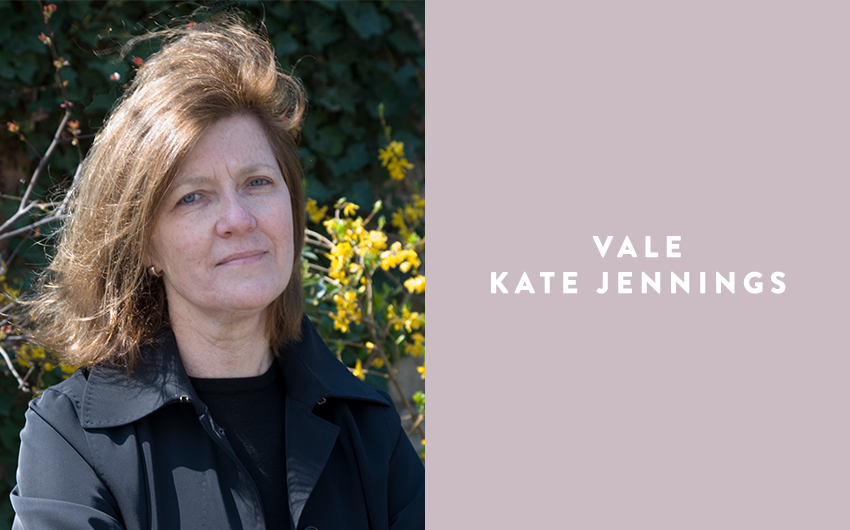 Vale Kate Jennings
Remembering a pioneering writer and friend.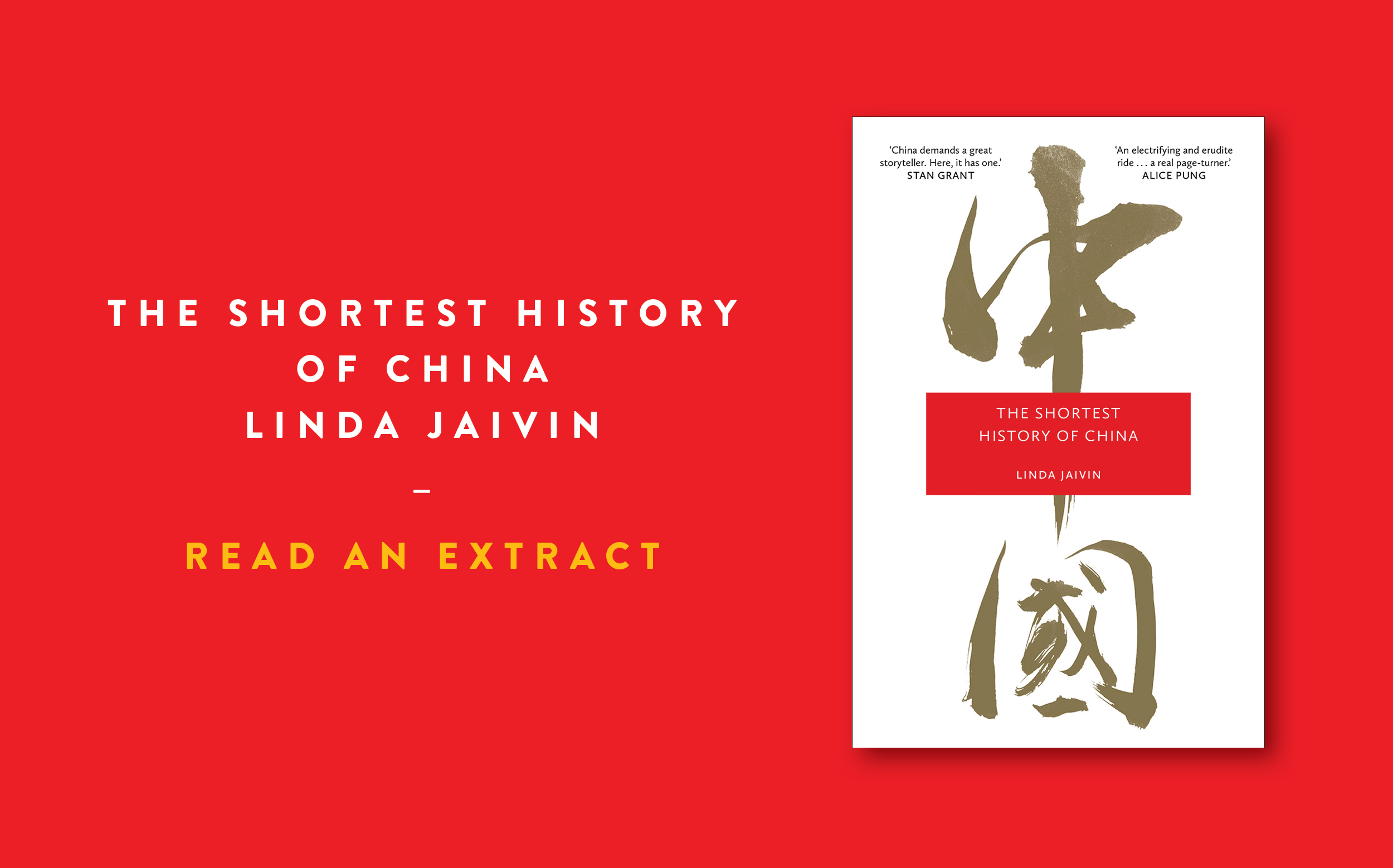 Read an extract: The Shortest History of China
A pacy history of China that can be read in an afternoon, but will transform your perspective for a lifetime. Read the introduction to The Shortest History of China.
Read an extract: Econobabble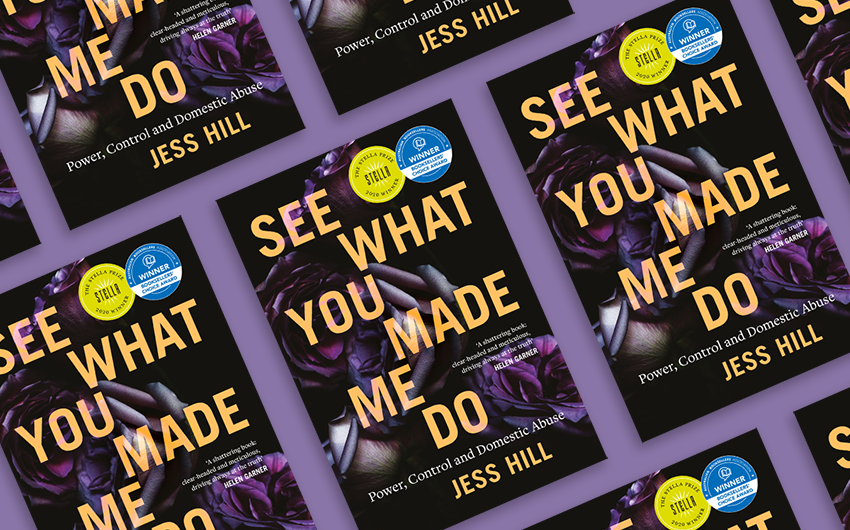 See What You Made Me Do: Documentary series premieres 5 May
The three-part series based on the award-winning book premieres on SBS and SBS On Demand.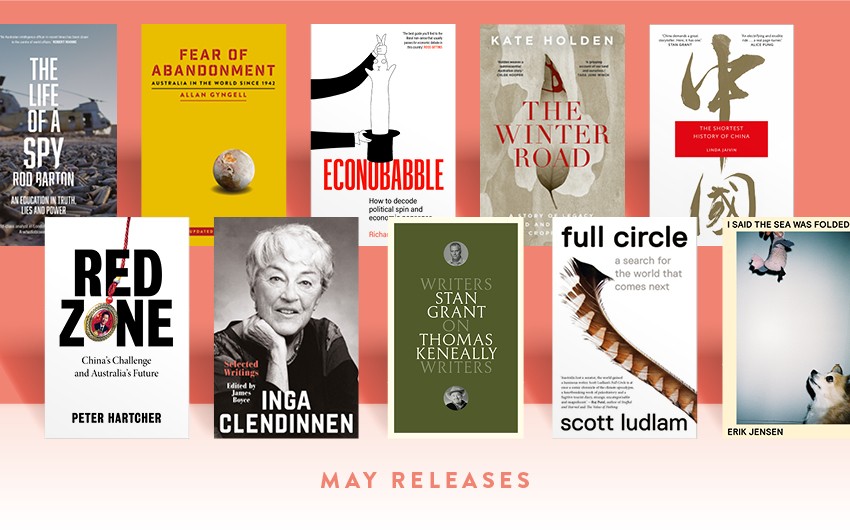 Win: New books in May
Discover our new books this month and find out how to win a copy.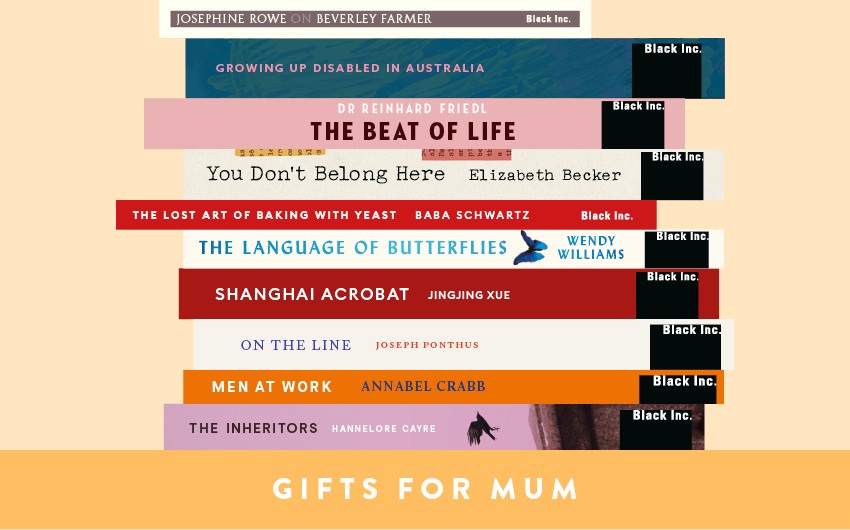 Gifts for Mum
Make Mum's day with our top picks for Mother's Day gifts. From riveting biographies and explorations of the world around us to award-winning fiction and a cookbook of delicious treats, there's something for everyone.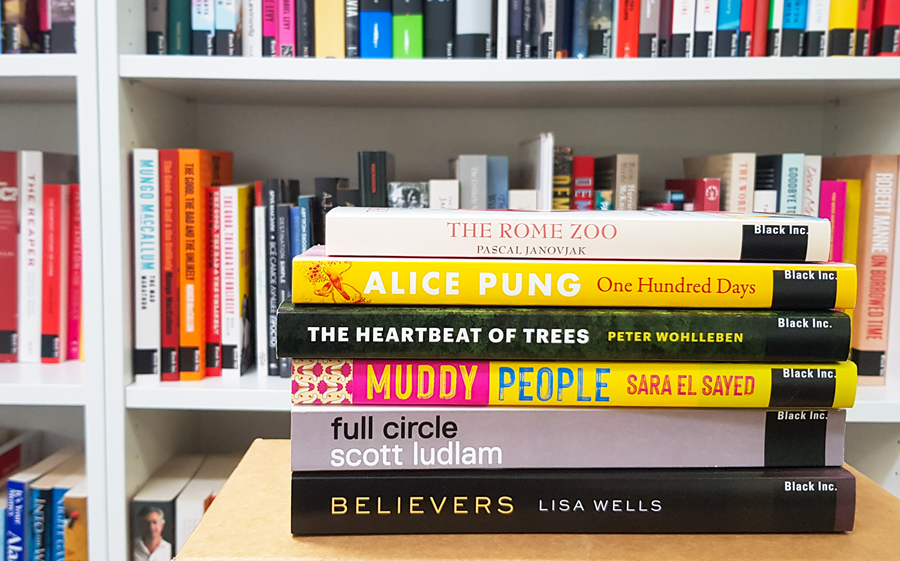 Win: Advance copies of upcoming books
Get your hands on our upcoming books before anyone else.
Most Recent