The Inc. Blot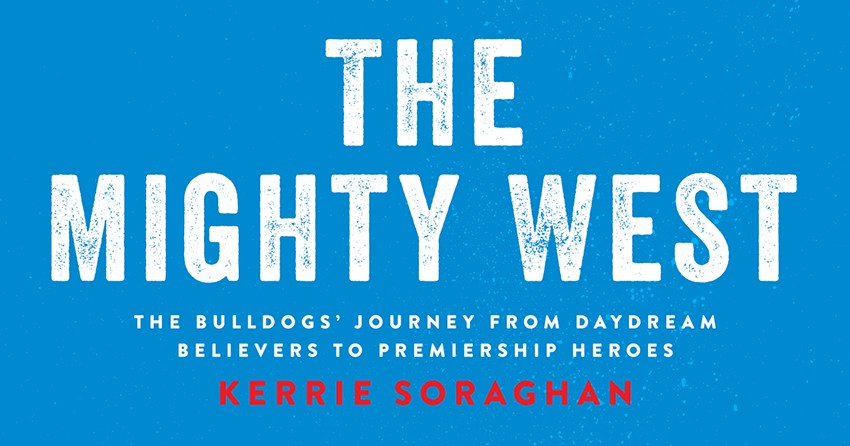 The Mighty West: The Bulldogs' Journey from Daydream Believers to Premiership Heroes
'If the young men, the bone and sinew of our industrial borough, would only come forward and take an active interest in the game, Footscray should send a powerful team into the field.' —Williamstown Advertiser, 18 May 1878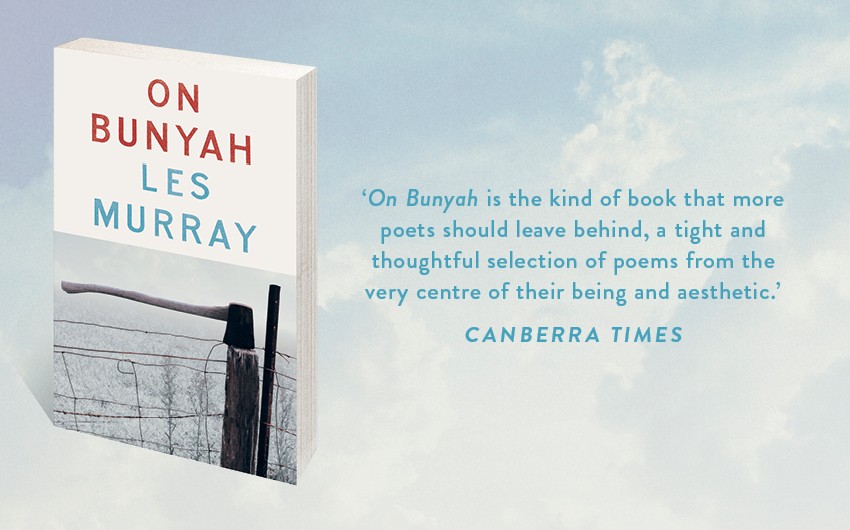 World Poetry Day 2017
This World Poetry Day Black Inc. celebrates Les Murray's On Bunyah.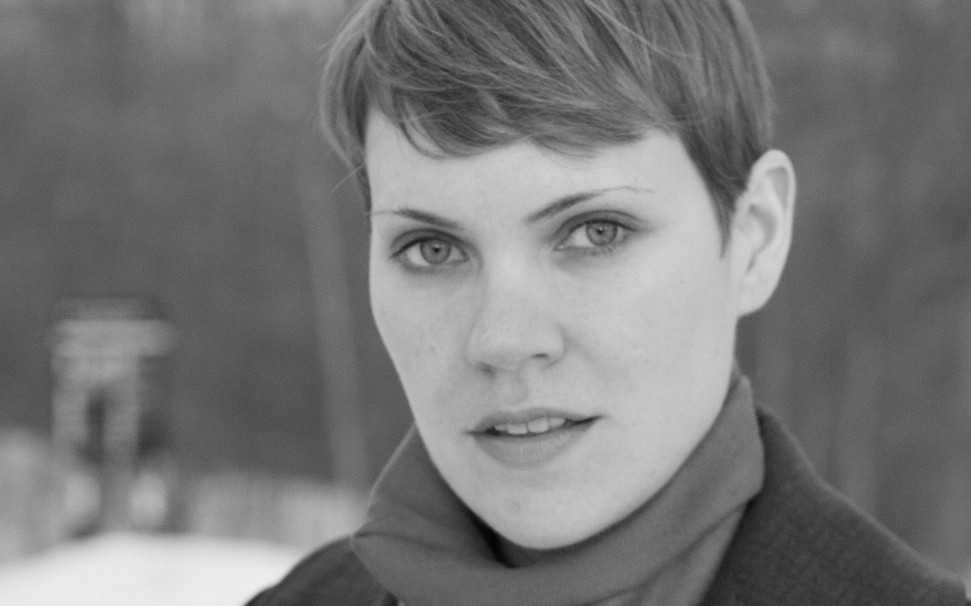 Josephine Rowe's Horse Latitudes
Black Inc. is thrilled to have acquired Josephine Rowe's new book, Horse Latitudes. This collection of superbly crafted and imaginative stories portrays characters moving beyond their known worlds either by choice or force. Set in an impressive array of real and fictional locations, Rowe's stories examine people caught between places, haunted by past lives and, often, on the cusp of departure or return.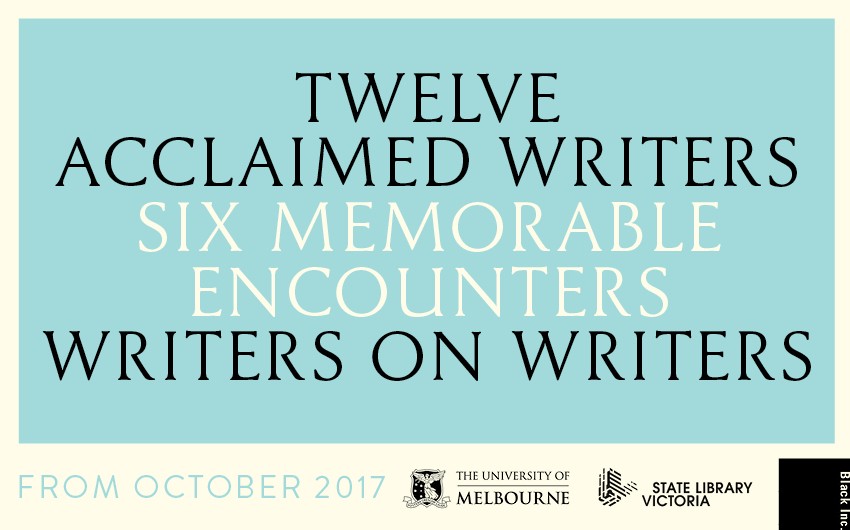 Introducing Writers on Writers
Some of Australia's most acclaimed writers, including Christos Tsiolkas and Alice Pung, will feature in a groundbreaking collaboration between independent publisher Black Inc., the University of Melbourne and the State Library of Victoria.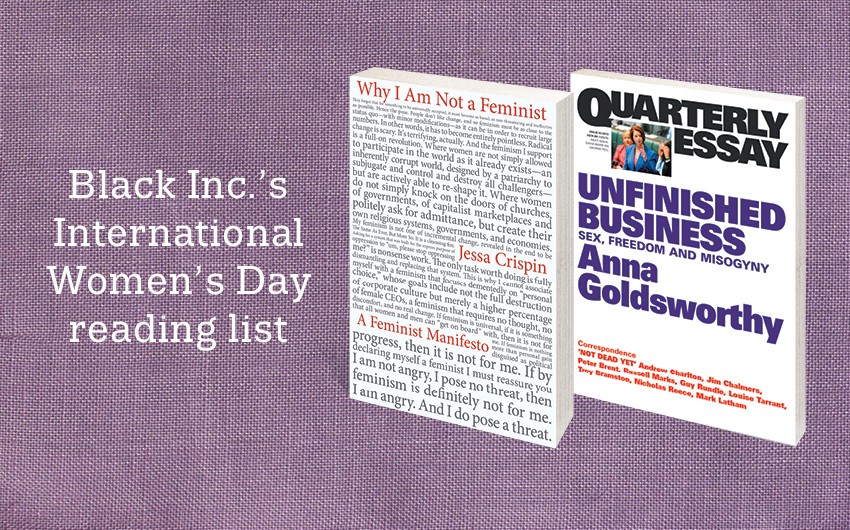 Black Inc.'s International Women's Day Reading List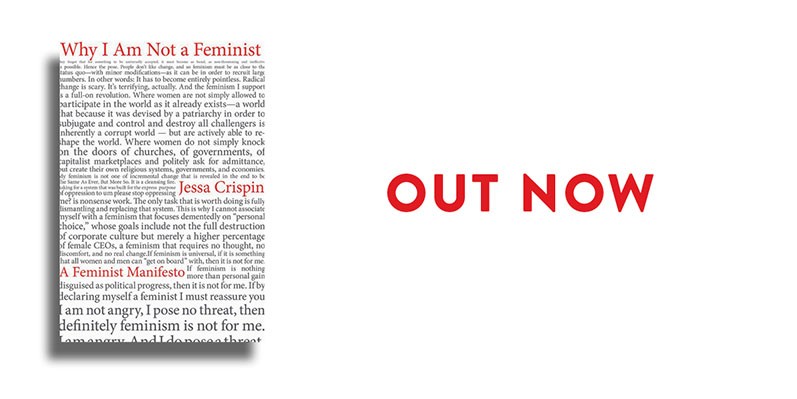 Read an extract from Why I Am not a Feminist by Jessa Crispin
If you asked me today if I am a feminist I would not only say no, I would say no with a sneer.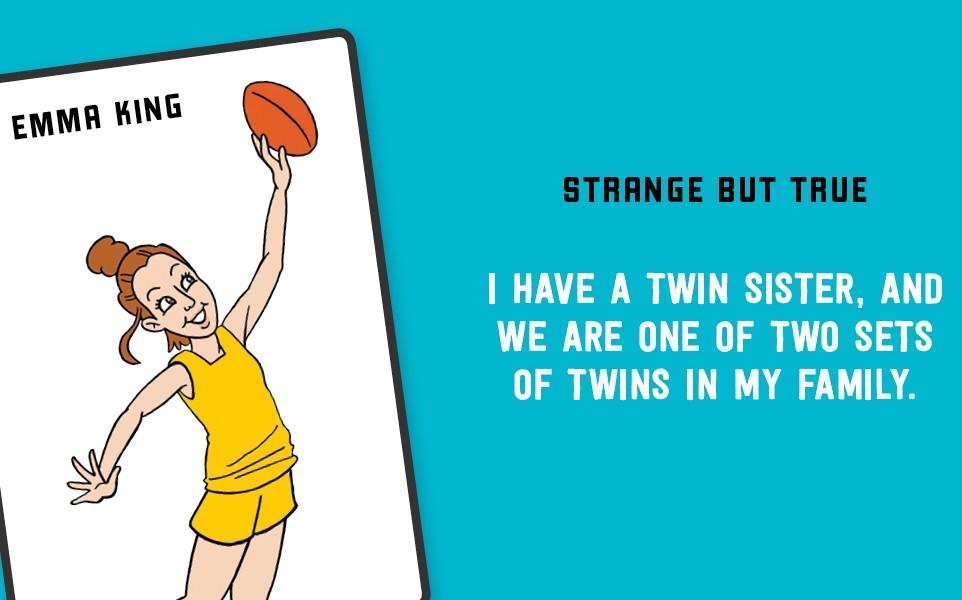 All About Emma!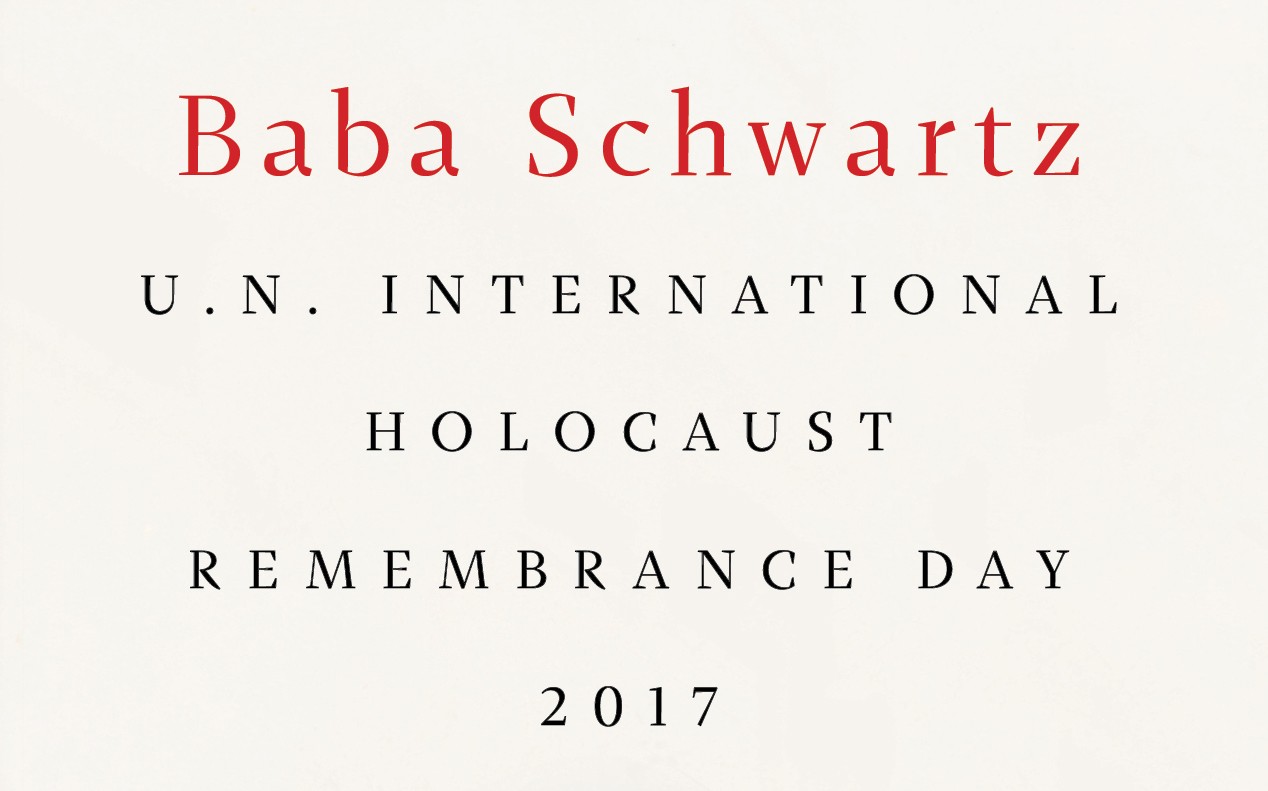 U.N. International Holocaust Remembrance Day Commemoration
A Testimony by Baba Schwartz, presented at the U.N. International Holocaust Remembrance Day Commemoration at the Jewish Holocaust Centre in Melbourne on January 30th 2017.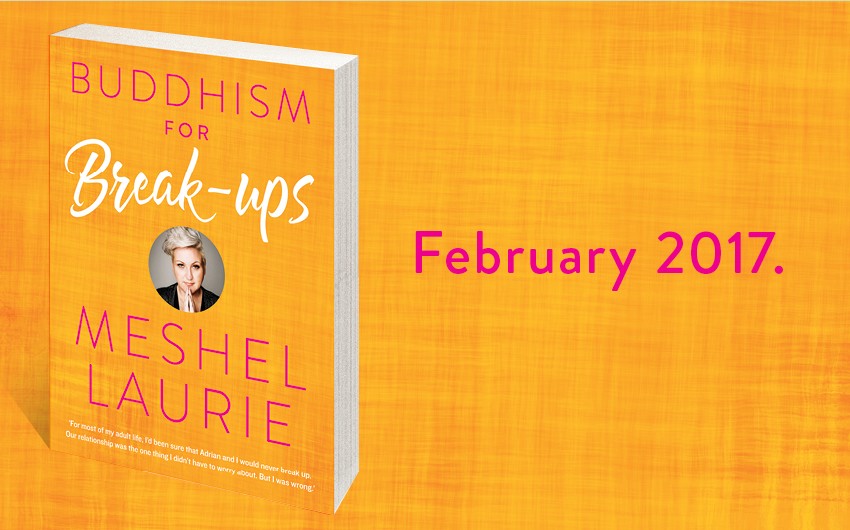 Read an extract from Buddhism For Break-ups by Meshel Laurie
For most of my adult life, I've been sure that Adrian and I would never break up. Our relationship was the one thing I didn't have to worry about. But I was wrong.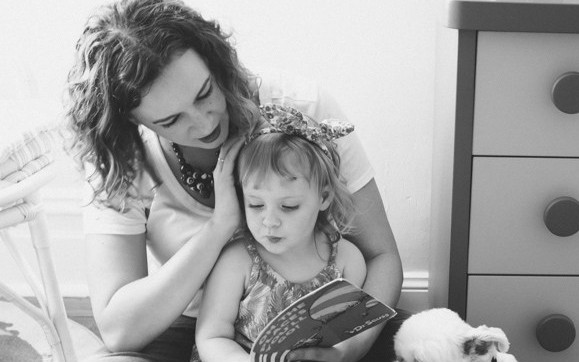 Lauren Sams shares her ten best writing tips
Lauren Sams is the author of the brand new novel Crazy, Busy, Guilty. She shares with us her ten best writing tips.
Most Recent