News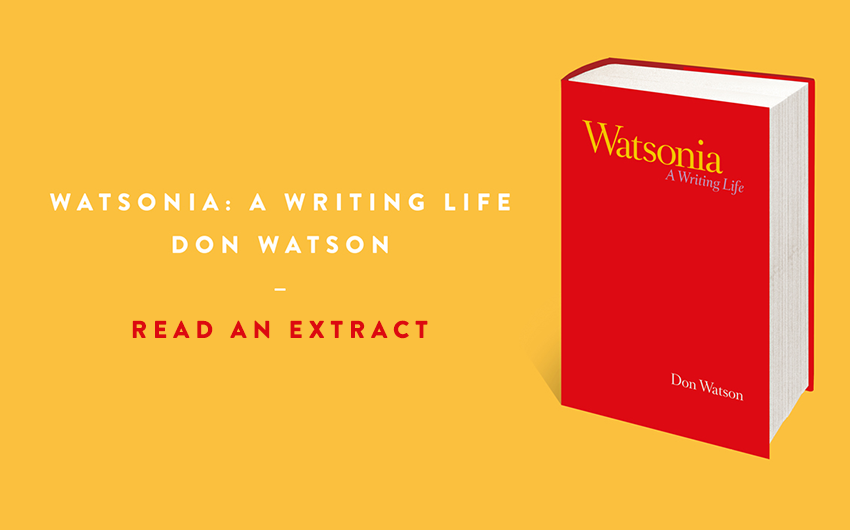 Read an extract: Watsonia
Read 'Leaders and Dung Beetles', an essay from Watsonia, the definitive collection of Don Watson's writing life. Originally published in The Monthly.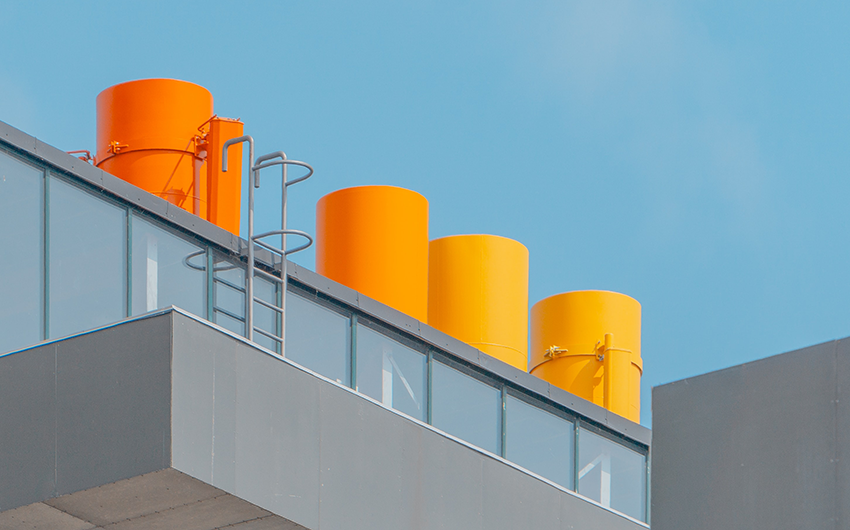 Are factories the answer to America's great divide?
To defeat populists, build new factories, says Dennis Glover, author of Factory 19.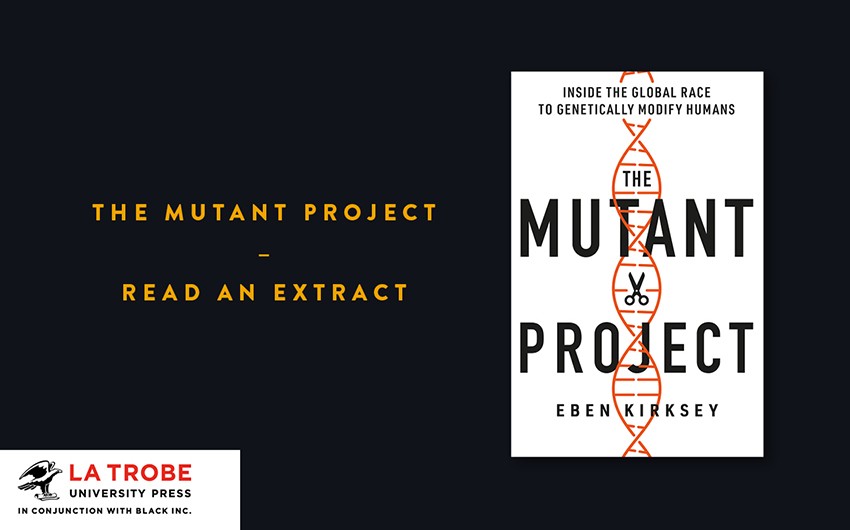 Read an extract: The Mutant Project
An anthropologist visits the frontiers of genetics, medicine and technology to ask: whose values are guiding gene-editing experiments, and what are the implications for humanity?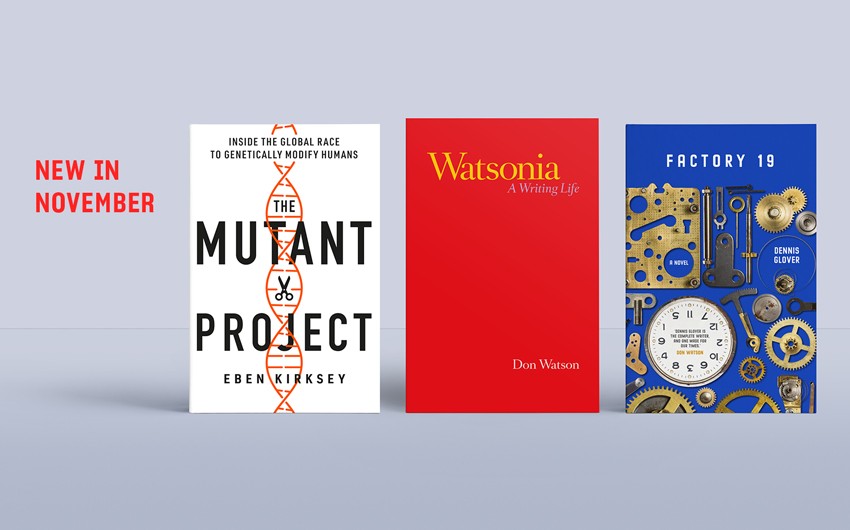 Win: New in November
Discover our November releases and find out how you can win a copy!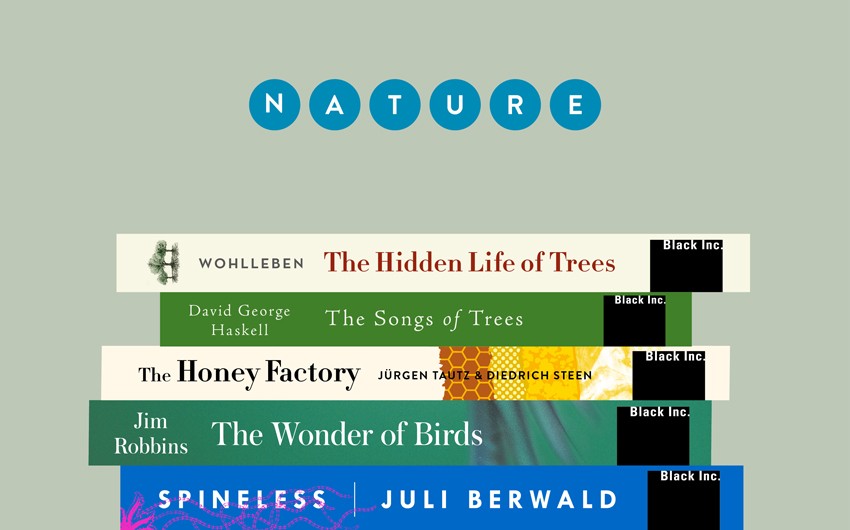 Take a moment to reconnect with these nature books
Our favourite books about birds, bees and trees. Best enjoyed outdoors.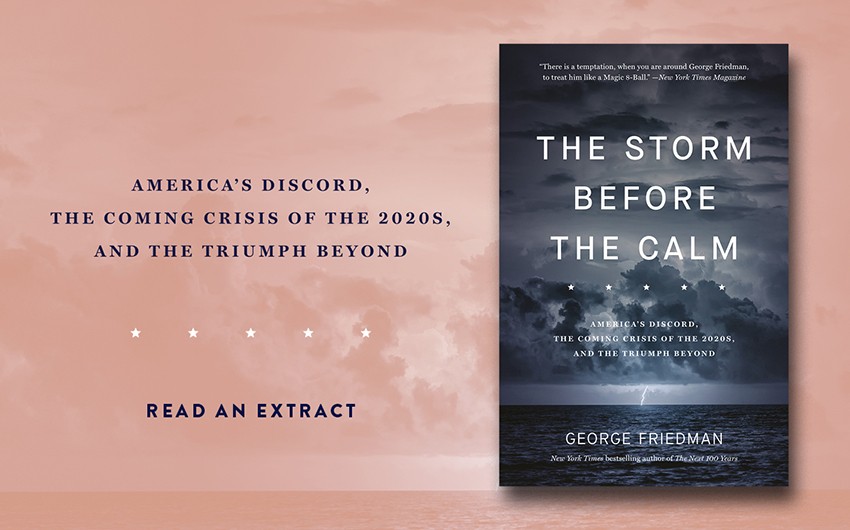 Read an extract: The US election from The Storm Before the Calm
George Friedman on what led to the current political crisis in America, and what the 2020s will hold. Read an extract from The Storm Before the Calm.
Work with us: QE & AFA Digital Marketing Manager
We're seeking a digital marketing expert for Quarterly Essay and Australian Foreign Affairs.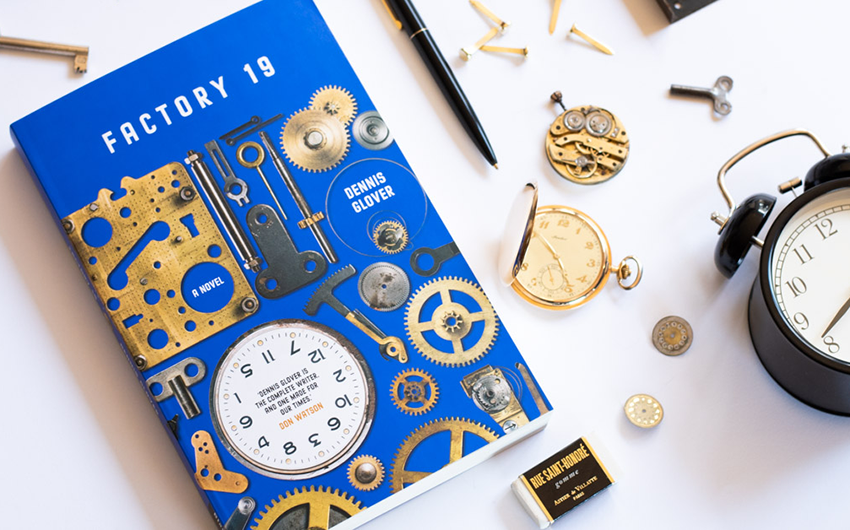 Read an extract: Factory 19
We're told that the future will be brighter. But what if human happiness really lies in the past? Read an extract from Dennis Glover's upcoming dystopian novel, Factory 19.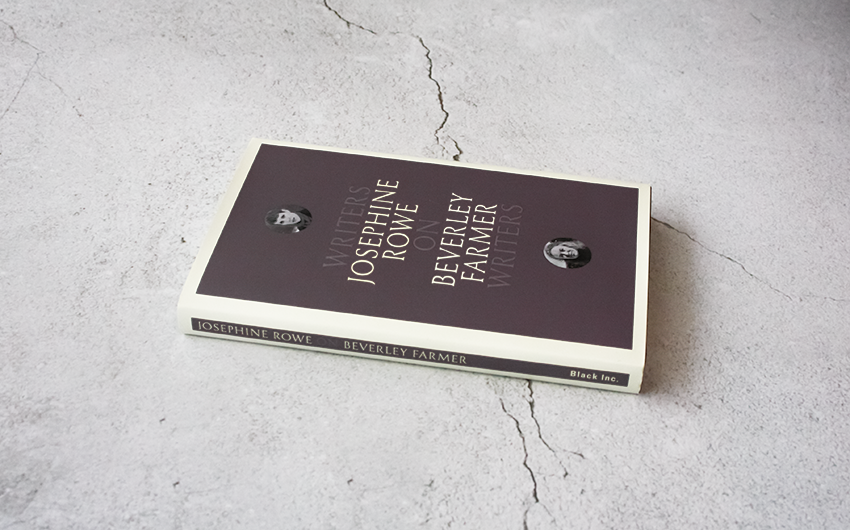 Win: On Beverley Farmer
Enter for your chance to win the new book in the Writers on Writers series.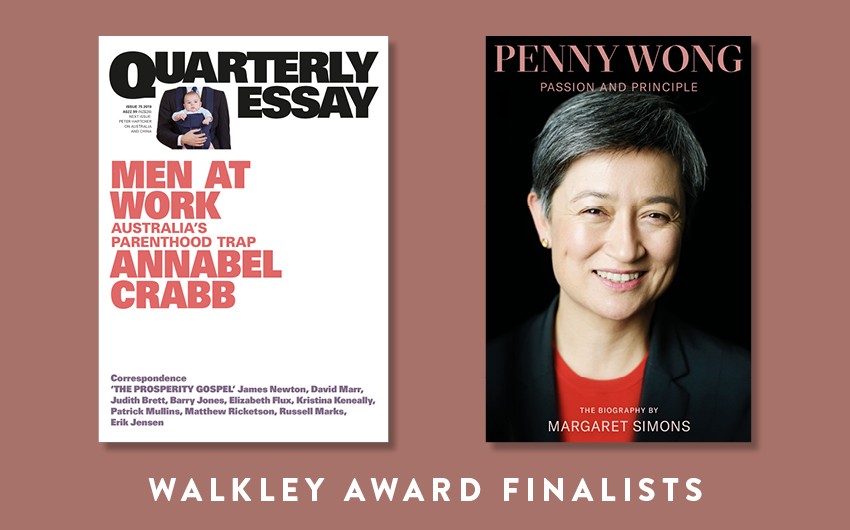 Annabel Crabb and Margaret Simons announced as Walkley Award finalists
Men at Work and Penny Wong: Passion and Principle were included on the list.
Most Recent