News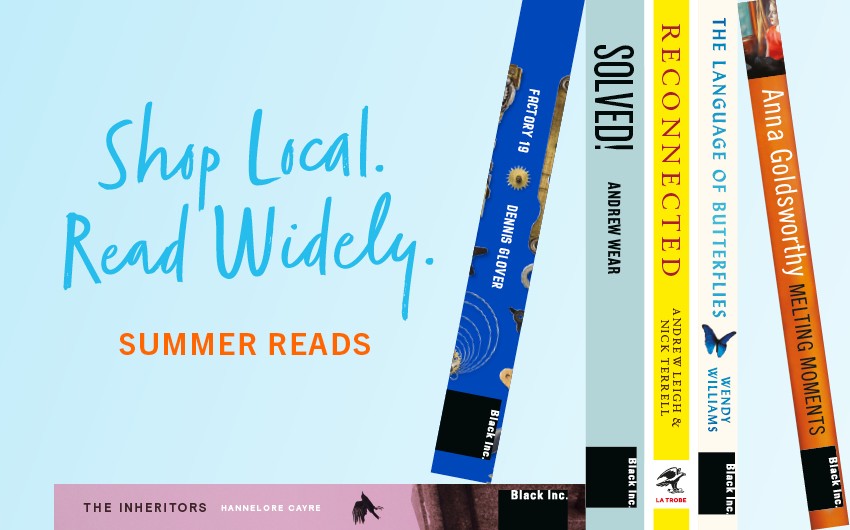 Shop local, read widely this summer
Our top picks to fill the summer days.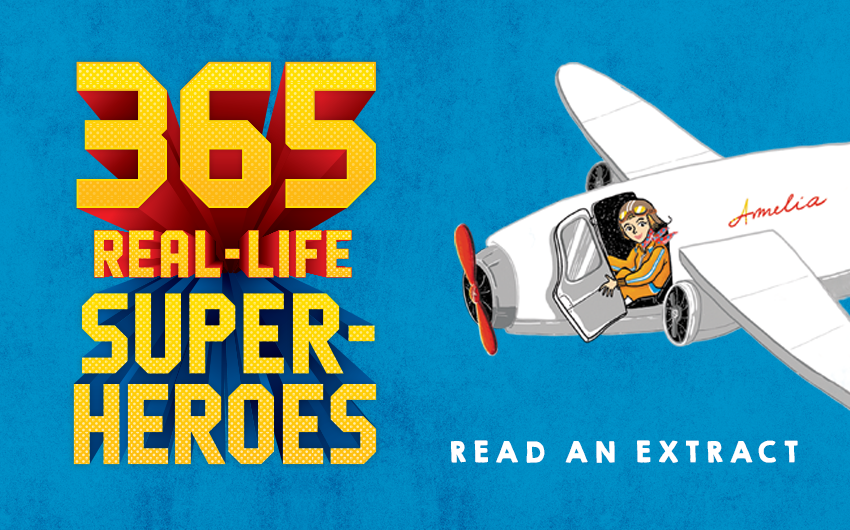 Real-life superheroes who dared to be brave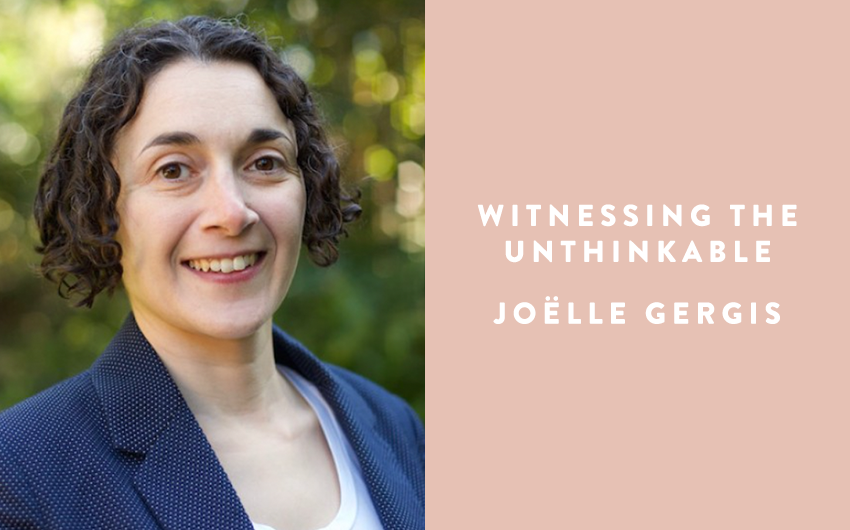 Acquisition news: Witnessing the Unthinkable by Joëlle Gergis
Book by leading Australian climate scientist to be published in 2022.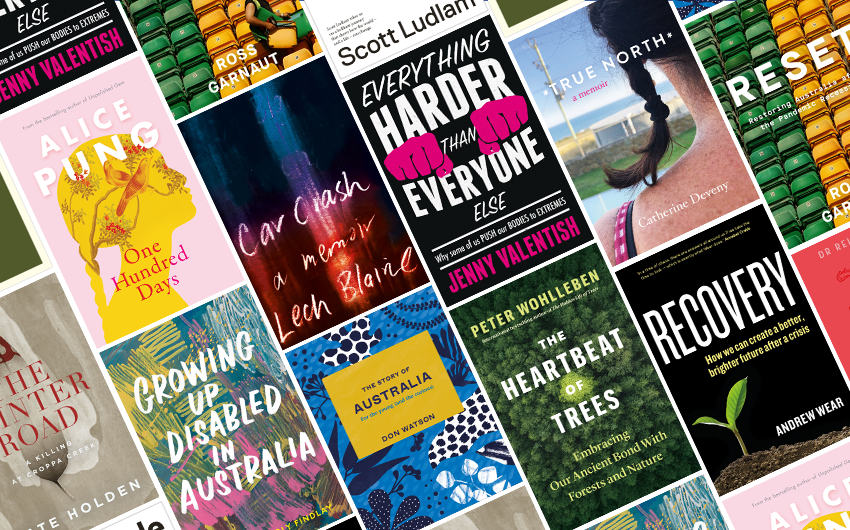 Sneak peek: 2021 Highlights
Discover what next year has in store – view our most anticipated books publishing in 2021.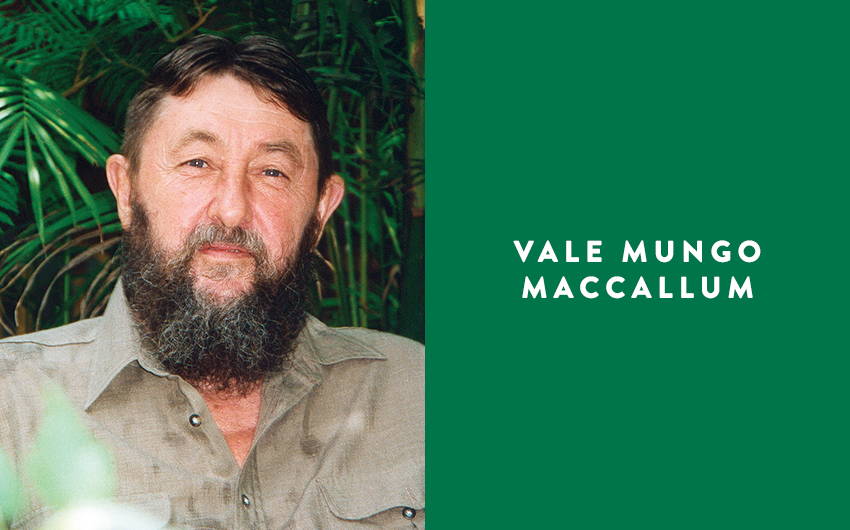 Vale Mungo MacCallum
Remembering a legend of Australian political journalism.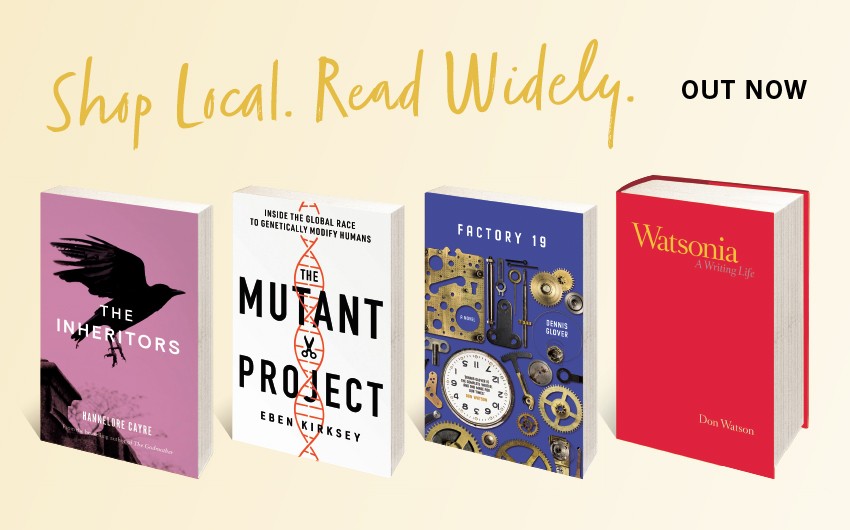 Gifts for everyone
This year, find gifts for everyone (including yourself) at your local bookshop.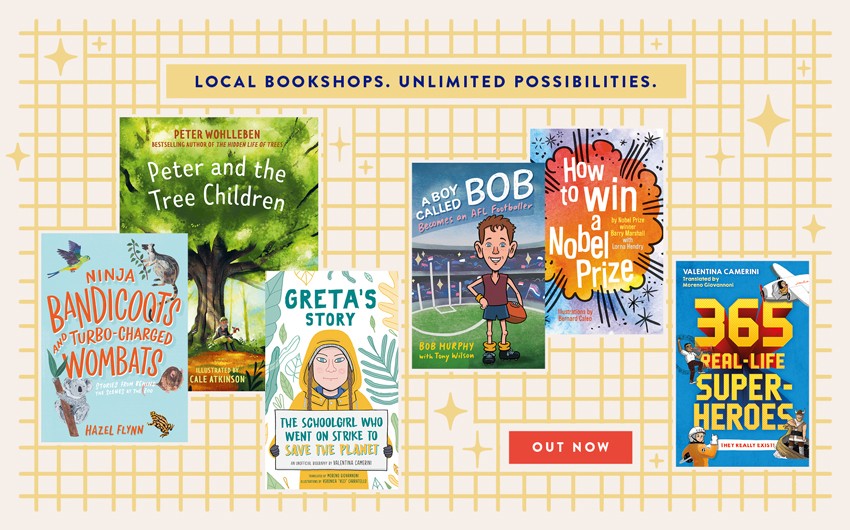 Gifts for young readers
Looking for something for the young readers in your life? Kids will love these smart and entertaining books.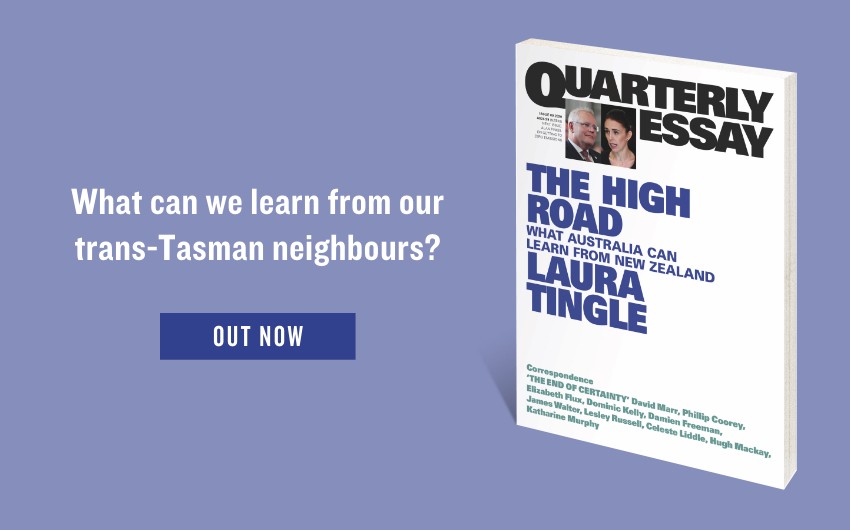 QE80: The High Road is out now
Wht can Australia learn from New Zealand? In this wise and illuminating essay, Laura Tingle looks at leadership, character and two nations in transition.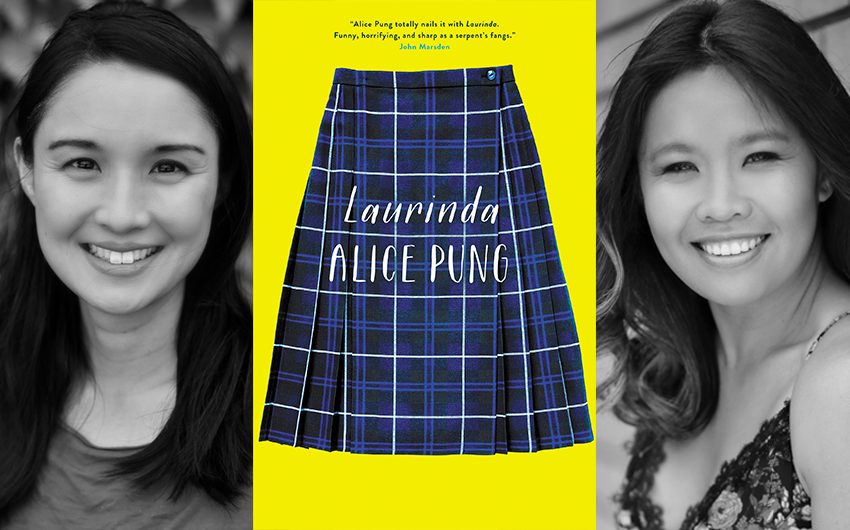 Alice Pung's Laurinda to be adapted by Melbourne Theatre Company
Actor and comedian Diana Nguyen has been commissioned to adapt the award-winning novel.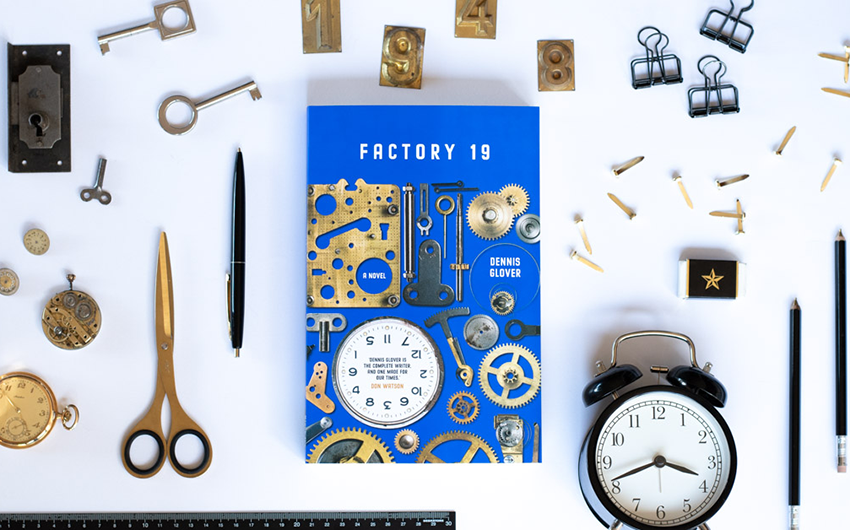 Author Q&A: Dennis Glover on Factory 19
We spoke to the author of the darkly funny Factory 19 about nostalgia, Orwell and the working class.
Most Recent