News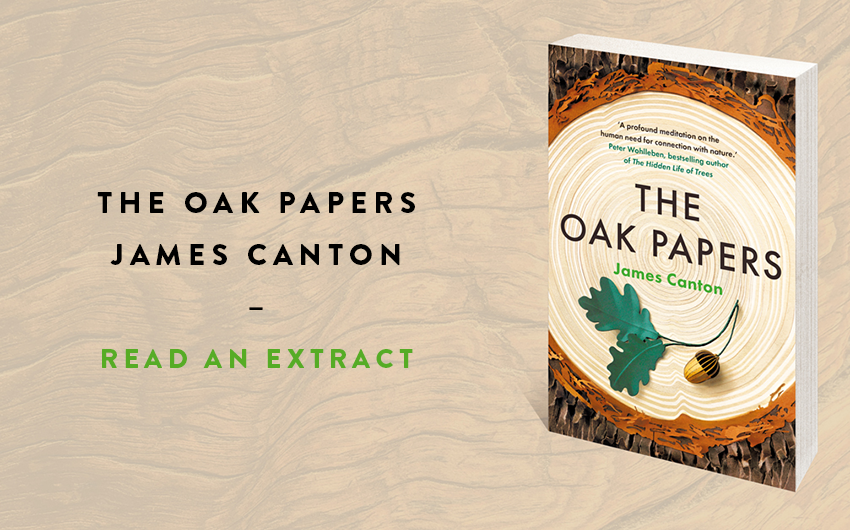 Read an extract: The Oak Papers
An intimate and moving meditation on humanity and our relationship to the natural world. Read the introduction to James Canton's The Oak Papers.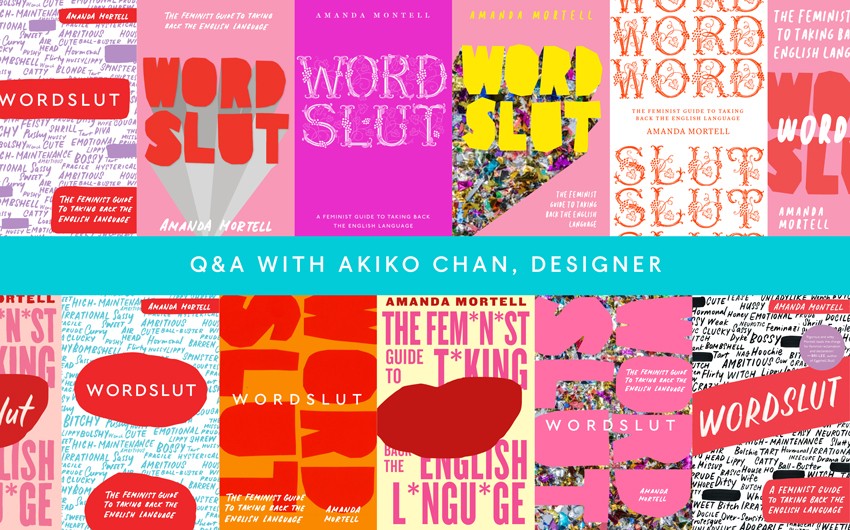 Q&A with Akiko Chan, designer
What's behind a good book cover? Hear from our designer Akiko Chan on her favourite work, what inspires her and being shortlisted for the ABDA Emerging Designer of the Year award.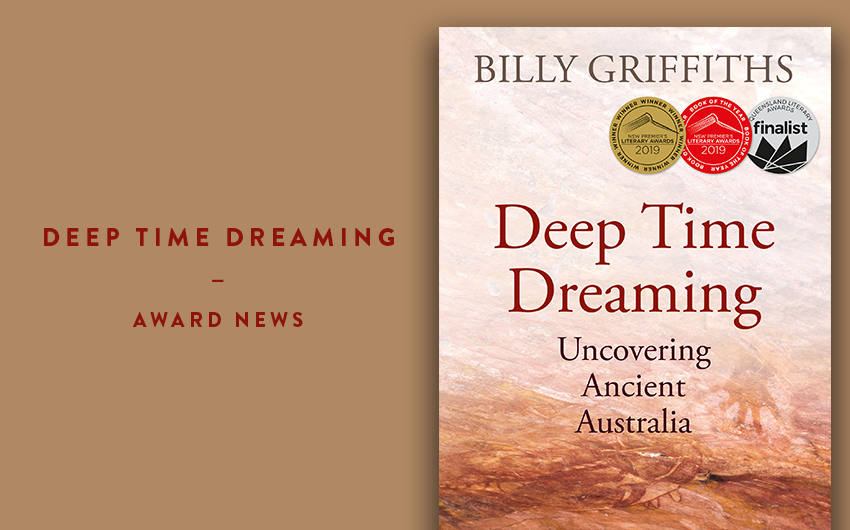 Award news: Billy Griffiths presented with 2020 Max Crawford Medal
Congratulations to Billy Griffiths, whose book Deep Time Dreaming was recognised by the Australian Academy of the Humanities.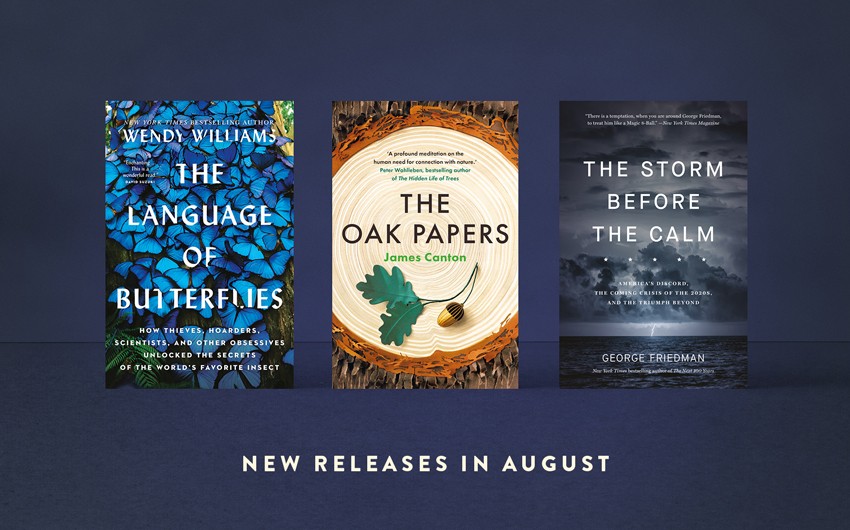 Win: New books in August
Your sneak peek at new titles this month, plus a chance to win a copy!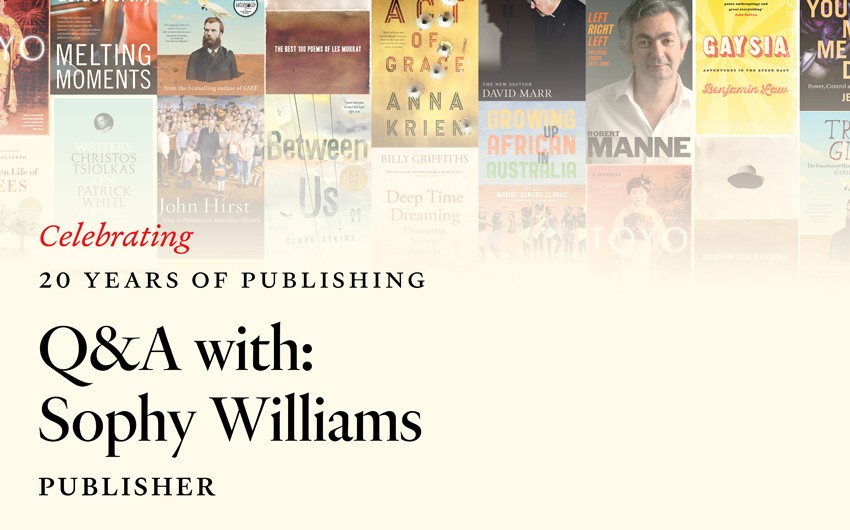 20 years of publishing: Q&A with Sophy Williams
Our international director talks about what she looks for in a book and how you can support booksellers.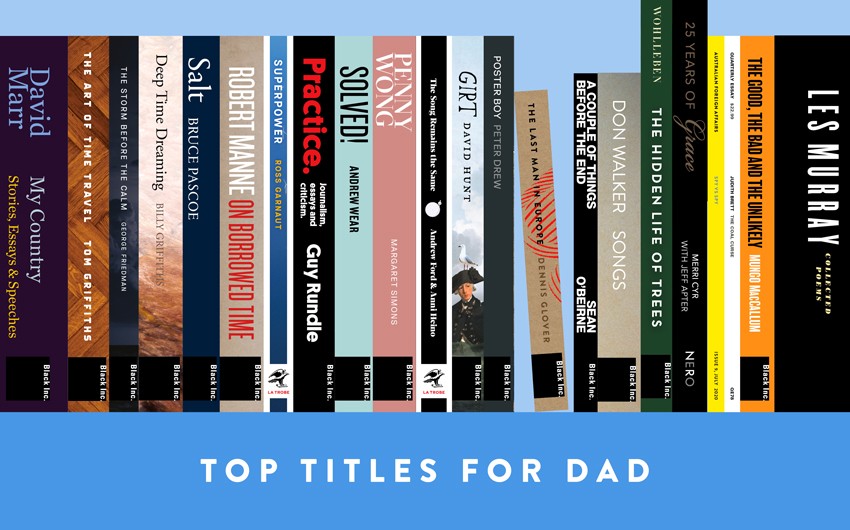 Our Father's Day picks
Get these top reads delivered to his door with free shipping, find them at your local bookshop, or buy an ebook he can download directly onto any device he chooses.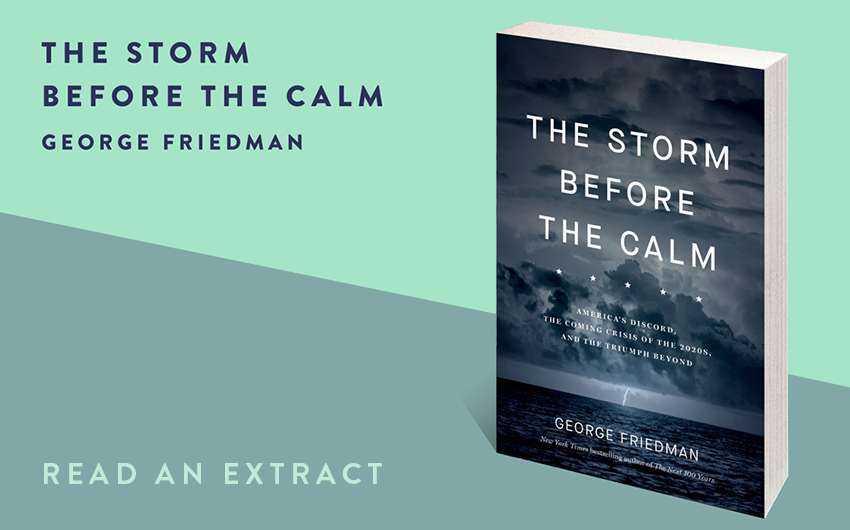 Read an extract: The Storm Before the Calm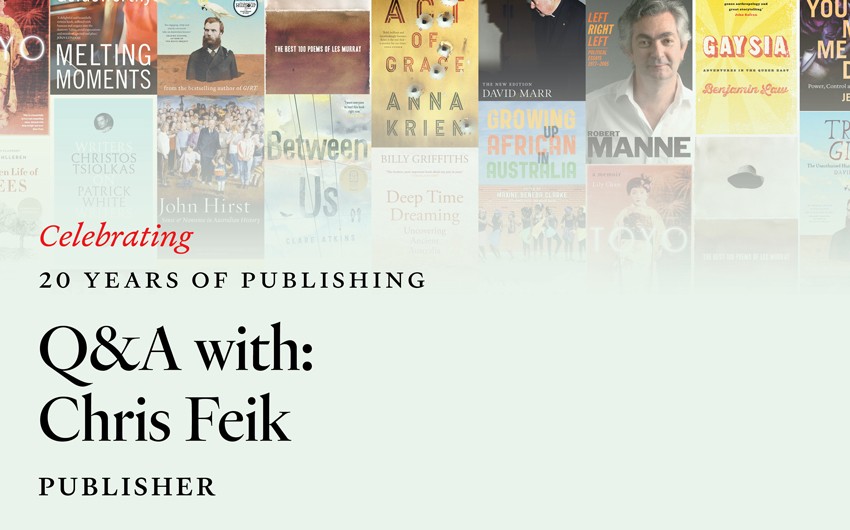 20 years of publishing: Q&A with Chris Feik
Our senior publisher shares his pathway to publishing and the underrated books you might have missed.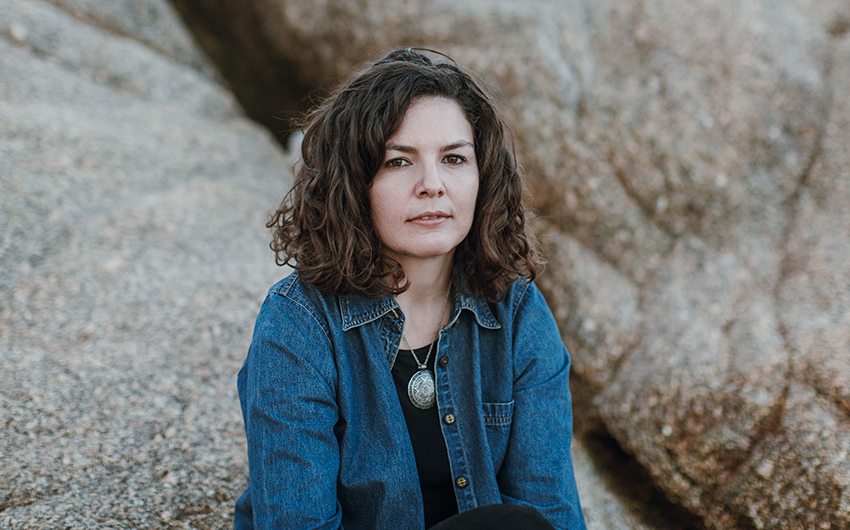 Acquisition news: Eliza Hull's We've Got This
The anthology on parenting with a disability will be published in 2022.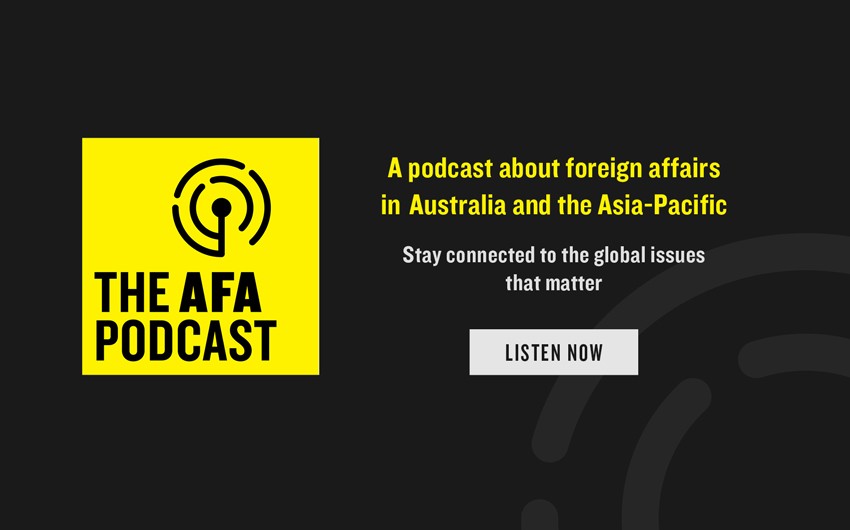 The AFA Podcast Launches
A podcast about foreign affairs in Australia and the Asia-Pacific
The AFA podcast is a new audio offering from the publisher of Australian Foreign Affairs, Quarterly Essay, The Monthly and The Saturday Paper.
Most Recent