The Inc. Blot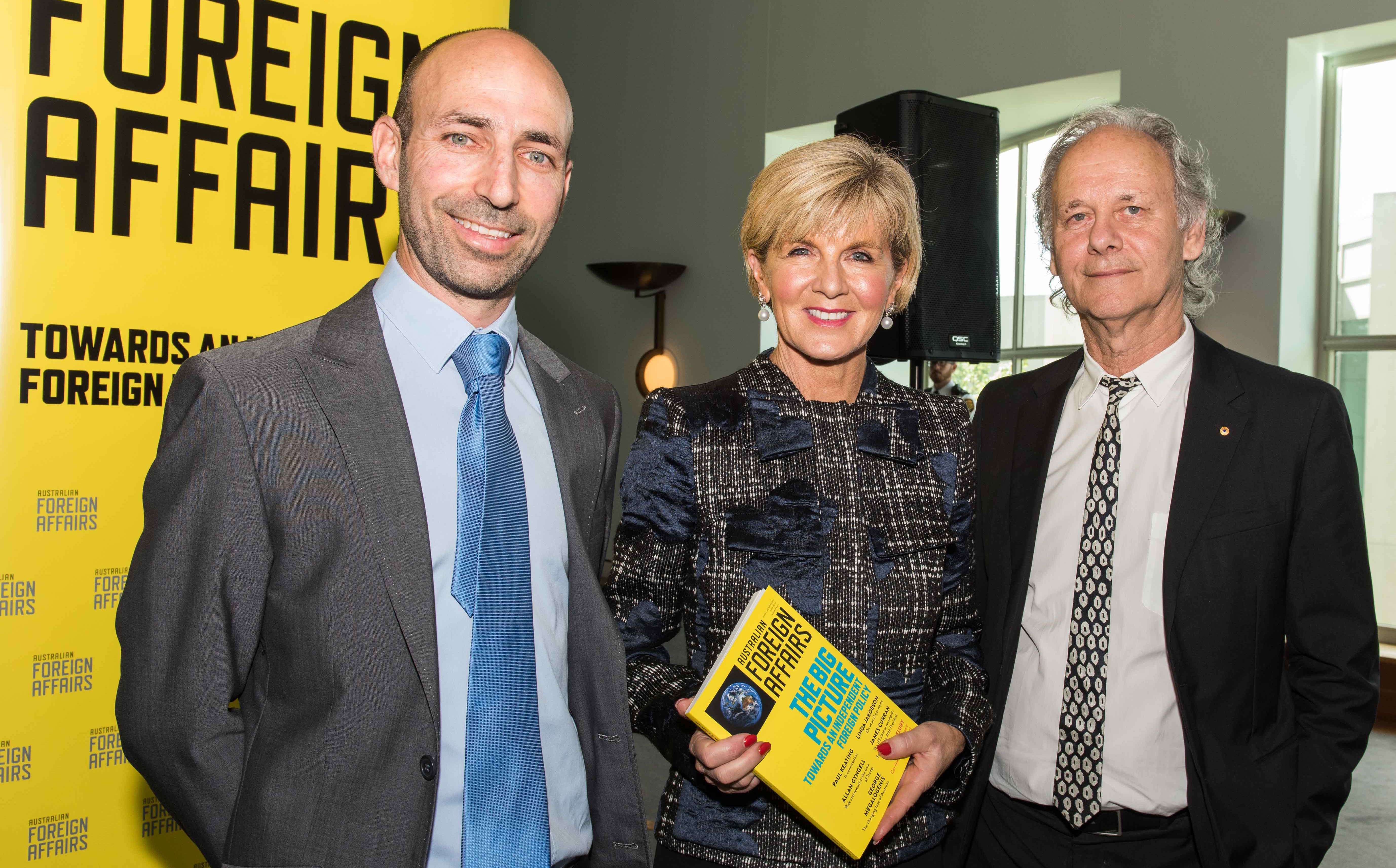 The Hon Julie Bishop MP launches Australian Foreign Affairs
After a moving speech by the Minister for Foreign Affairs, The Hon Julie Bishop MP, Australian Foreign Affairs was launched at Parliament House in Canberra.
You can read the full transcript of Julie Bishop's speech below.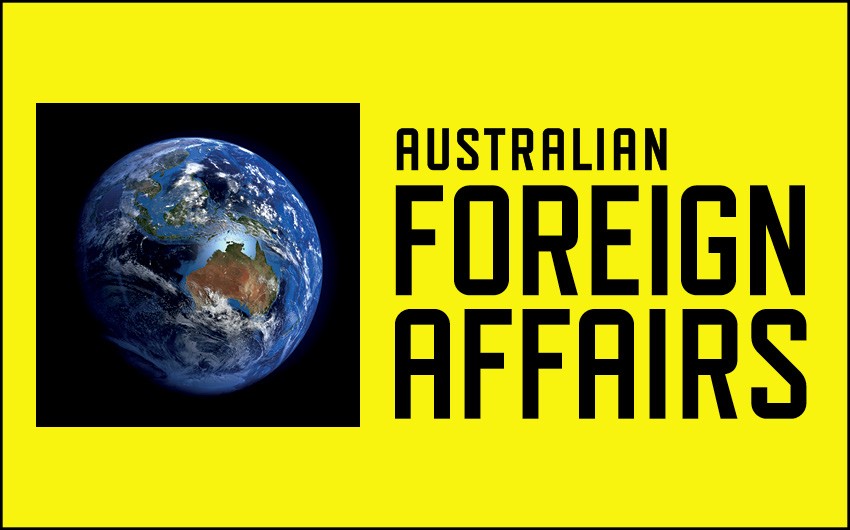 Australian Foreign Affairs: Editors Note
'Australia's foreign affairs – and the ability to develop clever and informed responses – will determine not only the country's future and prosperity but the claims that can be made about the nation's character.'
—Jonathan Pearlman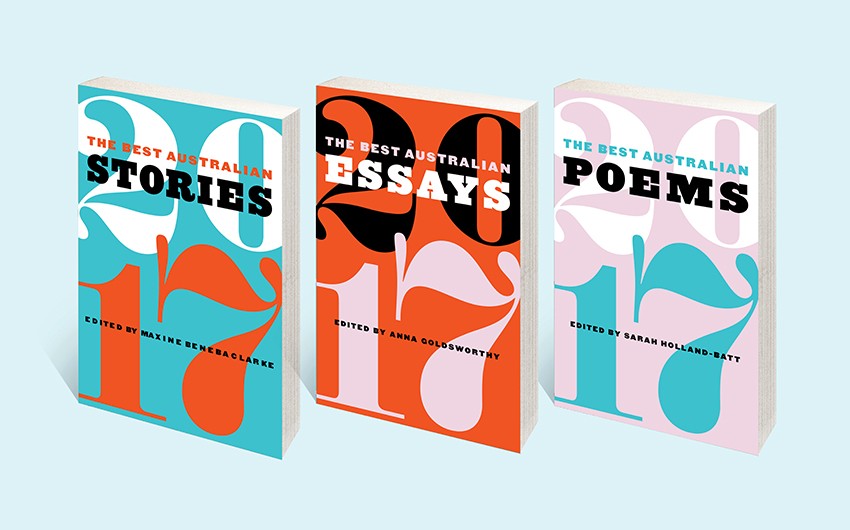 Introducing the Best Australian Stories, Essays and Poems 2017
Black Inc. is delighted to announce the contributors to The Best Australian Stories, Essays and Poems 2017.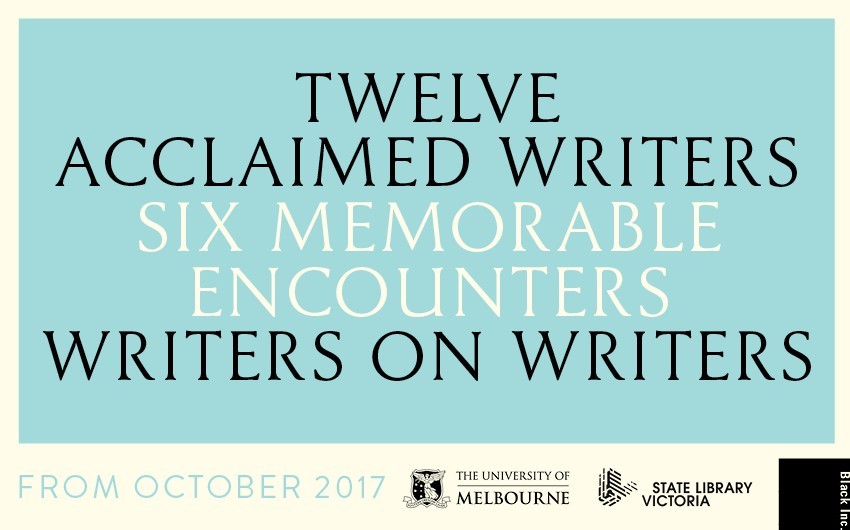 On Kate Jennings
The first two books in the Writers on Writers series are in stores now! Read an extract from On Kate Jennings by Erik Jensen.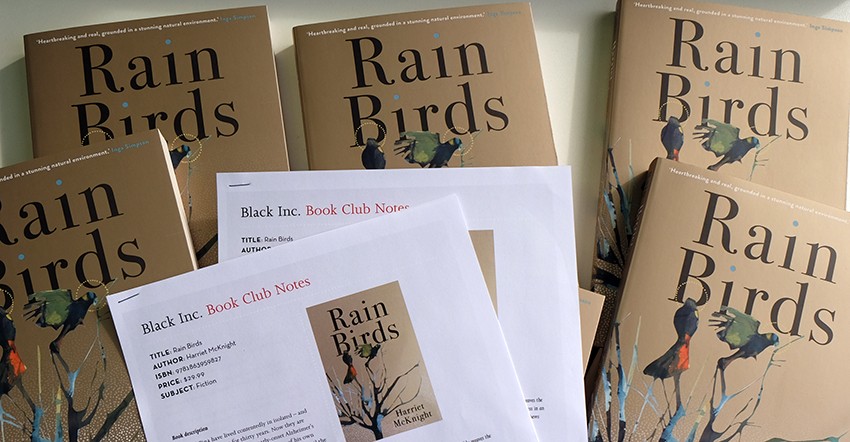 Black Inc. Book Club Reads
The Black Inc. team love reading books. And the next best thing to reading a book is talking about books! Here is a selection of Black Inc. and Nero titles that have downloadable book club notes.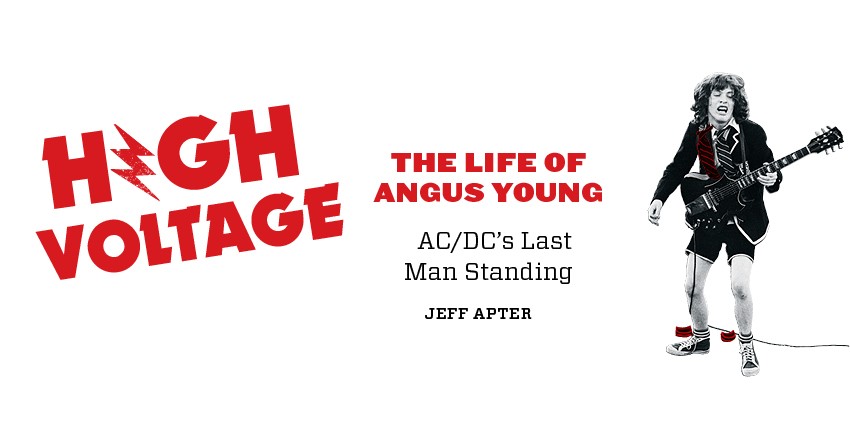 An Angus Young Playlist
High Voltage is the first biography to focus exclusively on Angus Young. It tells of his remarkable rise from working-class Glasgow and Sydney to the biggest stages in the world. Author Jeff Apter has curated a High Voltage playlist just for us, check it out!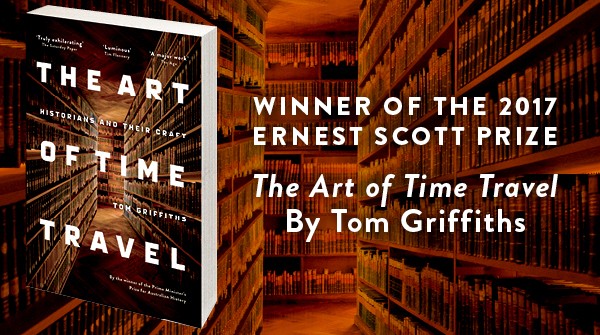 The Art of Time Travel
Tom Griffiths has been awarded the Ernest Scott Prize for his book, The Art of Time Travel. Here is a feature excerpt from the book on Henry Reynolds, also an Ernest Scott Prize Winner. On Tuesday, 5 September Tom Griffiths will give the 2017 Ernest Scott/Annual History Council of Victoria Lecture. This is a free event hosted by the School of Historical and Philosophical Studies at the University of Melbourne in partnership with the History Council of Victoria. Book here.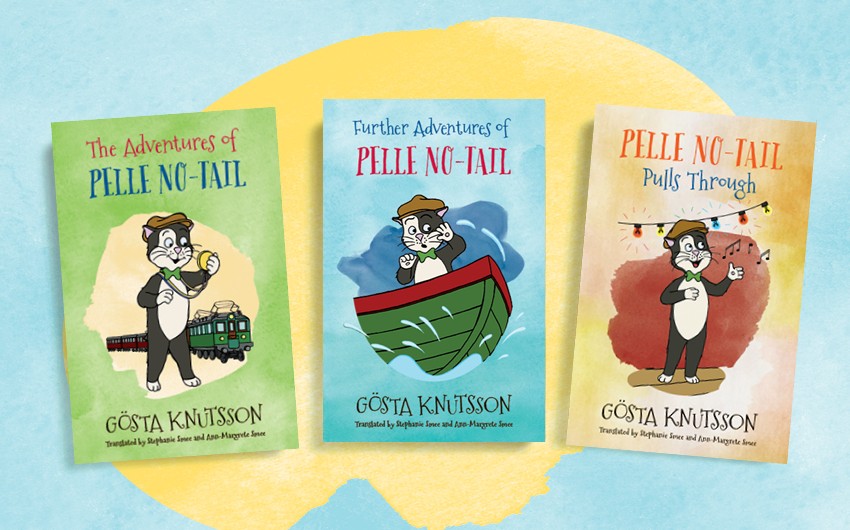 The Story of Pelle No-Tail
In 1939, on the eve of World War Two, Swedish author Gösta Knutsson published the first in what would be a series of twelve stories about the lovable cat, Pelle Svanslös. Pelle is a little country cat whose tail, most unfortunately, was bitten off by a rat when he was still only a kitten. As a result Pelle finds himself bullied by the other cats in the neighbourhood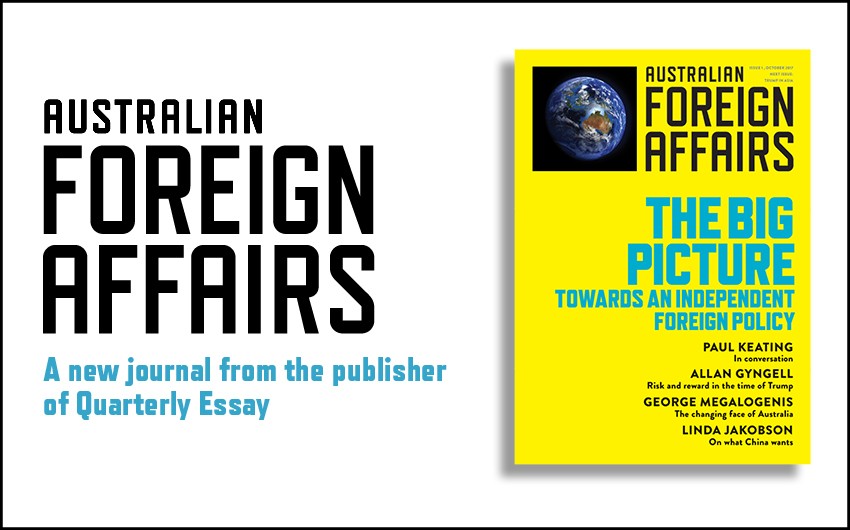 Introducing Australian Foreign Affairs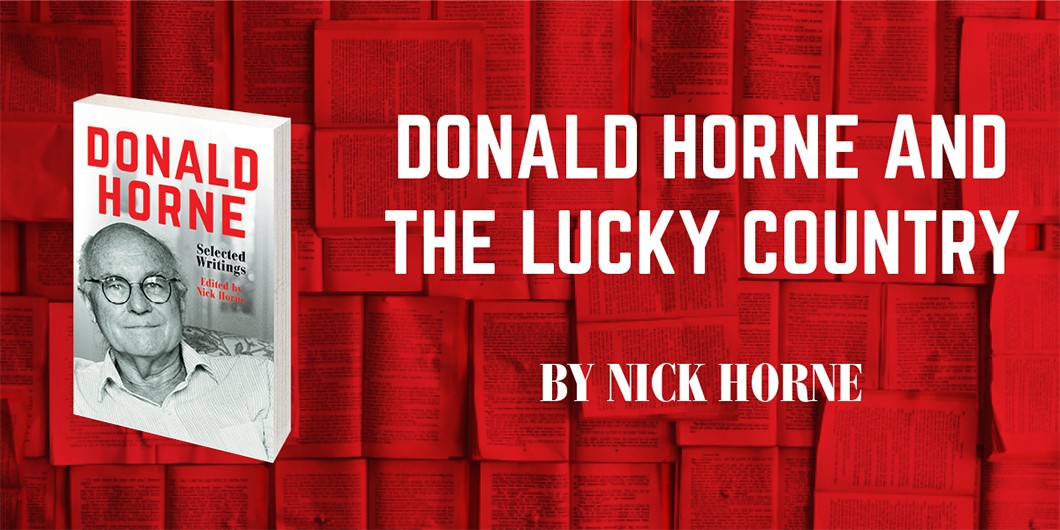 Donald Horne and the Lucky Country
Nick Horne reflects on his father's most famous work: The Lucky Country.
Most Recent