The Inc. Blot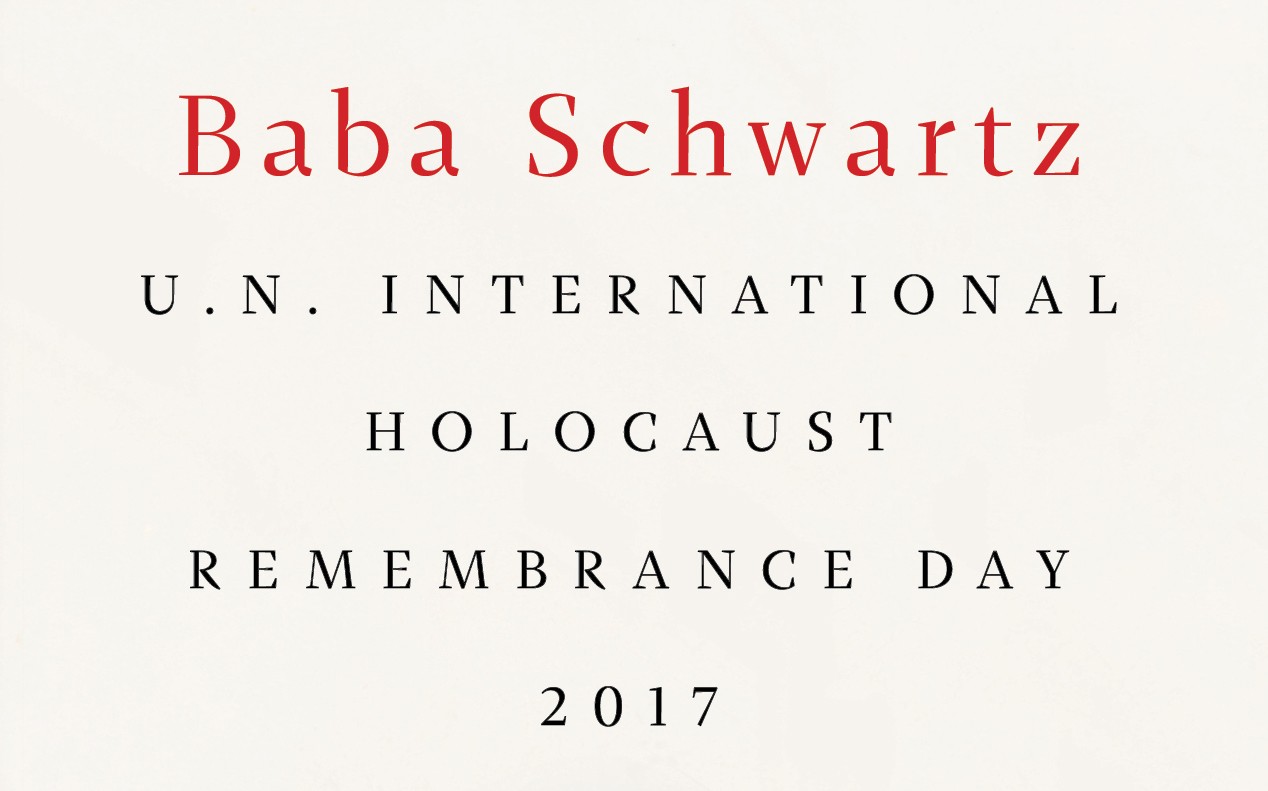 U.N. International Holocaust Remembrance Day Commemoration
A Testimony by Baba Schwartz, presented at the U.N. International Holocaust Remembrance Day Commemoration at the Jewish Holocaust Centre in Melbourne on January 30th 2017.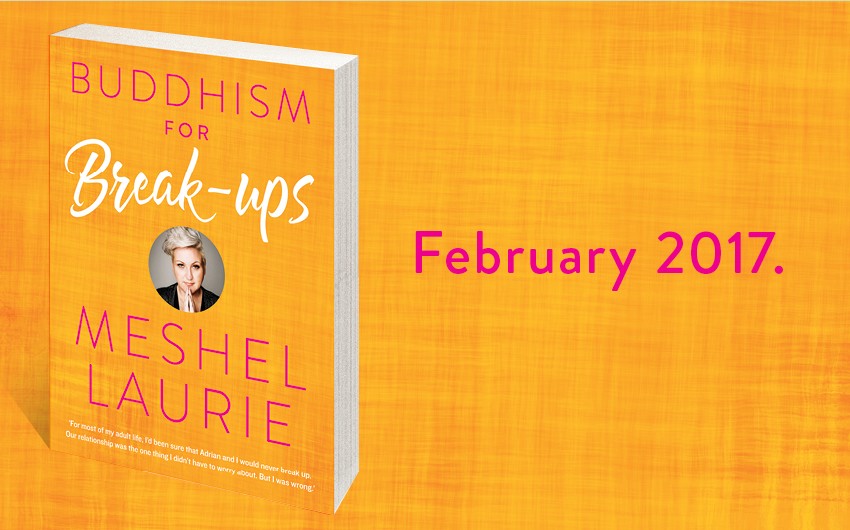 Read an extract from Buddhism For Break-ups by Meshel Laurie
For most of my adult life, I've been sure that Adrian and I would never break up. Our relationship was the one thing I didn't have to worry about. But I was wrong.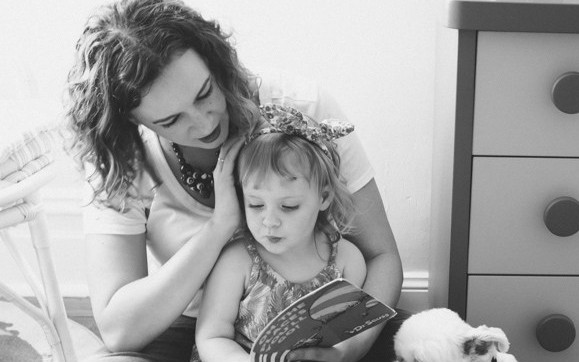 Lauren Sams shares her ten best writing tips
Lauren Sams is the author of the brand new novel Crazy, Busy, Guilty. She shares with us her ten best writing tips.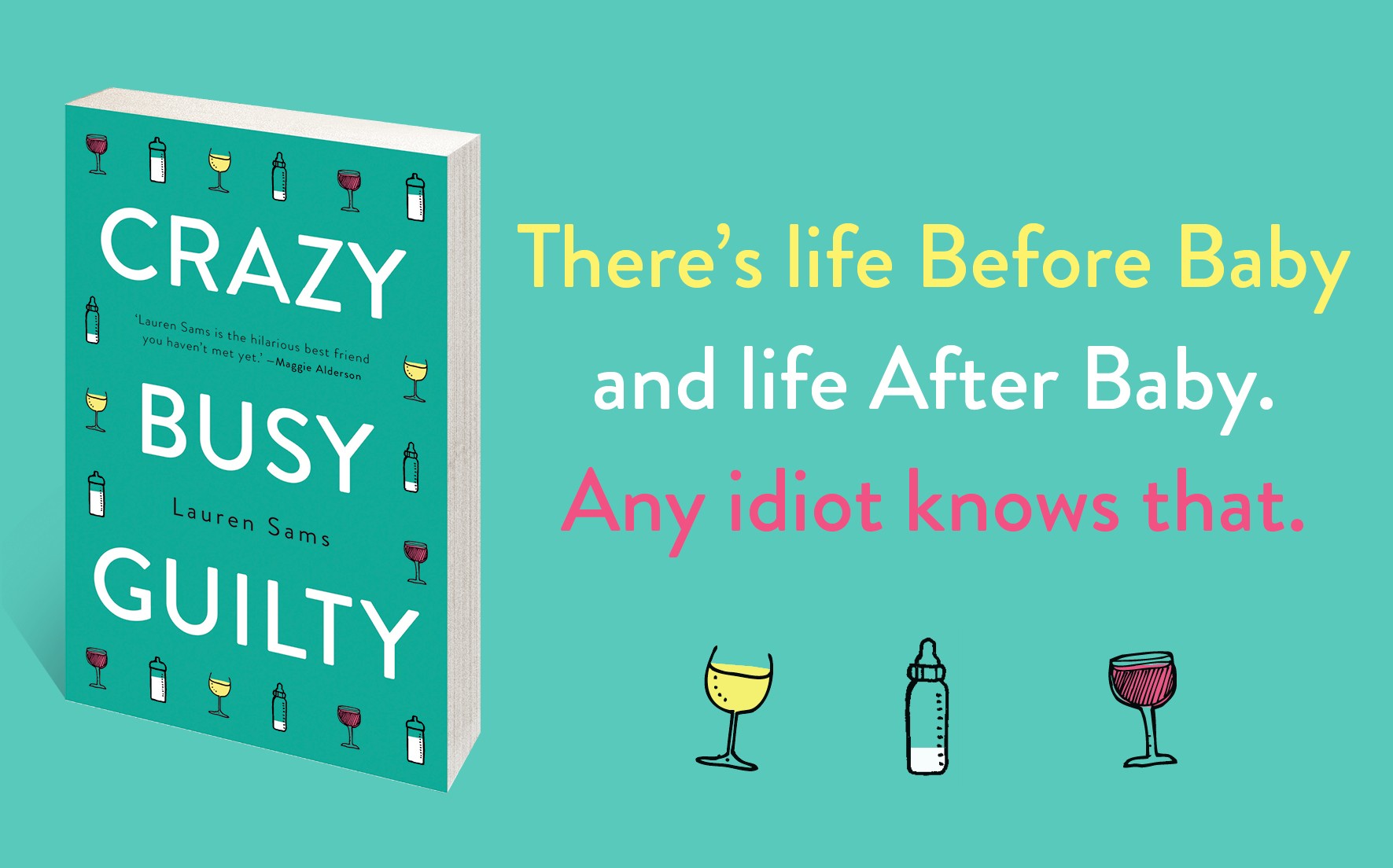 Read an extract from Crazy, Busy, Guilty by Lauren Sams
Read an extract from the hilarious new novel by Lauren Sams Crazy Busy Guilty!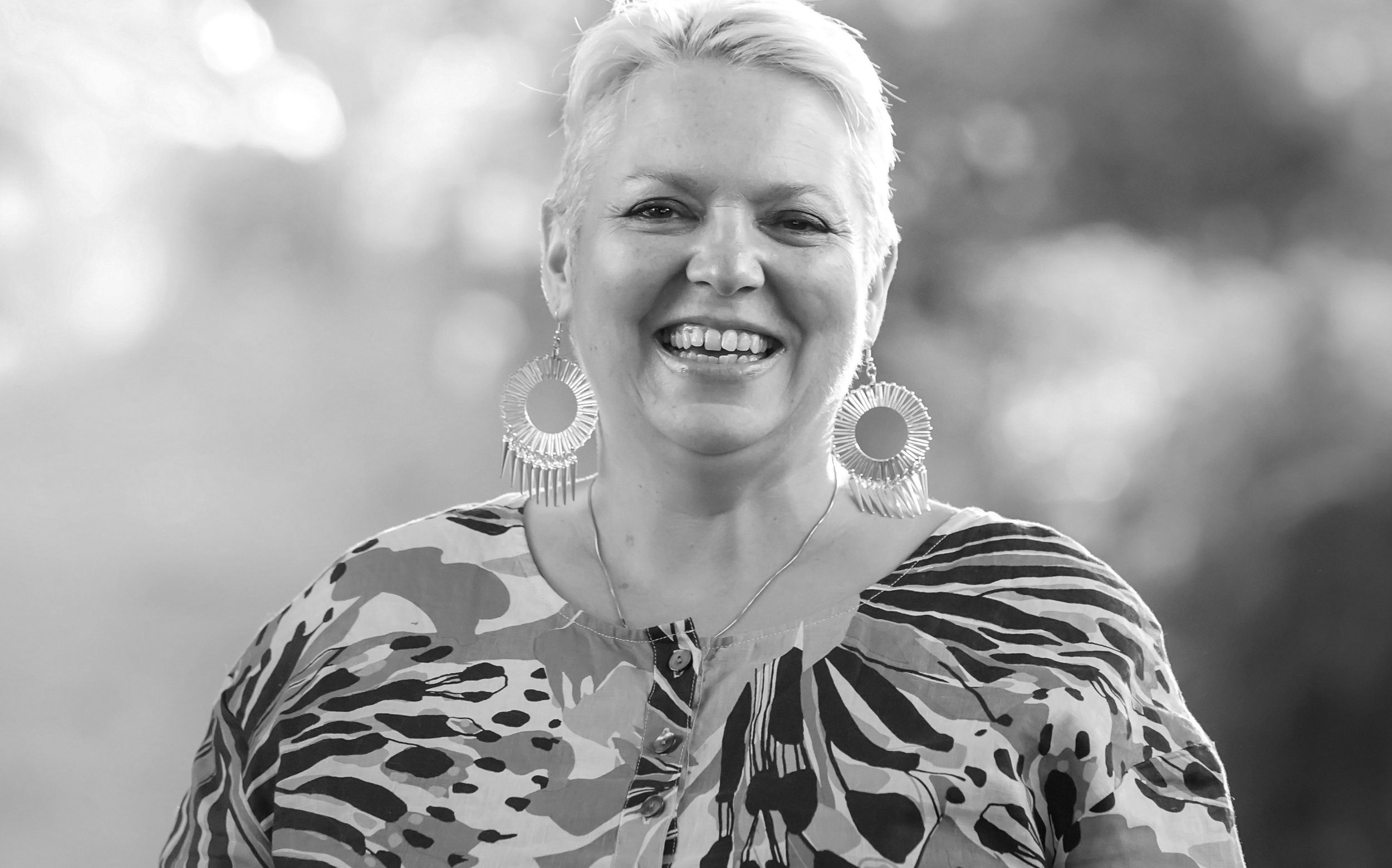 Vale Julia Watson
We are very sad to hear of the passing of Julia Watson, author of Breakfast, School Run, Chemo and send our sincere condolences to her family and many friends.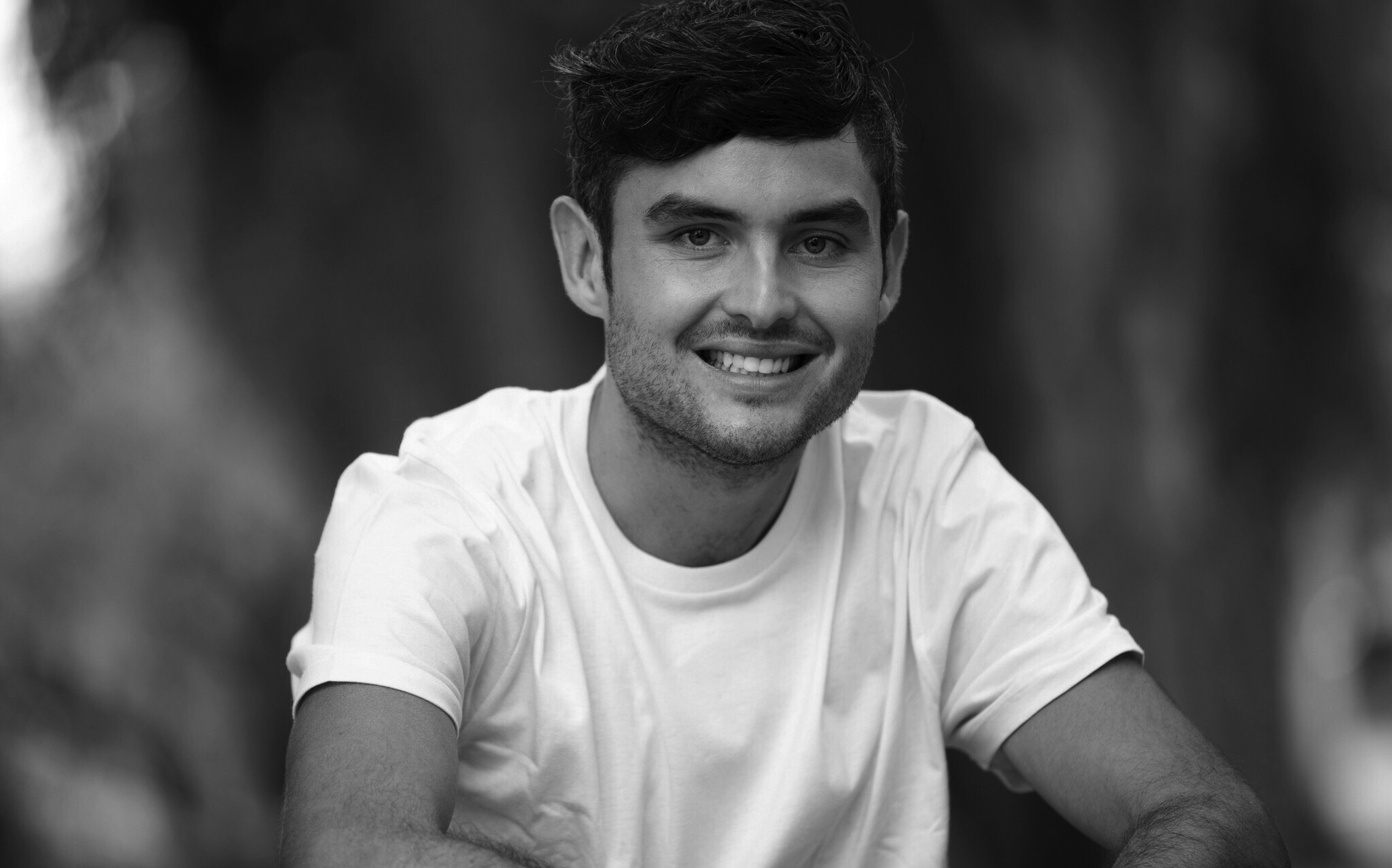 Car Crash: A Memoir
Aviva Tuffield is delighted to announce the acquisition of 24-year-old Lech Blaine's first book, Car Crash: A Memoir. In 2009, Blaine walked away unscathed from a car accident in Toowoomba involving seven teenage boys. Three of his friends died and two were seriously injured. The driver was later acquitted of any crime.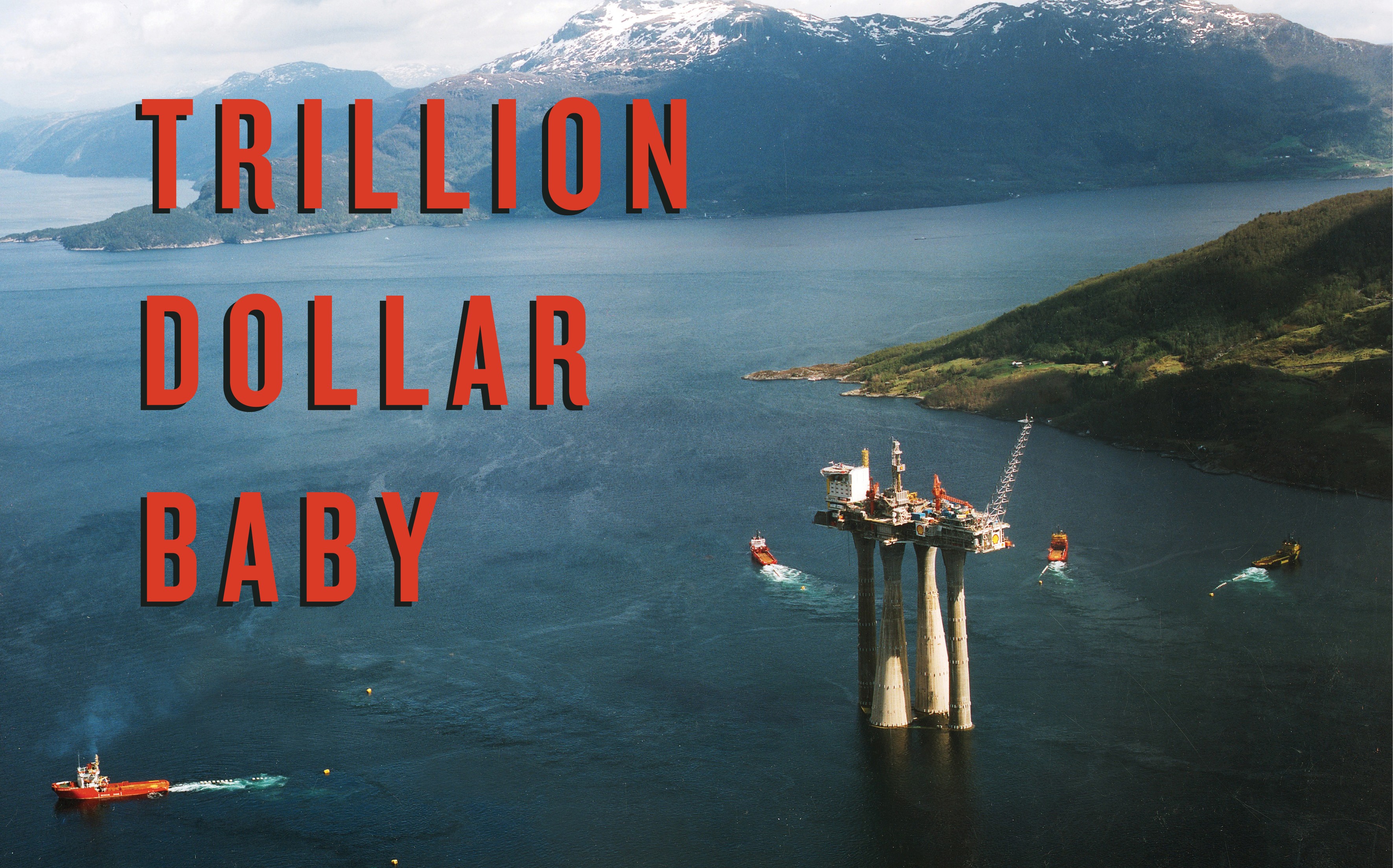 Is Norway the world's smartest small country? Quite possibly.
I've been mulling over three of Norway's achievements after finishing my book Trillion Dollar Baby. They involve Norway's role in defeating the Nazis in WWII, and in defeating communism. Its more recent success in managing its resource wealth is the third big achievement. When you put the three together, Norway is an interesting case study in the effectiveness of small countries. Here they are in detail: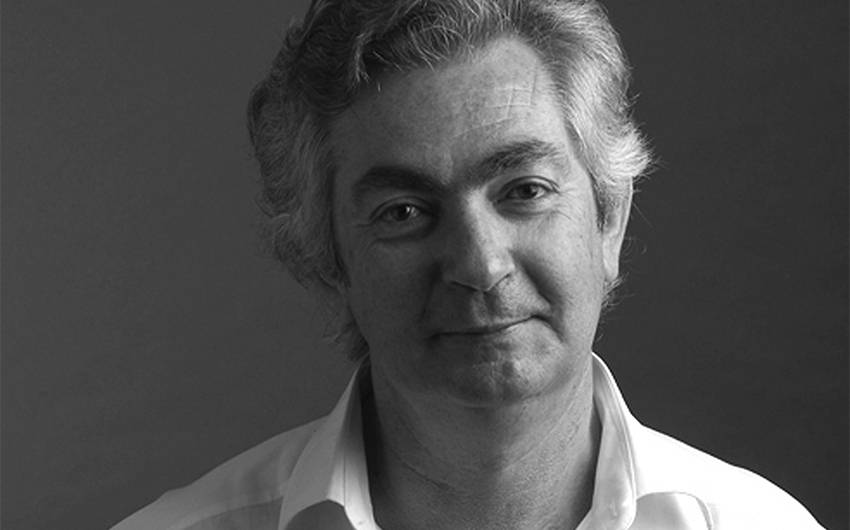 Discussing Dangerous Ideas with Robert Manne
Robert Manne's new book, The Mind of the Islamic State, discusses the rise of ISIS and Islamic extremism, sharing his views on how the movement should be combated in parts of the Middle East where it has taken a stronghold.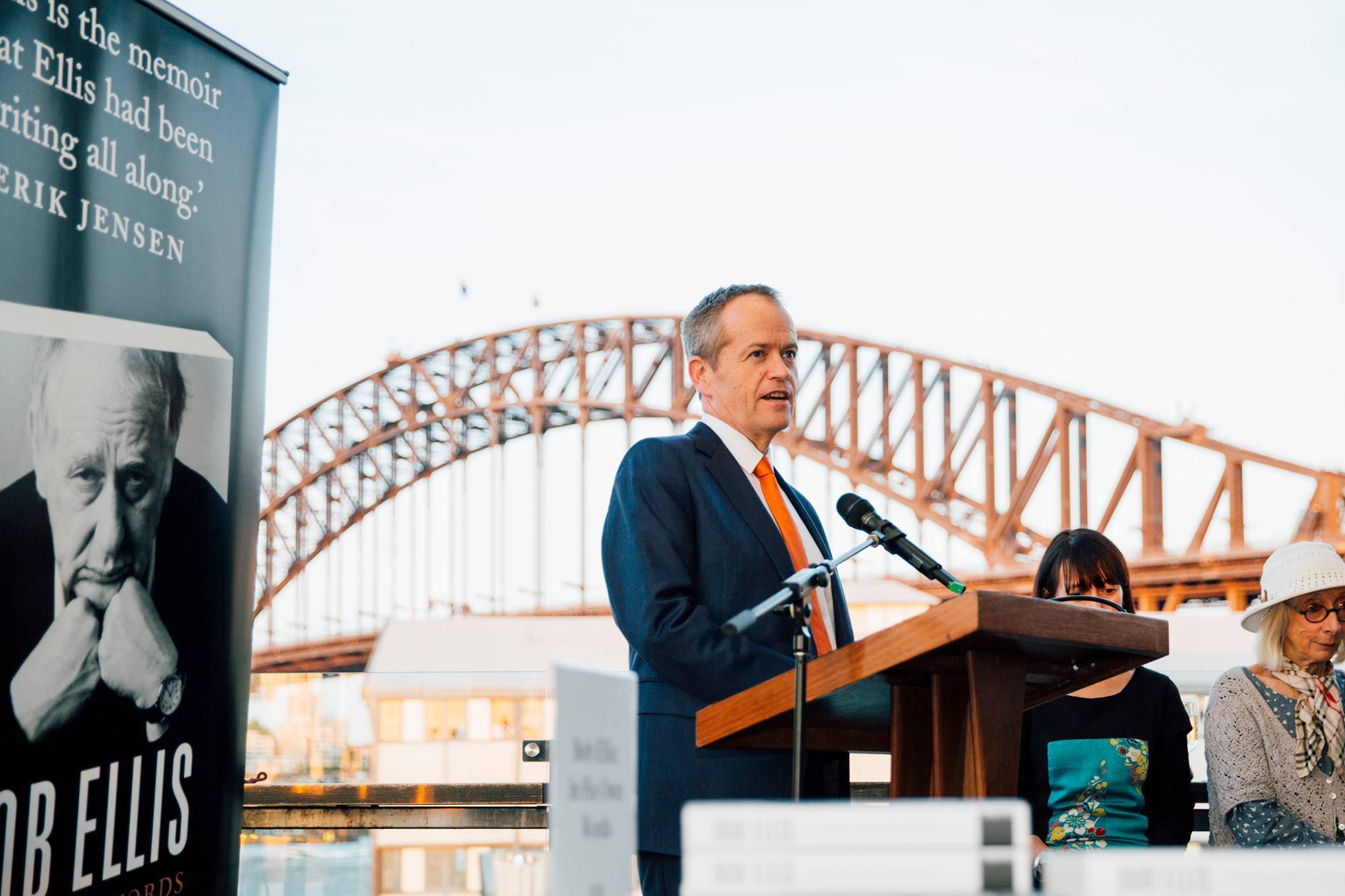 Bill Shorten on Bob Ellis
We're still reeling from the excitment of launching Bob Ellis: In His Own Words at the Theatre Bar in Sydney on October 6th. The night was a fitting tribute to an inimitable wordsmith and the Honorable Bill Shorten MP delivered a very fine launch speech which we would like to share with you before. It's the perfect rousing addition to your Monday morning.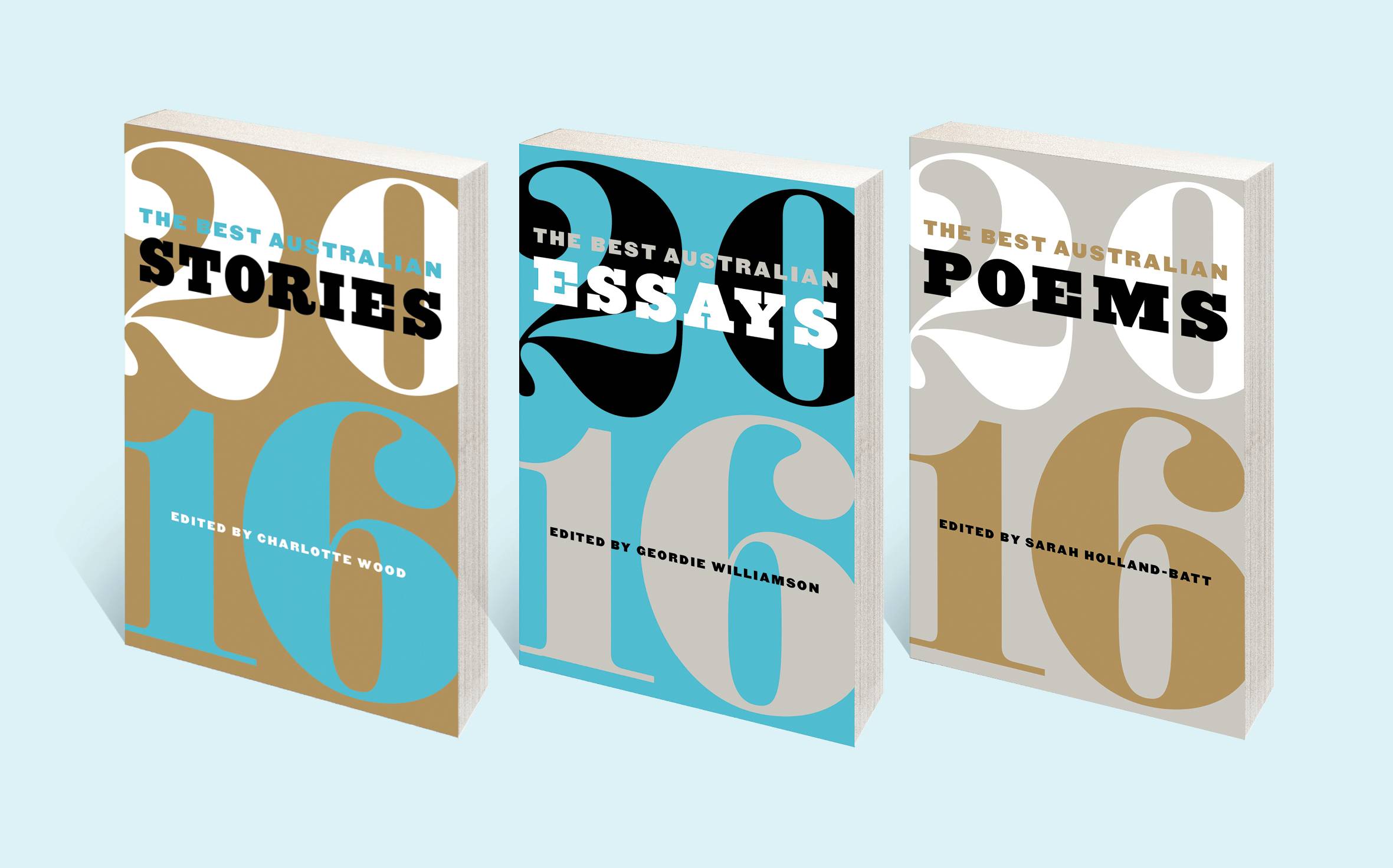 Introducing the Best Australian Stories, Essays and Poems 2016
Every year for 18 years, Black Inc. has delighted in publishing the Best Australian Stories, Essays and Poems from our country's finest writers. It's hard to believe that it's the 18th year that we've published these annual anthologies – where does the time go – but we're enormously proud of how this series has evolved to showcase the strength and diversity of Australian writing. Edited by leading figures in the literary community, each collection ranges widely in style and subject matter; spilling over with pieces which approximate the human experience so succinctly that they're liable to leave the reader a little out of breath.
Most Recent