News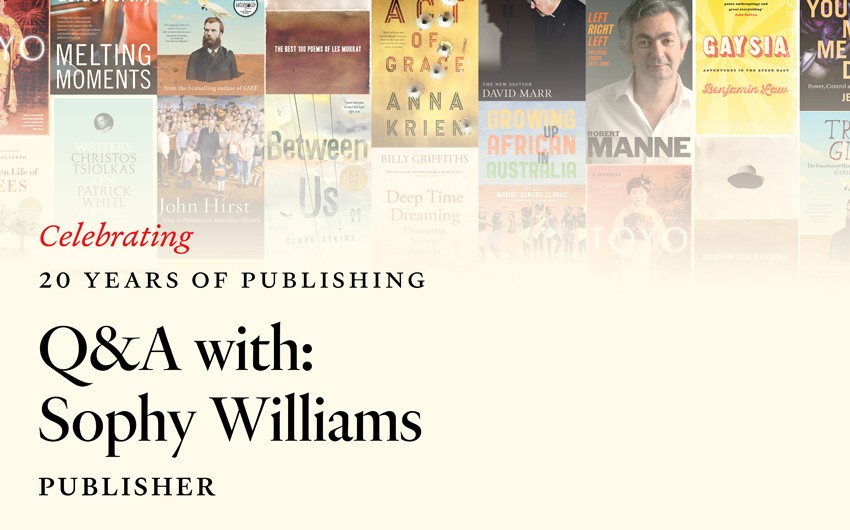 20 years of publishing: Q&A with Sophy Williams
Our international director talks about what she looks for in a book and how you can support booksellers.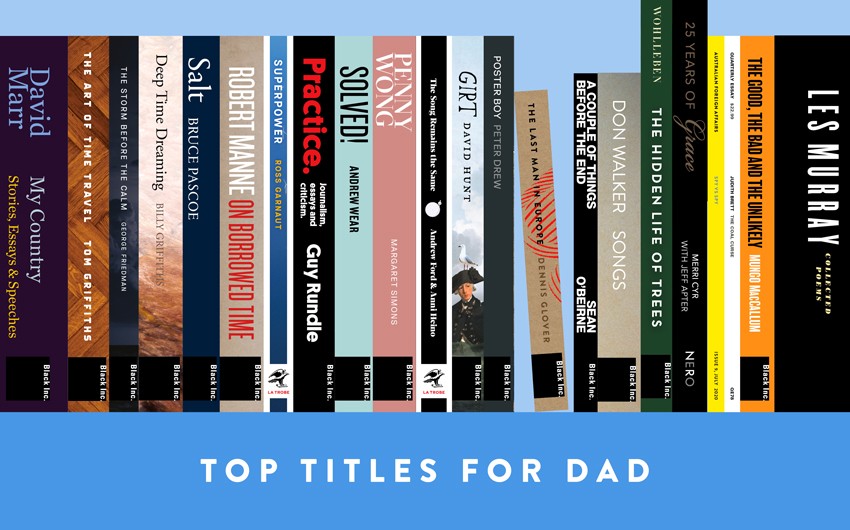 Our Father's Day picks
Get these top reads delivered to his door with free shipping, find them at your local bookshop, or buy an ebook he can download directly onto any device he chooses.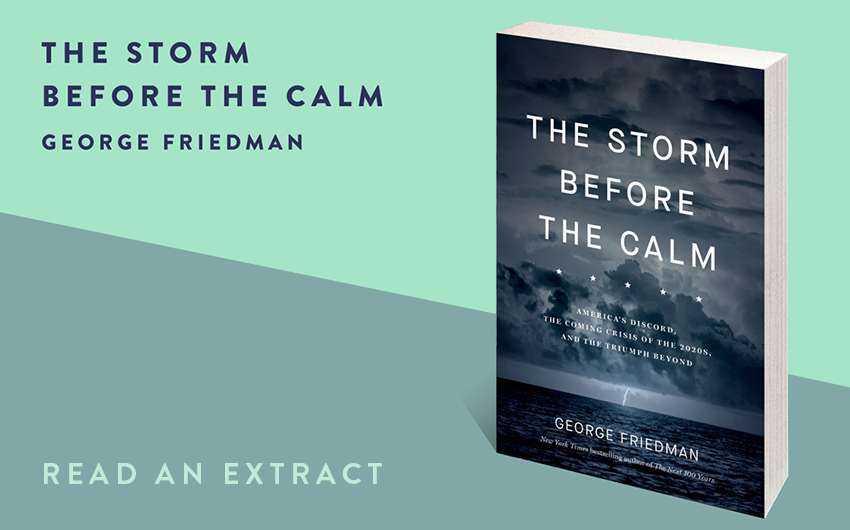 Read an extract: The Storm Before the Calm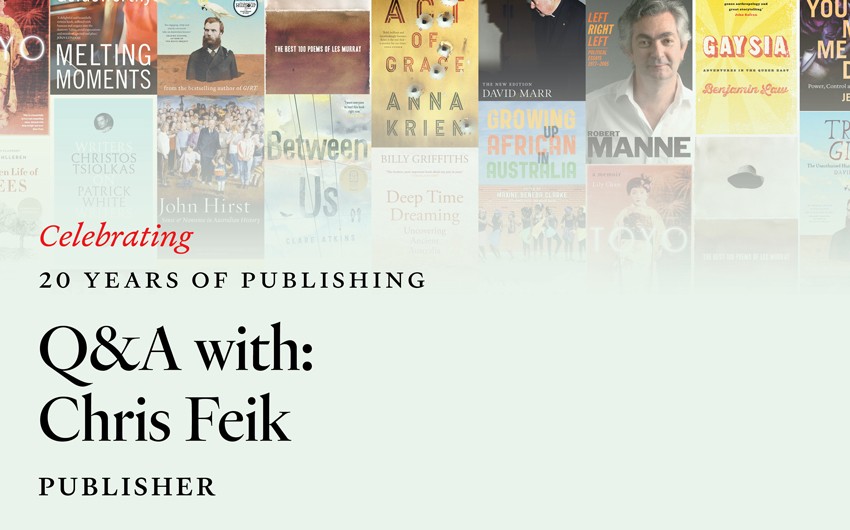 20 years of publishing: Q&A with Chris Feik
Our senior publisher shares his pathway to publishing and the underrated books you might have missed.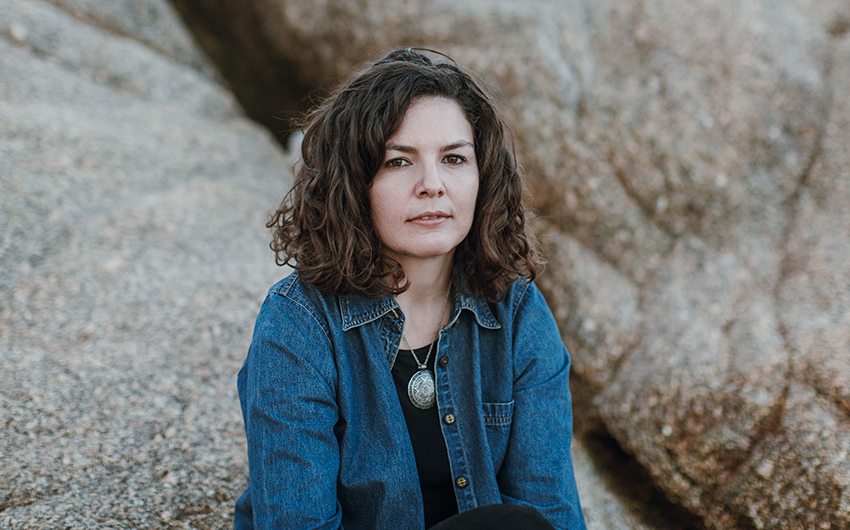 Acquisition news: Eliza Hull's We've Got This
The anthology on parenting with a disability will be published in 2022.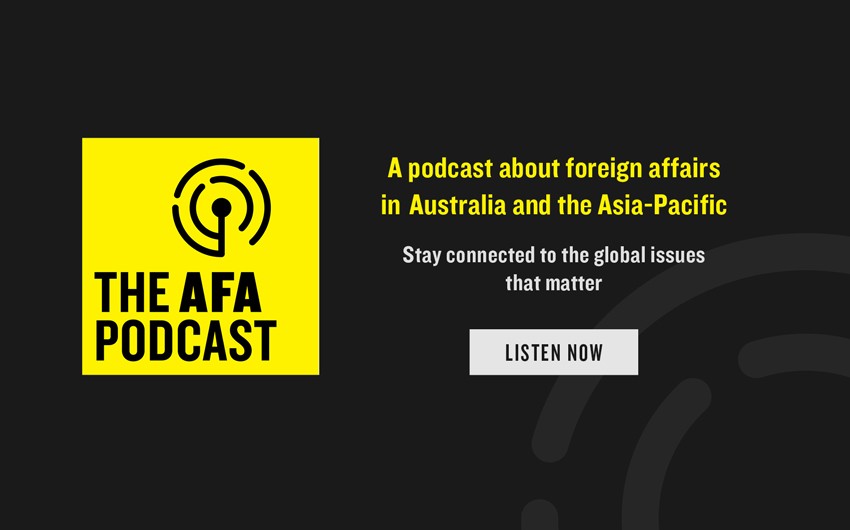 The AFA Podcast Launches
A podcast about foreign affairs in Australia and the Asia-Pacific
The AFA podcast is a new audio offering from the publisher of Australian Foreign Affairs, Quarterly Essay, The Monthly and The Saturday Paper.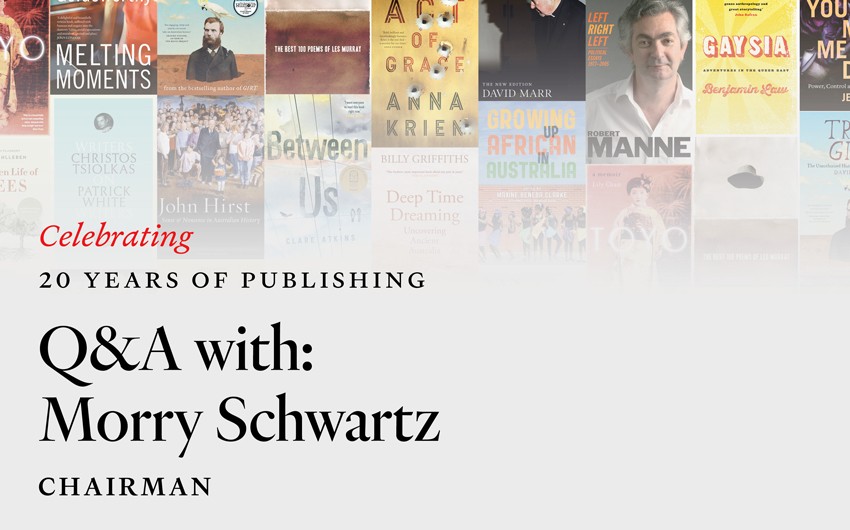 20 years of publishing: Q&A with Morry Schwartz
Our chairman reflects on starting Black Inc. and the changes publishing has seen since then.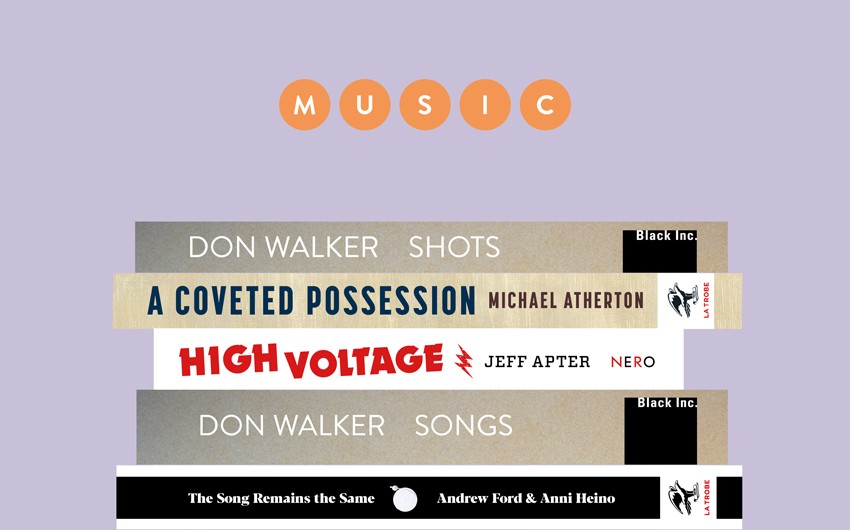 Discover a deeper side to music
What's behind our favourite songs? Tune in to these books and discover the history of music and those who write it.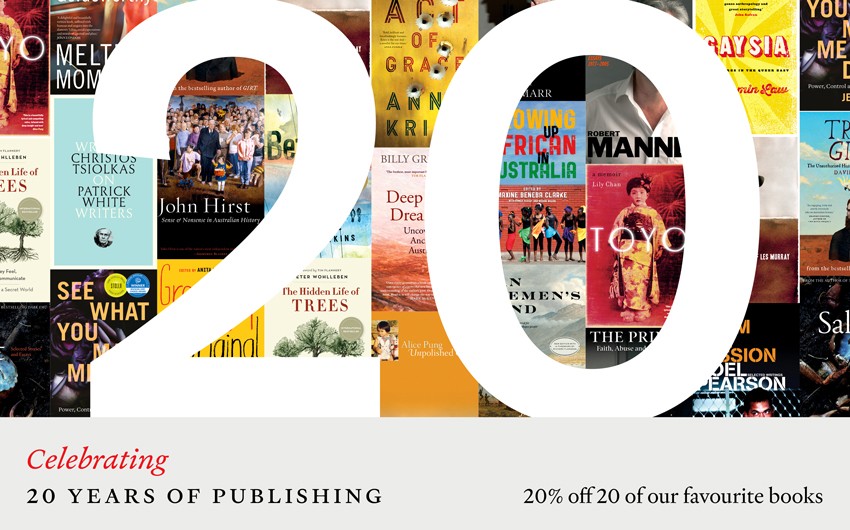 20% off 20 of our favourite books
Celebrating 20 years of publishing.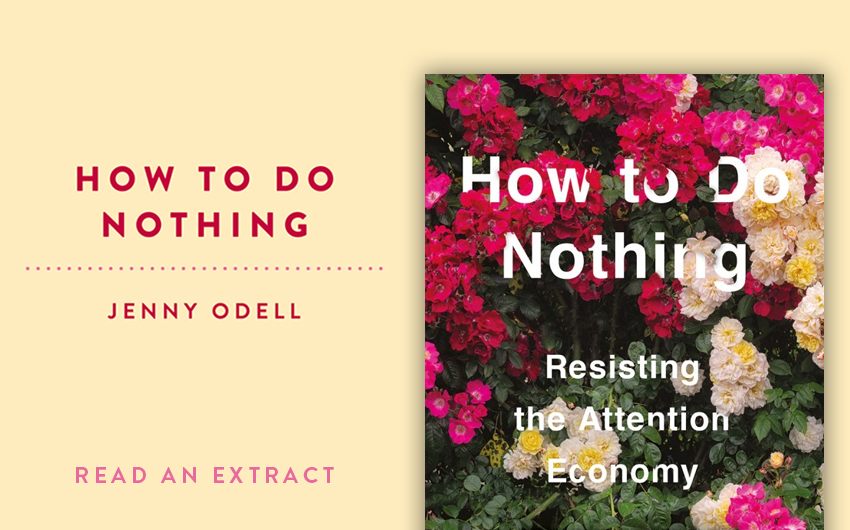 Read an extract: How to Do Nothing
Read the introduction to Jenny Odell's anti-productivity manifesto. How to Do Nothing is out now.
Most Recent