News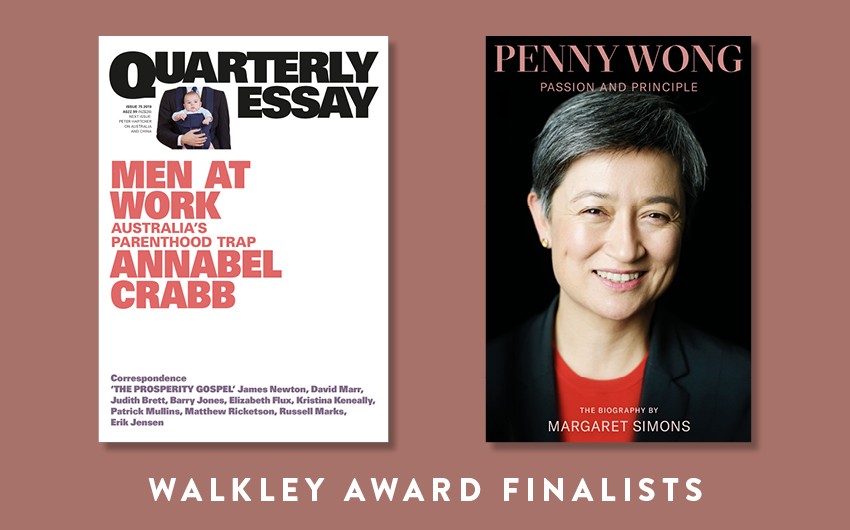 Annabel Crabb and Margaret Simons announced as Walkley Award finalists
Men at Work and Penny Wong: Passion and Principle were included on the list.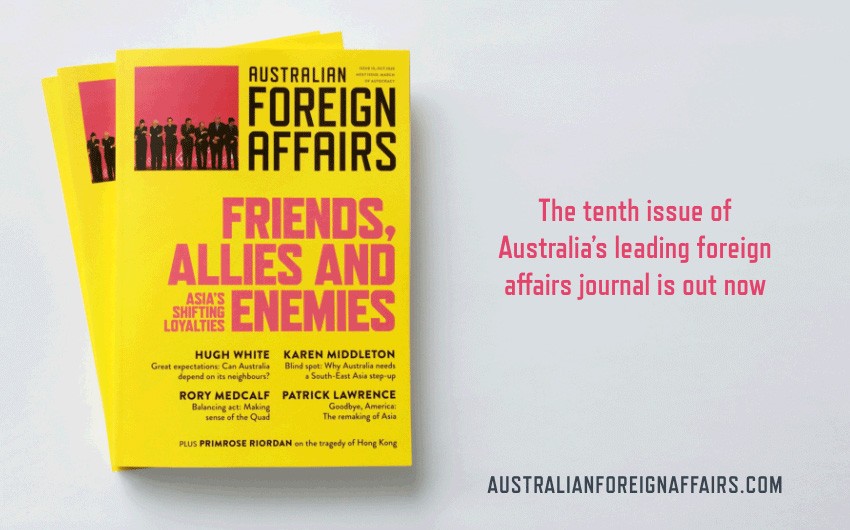 AFA10: Friends, Allies and Enemies
The tenth issue of Australian Foreign Affairs examines the alliances, blocs and rivalries emerging across the Asia-Pacific as nations adjust to the changing balance of power.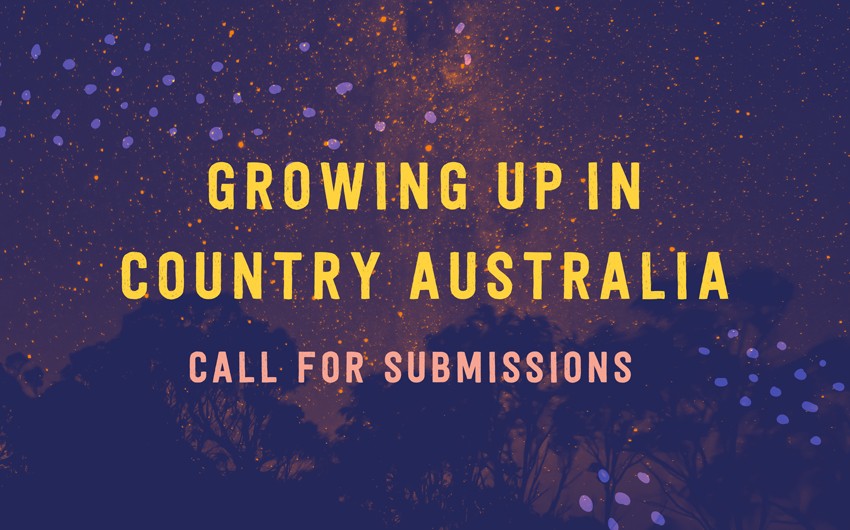 Growing Up in Country Australia: Call for submissions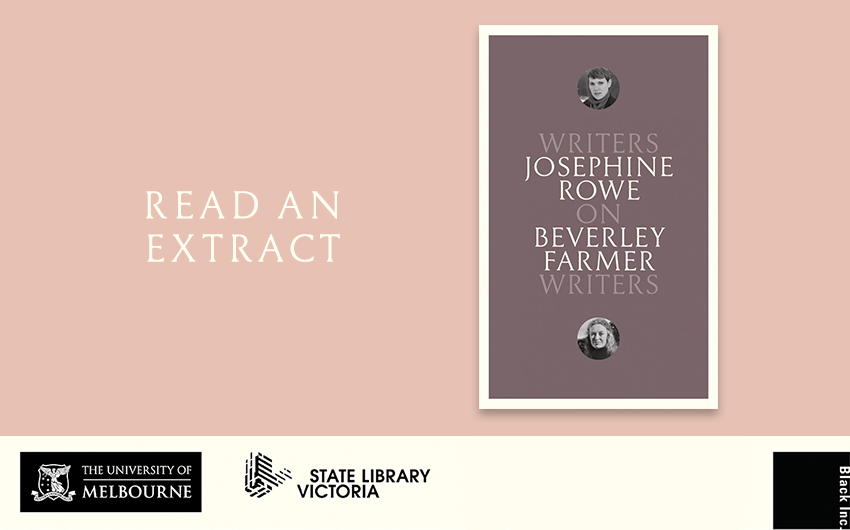 Read an extract: On Beverley Farmer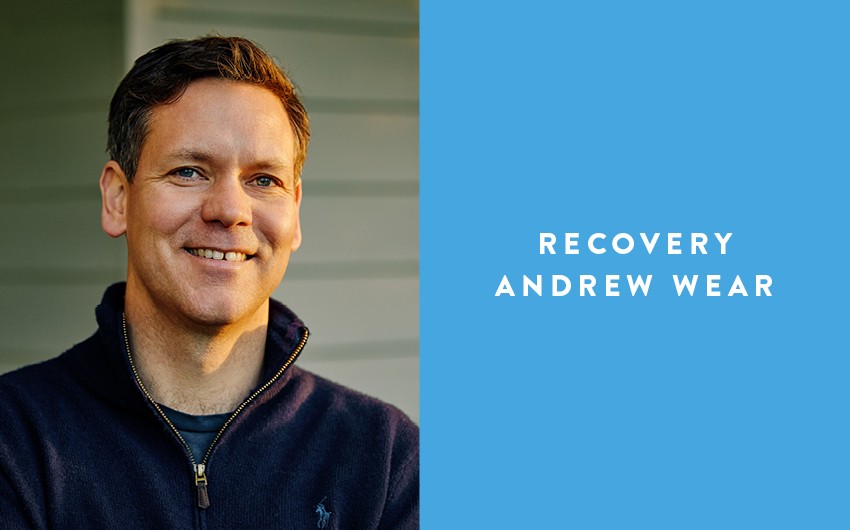 Acquisition news: Recovery by Andrew Wear
The follow-up to Solved! will be published in September 2021.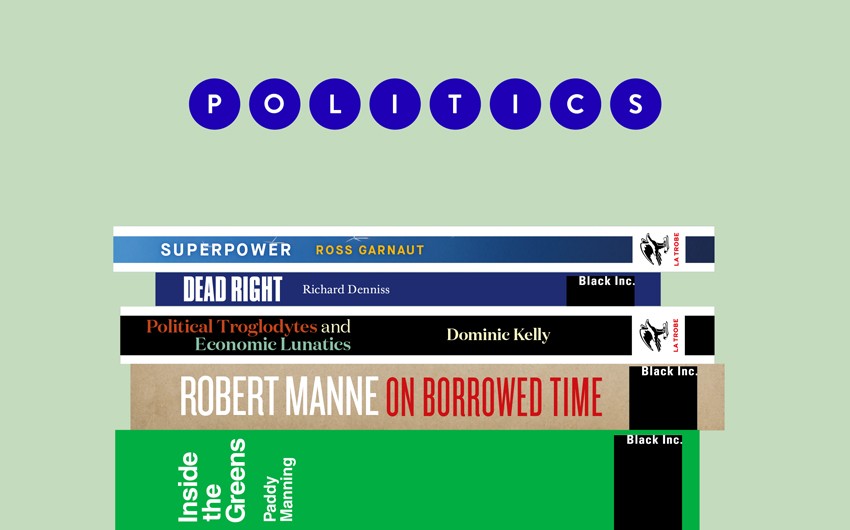 Political books to make you think
Explore big ideas, from the death of neoliberalism to the potential for a greener future.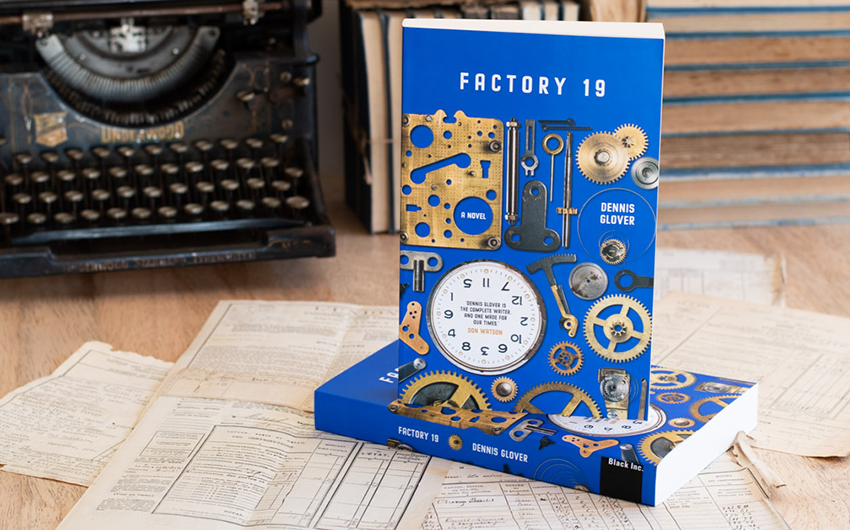 Win: Early look at Factory 19
Enter for your chance to win an advance reading copy of Factory 19.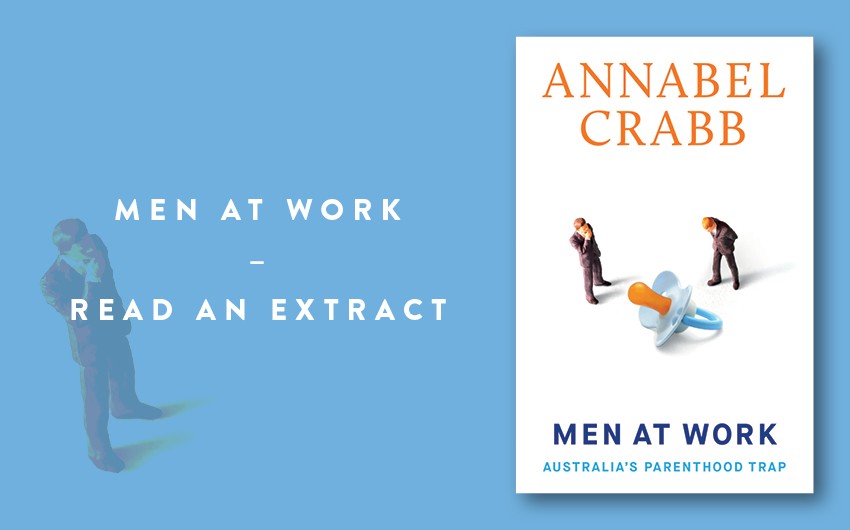 Read an extract: Men at Work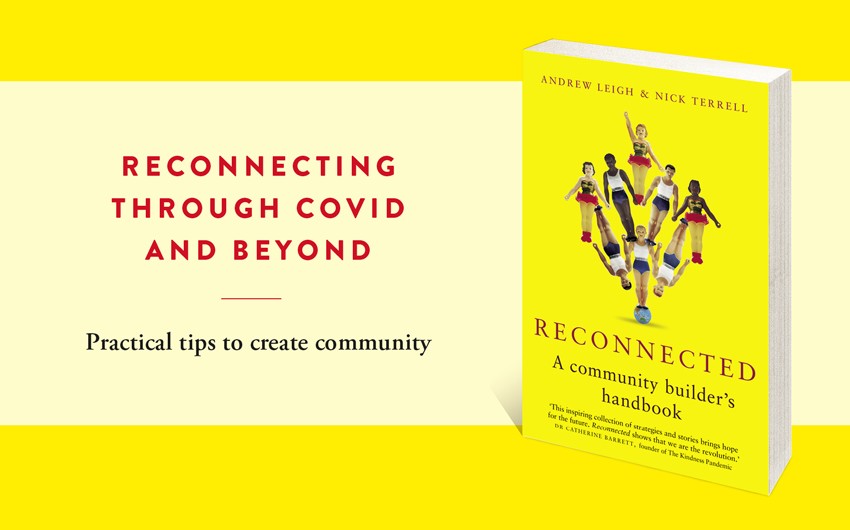 Building community ties through COVID and beyond
Why Australians need social connection and community, and practical tips on how to create it, from Reconnected.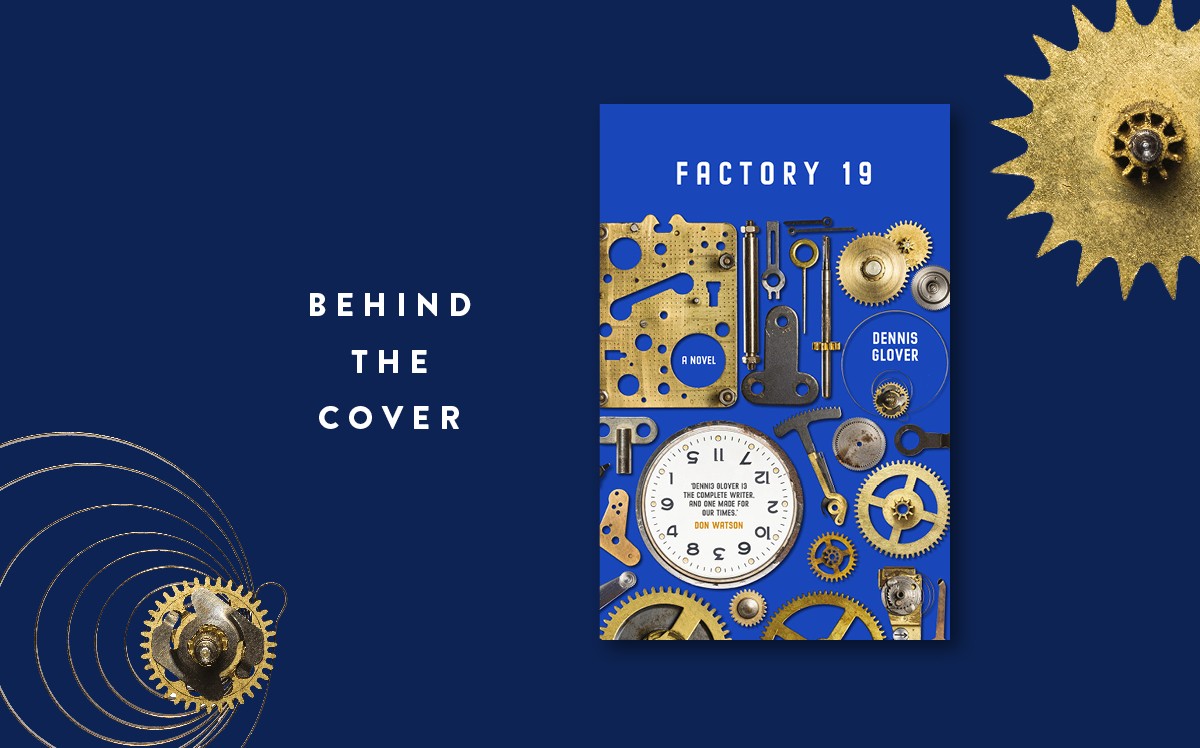 Behind the cover: Factory 19
We spoke to Regine Abos, cover designer for Factory 19 by Dennis Glover, about the design process.
Most Recent