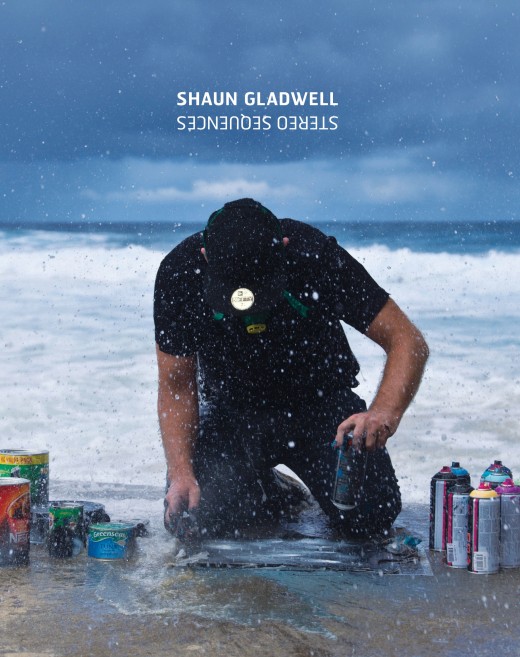 Books > Imprint: Schwartz City > Art & Design
Stereo Sequences
Free delivery anywhere in Australia
Stereo Sequences has been conceived and created for ACMI's unique subterranean gallery and features a series of multi-screen video works that explore concepts of duality, parallels and mirroring.
Using filmic devices such as long pans and slow-motion, Gladwell captures tightly choreographed, repetitive performances by classical ballerinas, helicopters, motorcycles, muscle cars, trials bike-riders and skateboarders. Gladwell's latest offerings radiate a distinct Australian sensibility, inspired by the unique landscape and local film culture, including Ozploitation era films.
Many of the works are set in distinct Australian locations such as the Wollemi National Park, the open plains of Broken Hill and even Sydney's M5 underpass, each landscape a central character in the resulting work.
ACMI Director, Mr Tony Sweeney, said today the centres largest single commission by an Australian artist, reflected Gladwell's growing international reputation.
'Shaun Gladwell has an enviable international reputation as one of Australia's leading video artists and we are thrilled to be working with him on the creation of what is a stunning series of works,' he said. 'This significant new commission reflects our strong commitment to supporting Australian artists, both established and emerging, and the ongoing development of contemporary moving image art practice in this country.'