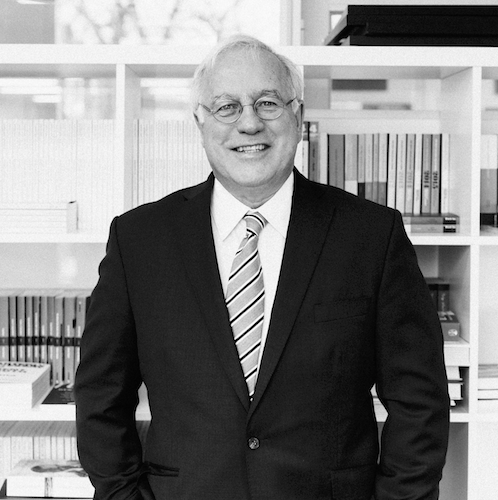 Alan Kohler in conversation with Greg Jericho
One of the great mysteries of Australian life is that a land of sweeping plains, with one of the lowest population densities on the planet, has a shortage of land for houses. As a result, Sydney's median house price is the second most expensive on Earth, after Hong Kong's.
The escalation in house prices is a pain that has altered Australian society; it has increased inequality and profoundly changed the relationship between generations – between those who have a house and those who don't. Things went seriously wrong at the start of the twenty-first century, when there was a huge and permanent rise in the price of housing. But what actually happened? And what to do now? As Alan Kohler explains, "the solutions are both complex and simple, difficult and easy: supply must be increased and superfluous demand reduced."
Join our webinar, as Alan Kohler discusses his latest essay and tells the story of how we got into this mess – and how we might get out of it.
Date: Tuesday 28 November
Venue: Hosted by The Australia Institute [online only]
Price: This is a free event.