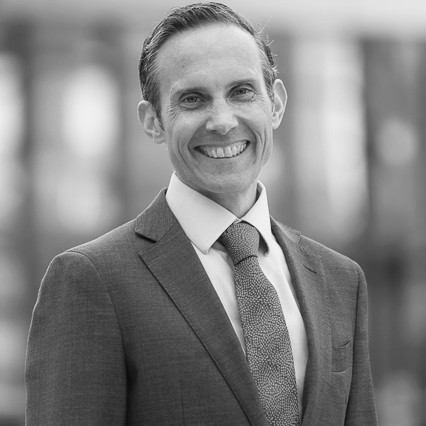 Andrew Leigh and Nick Terrell: ANU Meet the Author
ANU/CANBERRA TIMES MEET THE AUTHOR
Andrew Leigh and Nick Terrell will be in conversation on their new book Reconnected. A Community Builder's Handbook. Reconnected is an essential guide for anyone interested in strengthening social ties.
Signed copies of Andrew and Nick's book will be available for sale at Harry Hartog bookshop, ANU.
Details with live link will be emailed to registrants prior to the event.
Date: Monday 28 September
Price: This is a free event.