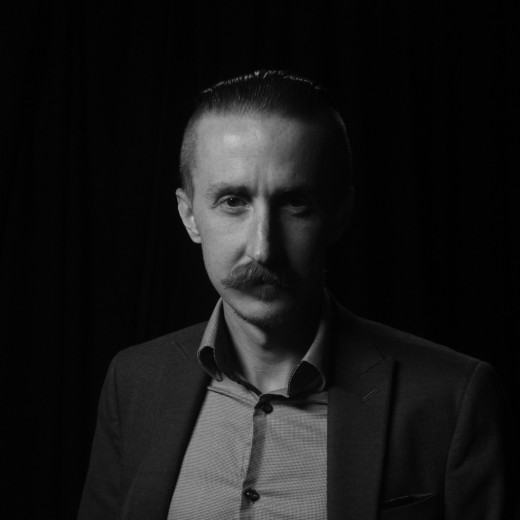 Author Talk: David Baker
How did time begin? What conditions led to humans evolving on Earth? Will we survive the Anthropocene?

"The Shortest History of the World" follows the continuum of historical change in the cosmos, from the Big Bang, through the evolution of life, to human history.

David Baker is a history and science writer for SimonWhistler.com, he holds the world's first PhD in Big History.
Venue: Barry O'Keefe Library Library Walk, 605 Military Road, Mosman, NSW 2088
Price: This is a free event.