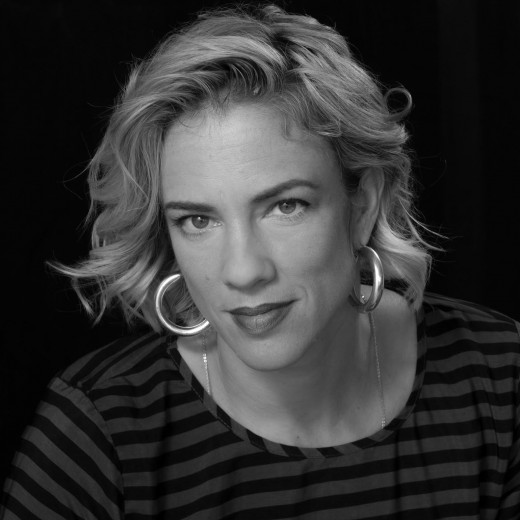 Bendigo Writers Festival: Beatup with Jenny Valentish
Can pain be an addiction? Sportspeople are called brave and they are admired for their abilities, but to see what they go through and how they push their bodies to punishing levels makes you wonder if the fame and money are worth it.
In Everything Harder Than Everyone Else Jenny Valentish investigated the world of extreme sport and fitness, to understand the desire to push your body to the limit. In Grimmish Michael Winkler created a funny, endearing portrait of a real-life boxer who discovered he had an extreme tolerance to pain. They talk about whether there's pleasure in finding out about other people's pain. Is it violent to beat up oneself?
Venue: Strategem Studio, 10 Gaol Rd, Bendigo