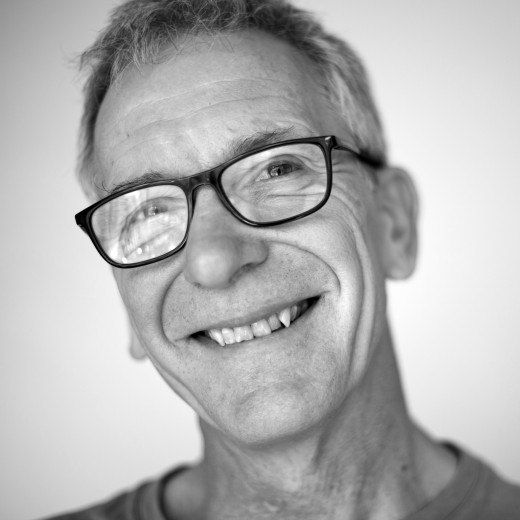 Book Launch: The Shortest History of India
From the earliest humans and the Harappan civilisation to Muslim invaders, the Great Mughals, British rule, the country's struggle for autonomy and present-day hopes and challenges, John Zubrzycki masterfully condenses five millennia of deities, mutinies, wars, great empires, decadent dynasties, invasions, colonisation and independence into a fascinating, lively telling.
John brings the complex and contrasting layers of Indian history to life through a well-known cast of characters - Buddha, Alexander the Great, Akbar, Clive, Tipu Sultan, Lakshmi Bai, Curzon, Jinnah and Mahatma Gandhi - against a backdrop of the mystical Ganges, the desert forts of Rajasthan, the snow-covered Himalayas and the ruins of India's fabled civilisations.
John Zubrzycki is an Australian author who has been studying Indian history for more than forty years. He has worked in India as a diplomat and foreign correspondent, taught Indian studies and written extensively on Indian society, culture and politics.
He has authored four books, majored in South Asian history and Hindi at ANU, and has a PhD in Indian history from UNSW.
Venue: Asia Bookroom, Unit 2, 1 -3 Lawry Place, Macquarie ACT