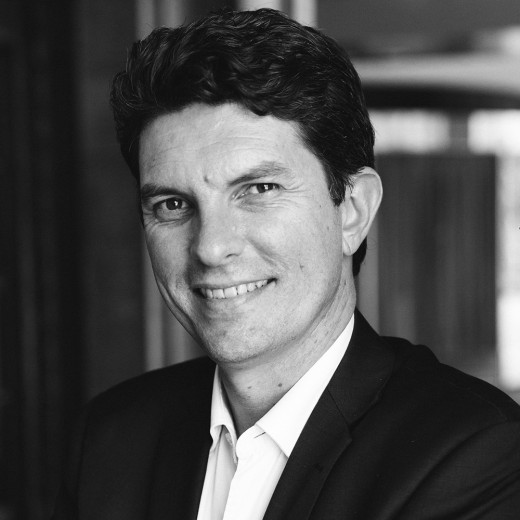 Full Circle: Scott Ludlam at Verity Lane Market (ACT)
After the upheaval of the pandemic, the Australia Institute is delighted to announce Politics in the Pub is back and at a brand new venue: Verity Lane Market!
Please join us for a special event with Scott Ludlam, former Greens Senator and Deputy Leader, to talk about his new book Full Circle.
Scott Ludlam will be in conversation with Ebony Bennett, deputy director of the Australia Institute. Copies of the book will be available to purchase and signed by Scott Ludlam on the night.
Venue: Verity Lane Market, 50 Northbourne Ave, Sydney Building, Canberra, ACT 2601
Price: This is a free event.