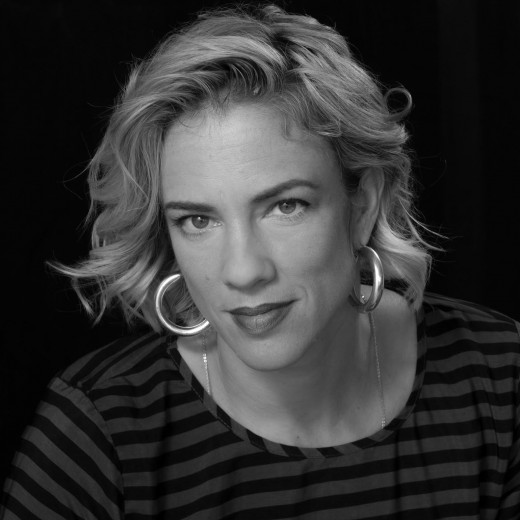 Jenny Valentish Author Talk
There is part of human nature compelled to test our limits. But what happens when this part comes to define us? In the follow up to her addiction memoir Woman of Substances, Jenny meets porn stars, bodybuilders, bare-knuckle boxers, performance artists and BDSM lifers, revealing what their endeavours in endurance can teach us about the human condition. Everything Harder Than Everyone Else takes Jenny on a sometimes reckless journey of immersion journalism while asking the reader to consider: what are your own limits?
Join Jenny in conversation with journalist and author, Dianne Dempsey.
Book sales and signings.
Venue: Bendigo Library, 259 Hargreaves Street, Bendigo, VIC
Price: This is a free event