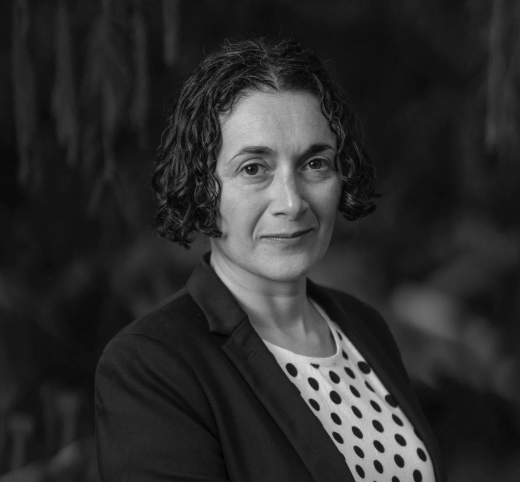 Joëlle Gergis in conversation with Cr Sophie Wade
In Humanity's Moment, Joëlle takes us through the science in the IPCC report with unflinching honesty, explaining what it means for our future, while sharing her personal reflections on bearing witness to the heartbreak of the climate emergency unfolding in real time. But this is not a lament for a lost world. It is an inspiring reminder that human history is an endless tug-of-war for social justice. We are each a part of an eternal evolutionary force that can transform our world.
Joëlle shows us that the solutions we need to live sustainably already exist - we just need the social movement and political will to create a better world. This book is a climate scientist's guide to rekindling hope, and a call to action to restore our relationship with ourselves, each other and our planet.
Presented by CLIMARTE at the world's first known Climate Emergency focussed Gallery and timed to coincide with the Melbourne Writer's Festival, this event is an opportunity to meet Joëlle and to join a conversation led by the City of Yarra Mayor, Cr Sophie Wade.
Copies of Humanity's Moment signed by Joëlle will be available for sale at the event.
Date: Monday 12 September
Venue: CLIMARTE Gallery, 120 Bridge Road, Richmond, VIC 3121
Price: This is a free event.