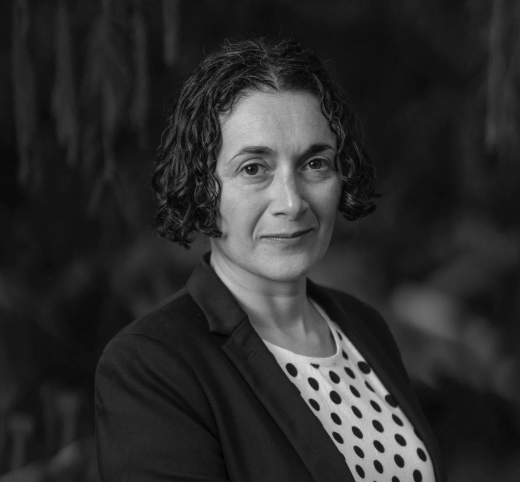 Joëlle Gergis in conversation with Jess Hill
Acknowledging that the world as we know it is coming apart is an act of courage.
If I live to look back at this troubled time, I want to say that I did all that I could, that I was on the right side of history.
The question is, do you want to be part of the legacy that restores our faith in humanity?
Joëlle Gergis is an award-winning climate scientist and lead author on the Intergovernmental Panel on Climate Change's (IPCC) sixth assessment report. She has seen the evidence of where our humanity is headed. She is acutely aware of how little time we have. And yet, she still has hope.
Join her on Thursday 1 September, where she puts her case forward to the Walkley winning investigative journalist Jess Hill, who won the 2020 Stella Prize for her investigation into domestic abuse, See What You Made Me Do.
Date: Thursday 1 September
Venue: The Royal Oak Balmain, 36 College St, Balmain, NSW 2041